6 trends to keep an eye on when getting an app made
The market for mobile apps continues to grow steadily. According to Statista revenue coming from mobile apps will tick up to €166 billion by 2020, compared to €78 billion in 2016. We cover trends that will play an important role in the app market this year.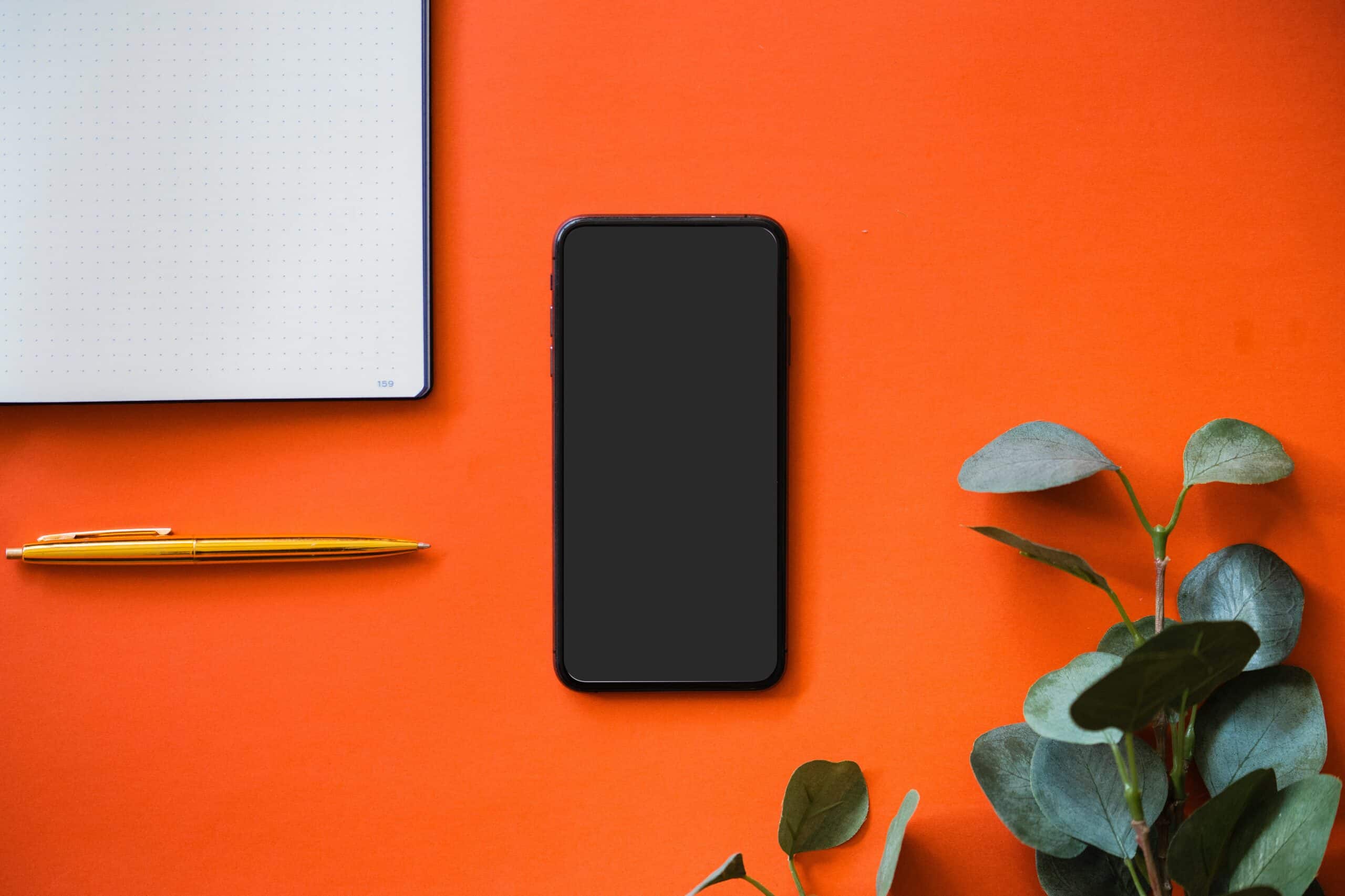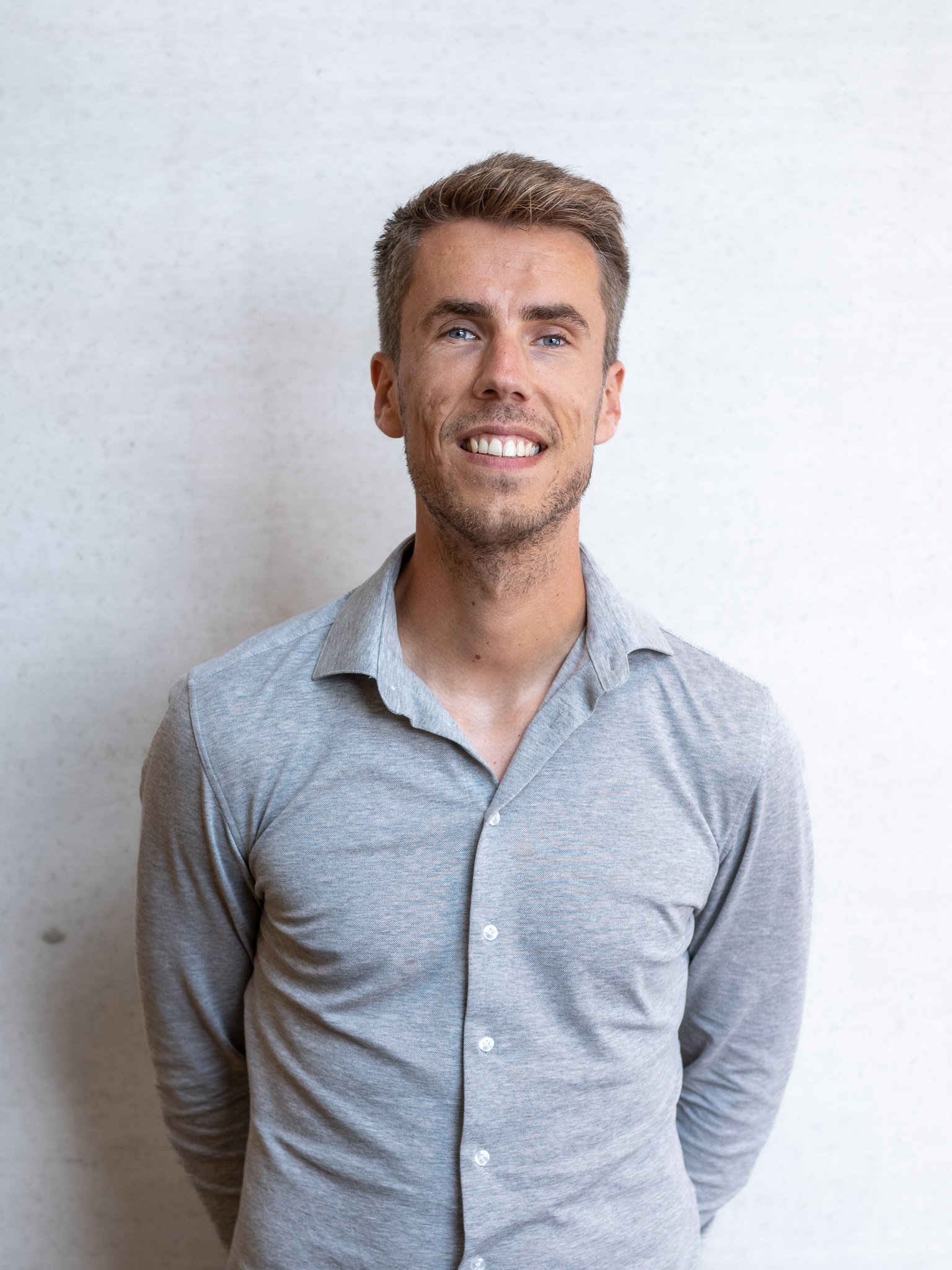 Want to know more?
Enter the conversation with Koen!
Artificial Intelligence and Machine Learning
The rise of AI may go a little unnoticed, but we already have a lot to do with it these days. Think, for instance, of voice recognition with Siri on Apple devices. You also see more and more chatbots popping up, which you can ask questions to. This trend will start to expand in 2019.
Instant apps
Instant apps are apps that do not need to be downloaded. Users can try out part of the app first, without taking up storage on the mobile device. The ability to create Instant apps has been around since 2016, but promises to increase significantly this year.
More portable devices
The number of smartwatch users will continue to grow significantly this year. So far, smartwatches are mainly used in the fitness industry, but that promises to change. Mobile payments are increasingly taking place with smartwatches, but companies like Uber are also eager to get smartwatches going. Last year, the company developed an app for use on smartwatches.
Beacon
One technology that is booming is Beacon. Beacon uses Bluetooth signals to contact mobile devices on location. The technology is very energy-efficient and only minimal demands are made on the user's battery. One application of Beacon is, for example, in a clothing shop. Beacon technology allows you to see current offers on your mobile phone as you enter the store.
Augmented Reality & Virtual Reality
Perhaps the best example of the breakthrough of augmented reality is Pokémon Go, the mobile game that became wildly popular in no time. But AR & VR are also gaining popularity for more serious purposes. Surgeons, for example, can be trained to perform operations using VR. The possibilities are constantly expanding as hardware continues to be developed as well.
Mobile payments and wallets
We have become very accustomed to the convenience of mobile payments. The mobile shopping market has exploded. Companies like Google and Amazon have developed wallets that make it even easier to make payments on mobile devices. This trend will also continue this year.
---
Inspired to have an app made? We'll build it for you. Send us a message via the contact page. We are happy to think along with you to help concretise your plans.