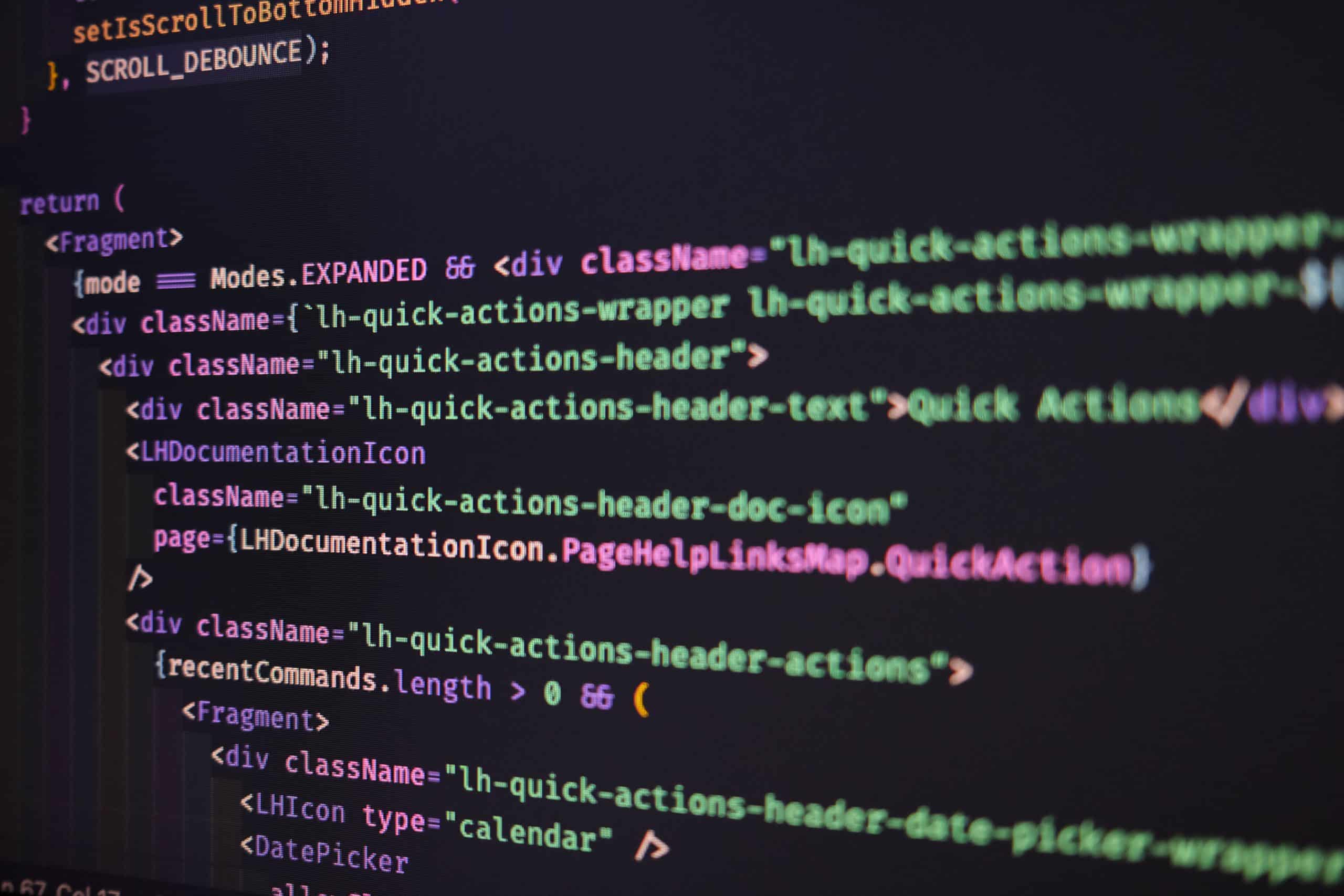 Professional VueJS development
Our certified VueJS developers have in-depth knowledge of the framework and can transform your ideas into well-structured and efficient code. They are familiar with the latest developments and best practices in VueJS, enabling them to deliver high-quality software solutions.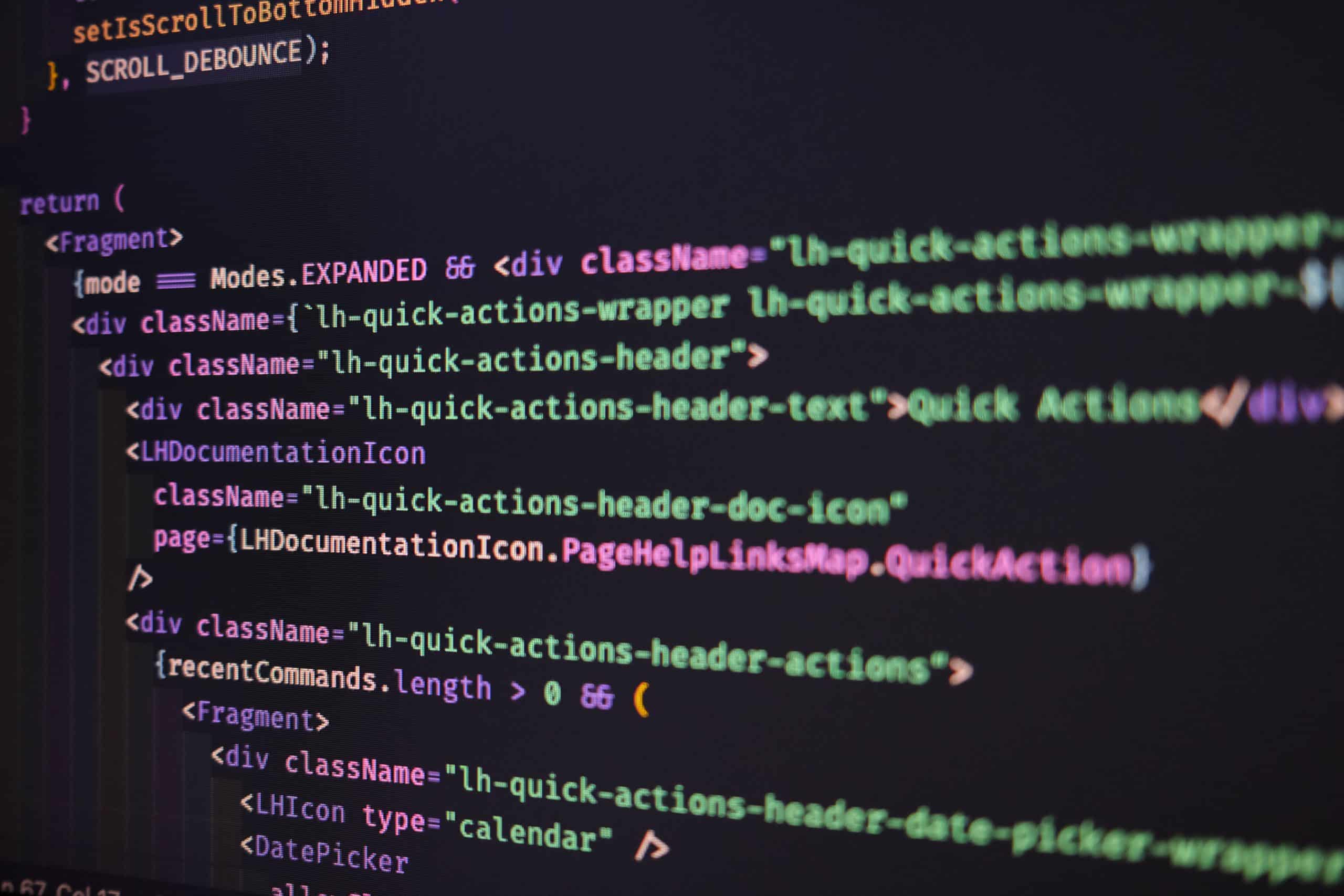 Tailor-made cooperation
At SevenLab, we believe in working closely with our customers. Our VueJS developers work with you to understand your specific business needs and provide a customised solution. We ensure that your software fits perfectly with your business processes and goals.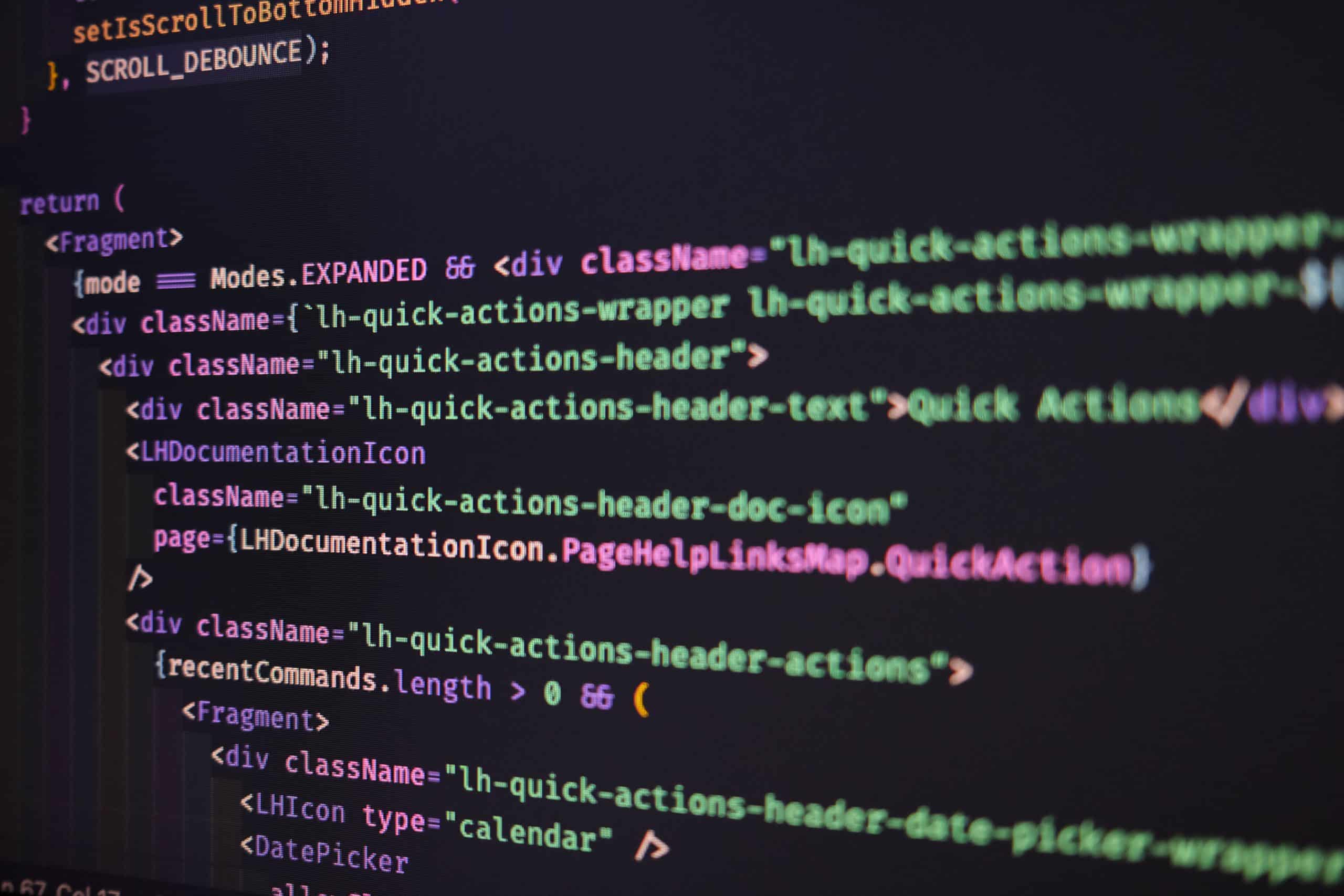 Reliable results
Our certified VueJS developers have delivered proven results for numerous clients. They are experienced in developing various software products, such as customer portals, apps and APIs. You can rely on our team to complete your project successfully.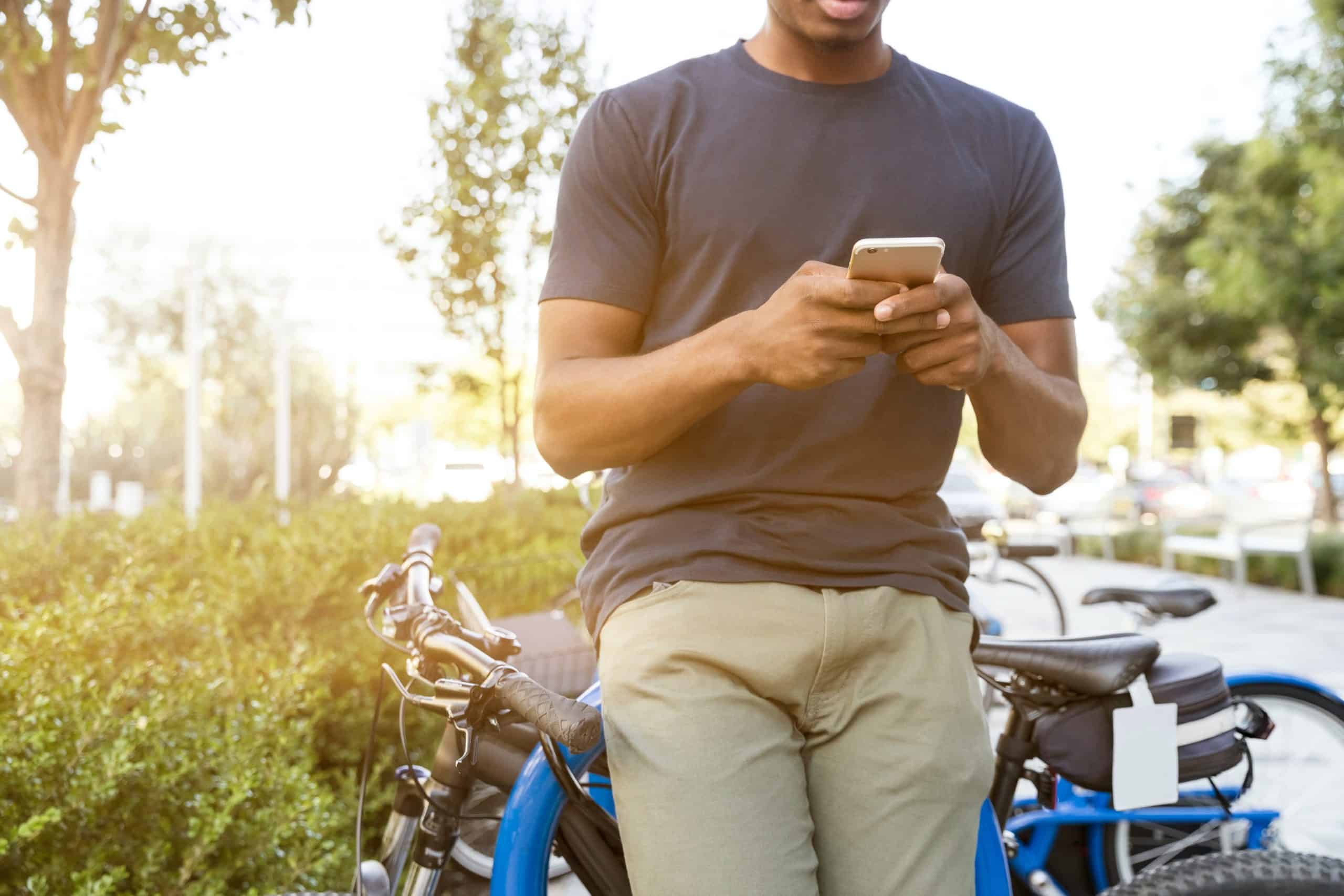 Contact us
Would you like to benefit from the expertise of our certified VueJS developers? Contact us today and find out how we can take your software project to the next level.