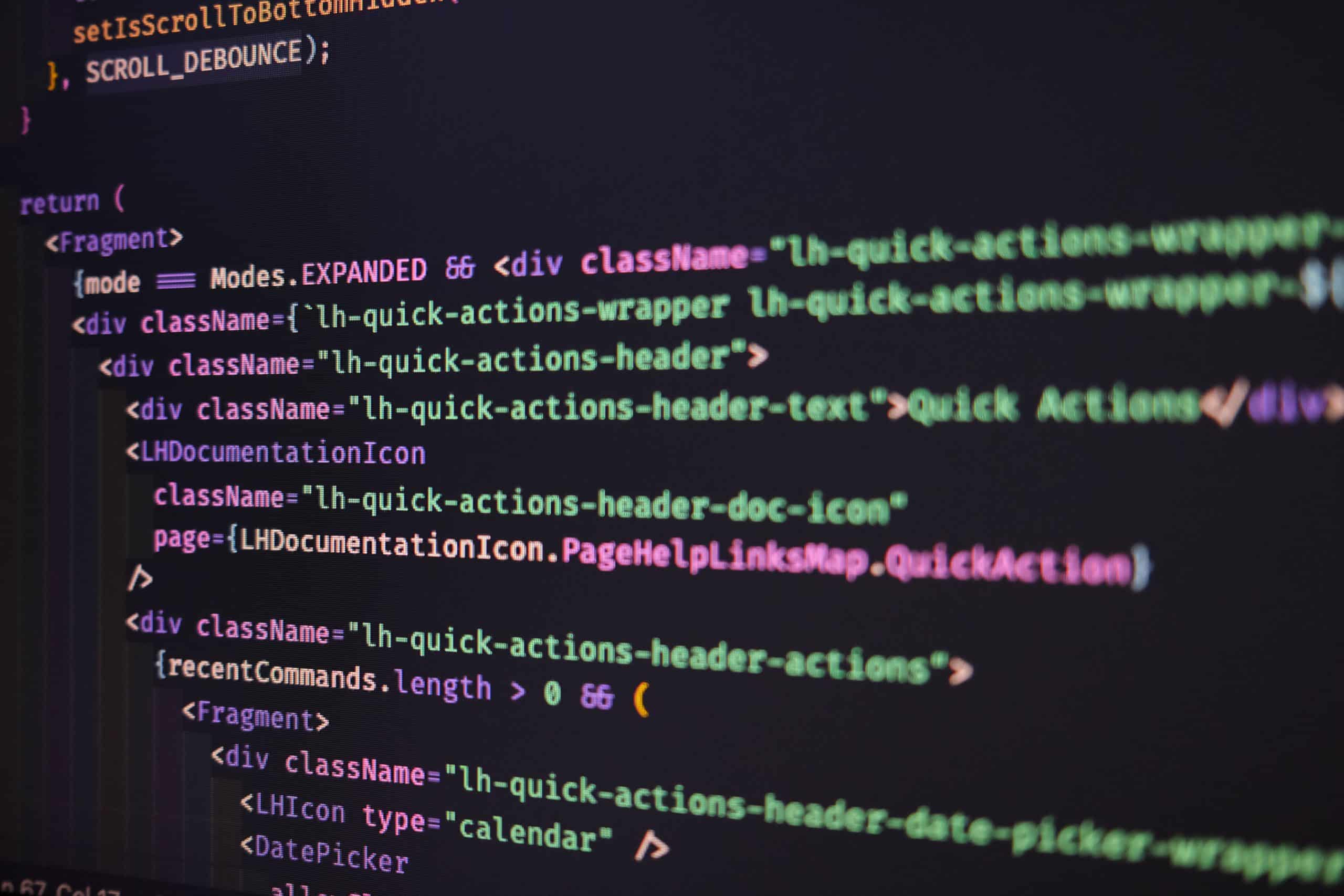 Why choose Vue.js SPA?
Vue.js SPA offers an advanced development approach that lets you build modern web applications quickly and efficiently. It allows you to create a seamless user experience with fast load times and smooth transitions between pages.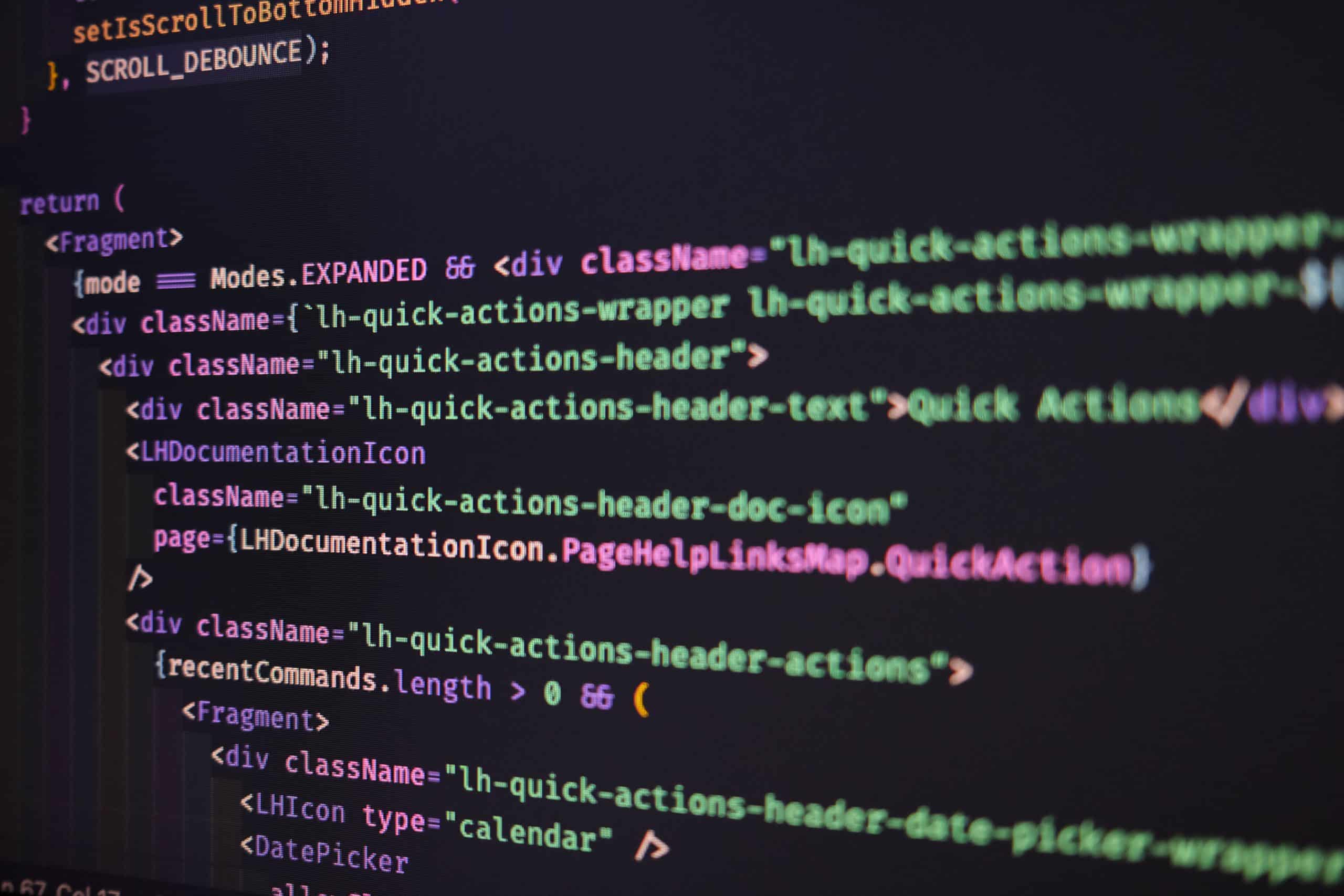 Benefits of Vue.js SPA
With Vue.js SPA, you can optimise the performance of your web application by minimising server requests and using asynchronous data updates. Moreover, Vue.js offers a simple and intuitive syntax, making it easy to learn and use.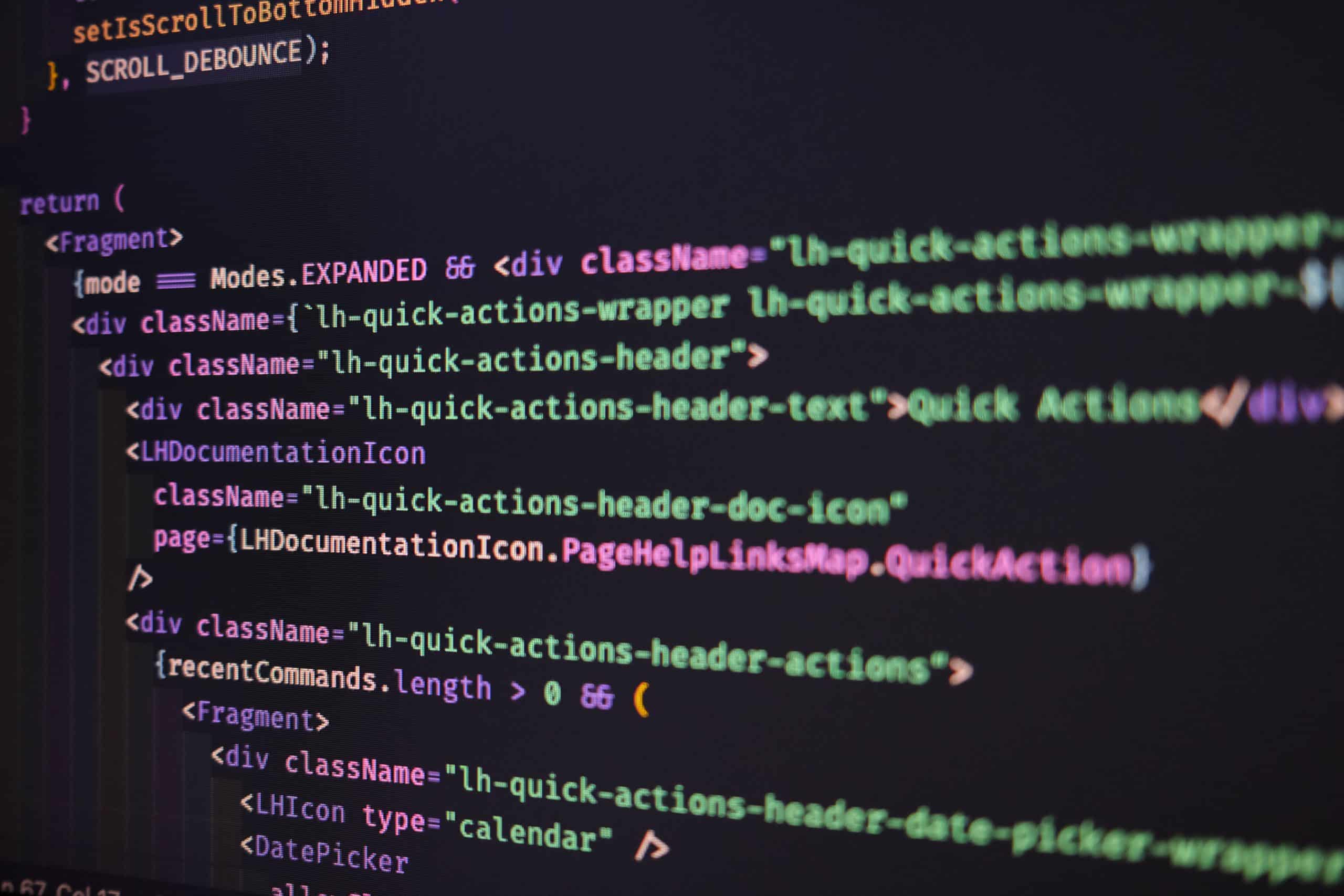 Customised Vue.js SPAs at SevenLab
At SevenLab, we understand the importance of customised solutions for your business. Our experienced team of developers will work closely with you to understand your specific needs and build a Vue.js SPA that perfectly matches your business goals and requirements.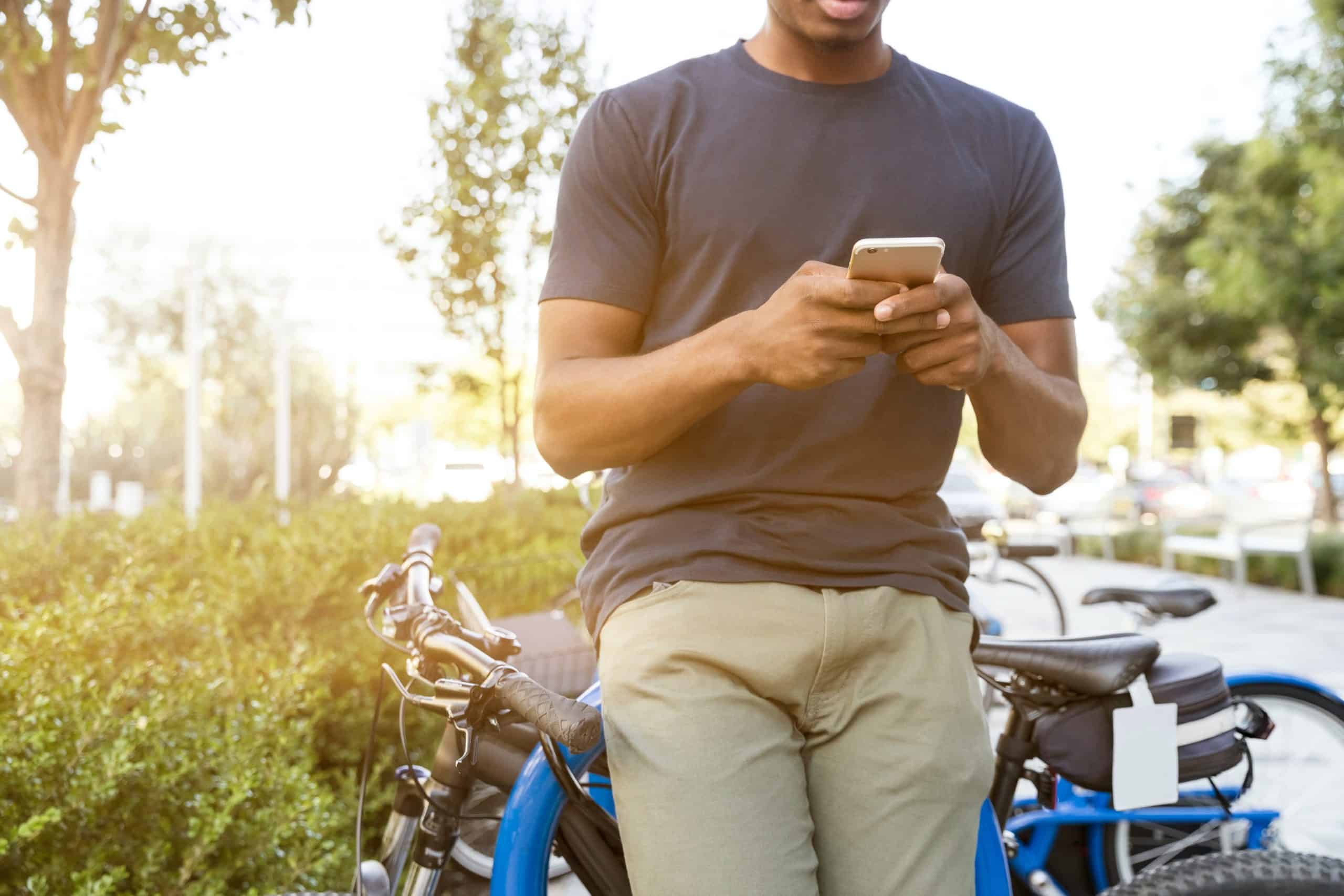 Contact us
Would you like to enjoy the benefits of Vue.js SPA for your business? Contact SevenLab today and find out how we can help you develop a customised Vue.js SPA.