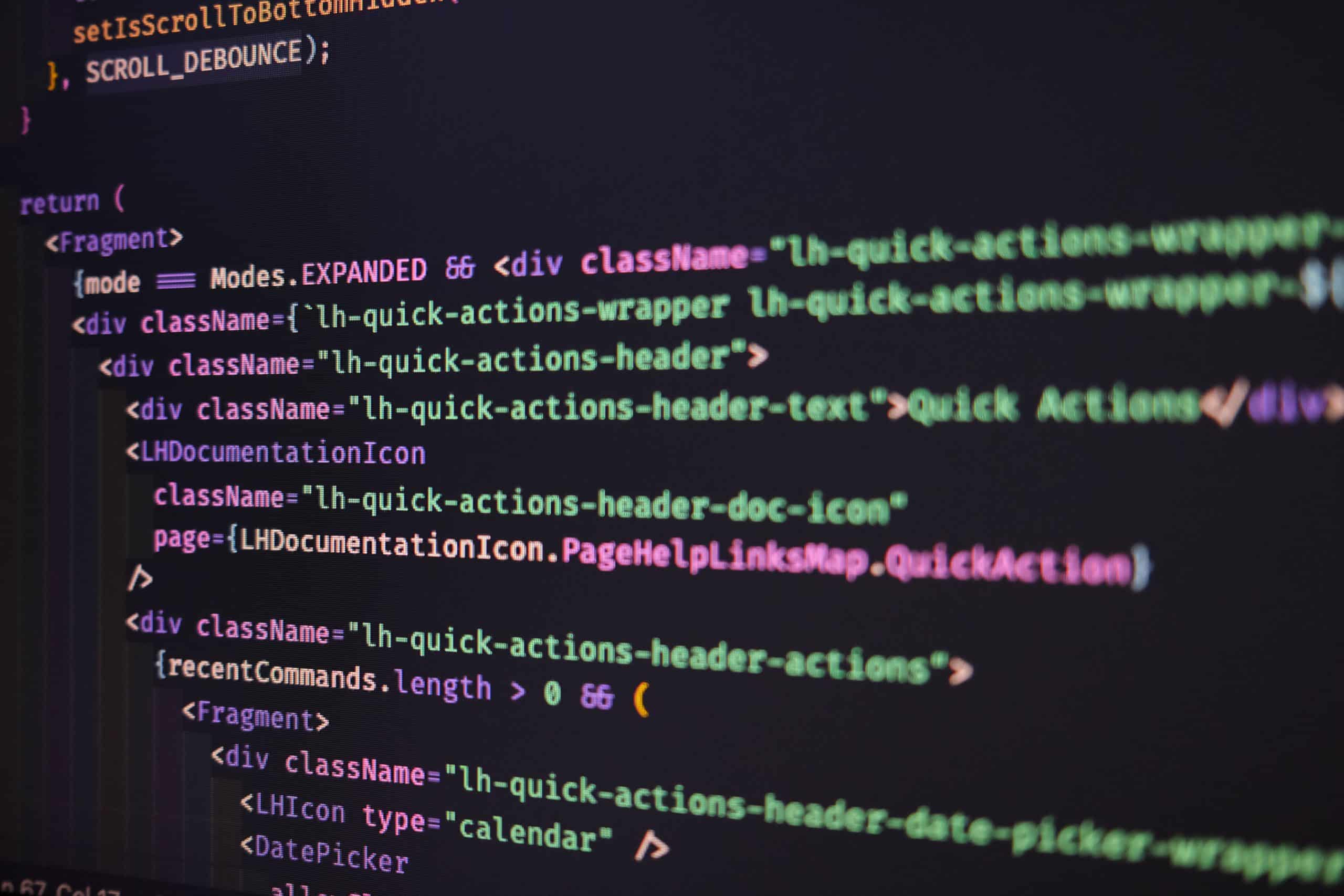 Why choose Vue.js?
Vue.js is a lightweight frontend framework known for its easy learning curve and flexibility. With Vue.js, we can quickly and efficiently build customised web applications that integrate seamlessly with your existing systems.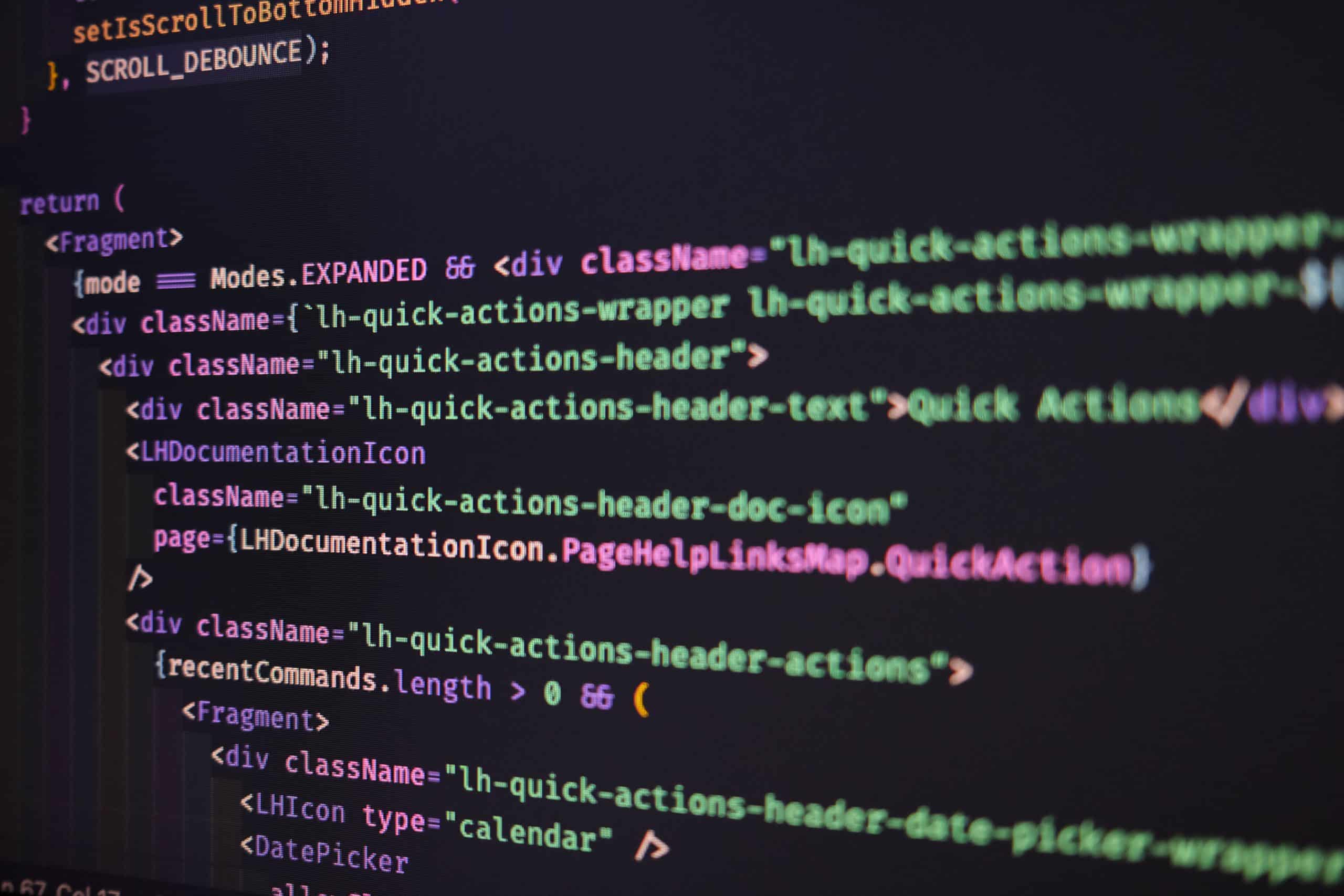 Benefits of Vue.js at SevenLab
At SevenLab, we have extensive experience building web applications using Vue.js. Our developers are experts in using this framework and can turn your ideas into powerful and intuitive software solutions.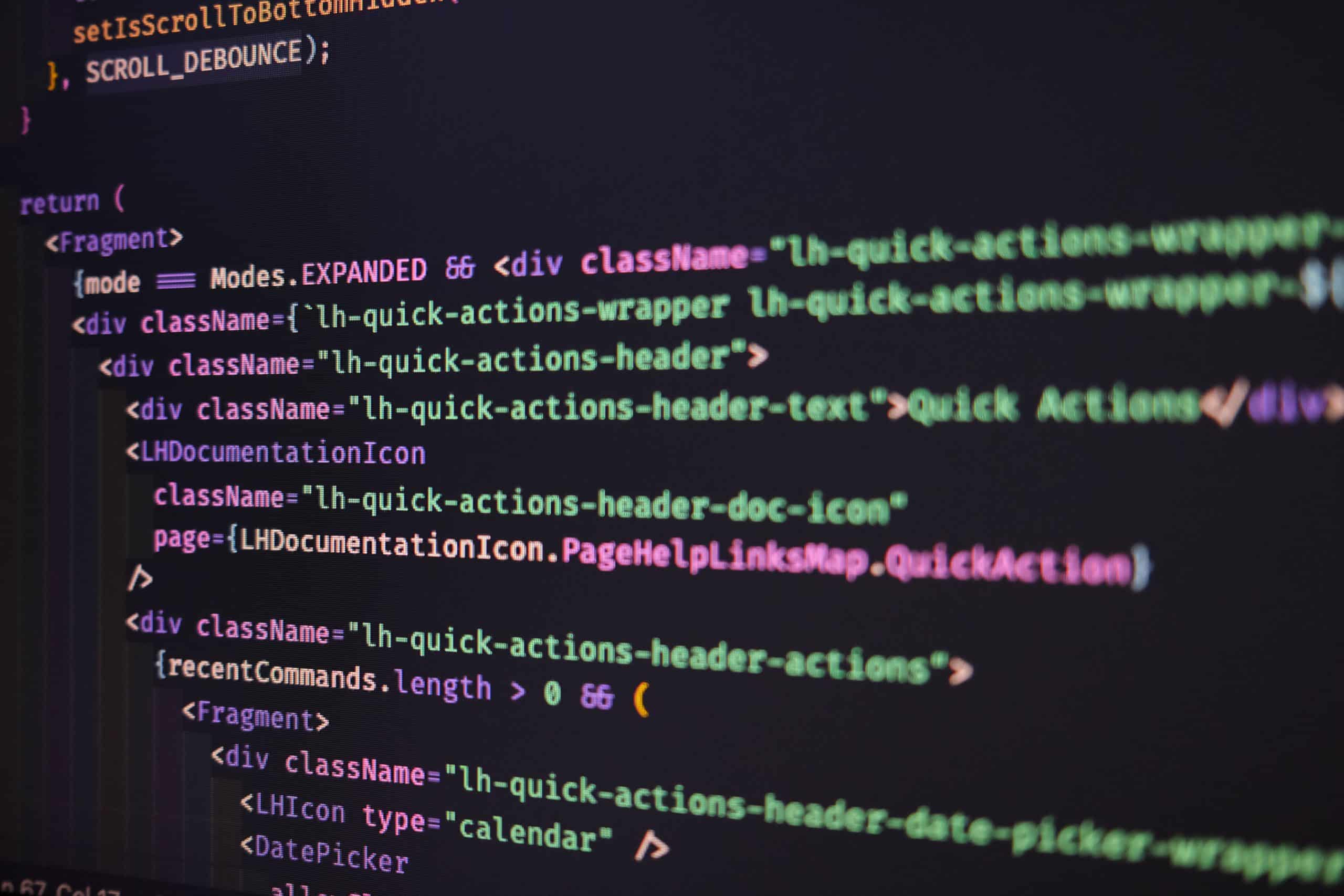 Our Vue.js development approach
At SevenLab, we believe in working closely with our customers. We always start with a thorough analysis of your needs and goals. We then design and develop a customised Vue.js application that perfectly suits your business.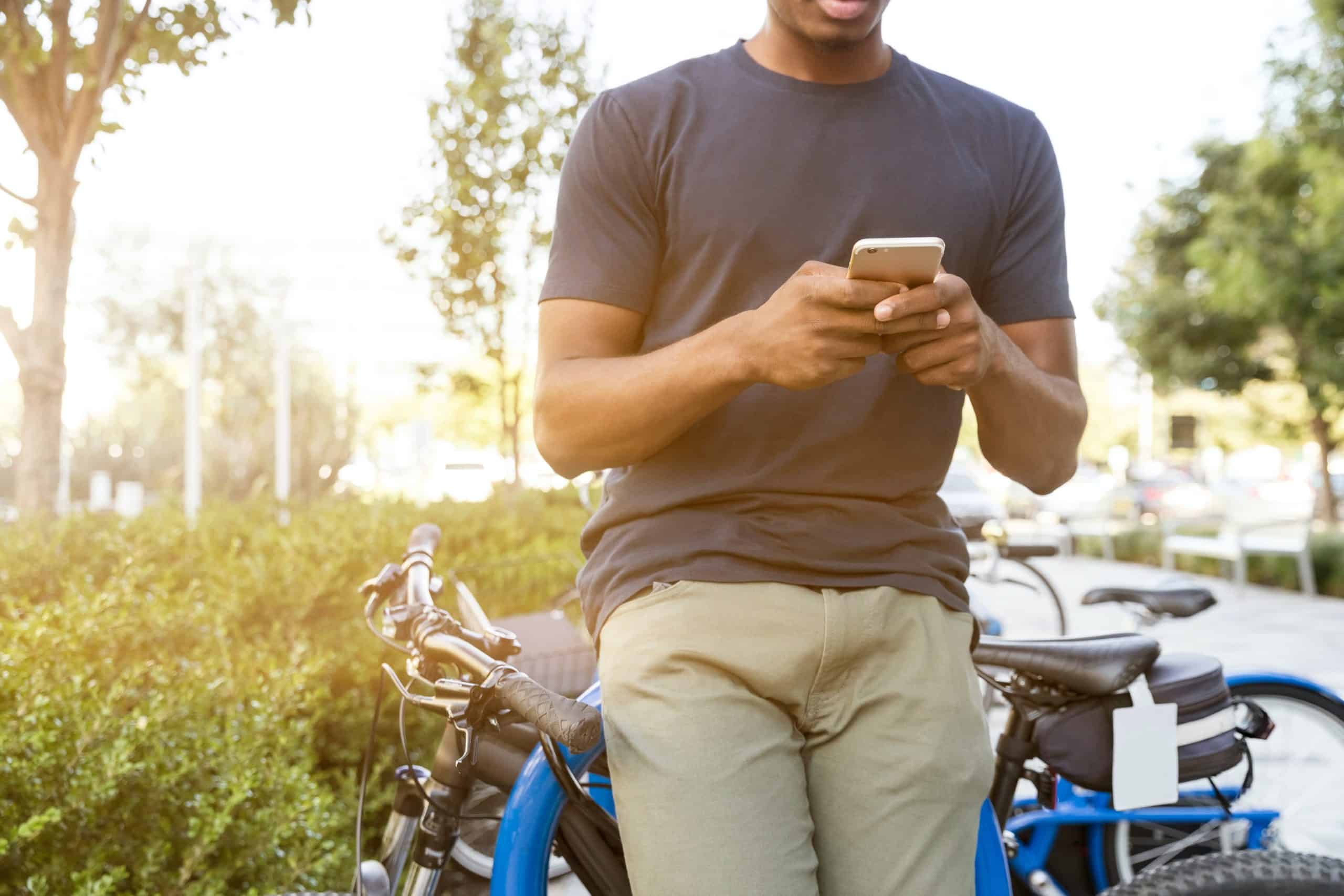 Contact Us
Want to know more about how Vue.js can transform your business? Contact us today and find out how we can help you make your software vision a reality.