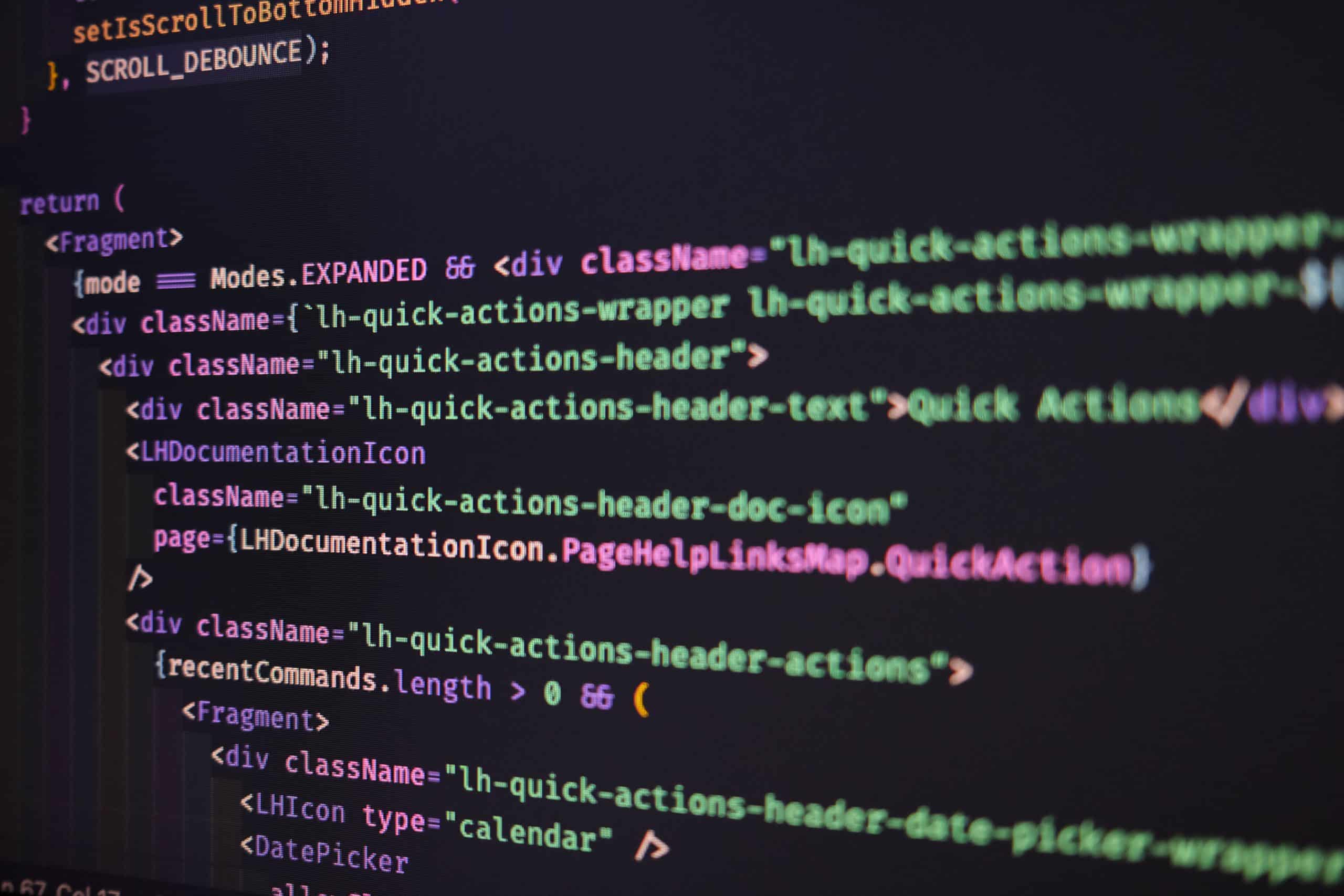 Powerful and Scalable Business Applications
With Vue.js, we can develop powerful and scalable business applications that meet your specific needs. Our experienced developers ensure seamless integration with your existing systems and offer customised solutions.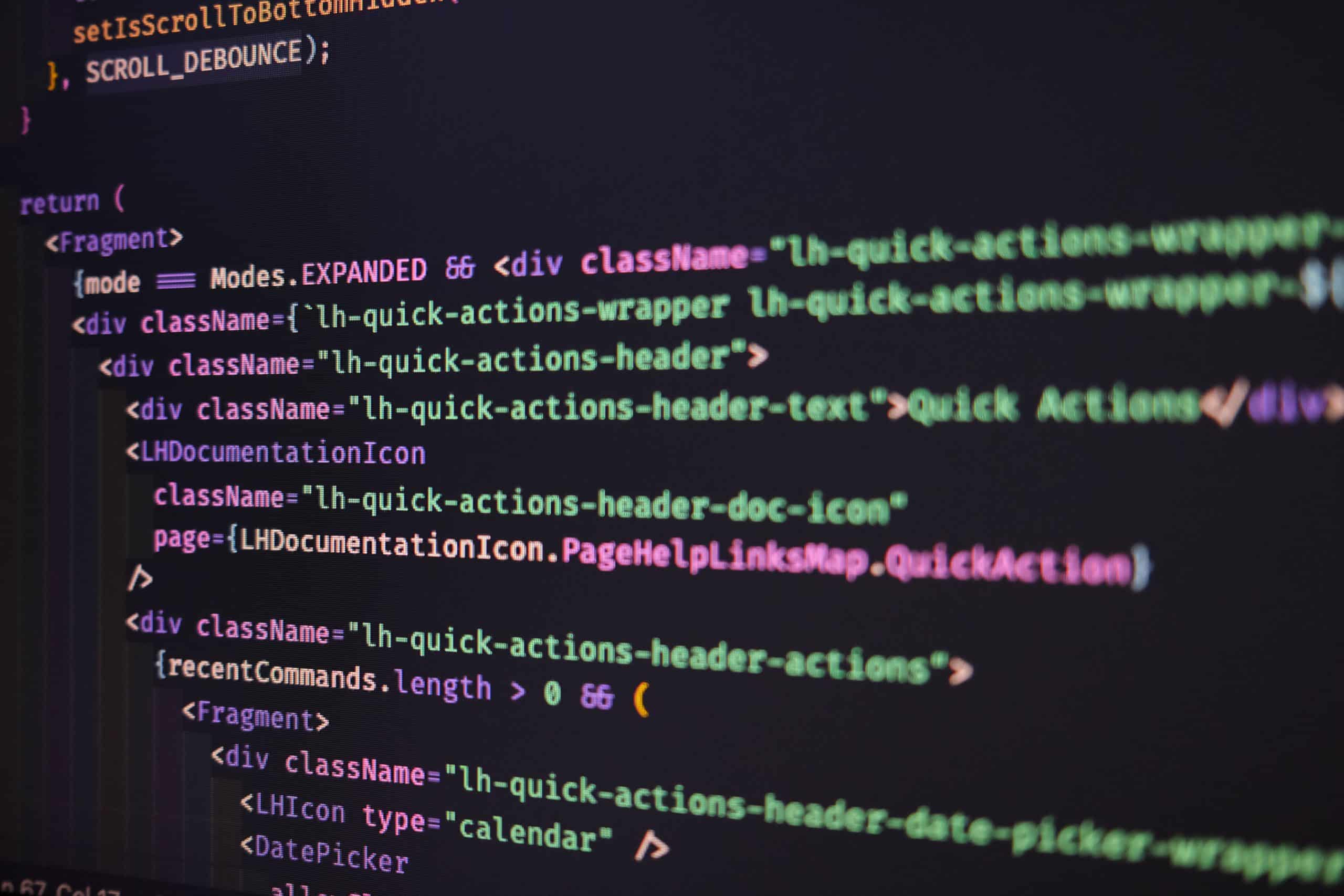 User-friendly interface
With Vue.js, we can create user-friendly interfaces for your business applications. Vue.js's flexibility and modularity allow us to quickly and efficiently design interfaces that are intuitive for your users.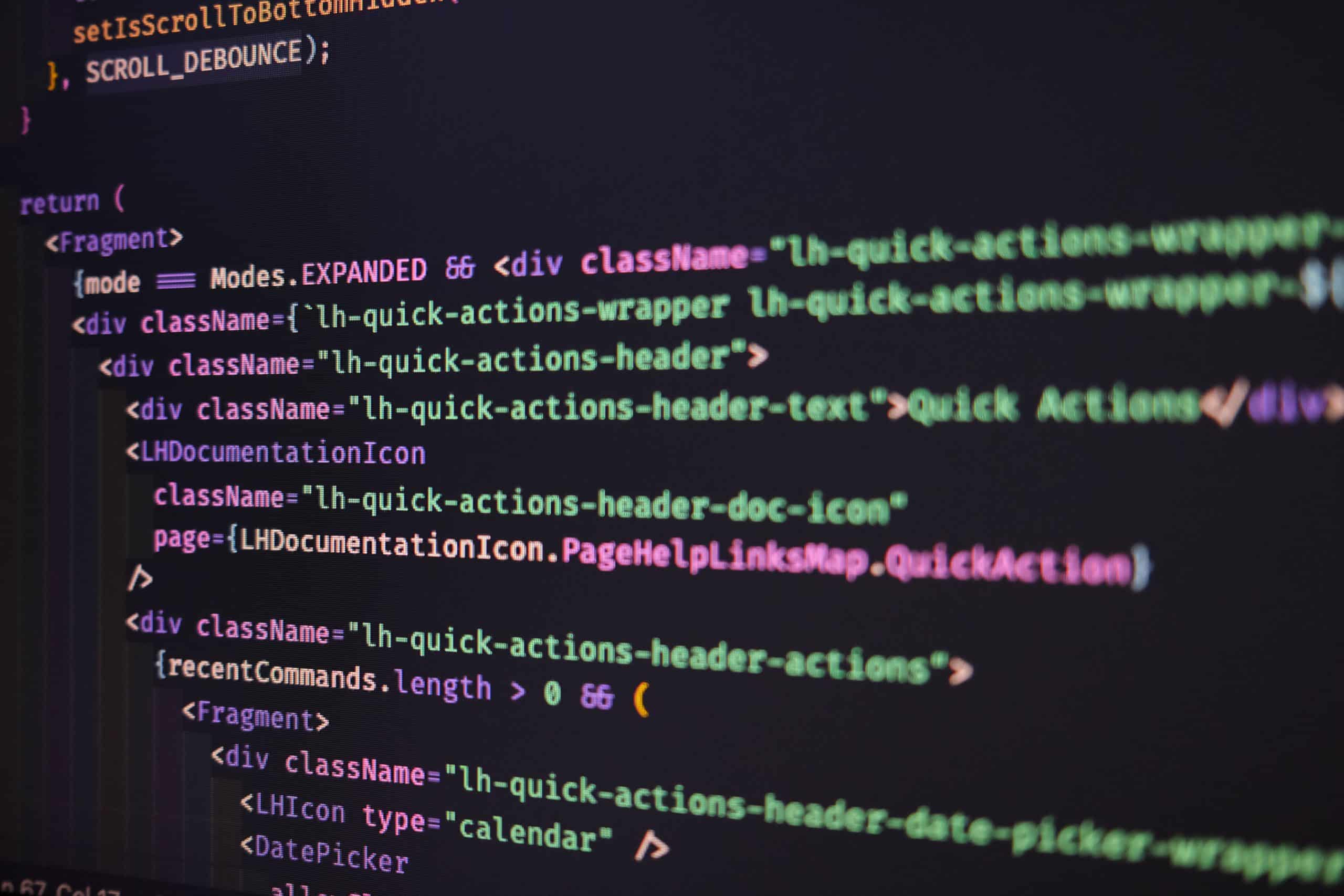 Fast and Responsive Performance
Vue.js is known for its fast and responsive performance. With Vue.js, we can develop business applications that load quickly and run smoothly, giving your users an optimal experience.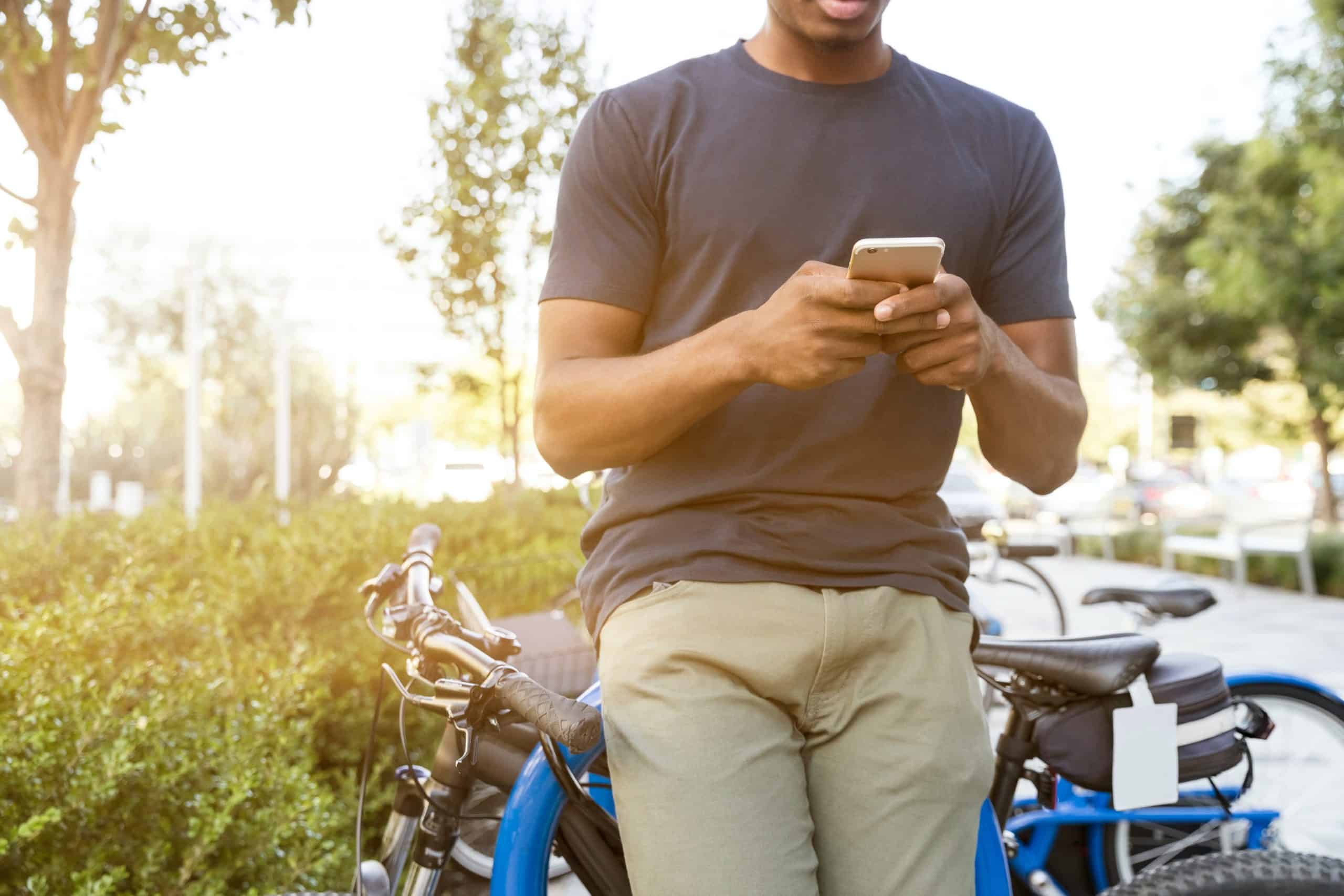 Contact us
Want to take your business applications to the next level with Vue.js? Contact SevenLab today for a no-obligation consultation.