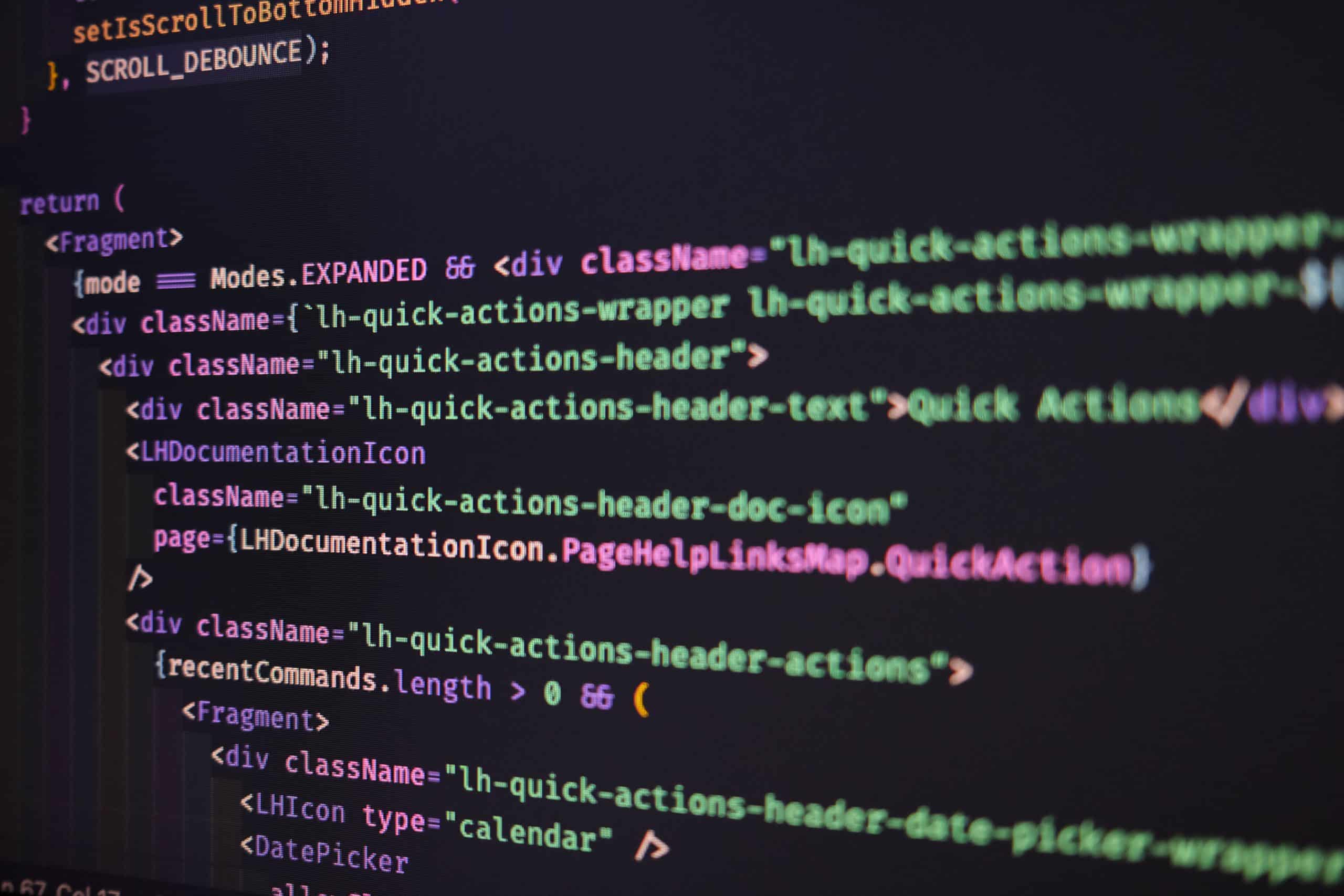 Powerful frontend with Vue.js
With Vue.js, we can develop a powerful frontend for your software. Vue.js is a progressive JavaScript framework that offers flexibility and performance. It allows us to create dynamic and interactive user interfaces that meet your specific needs.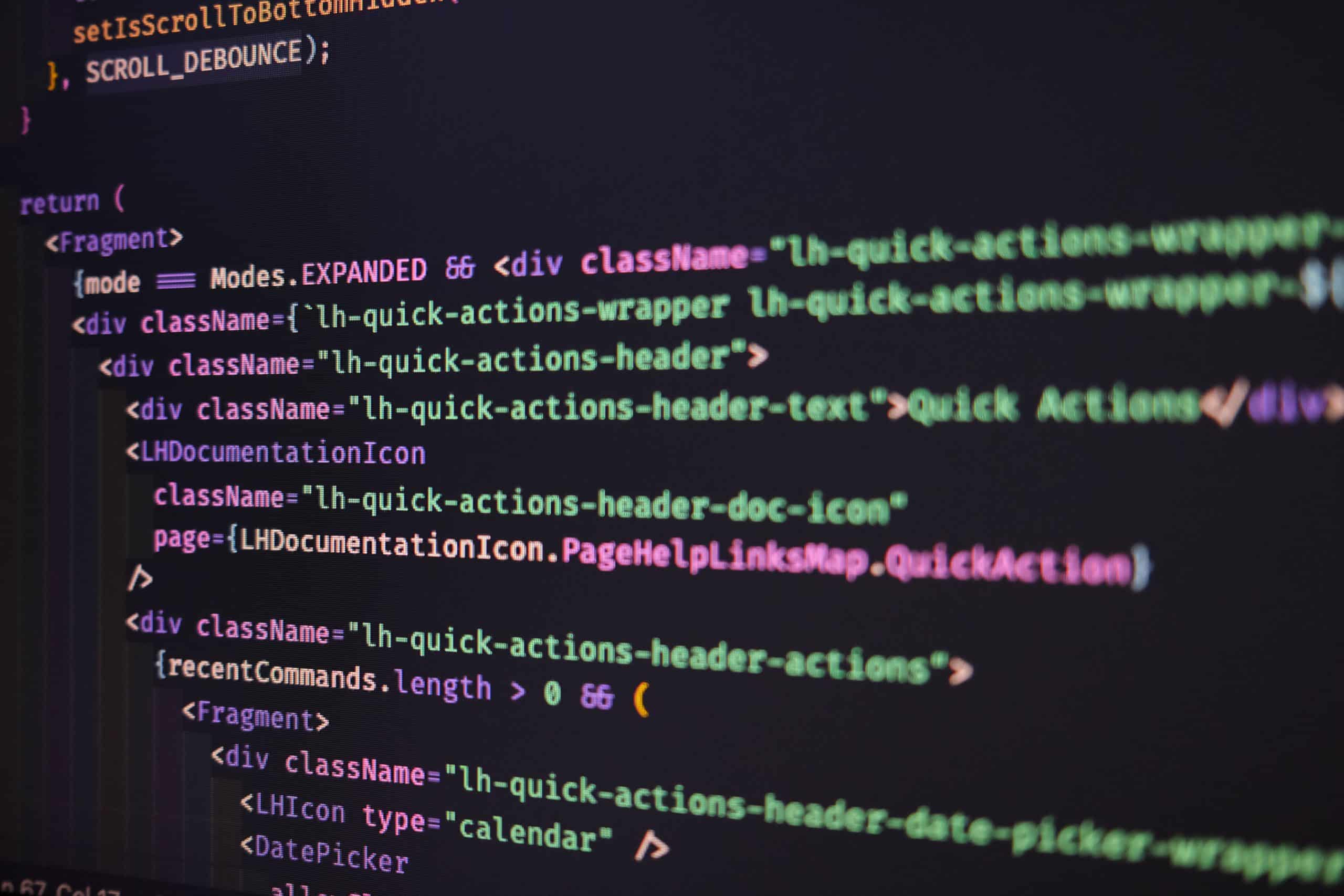 Efficient communication with RESTful APIs
RESTful APIs are essential for efficient communication between different systems. At SevenLab, we have extensive experience in designing and implementing RESTful APIs. We ensure that your software can integrate seamlessly with other systems and services.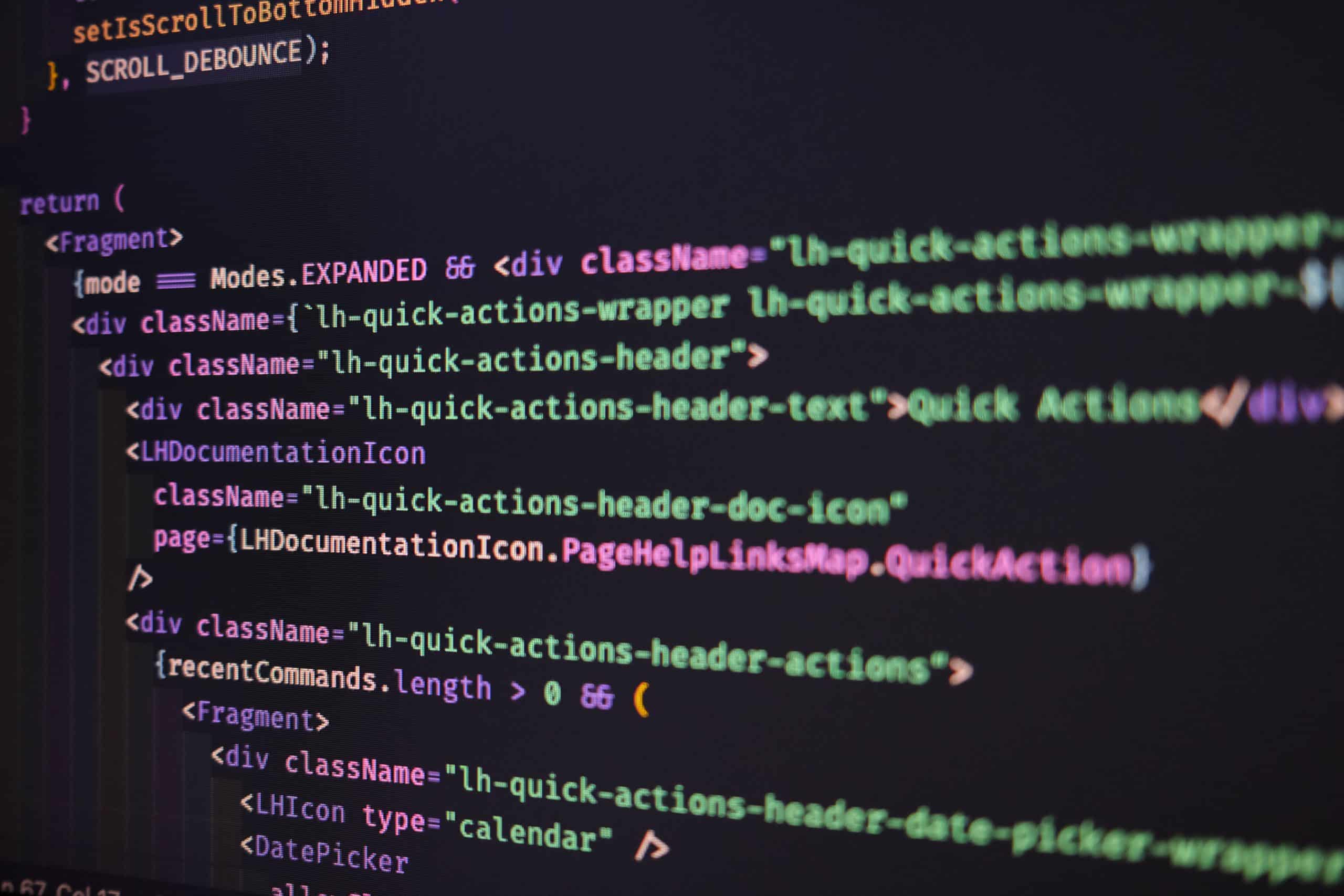 Collaboration for success
At SevenLab, we believe in working closely with our customers. We work together to define your needs and goals so that we can develop software that fits your business perfectly. Our mid-code development approach enables us to deliver high-quality software quickly and efficiently.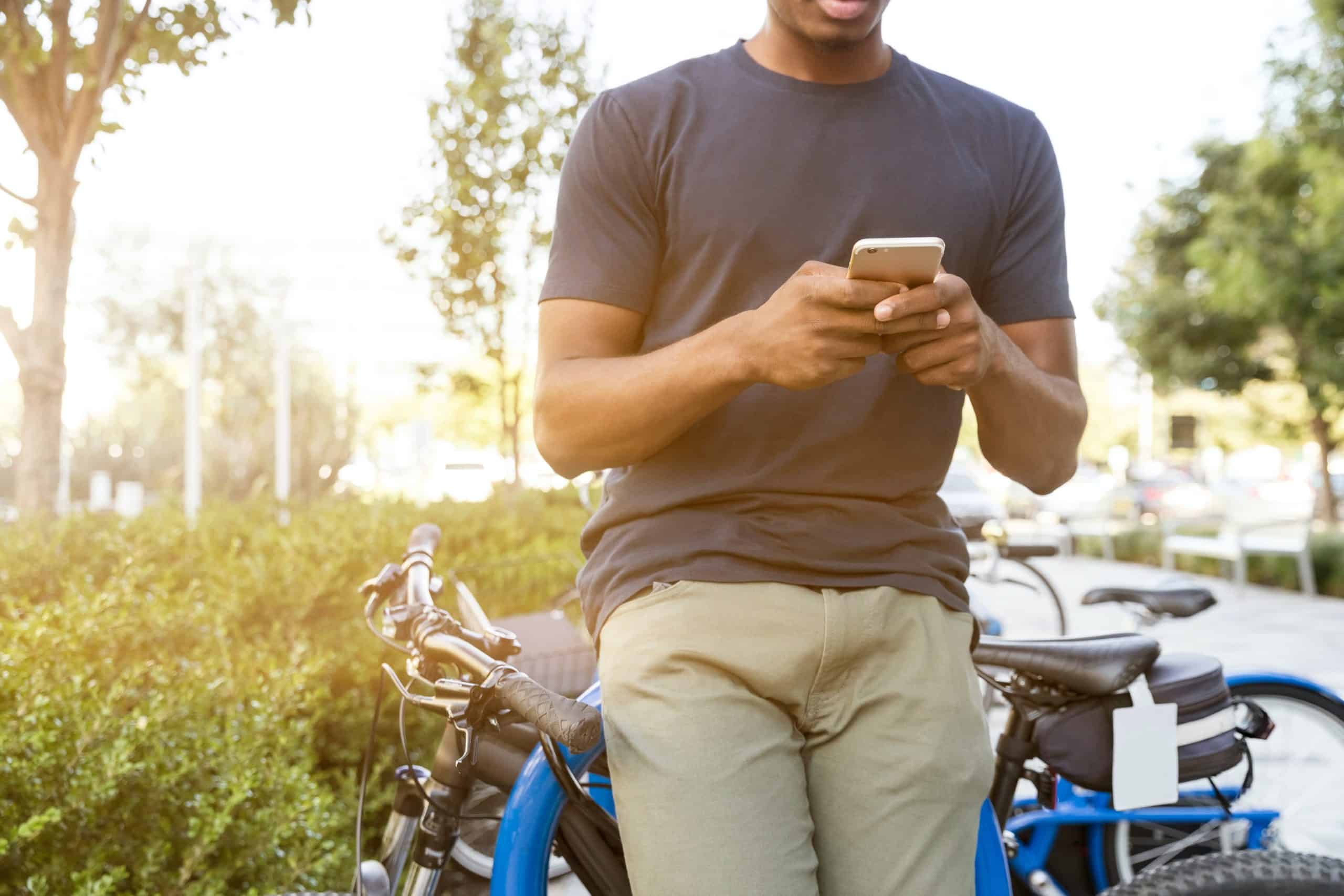 Contact us
Want to benefit from the power of Vue.js and RESTful APIs for your software? Contact us today and find out how SevenLab can help your business grow.