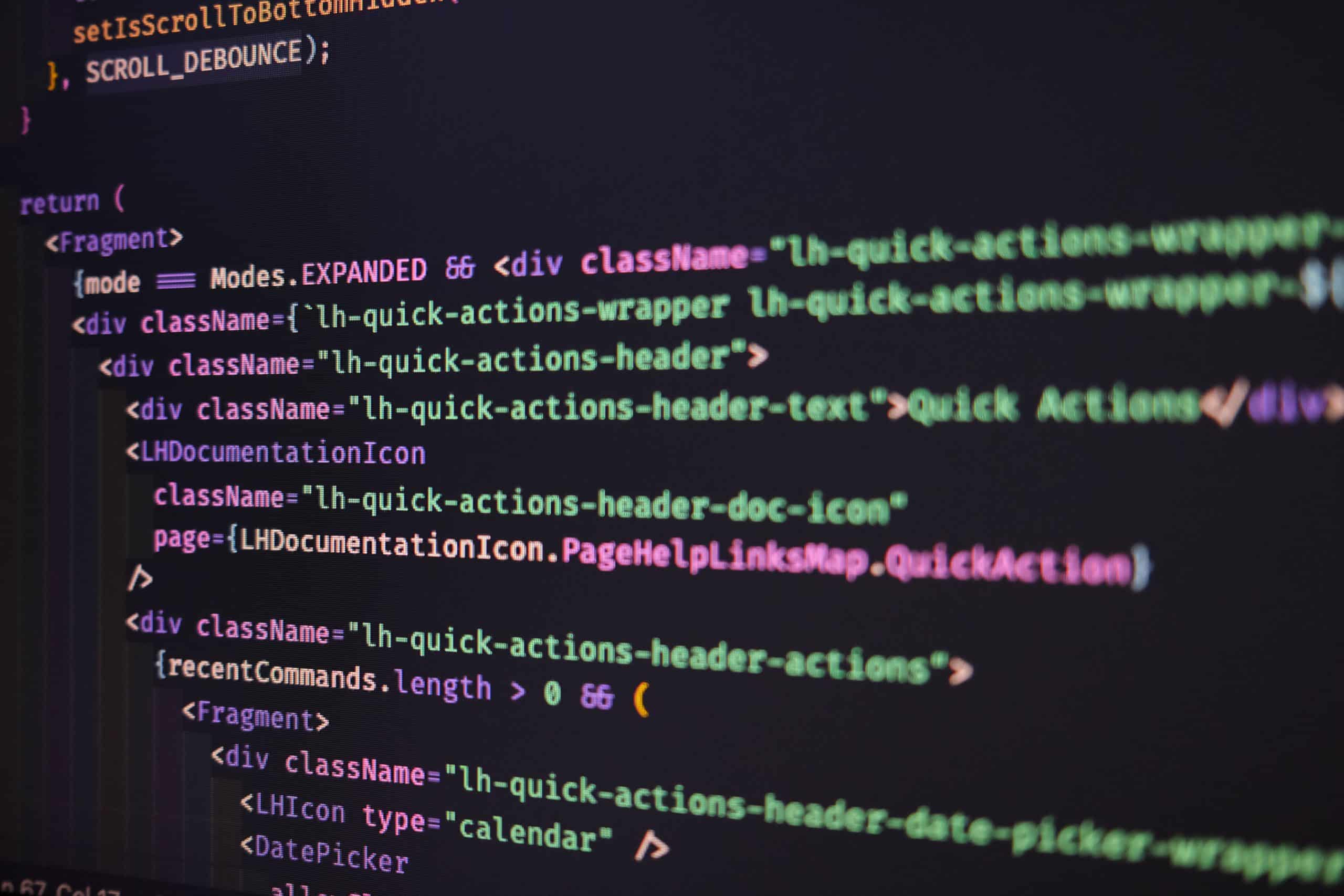 What is state management?
State management refers to the way data is managed and shared within an application. In Vue.js, state management can be achieved using various techniques such as Vuex and the Composition API.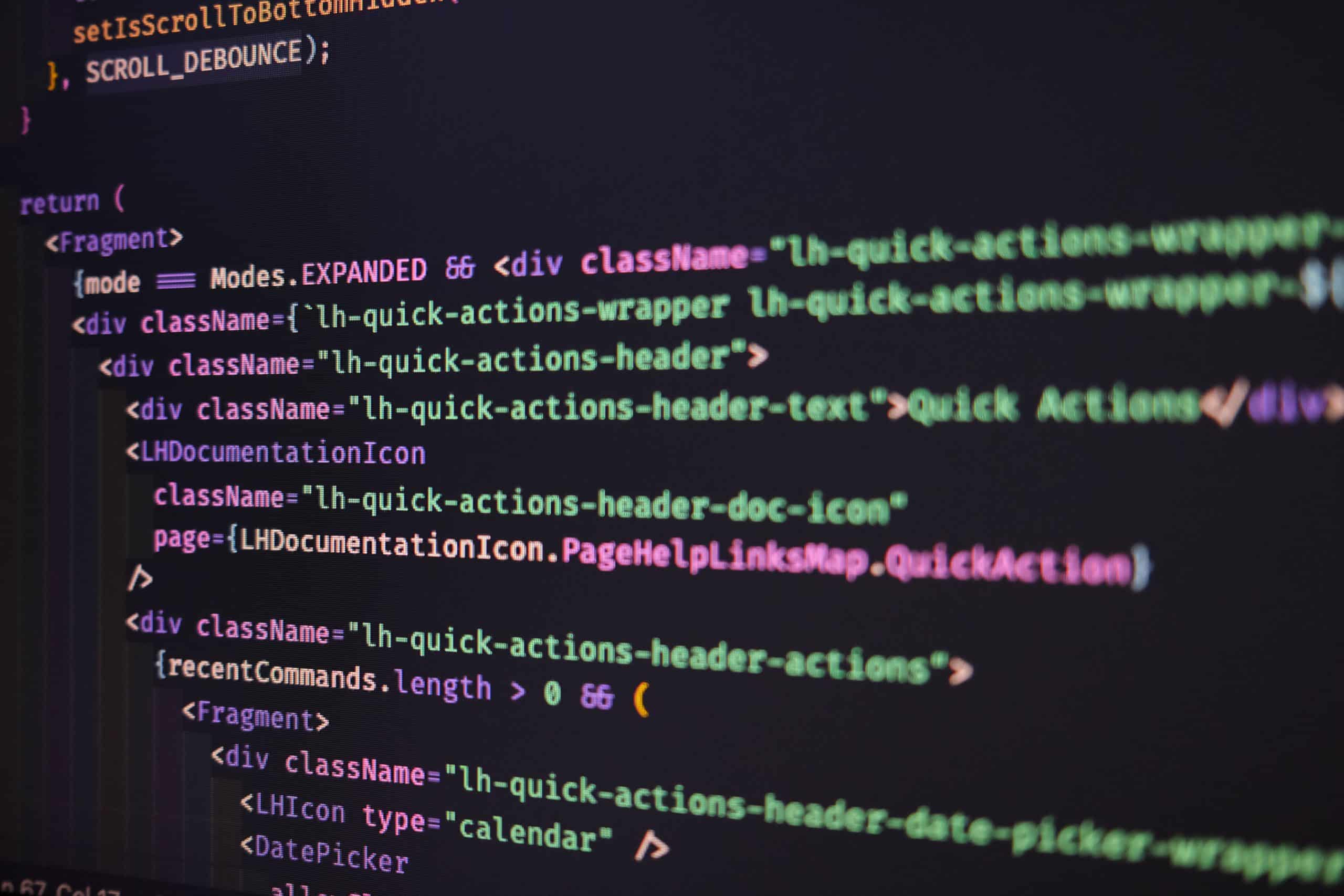 Benefits of state management in Vue.js
State management in Vue.js offers several benefits, including better organisation of data, easy synchronisation between components and improved code reusability.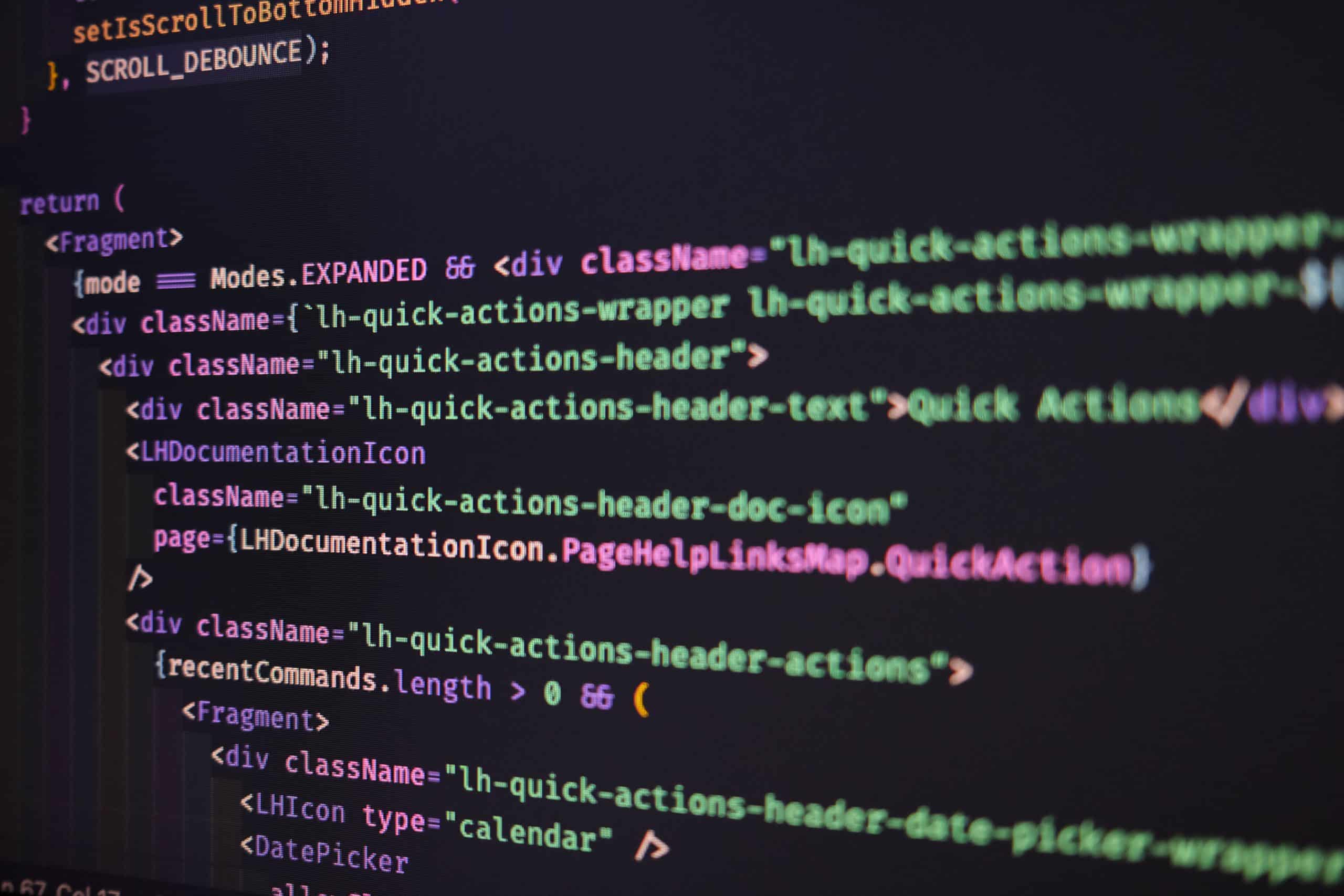 SevenLab: your partner for state management in Vue.js
At SevenLab, we have extensive experience in developing Vue.js applications with advanced state management. Our team of experts can help you implement the best state management solution for your specific needs.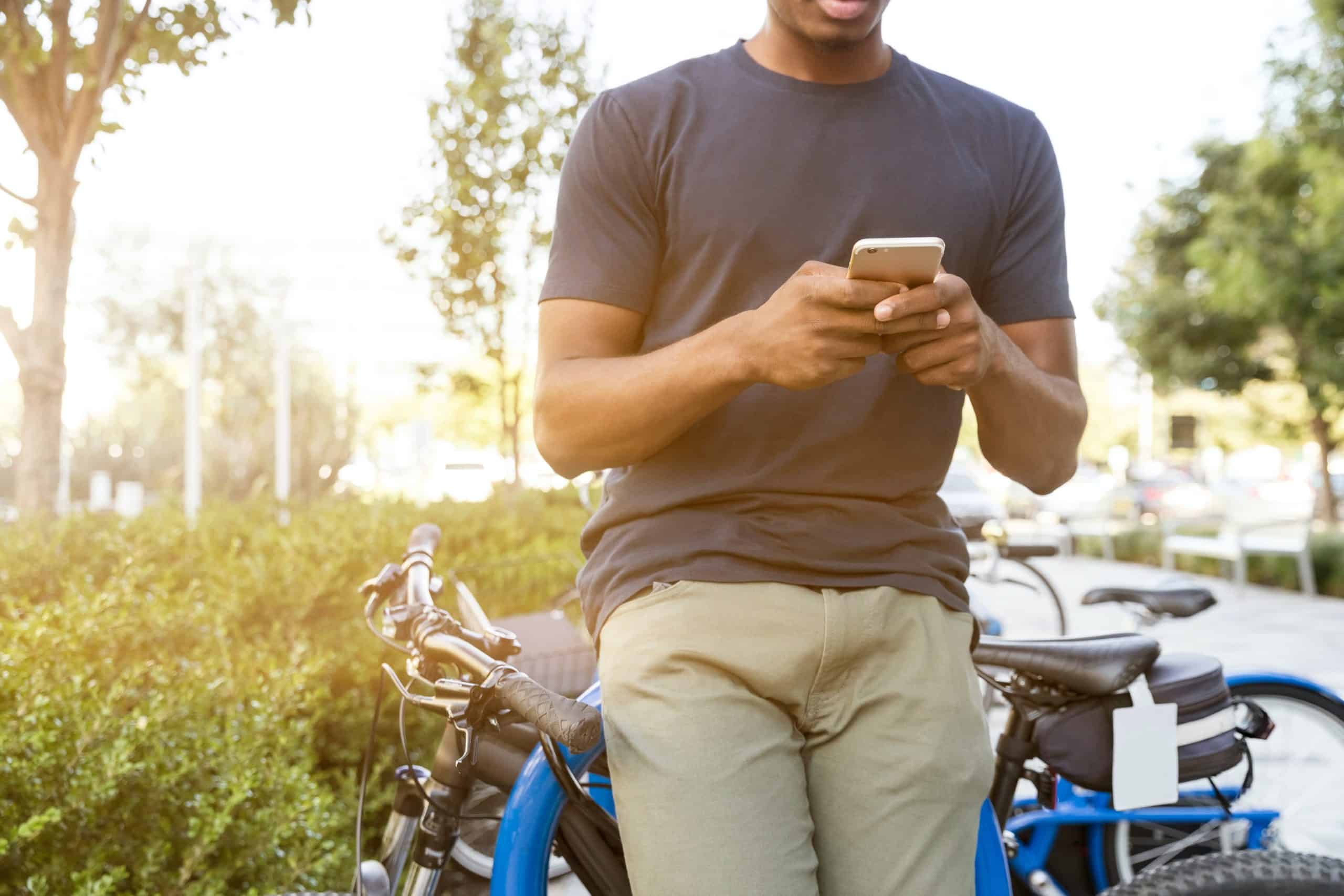 Contact us
Contact SevenLab today and find out how we can help you implement state management in your Vue.js application.