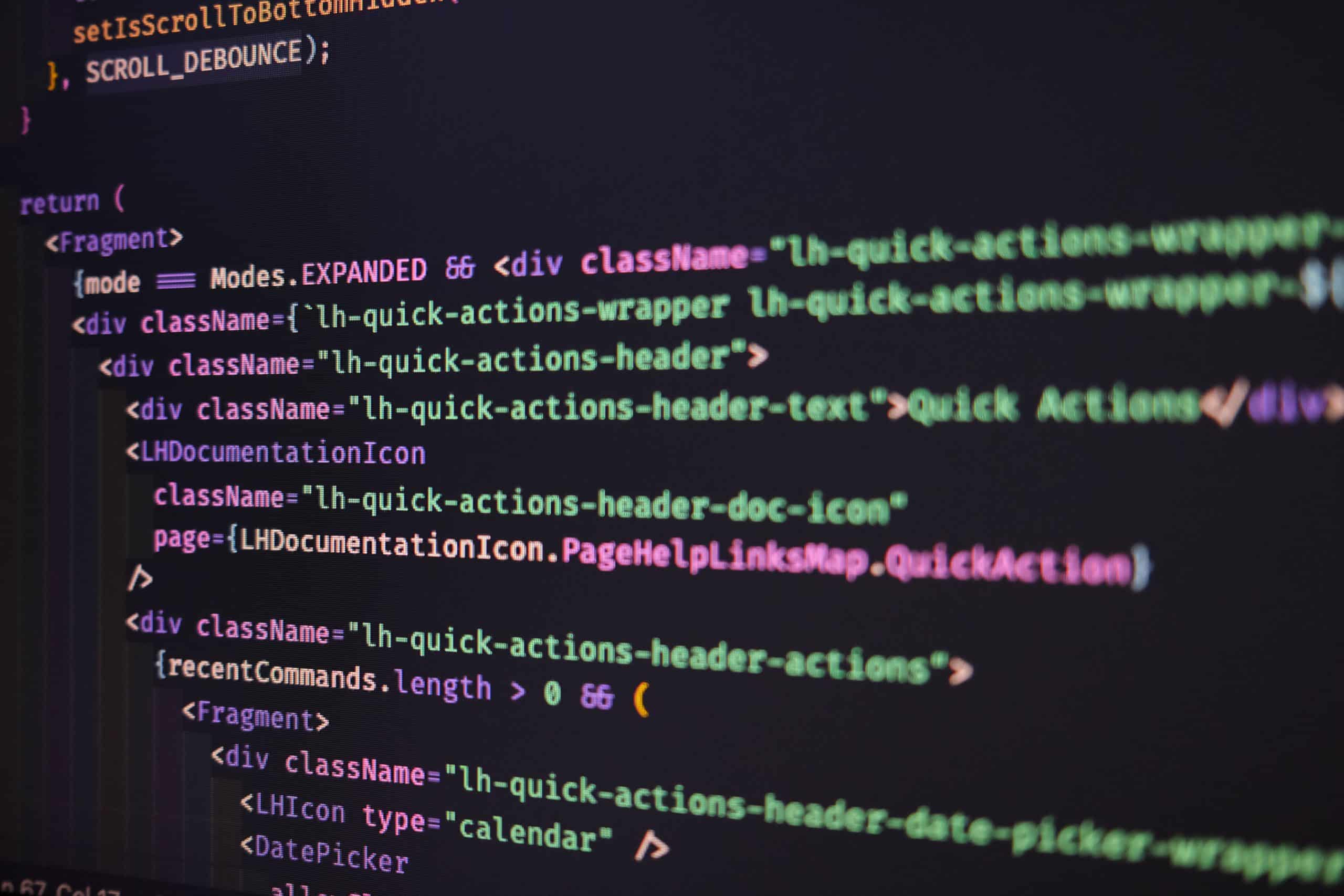 Professional Vue.js development
Our team of Vue.js experts has extensive experience in developing web applications using Vue.js. We are familiar with the latest trends and best practices in Vue.js development, allowing us to deliver high-quality and scalable solutions.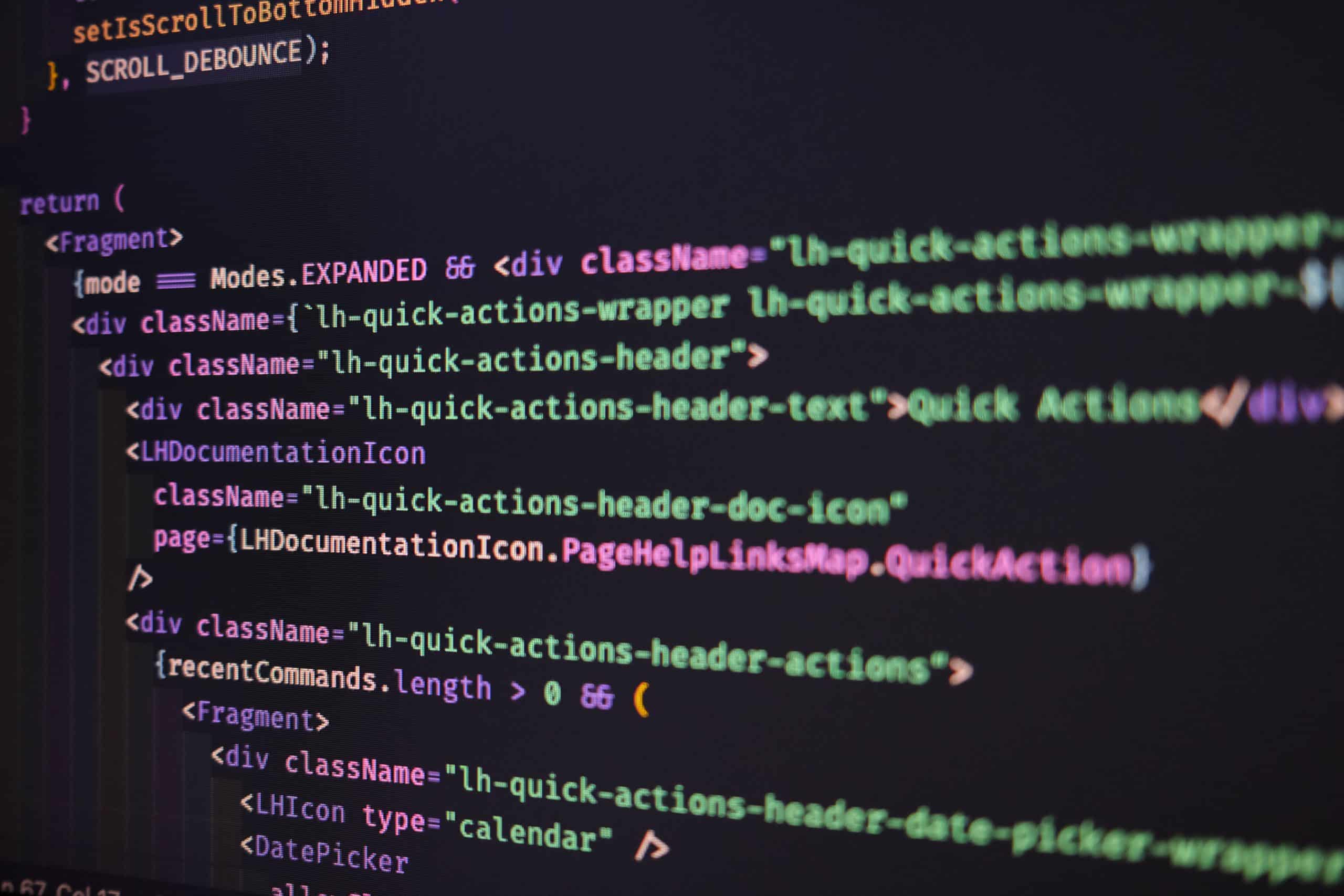 Custom software solutions
At SevenLab, we believe in delivering custom software solutions that perfectly match our customers' needs. Our Vue.js developers work closely with you to understand your needs and requirements so that we can create a solution that meets all your expectations.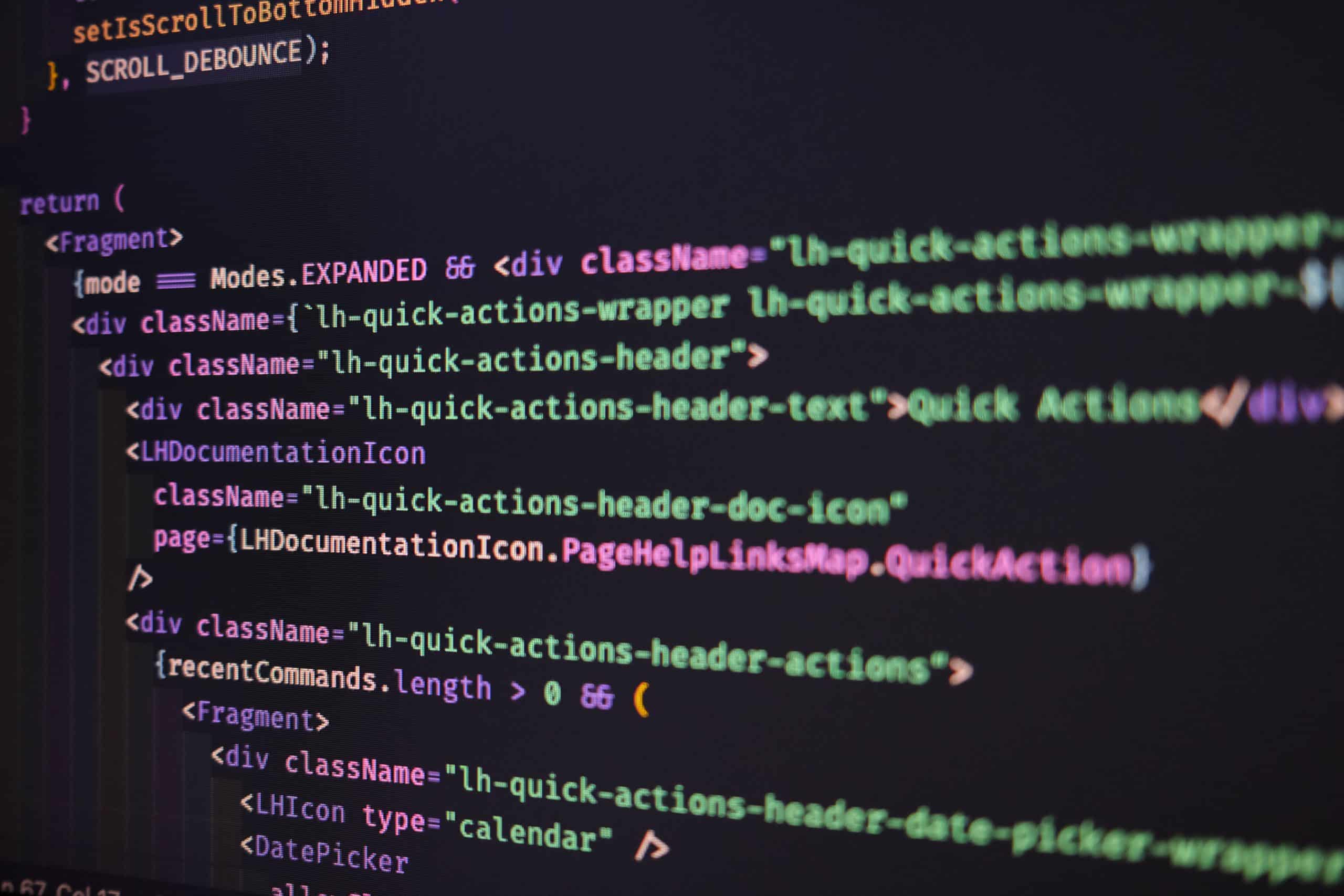 Cooperation and communication
At SevenLab, we value collaboration and communication with our customers. Our Vue.js experts work closely with you throughout the development process, so that you are always informed of progress and can make any changes.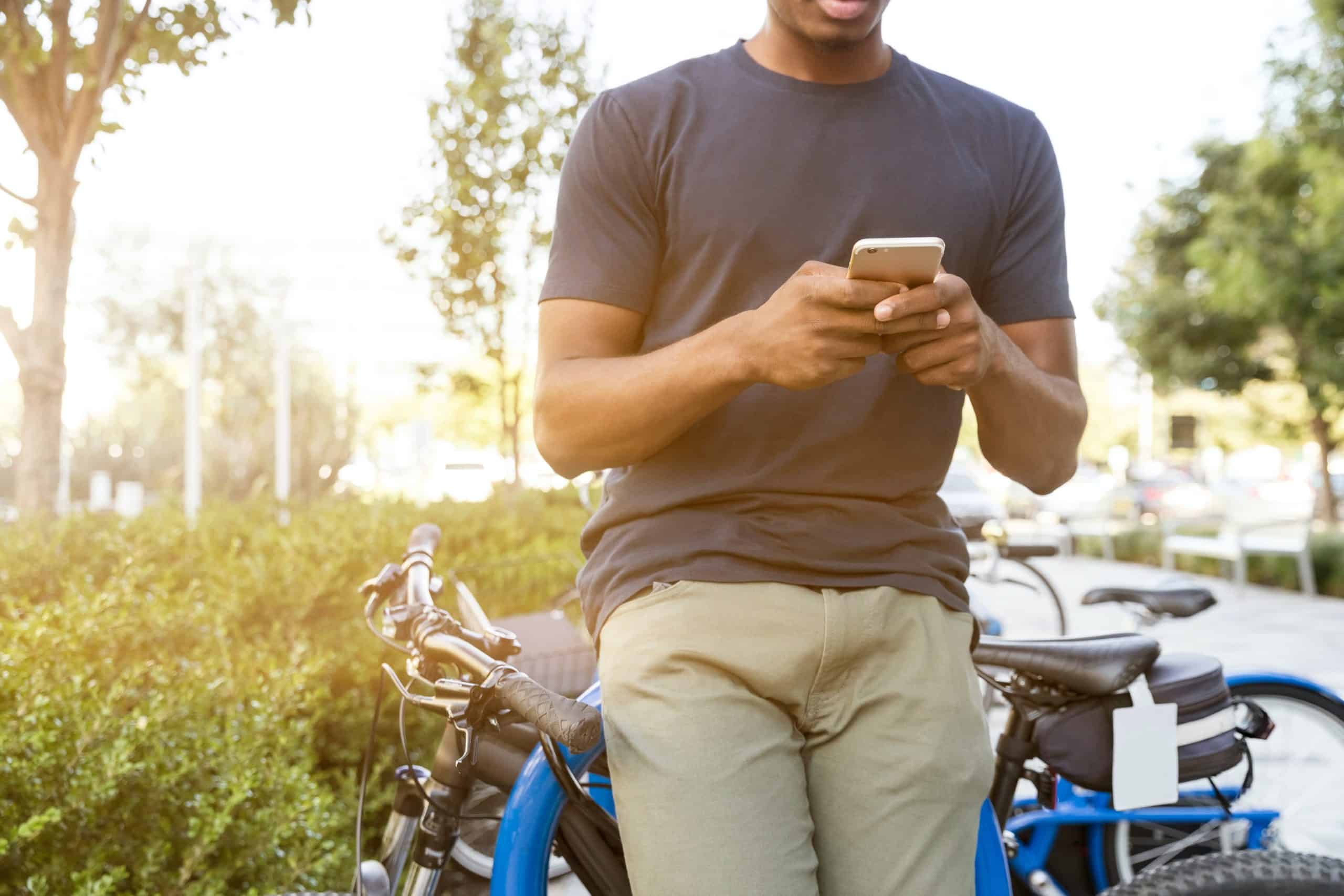 Contact us
Want to know more about our Vue.js expertise and how we can help you develop your software solution? Get in touch with us today.