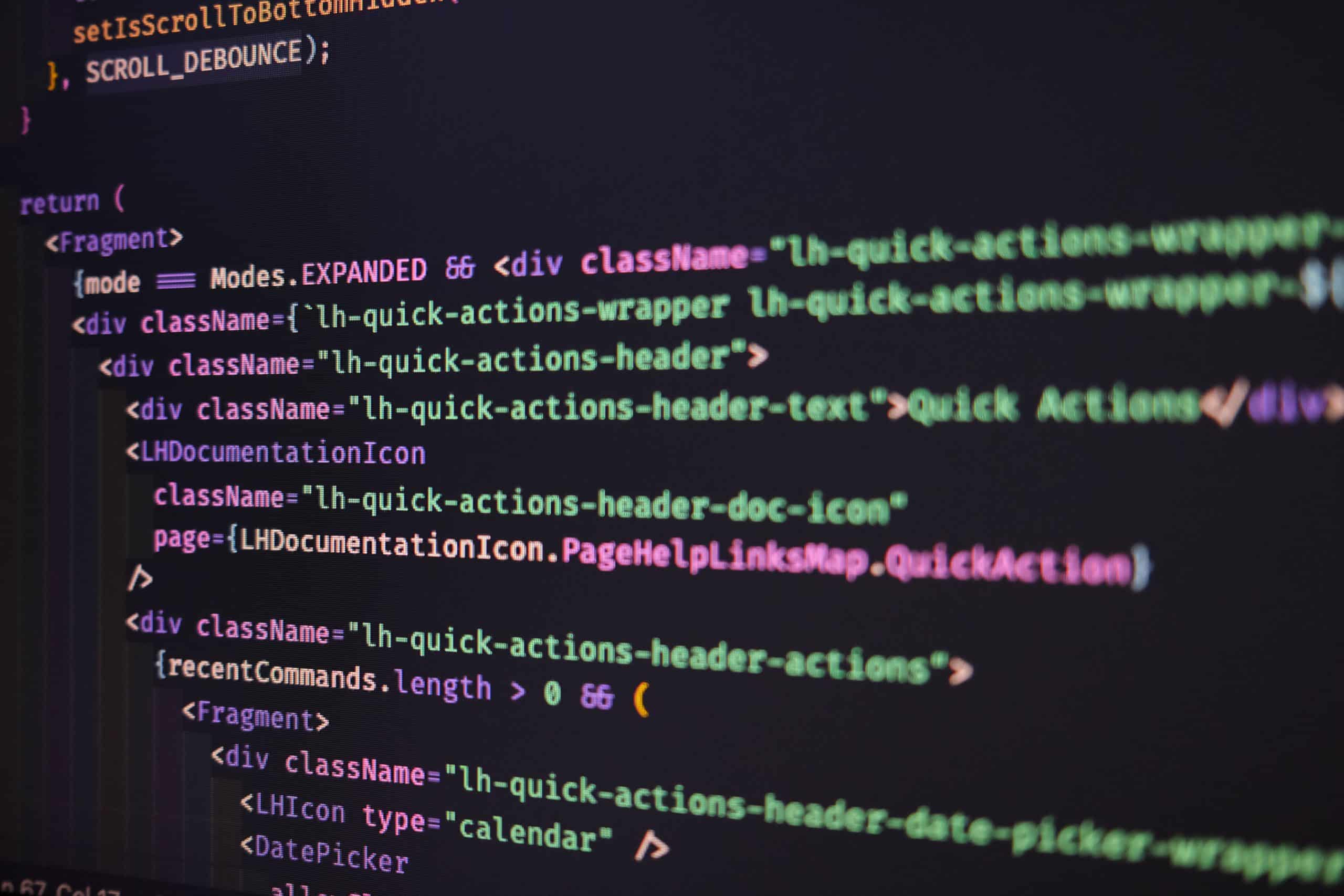 Powerful Reactive UI development
With Vue.js, we can provide your business with a powerful responsive user interface. Using the latest technologies and best practices, we create dynamic and responsive UIs that enhance the user experience.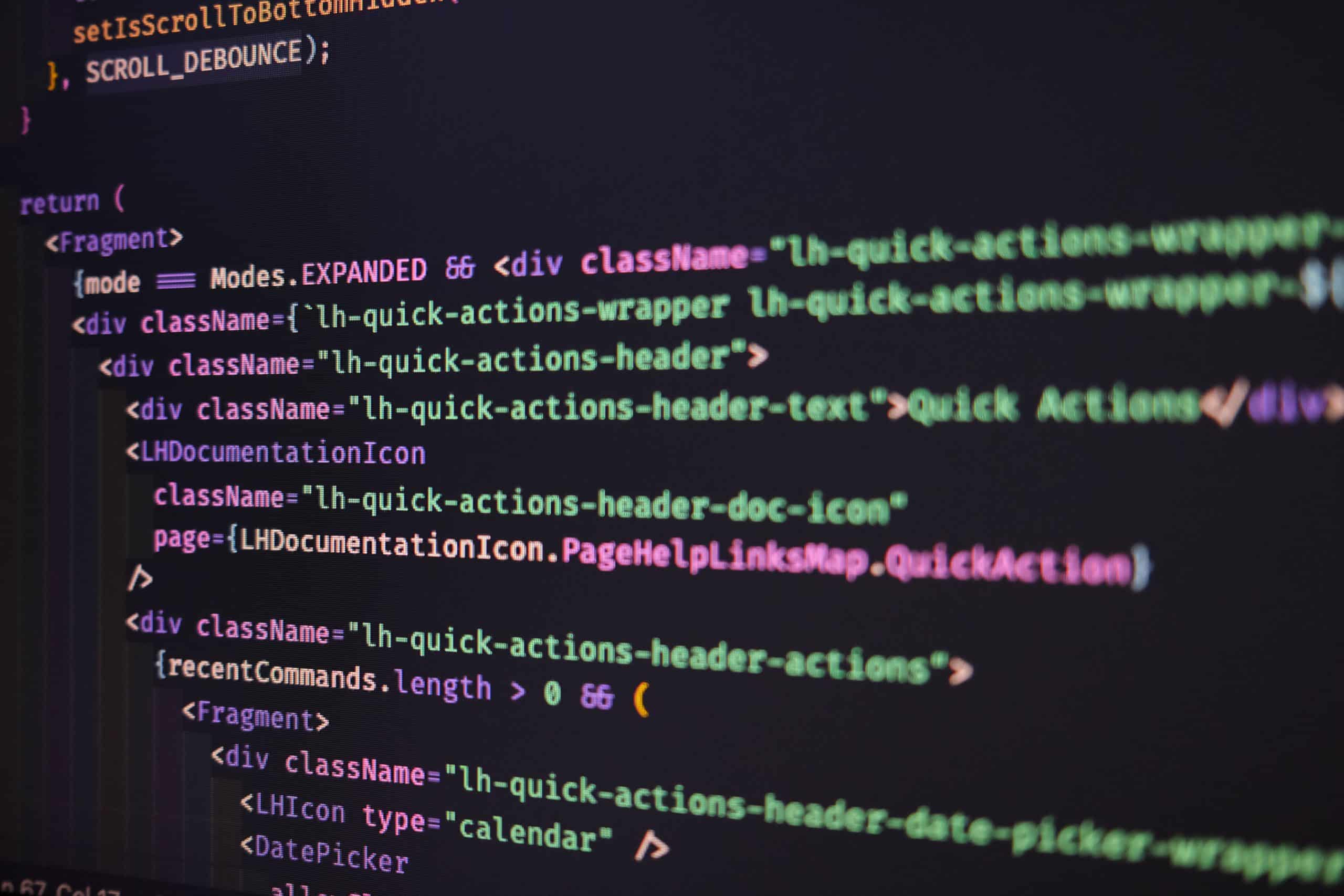 Flexibility and scalability
Vue.js offers flexibility and scalability when developing UIs. We can help your business build custom solutions that meet your specific needs and grow as your business grows.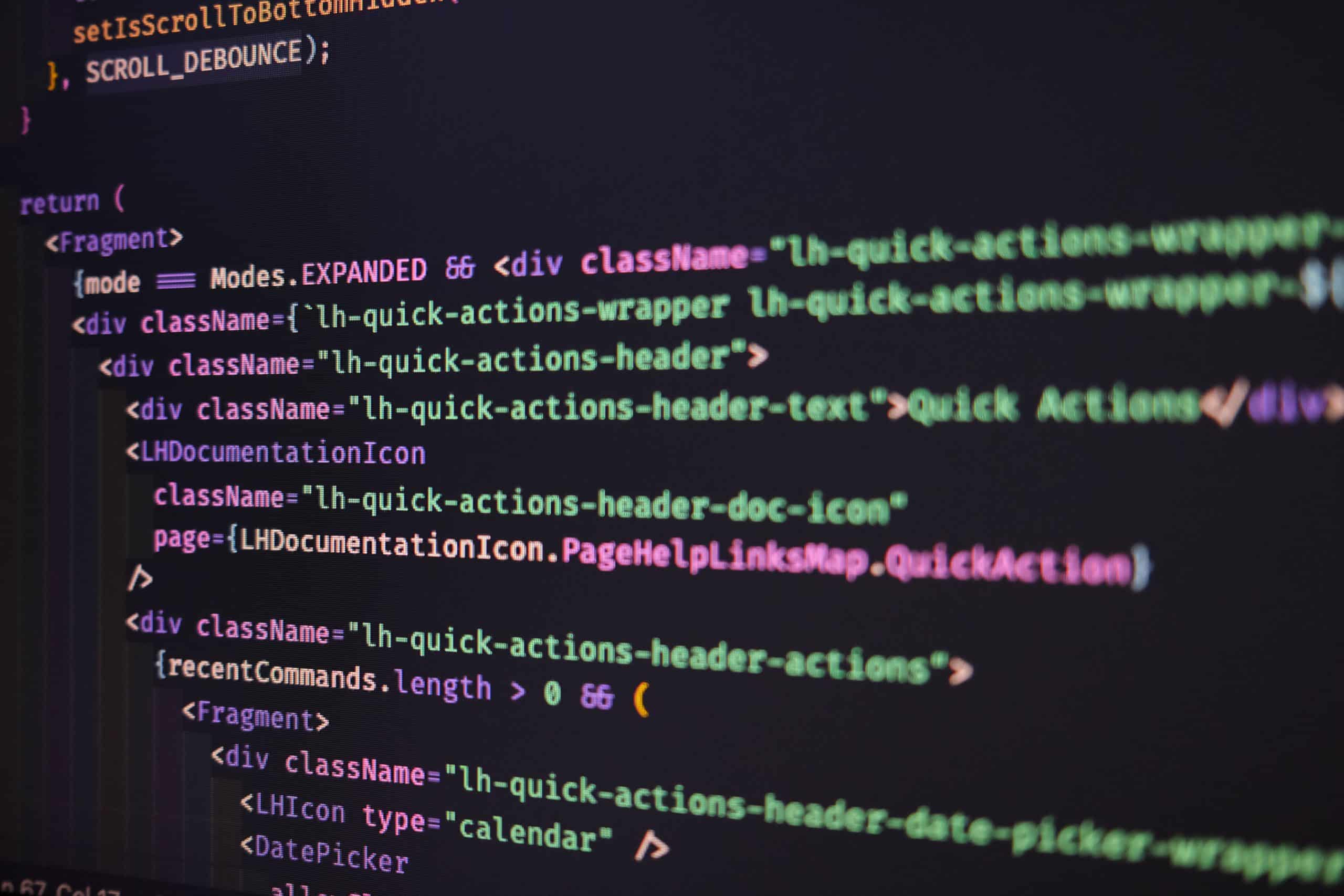 Collaboration and expertise
At SevenLab, we believe in working closely with our customers. Our team of experienced developers will work with your business to create the best responsive UI solution with Vue.js. We have the expertise and experience to make your project successful.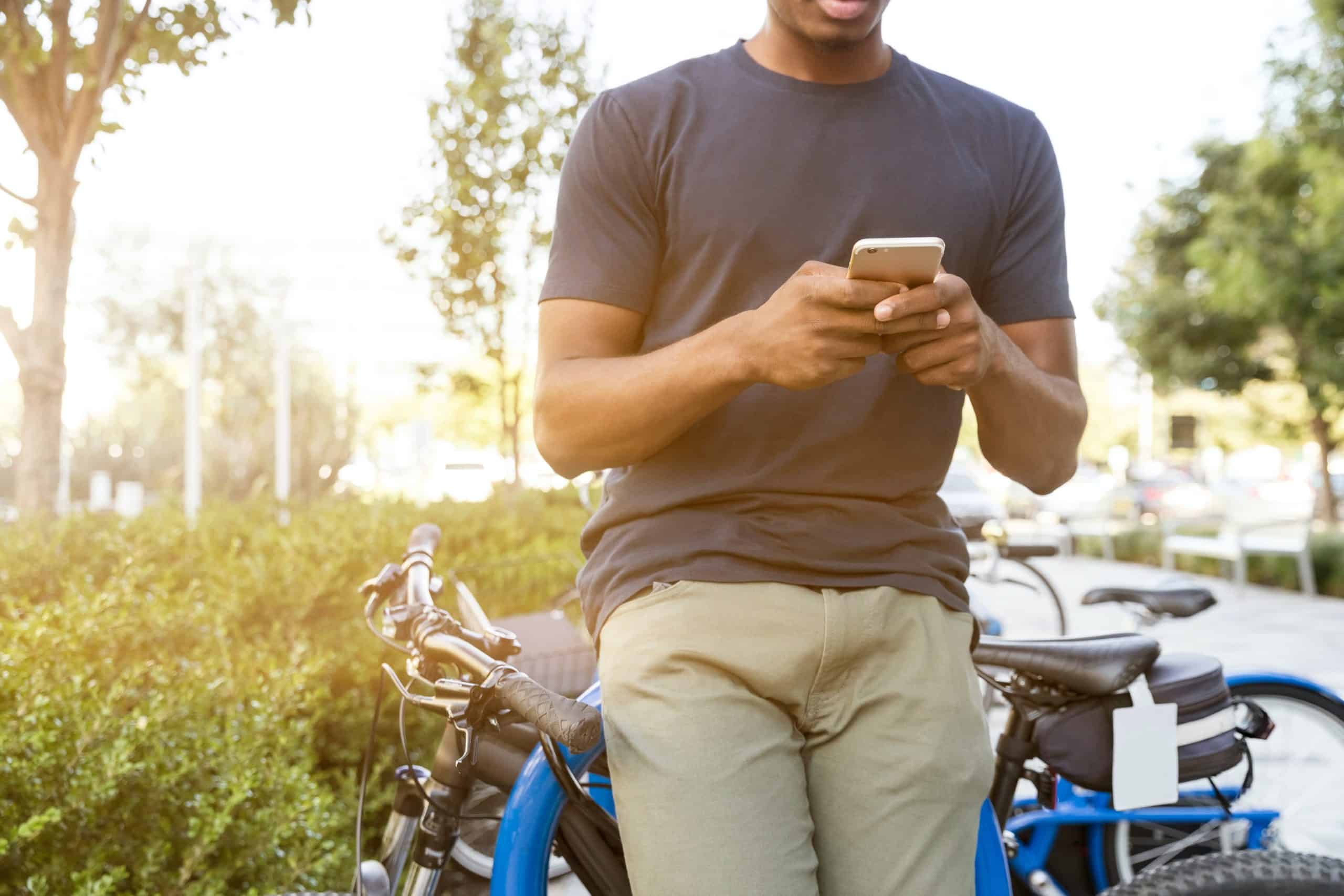 Contact us
Contact us today to discuss how we can help your business with responsive UI development with Vue.js.