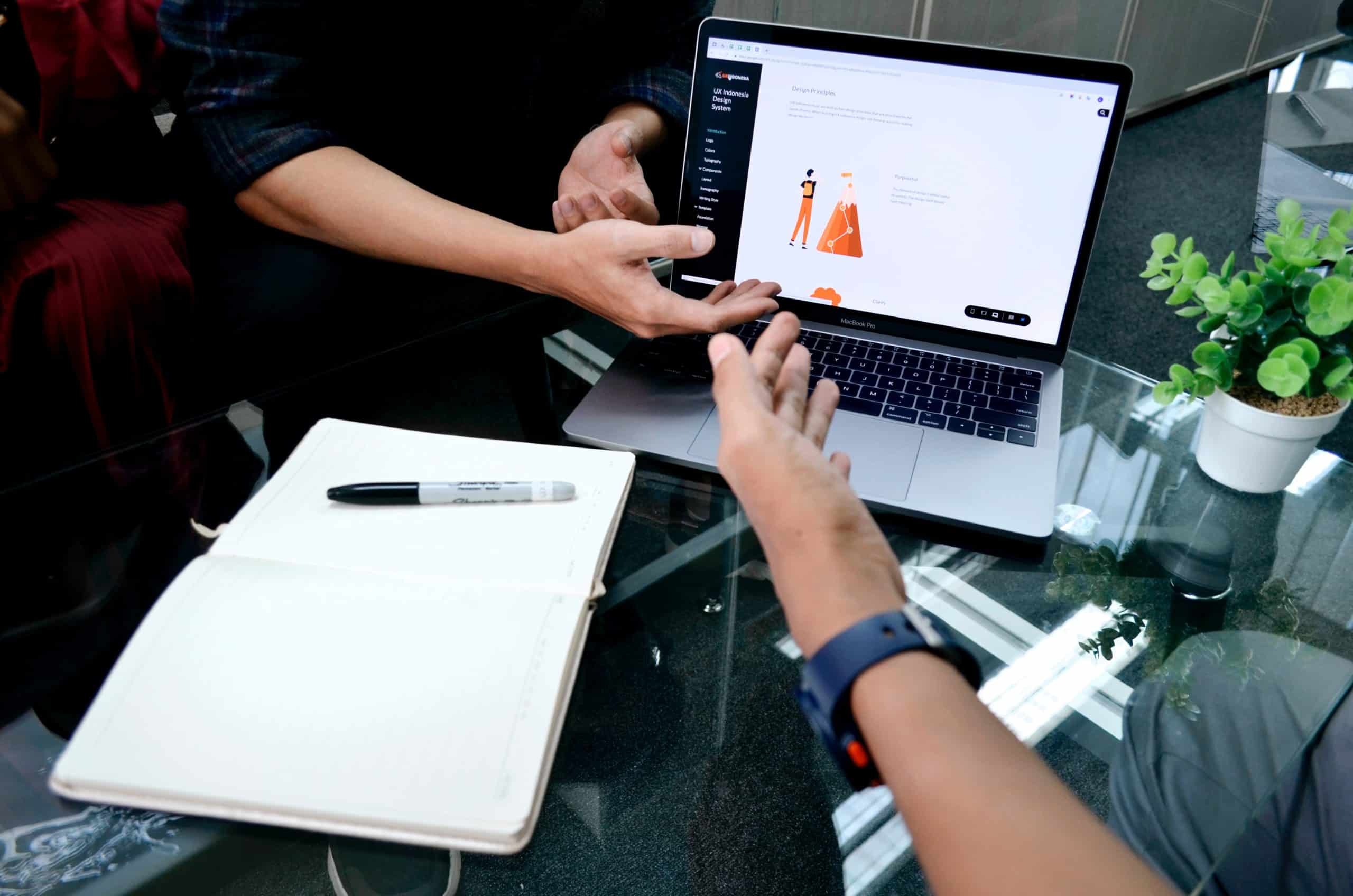 What is Test Driven Development?
Test Driven Development is a modern software development method where tests are written before the code is developed. It ensures high software quality and makes maintenance easier.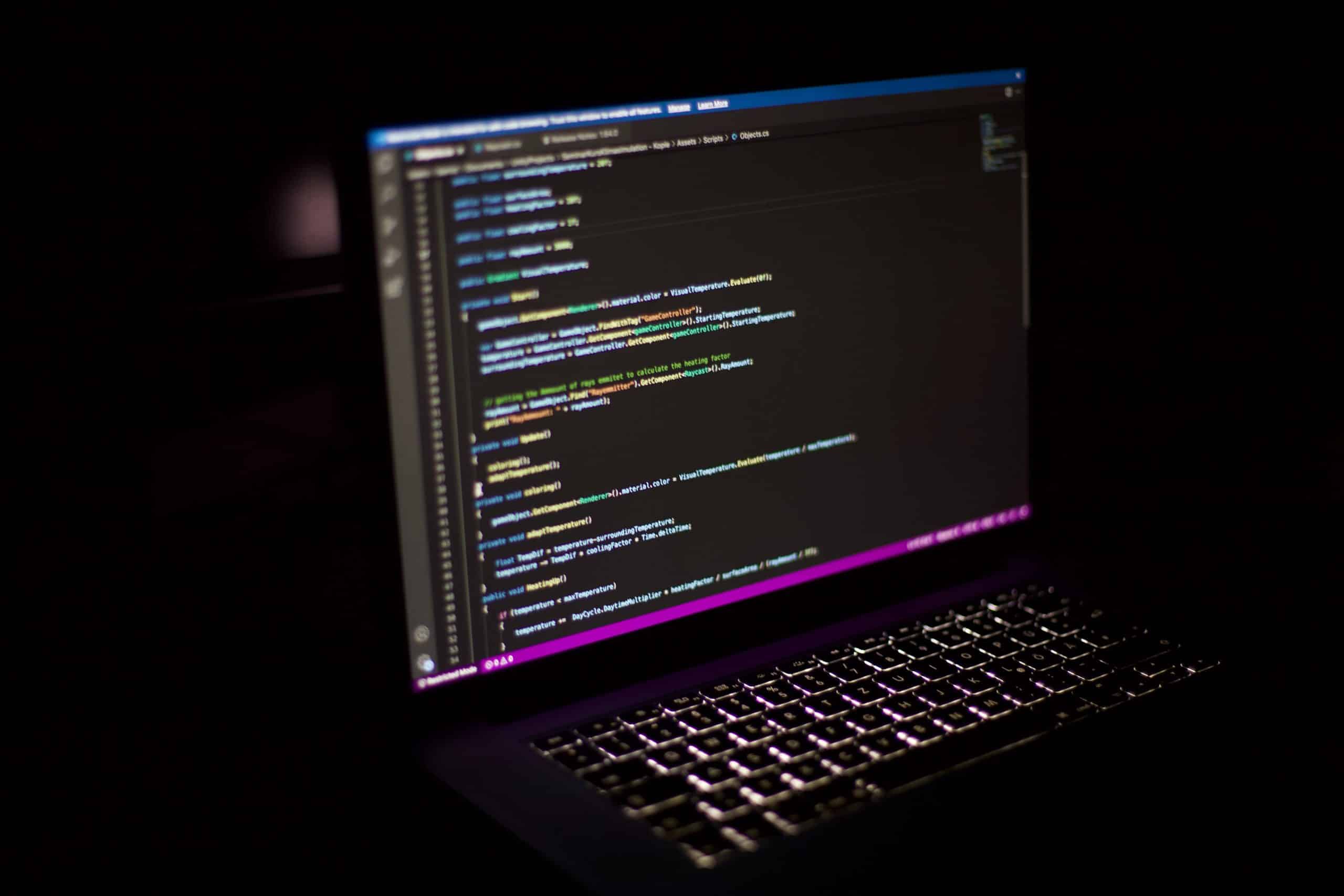 Why Test Driven Development at SevenLab?
At SevenLab, we believe in the power of TDD. Our experienced developers write tests before they start coding, significantly reducing the chance of errors and improving the quality of our software products.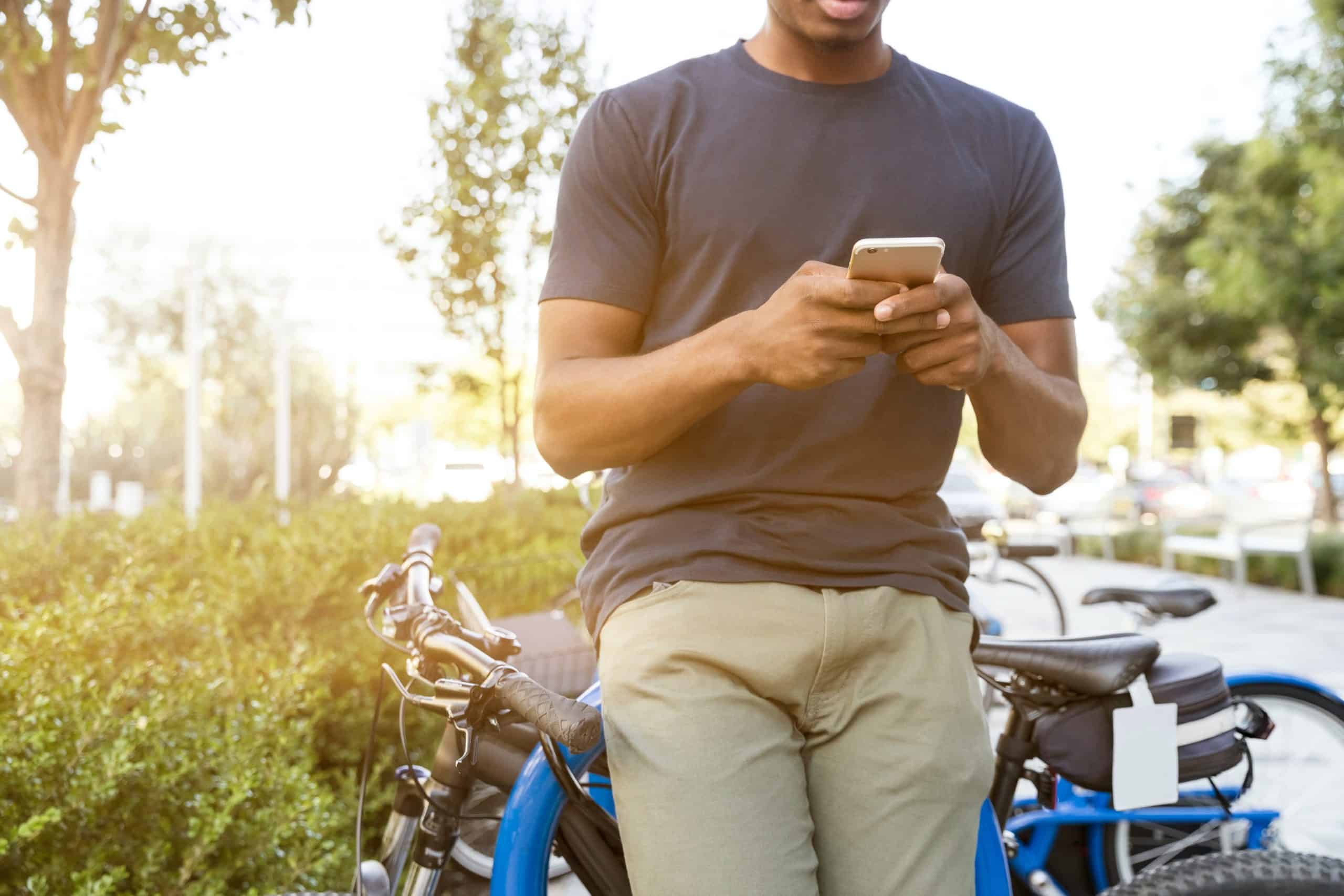 The benefits of Test Driven Development
TDD helps identify problems in the early stages of development, saving valuable time and resources. It also promotes better code architecture and makes it easier to make changes.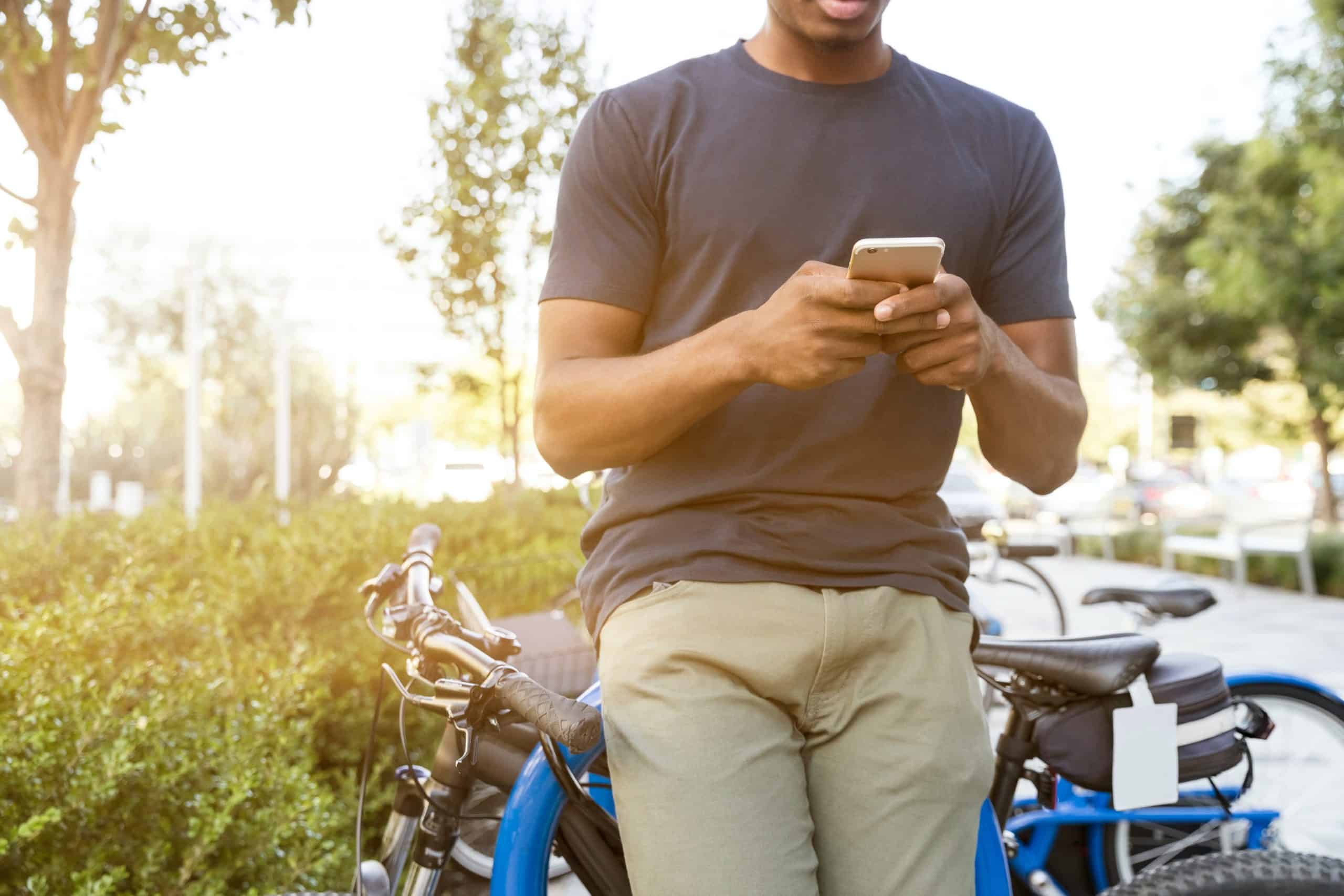 Start Test Driven Development today
Are you ready to experience the benefits of Test Driven Development? Get in touch with SevenLab. Our team of experts is ready to help you develop high-quality, error-free software.