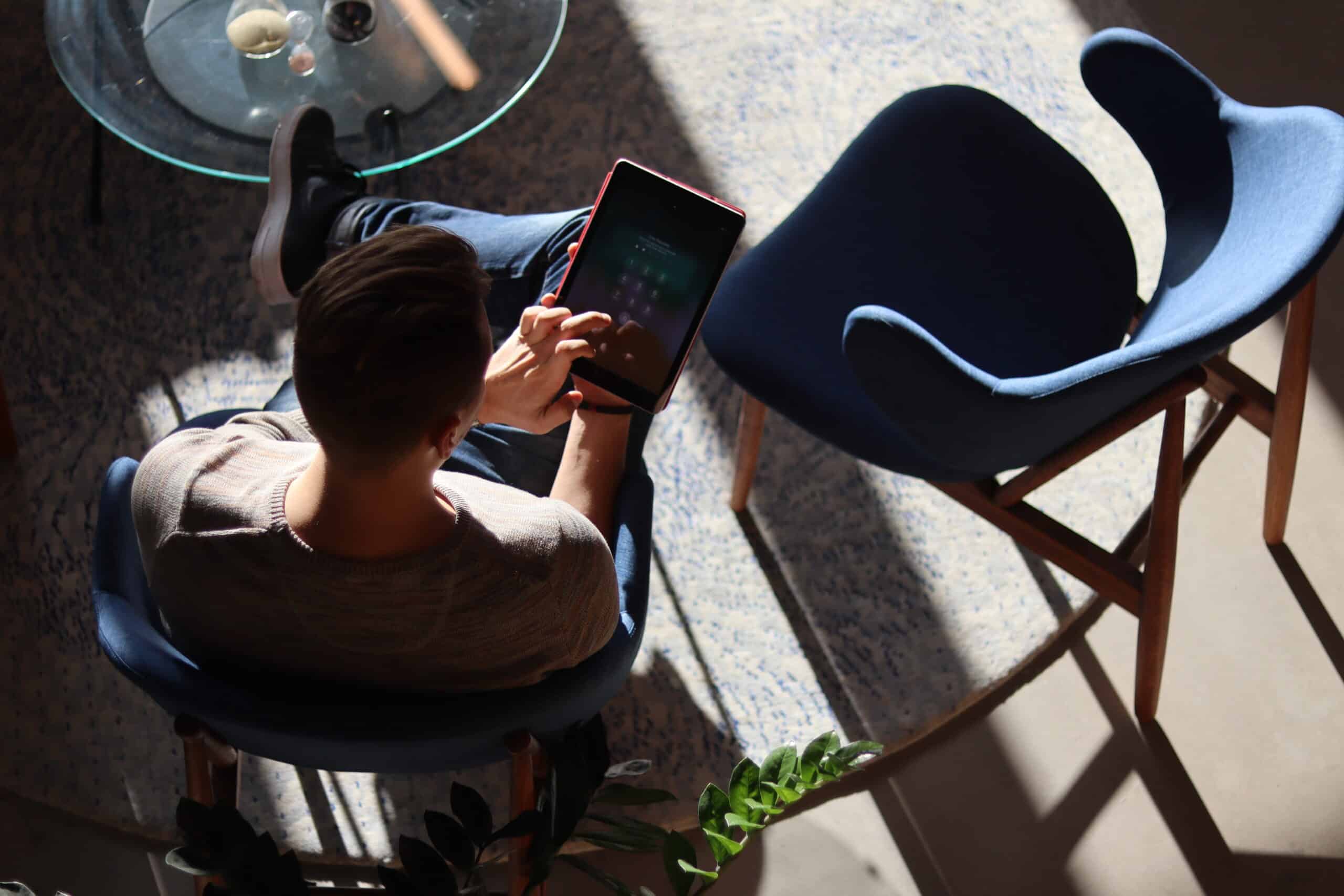 The advantages of a PWA
A Progressive Web App (PWA) is an application that offers the same features as a native app, but is available on any device via a web browser. It therefore does not need to be installed separately.
PWAs therefore have more users and a higher conversion rate. They are also easier to develop and cheaper to maintain.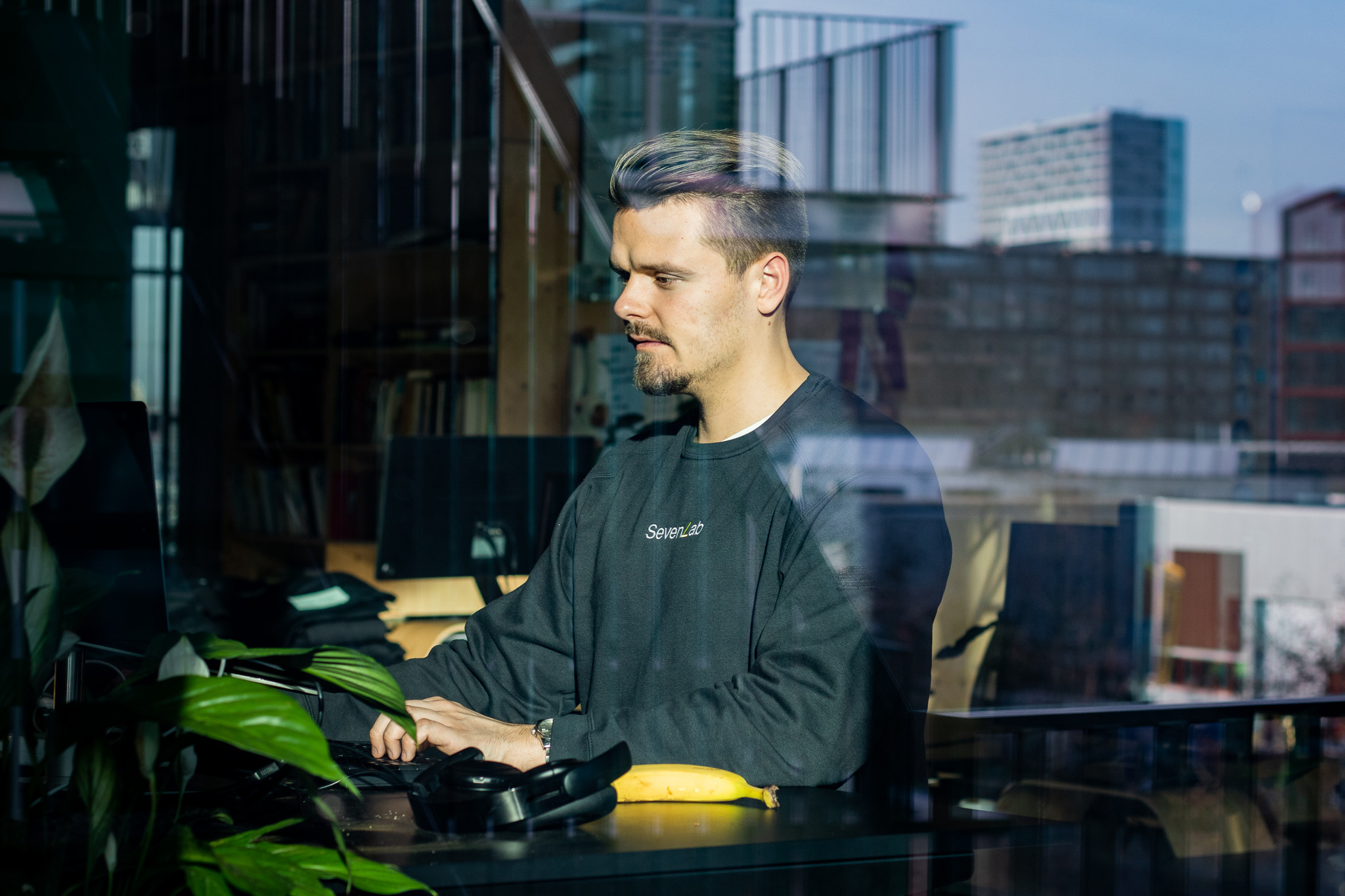 Develop on demand
SevenLab is specialised in developing scalable and user-friendly PWAs.
Our IT Accelerators help turn your app idea into a functional design. Based on your wishes, budget and business case, we determine the right scope. This way, we work together towards the desired end result.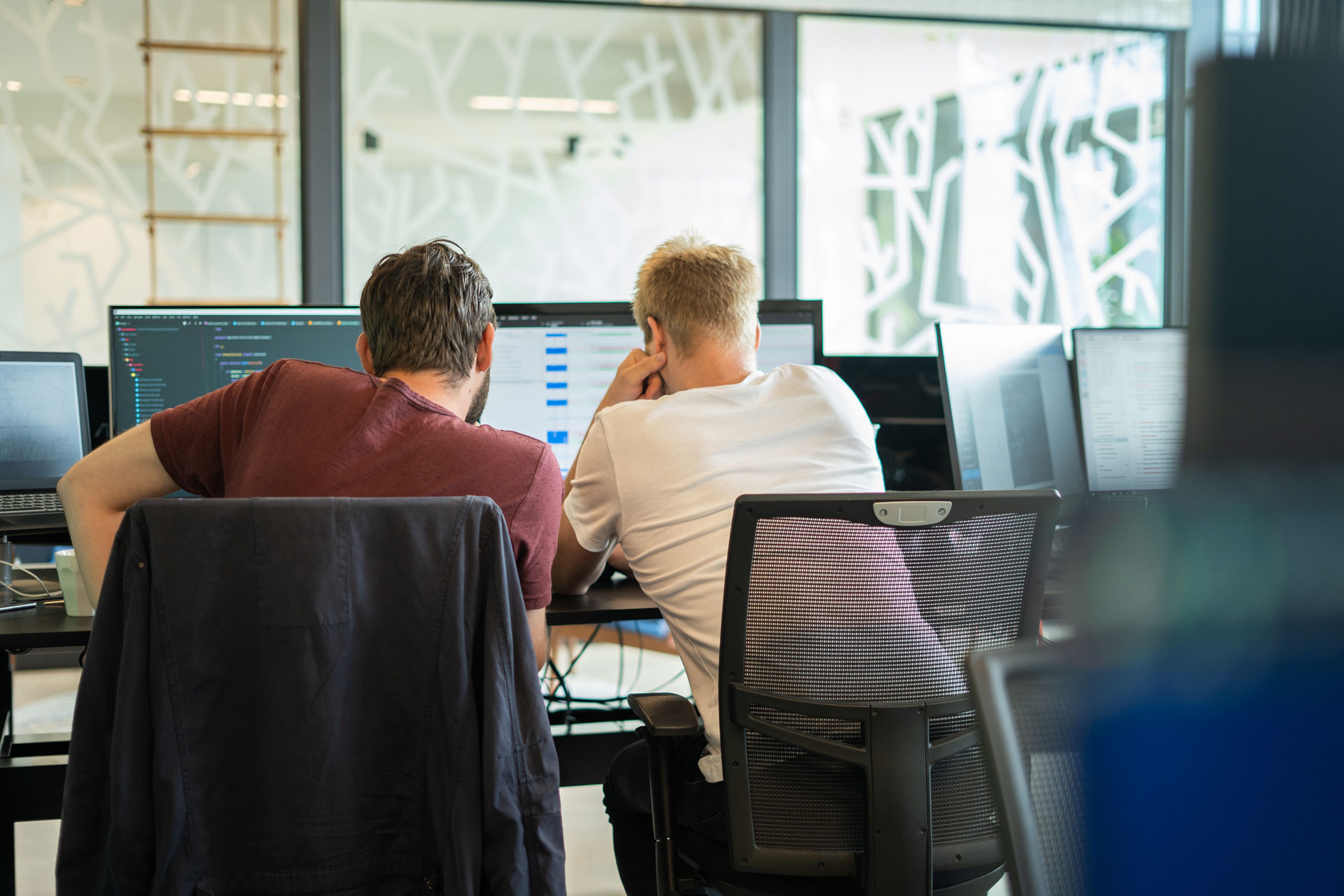 Smart cooperation
At SevenLab we work with SCRUM in short sprints towards a successful end product. Our customer remains the Productowner. This means that you are always aware of the progress and can always make adjustments during the process.
In close cooperation, we realise the smart software that suits your objectives.