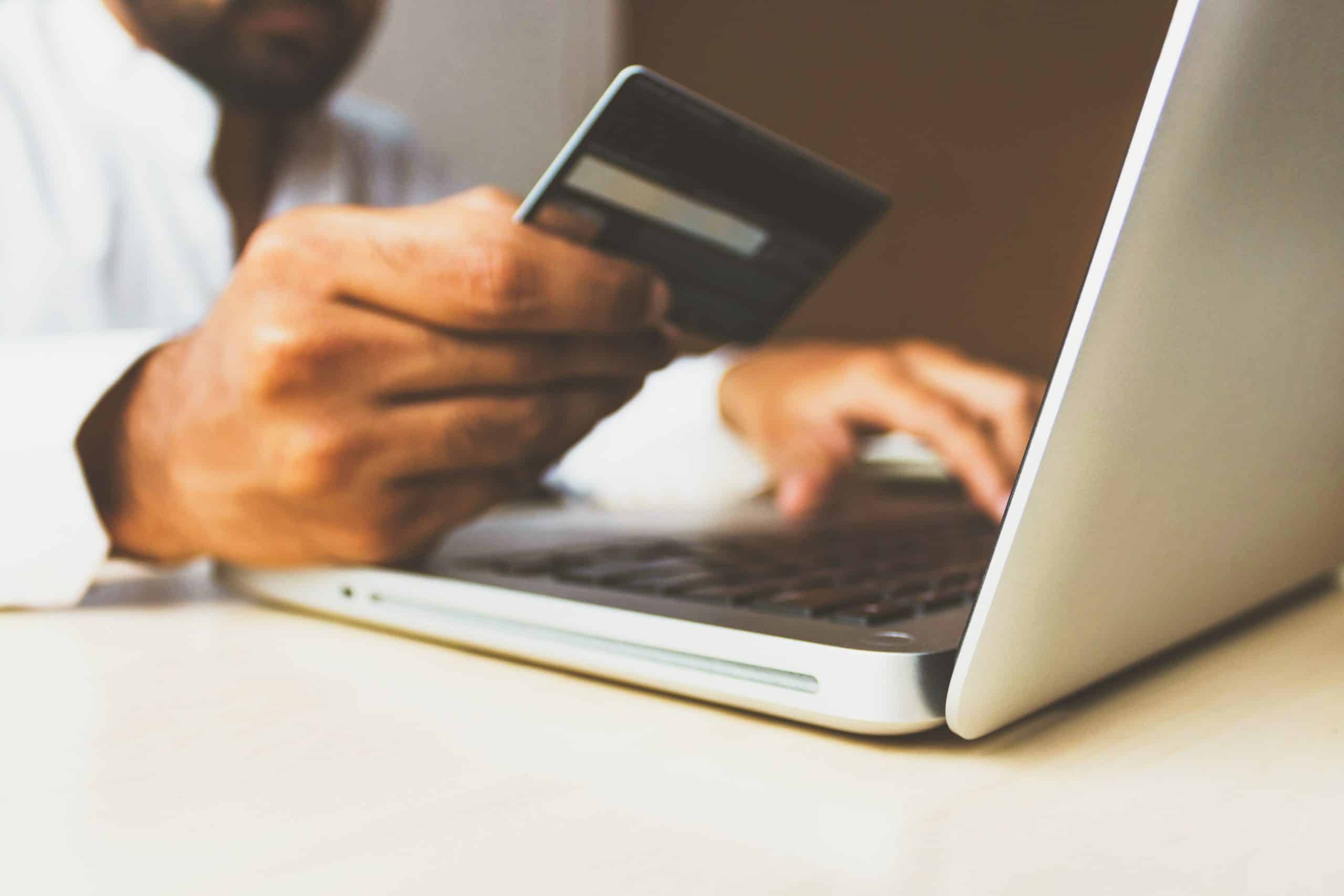 Why get an app made?
In this digital age, an app is a powerful tool to reach and engage your customers. A customised app can streamline your business processes and improve your customer service.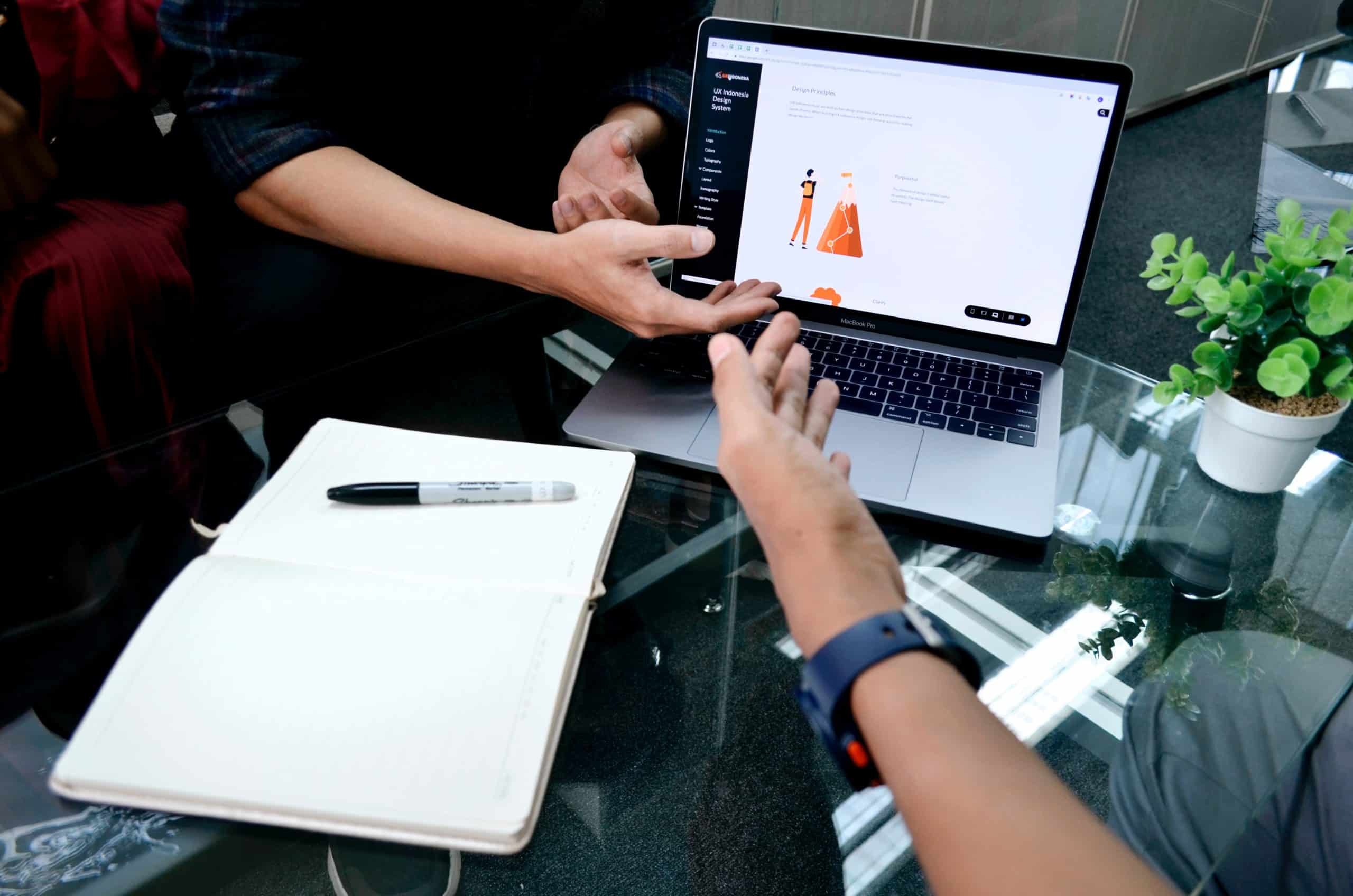 Our approach
At SevenLab, we work closely with our customers to ensure we fully understand their needs. We use a unique mid-code development approach that allows us to work quickly and efficiently.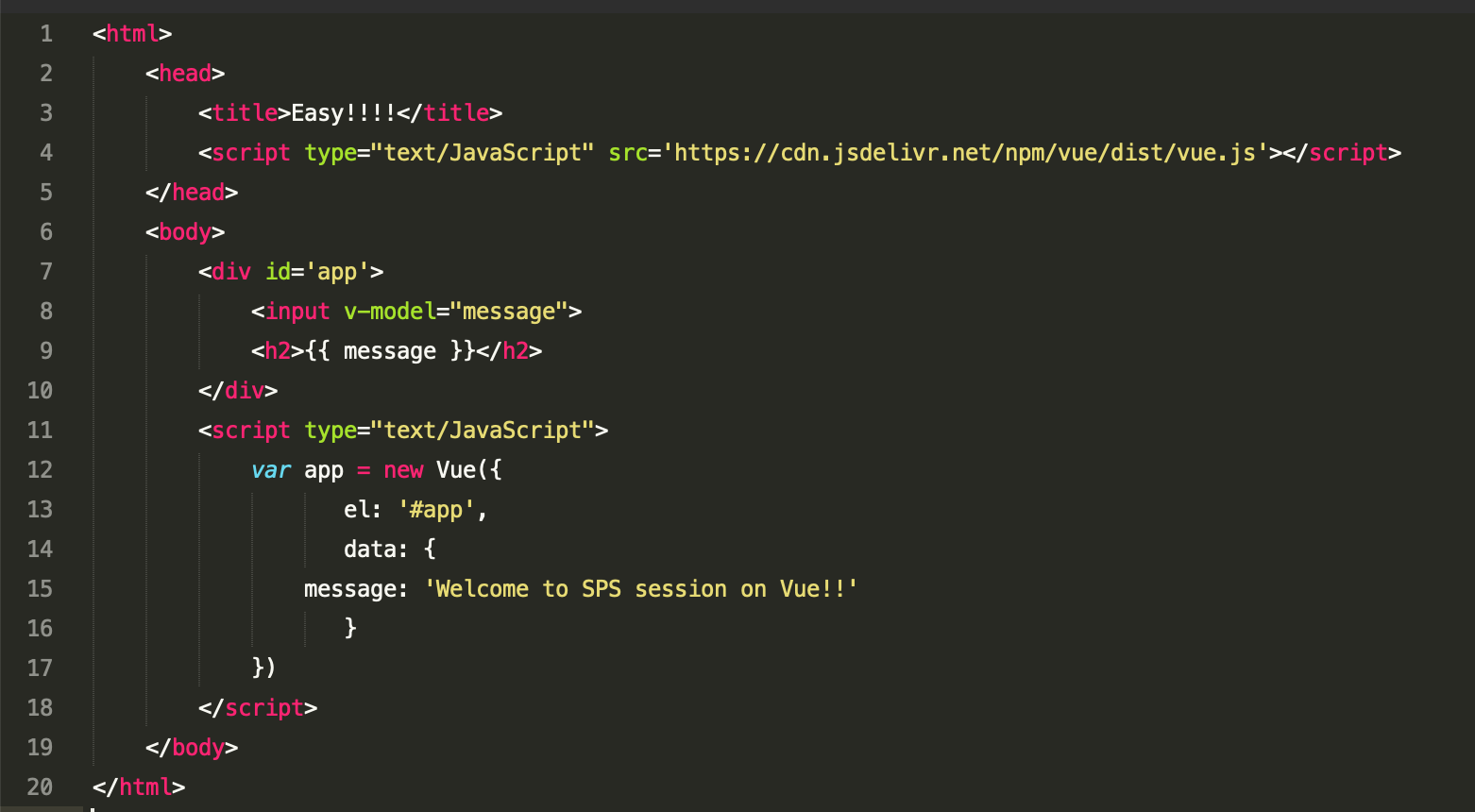 Our portfolio
We have developed a wide range of apps, from customer portals to APIs. Take a look at our portfolio to get an idea of what we can do.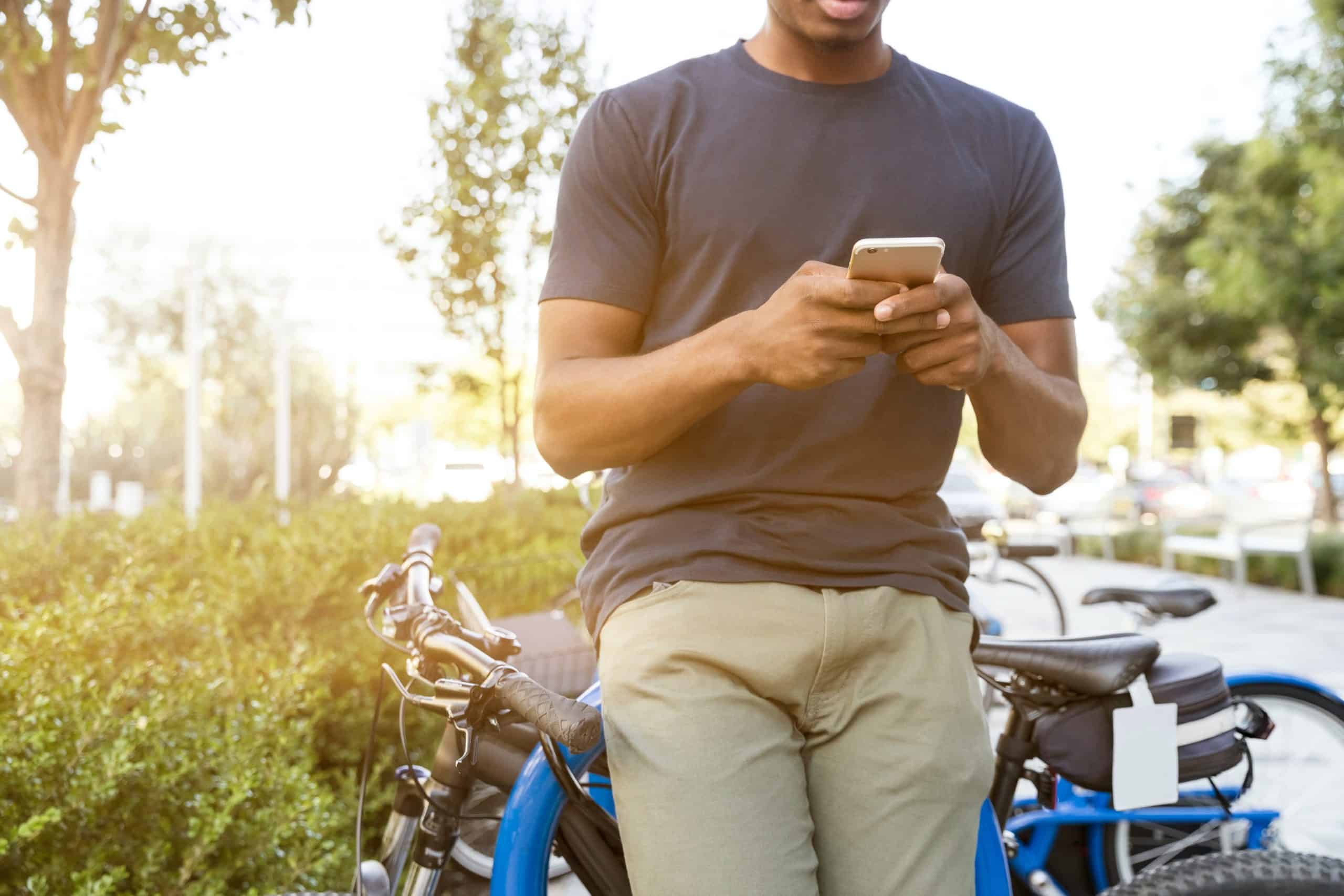 Ready to get your app created?
Contact us today to discuss how we can help you. We look forward to working with you to create an app that takes your business to the next level.