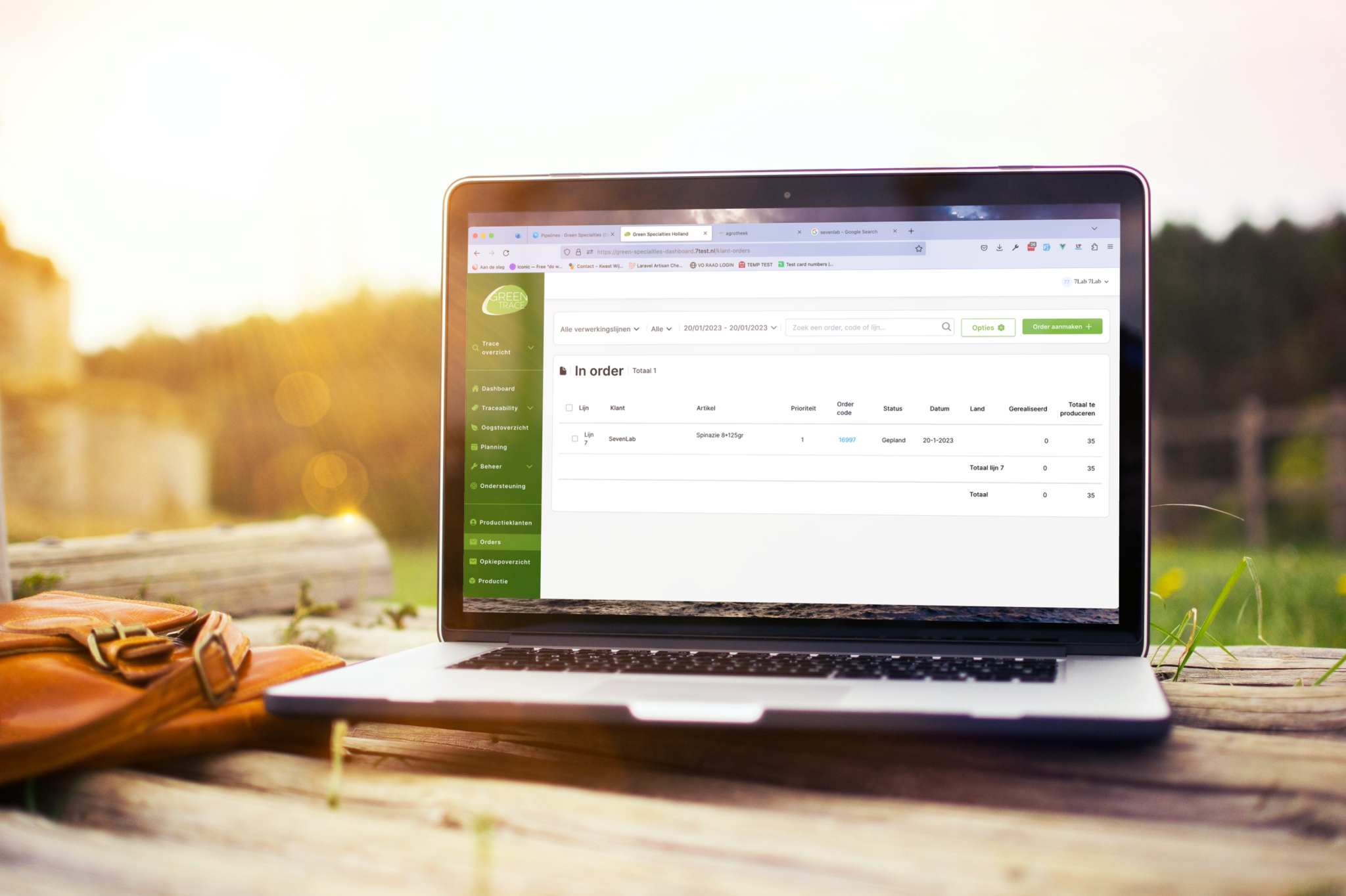 Commonly used web technology
Vue.js is a widely used web technology used for developing modern and interactive user interfaces. It offers an intuitive syntax and makes it easy to build complex applications.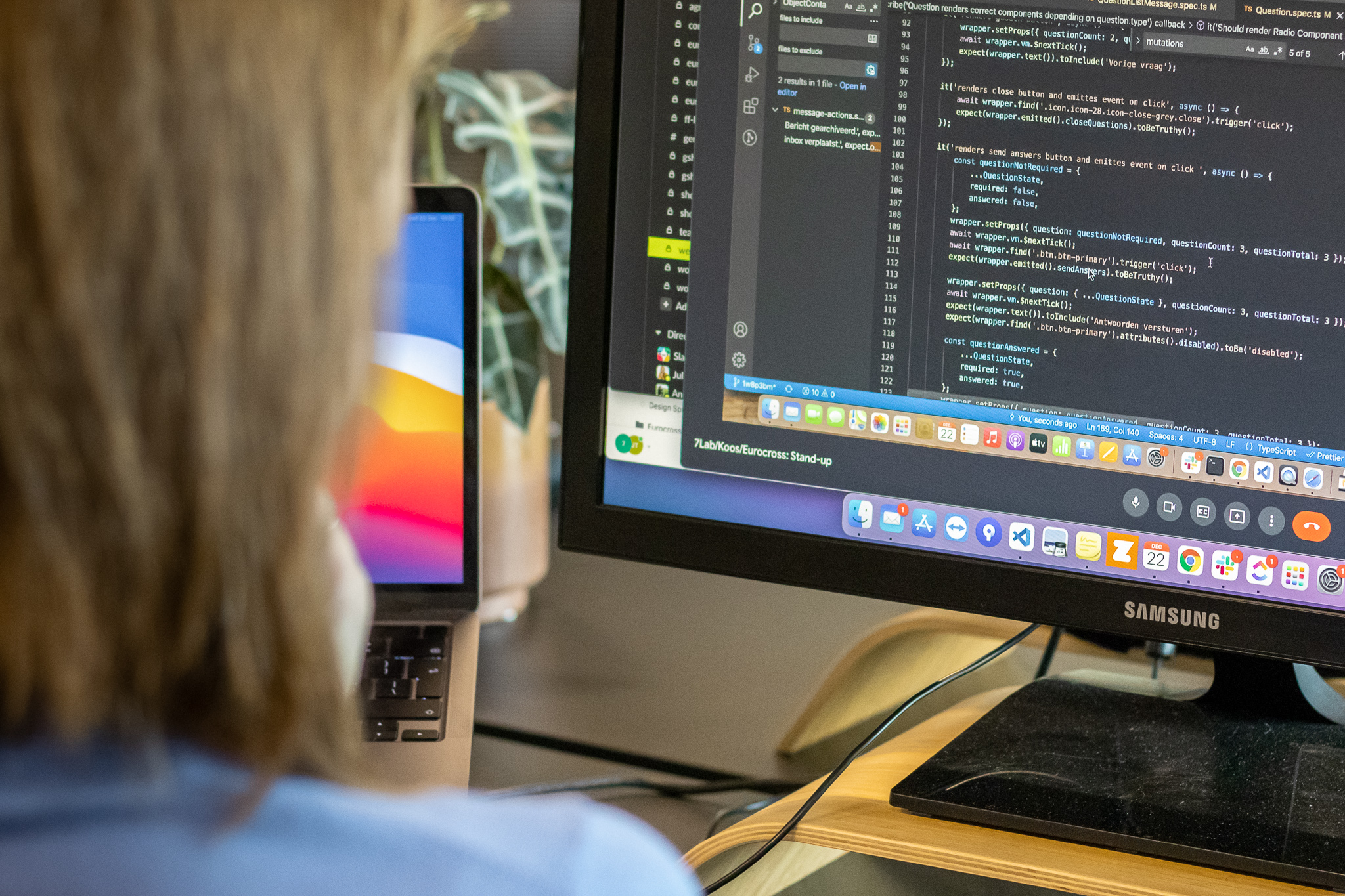 Future-proof framework
Vue.js is a future-proof framework that is constantly being updated and improved. It is designed to meet the needs of modern web development and offers a range of features and capabilities.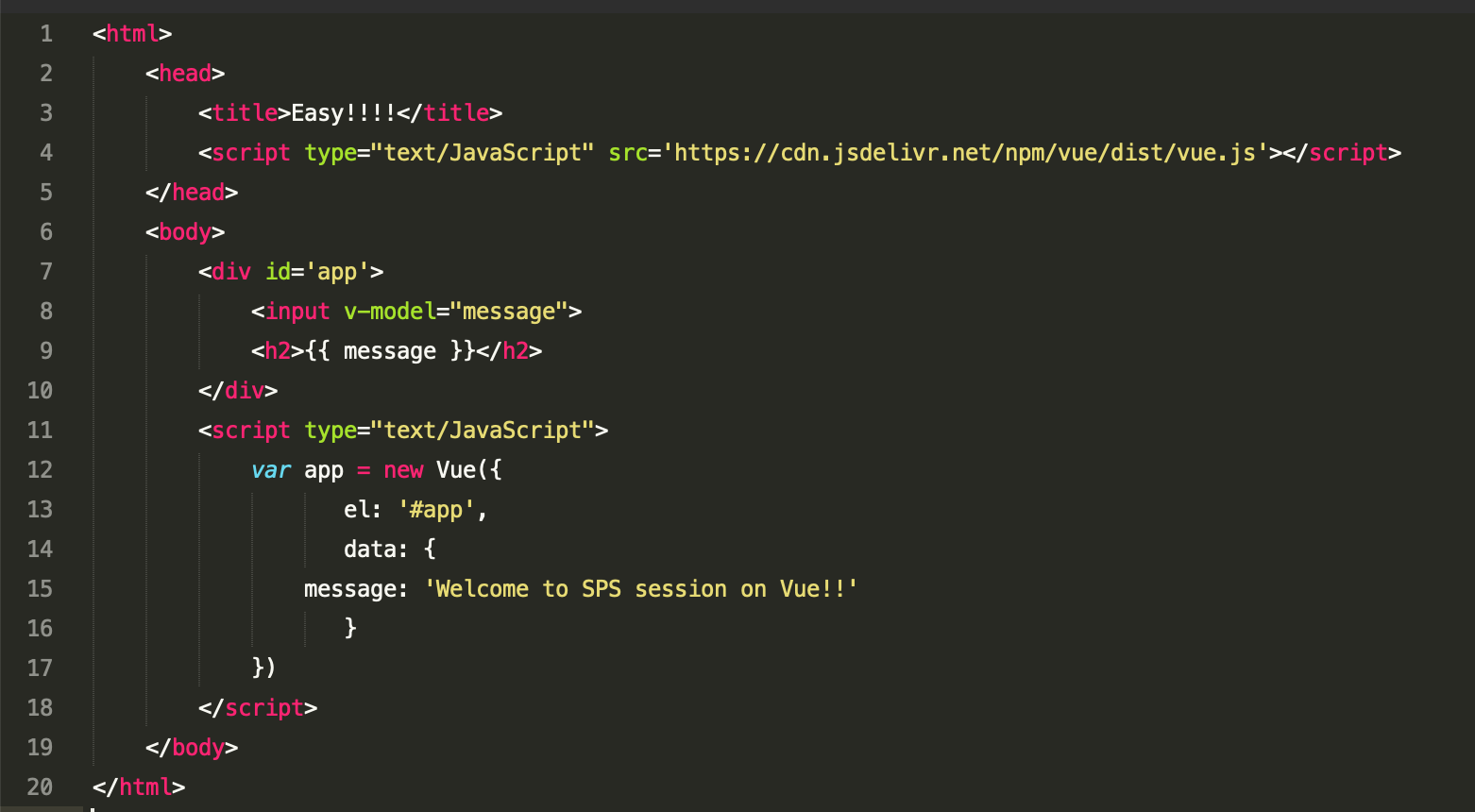 Strong community
With Vue.js, you benefit from a strong community of developers who actively contribute to the growth and development of the framework. You can count on support, documentation and numerous open-source libraries.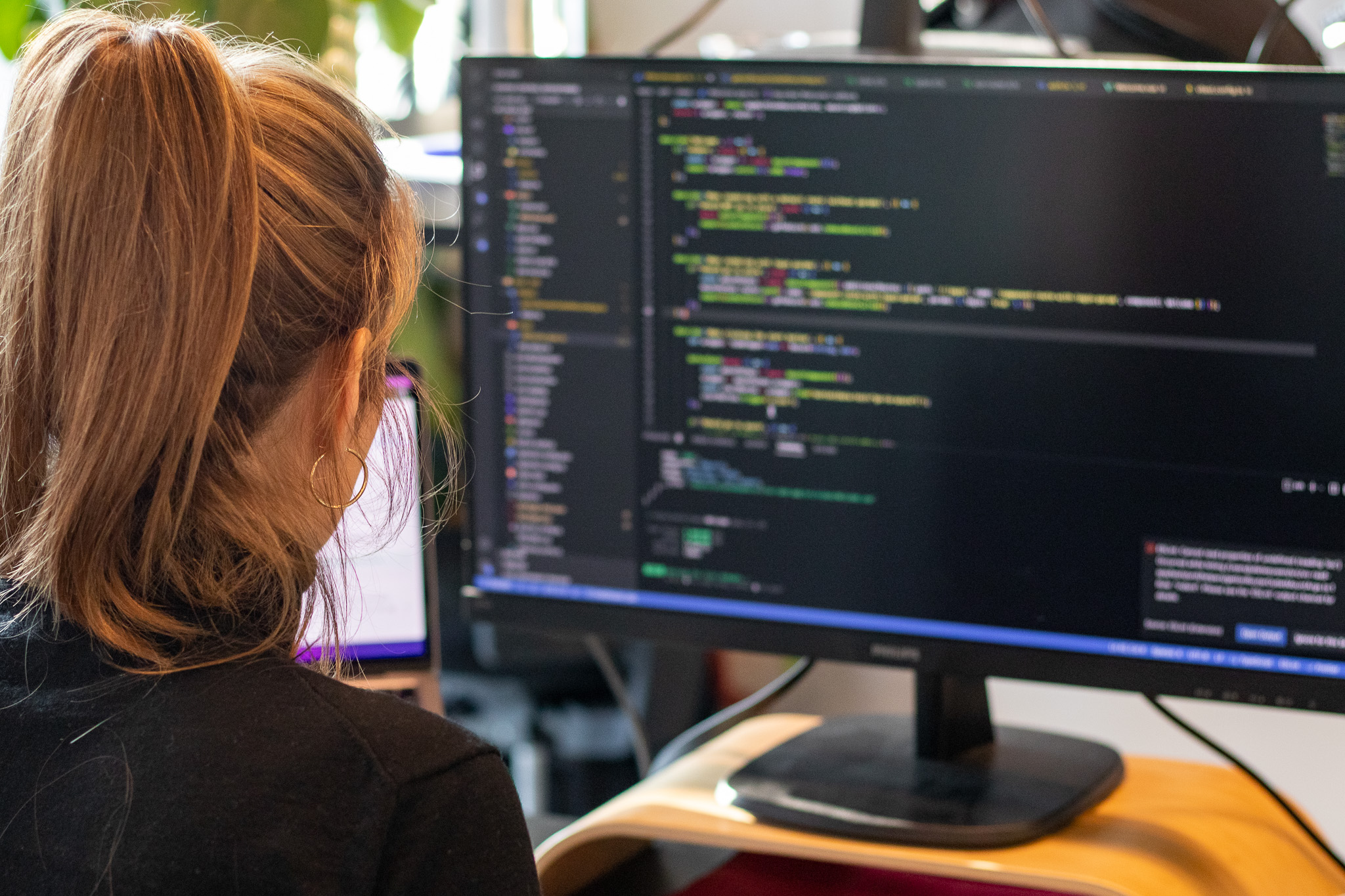 Custom framework "Core" from SevenLab
SevenLab has its own custom framework called "Core" based on Vue.js. With Core, we can develop custom-made software solutions that perfectly fit your company's specific needs.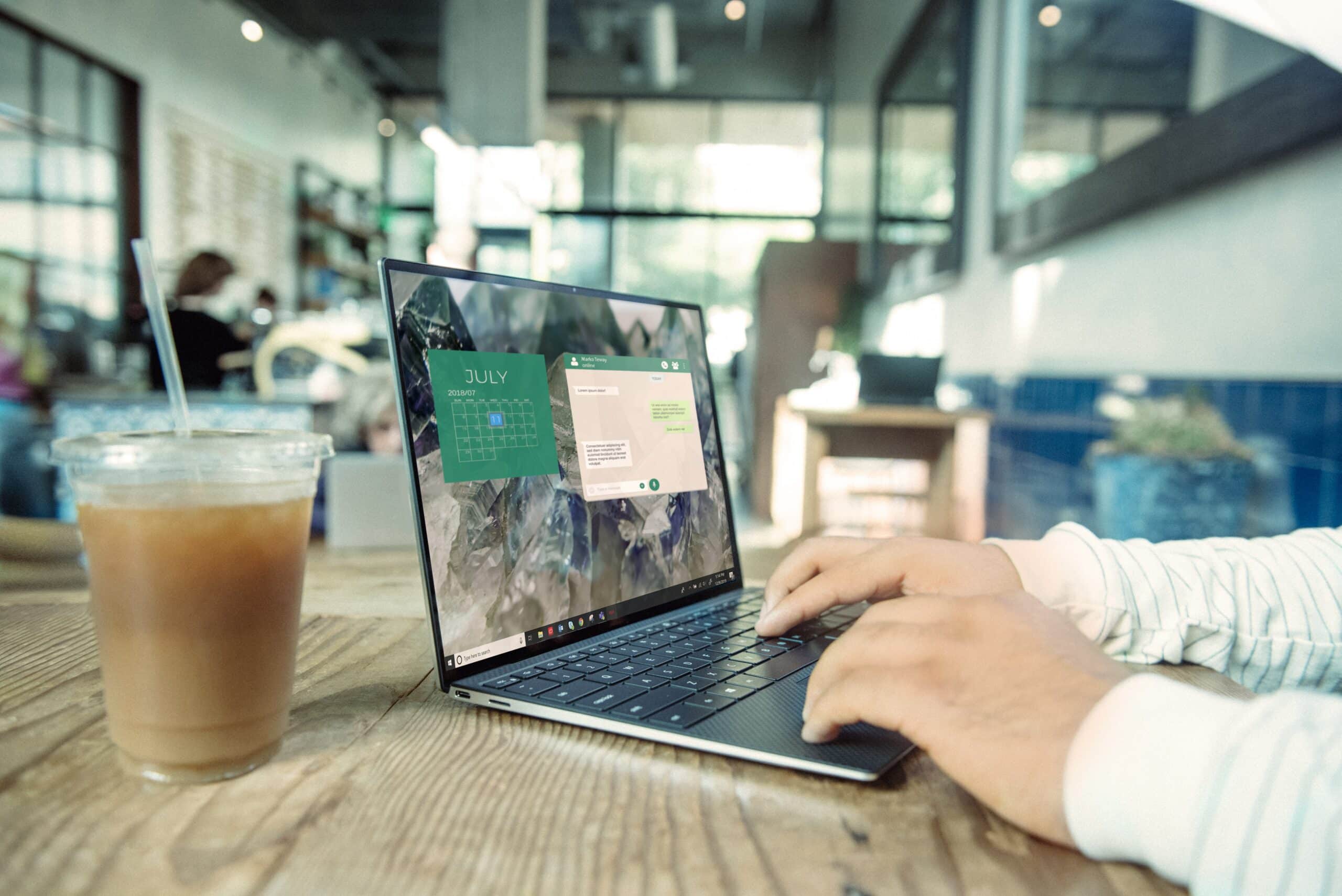 High performance, fast web apps
Vue.js is known for its high performance and fast load times. This allows your web applications to run smoothly and responsively, even with large amounts of data.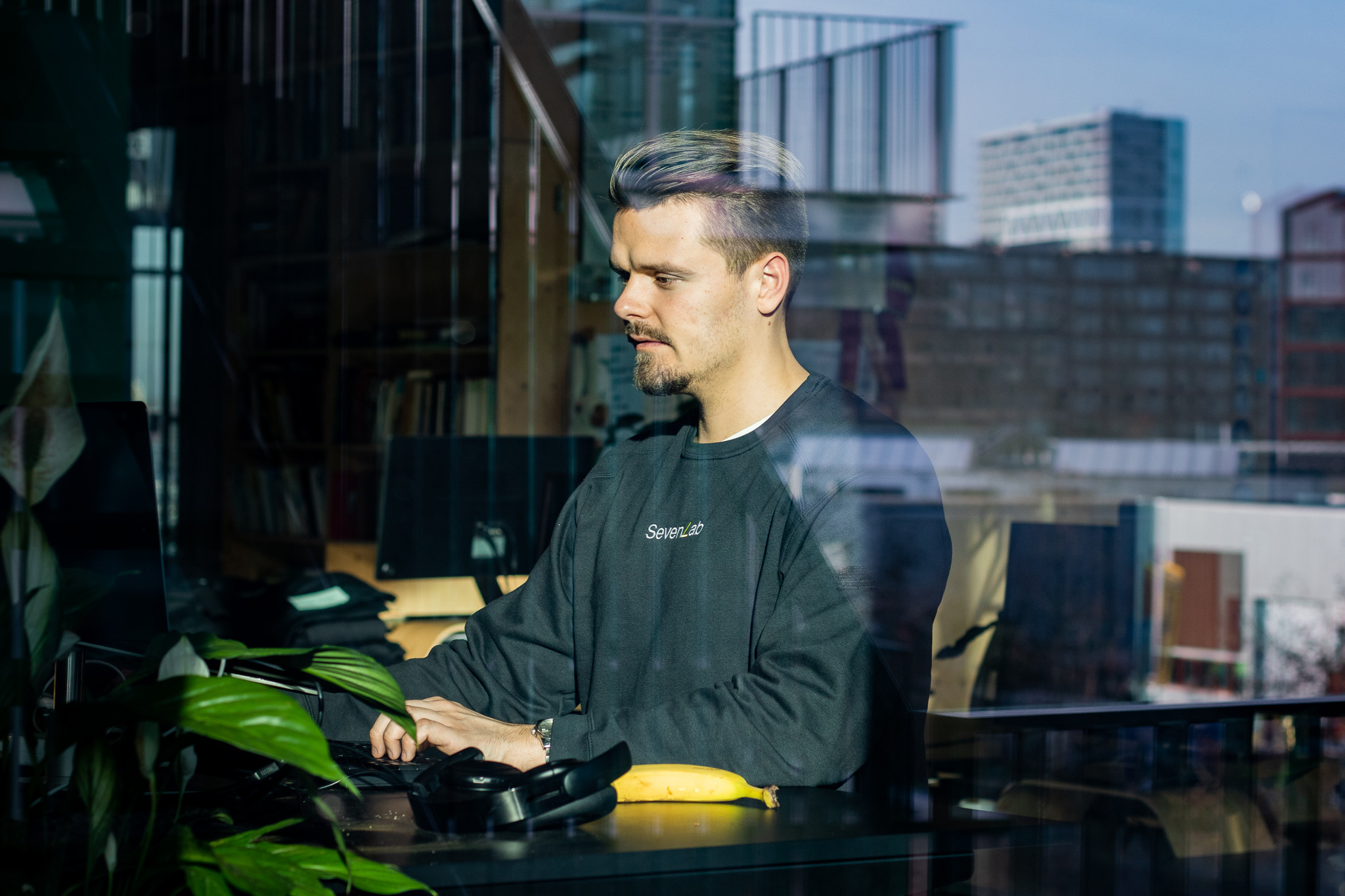 API integration
We can seamlessly integrate Vue.js with various back-end technologies and data sources by using RESTful APIs, GraphQL or other web services.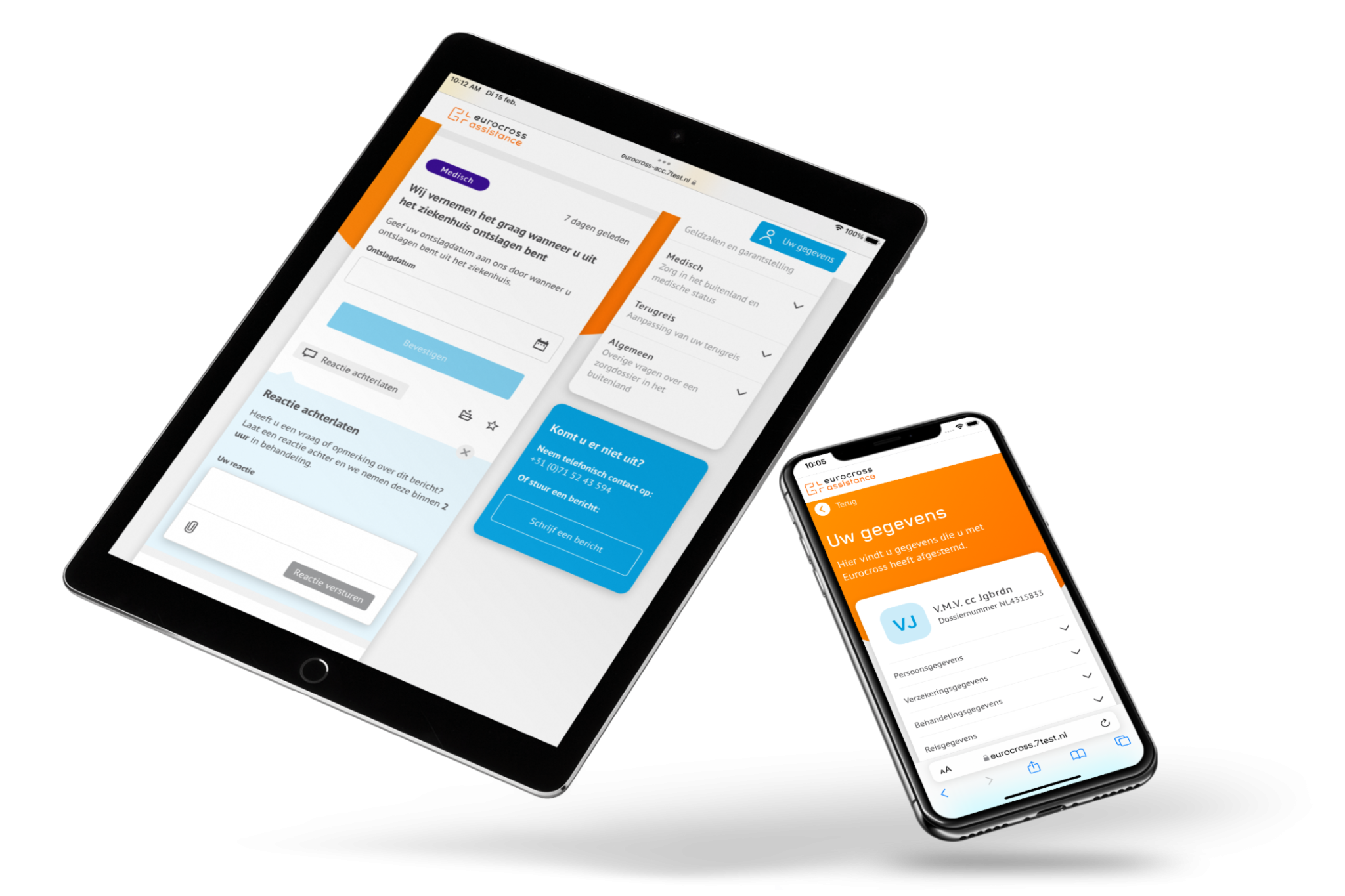 Contact us
Find out how Vue.js development at SevenLab can help your business grow. Contact us today for a no-obligation consultation.