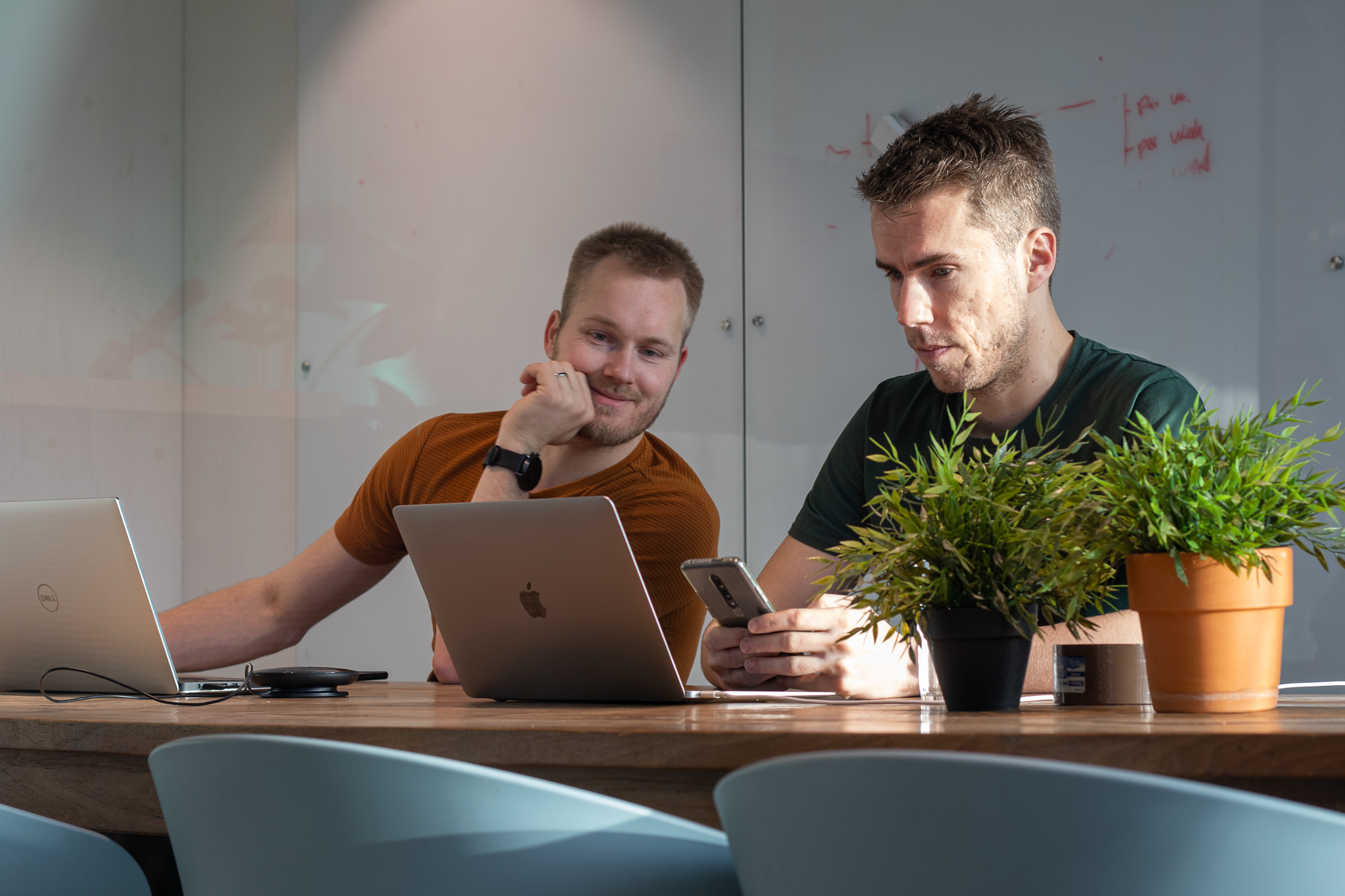 Why process optimisation?
Process optimisation is the key word for more efficient operations. Our experts have years of experience in analysing and optimising business processes.
We use proven methodologies and technologies to identify bottlenecks, streamline processes and improve overall business performance.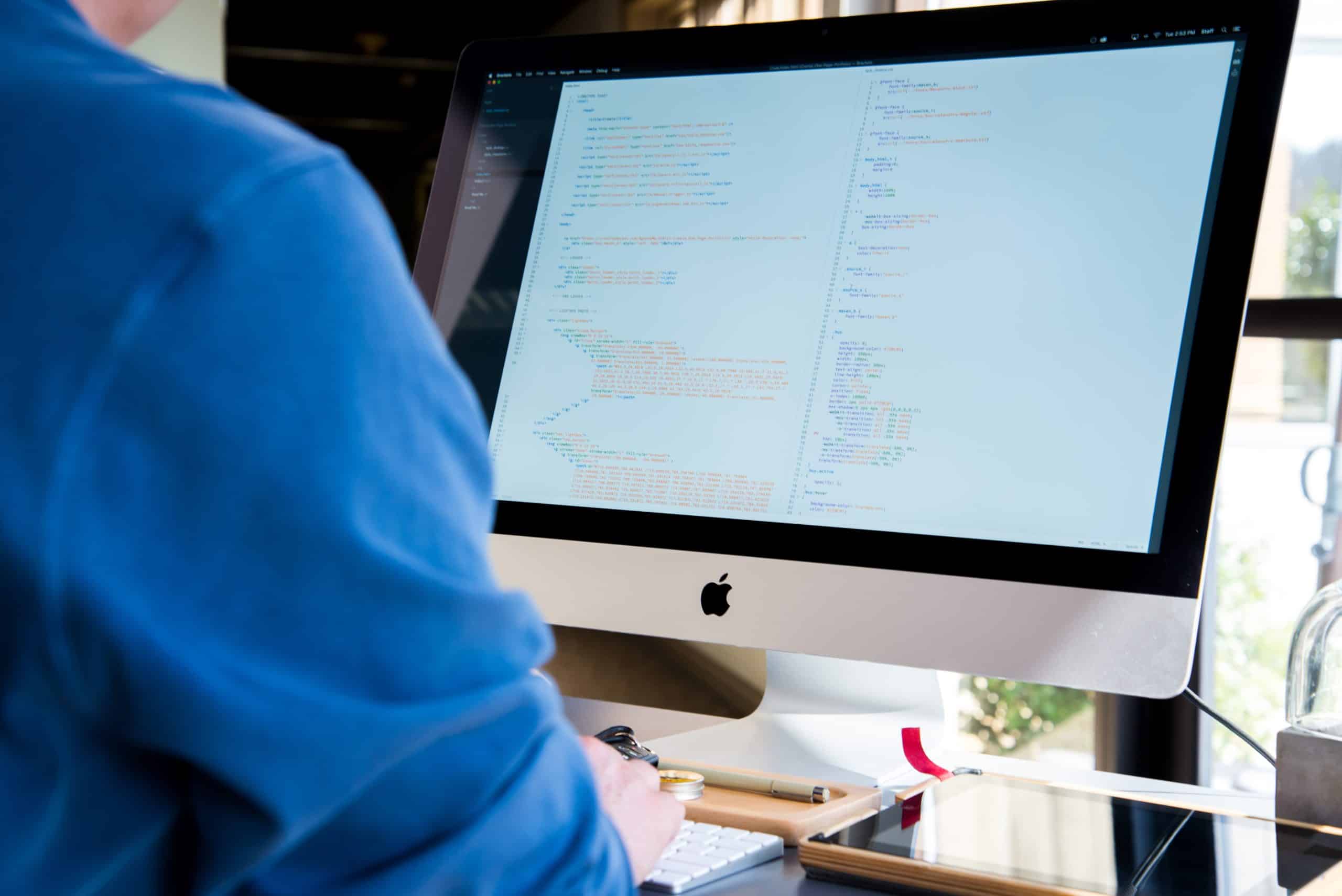 How do we proceed?
Our process starts with a thorough analysis of your current business processes. We identify where the inefficiencies are and where there is room for improvement. We then work with you to develop customised solutions that fit your organisation's unique needs.
Whether it's automating repetitive tasks, improving workflow or implementing smart software solutions, we make sure your business becomes more efficient and productive.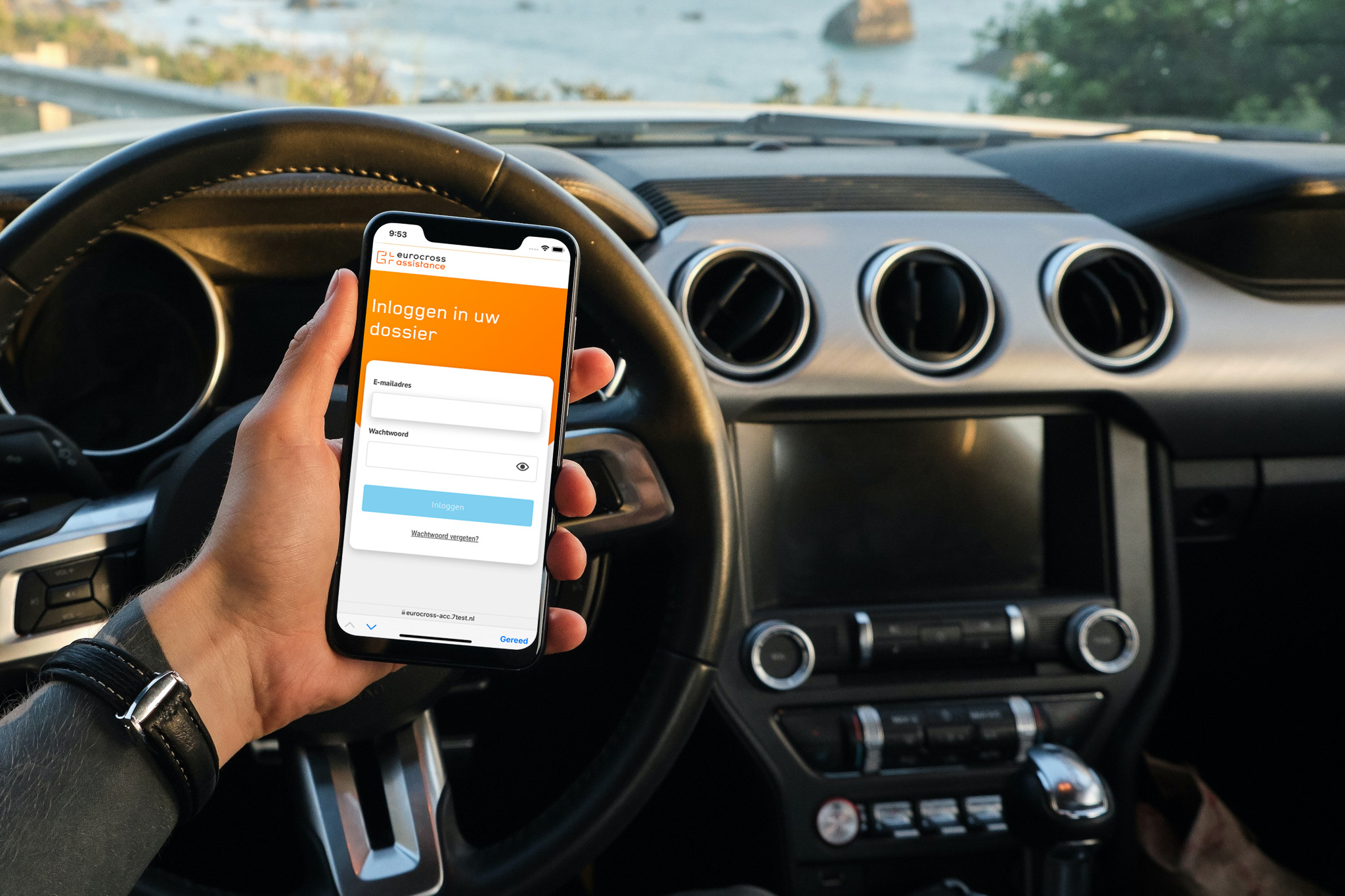 What are the benefits?
Process optimisation at SevenLab results in more efficient operations, cost savings and improved competitiveness.
Your employees can focus on what really matters, while streamlined processes ensure a smoother and more organised workflow. Moreover, you are able to react faster to changes in the market and better meet your customers' needs.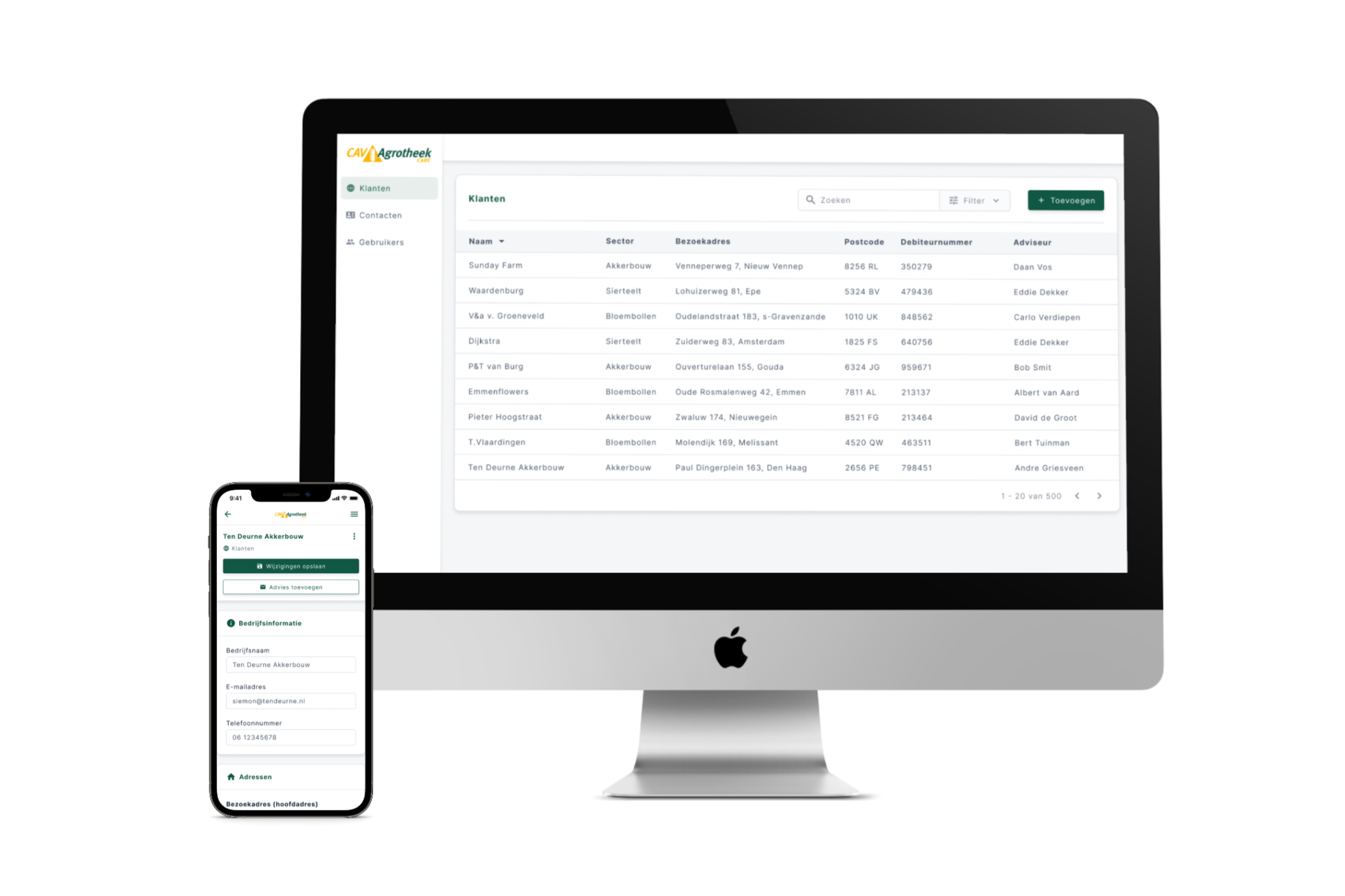 How much does it cost?
Process optimisation costs depend on the complexity of the processes and the solutions required. However, we offer transparent pricing models and work with you to find a solution that fits your budget and needs.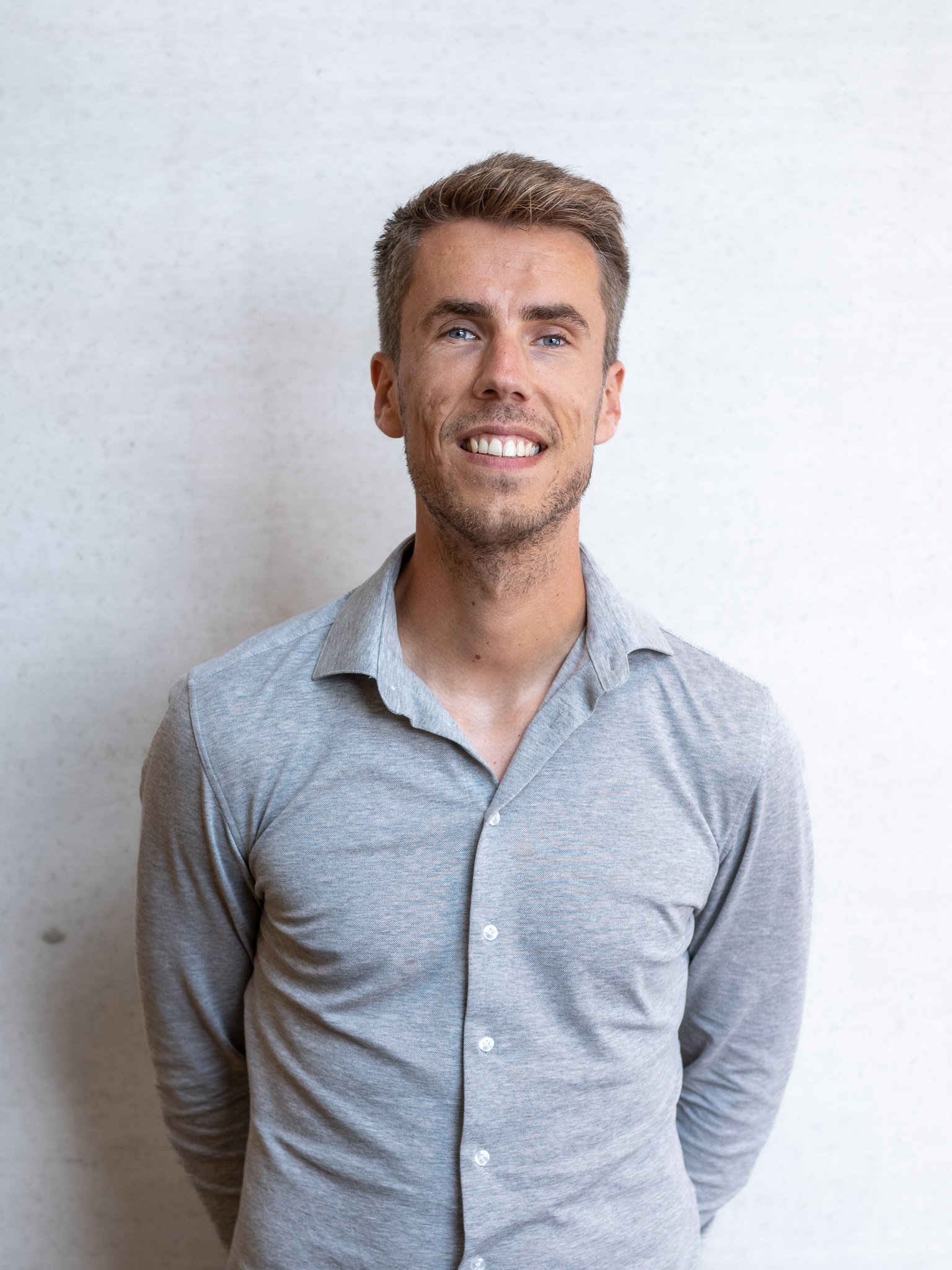 Ready for the next step?
Contact SevenLab for a no-obligation discussion on how we can optimise your business processes.
Together, we take the steps towards a more efficient and productive future. Contact us today!