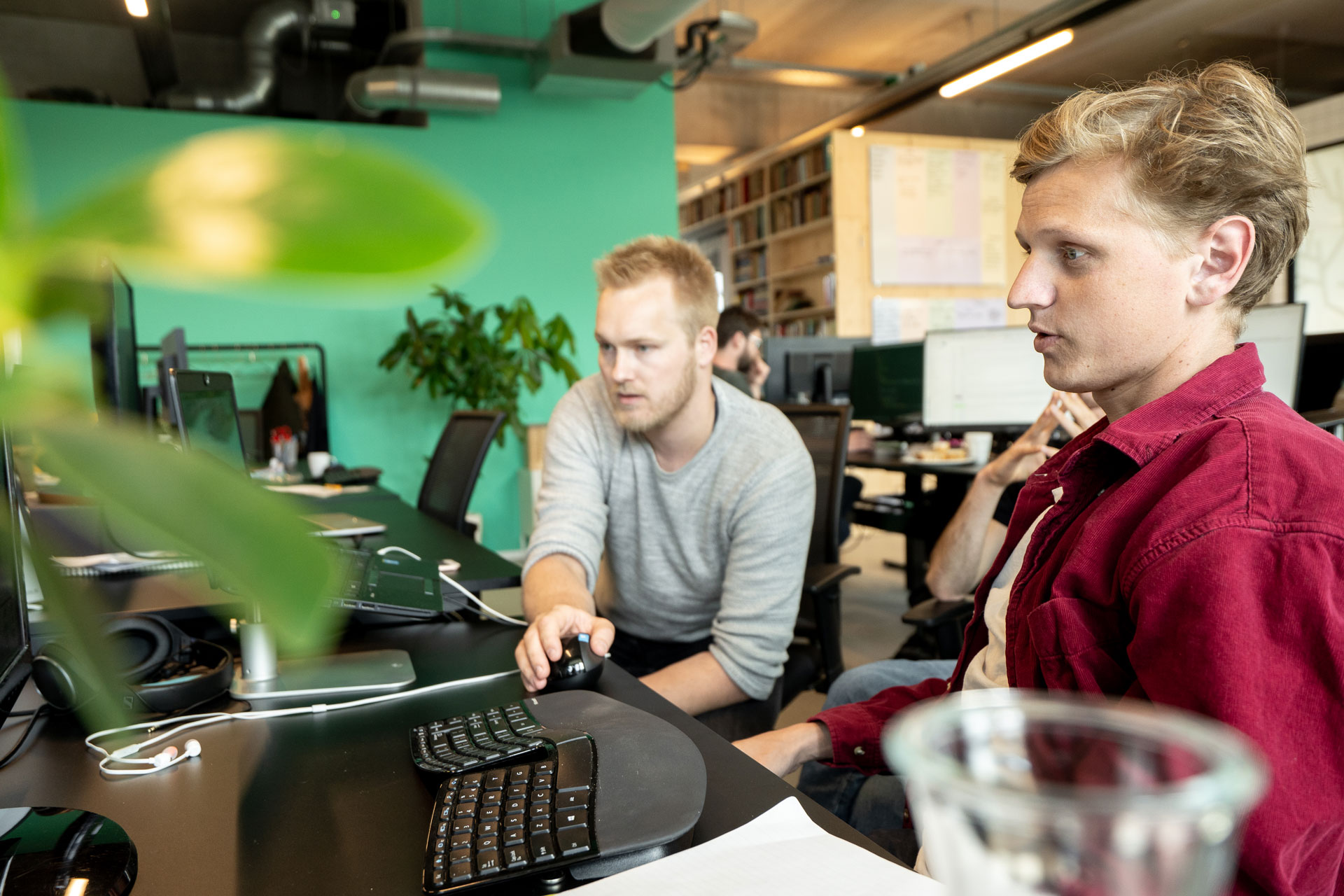 Experience
With several clients, SevenLab is an innovative software developer for service companies in the agricultural sector.

As experts in software development for the Agri sector, we have in-depth knowledge of supply chain management.

Whether you want Customer Relationship Management (CRM) to keep track of production and contacts, or process optimisation for large farmers with factory software, we can deliver that and much more for you!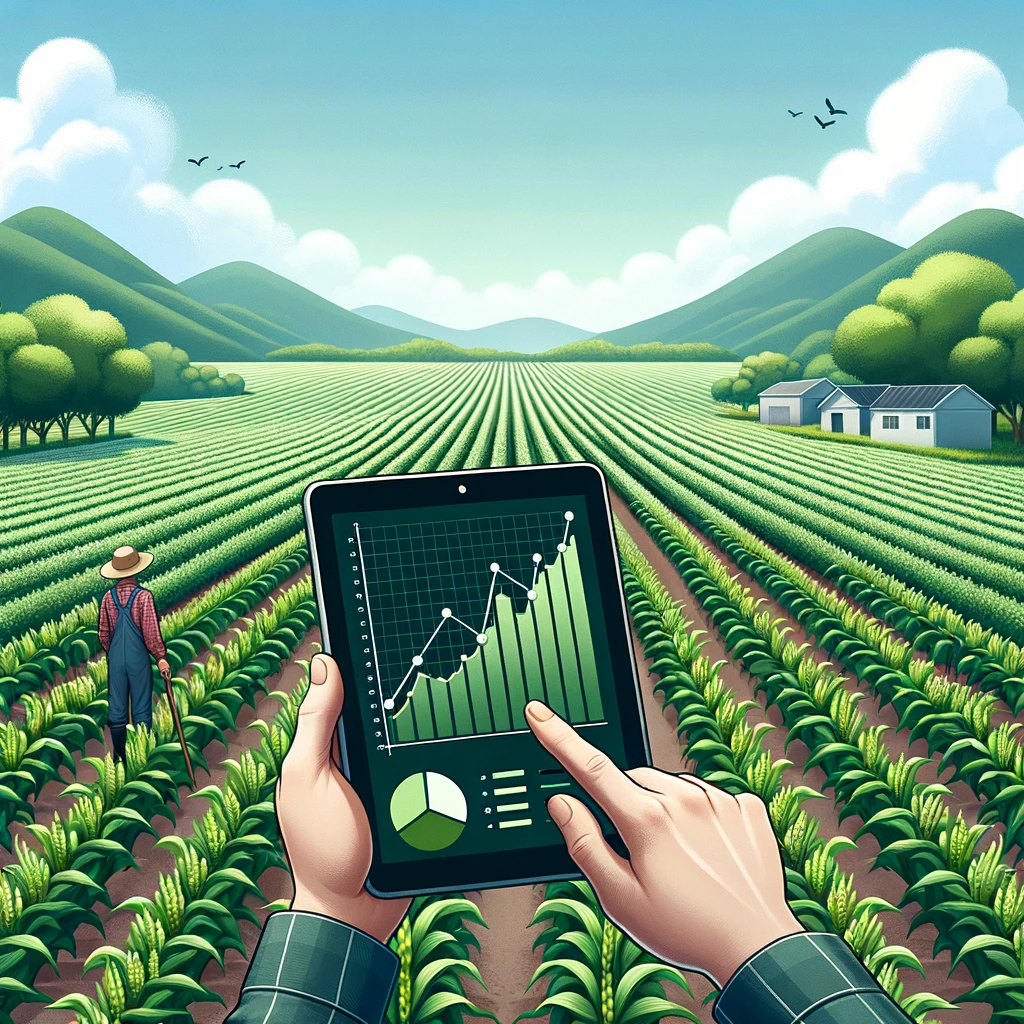 Knowledge of supply chain management
Software solutions can help manage and track the supply chain, from farm to plate. This can be important for quality control and regulatory compliance.

We understand the complexities of the supply chain and can provide software solutions that improve efficiency, reduce costs and increase product traceability. With our software, you can better manage your supply chain and improve your bottom line.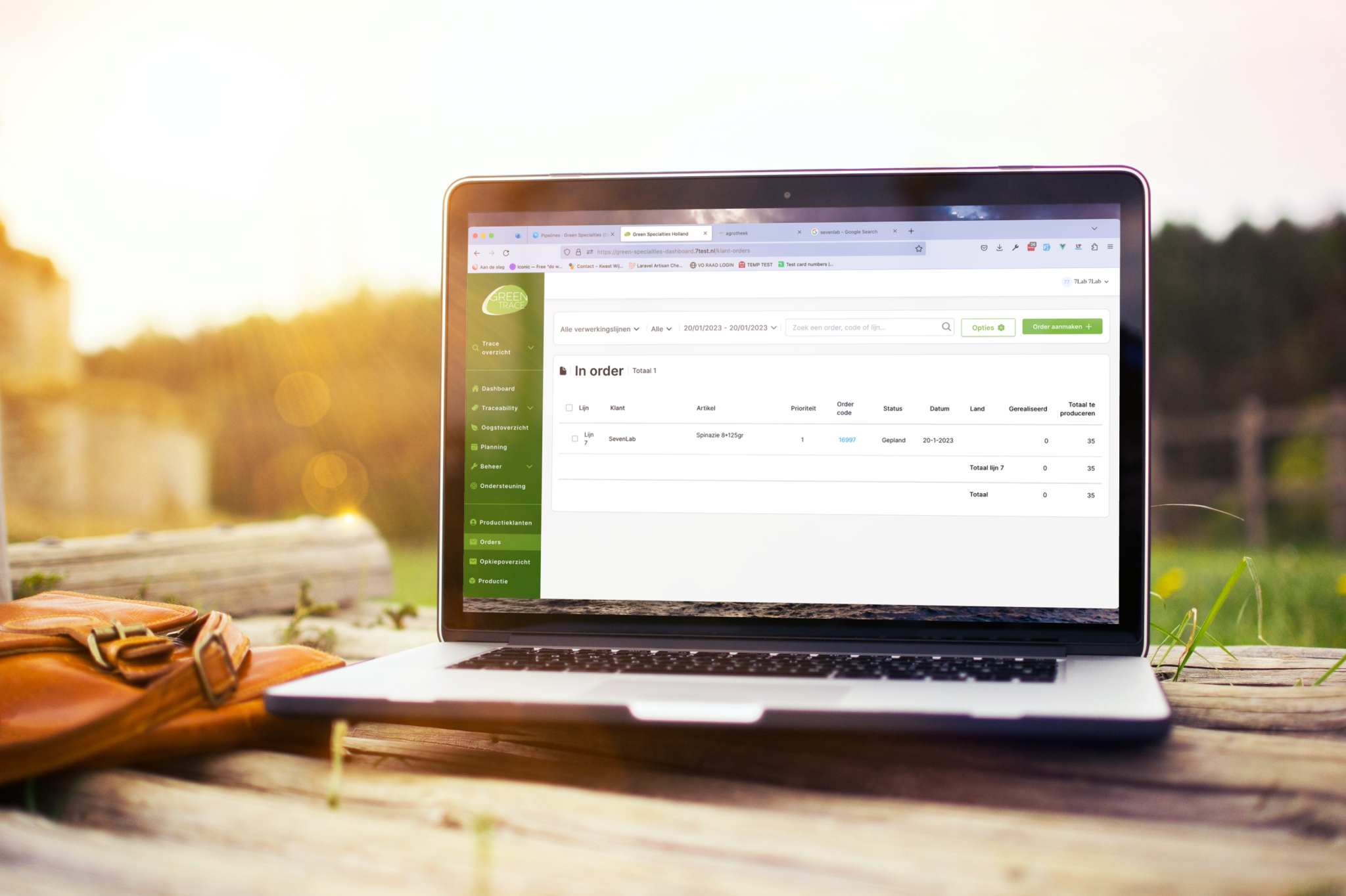 Reliable and flexible software
At SevenLab, we believe in providing reliable and flexible software solutions for the Agri sector. Our software is designed to suit your specific needs and can be easily adapted and expanded as your business grows.

With our modular approach, you can easily adjust the functionality of your software and add new features.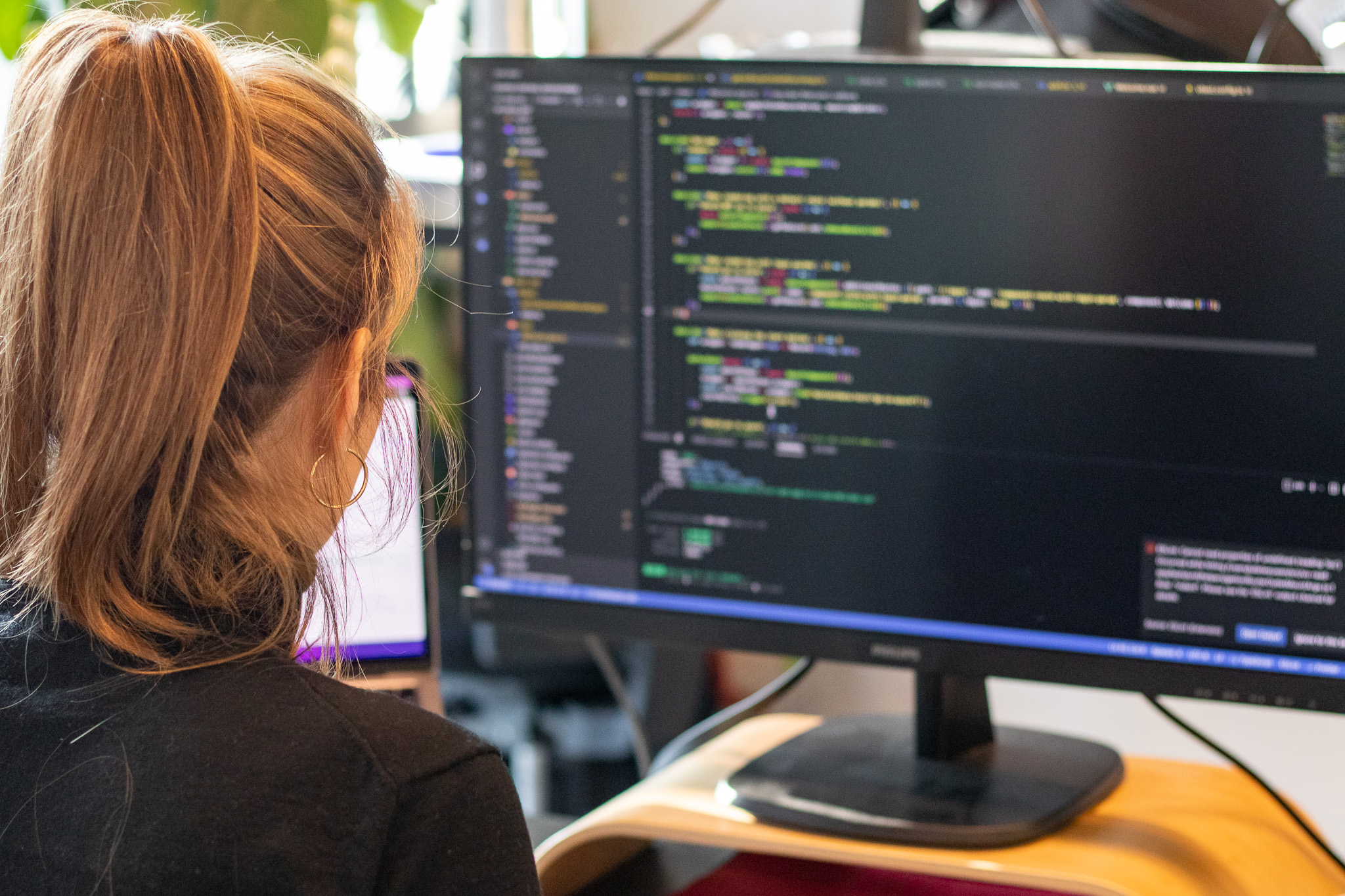 IT Consultants with a high prio for security
Our experienced IT consultants understand the unique challenges facing the Agri sector. We ensure your business data is secure and compliant with applicable standards and regulations.

We offer tailor-made software solutions that optimise your business processes and strengthen your competitiveness.