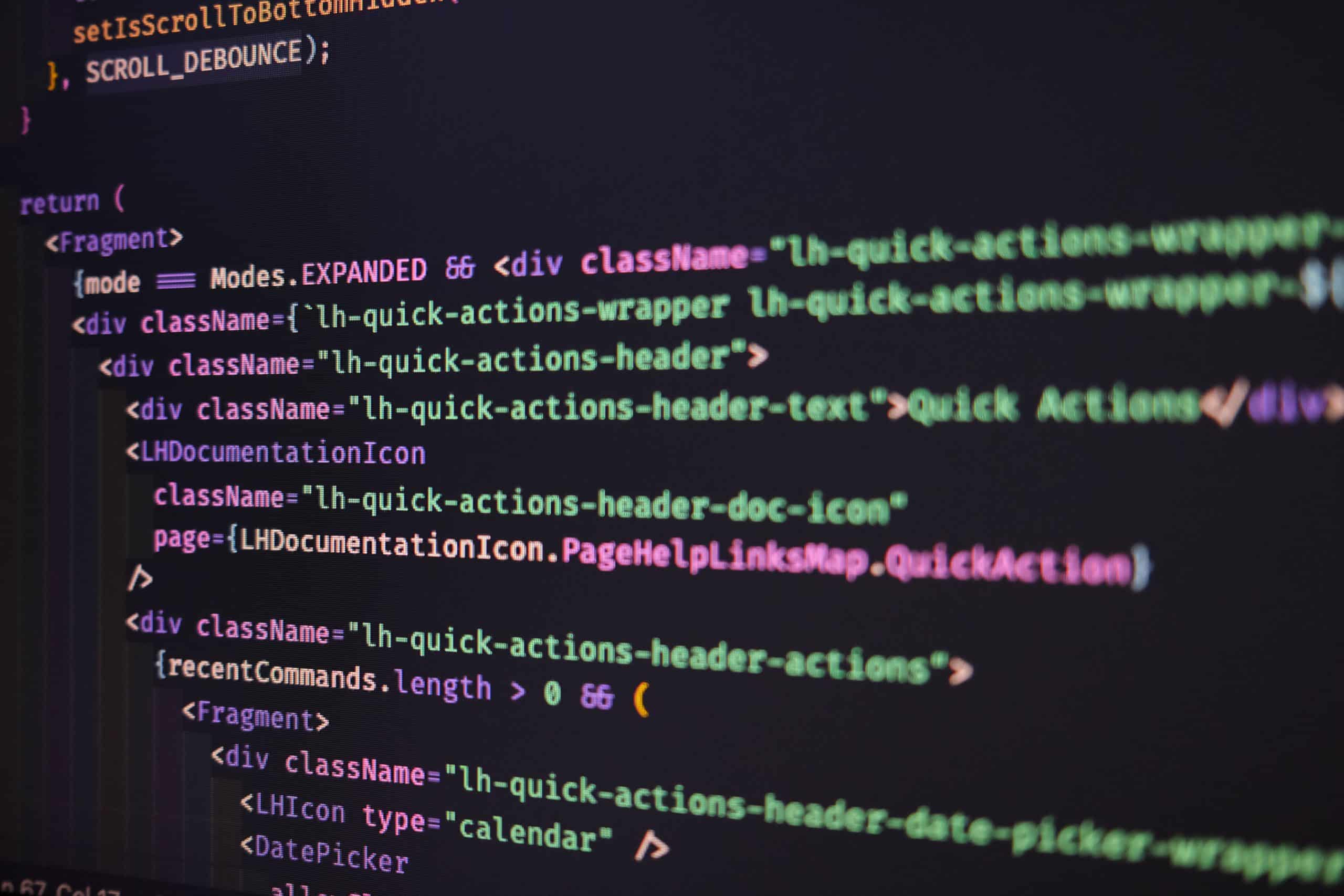 Optimise your wholesale processes
With our wholesale software integration, you can streamline your business processes and make them more efficient. Automate tasks, improve communication and increase productivity.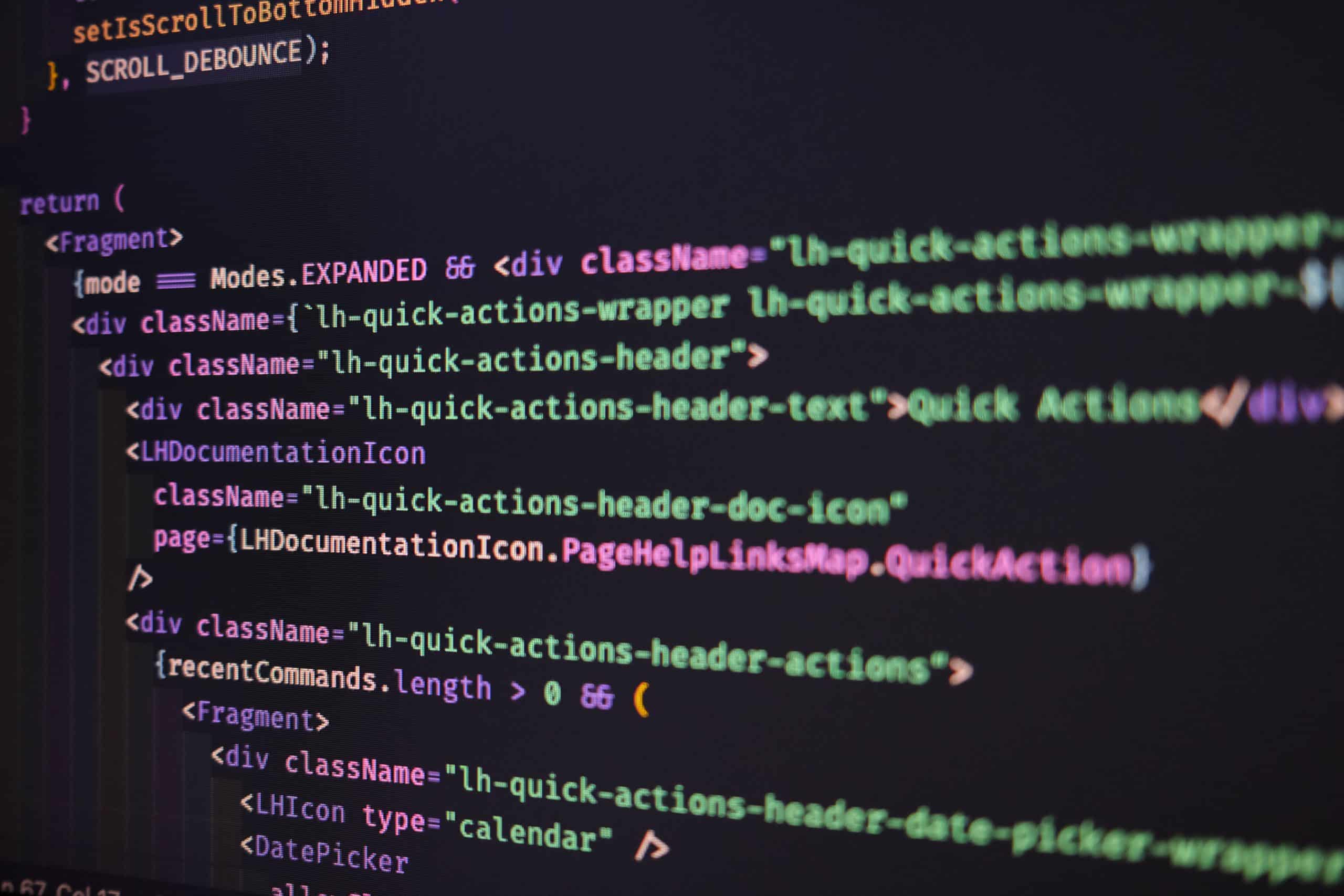 Custom software solutions
Our experienced developers create customised software solutions that perfectly suit your wholesale business. Whether it is inventory management, order processing or customer relationship management, we provide software that meets all your needs.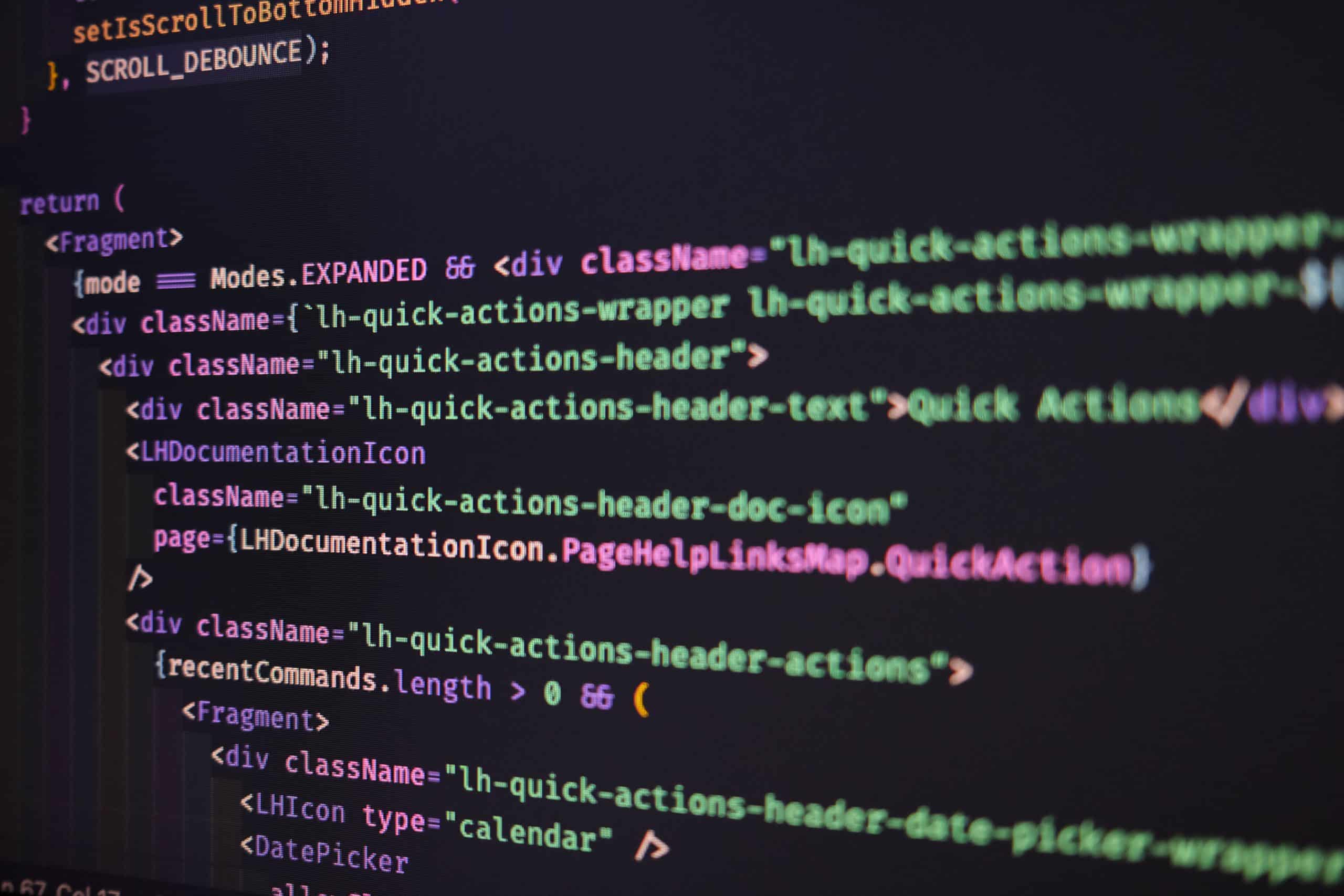 Seamless Integration
Our wholesale software integration ensures seamless integration with your existing systems. Whether you use an ERP system, a CRM platform or other software, we make sure everything works together effortlessly.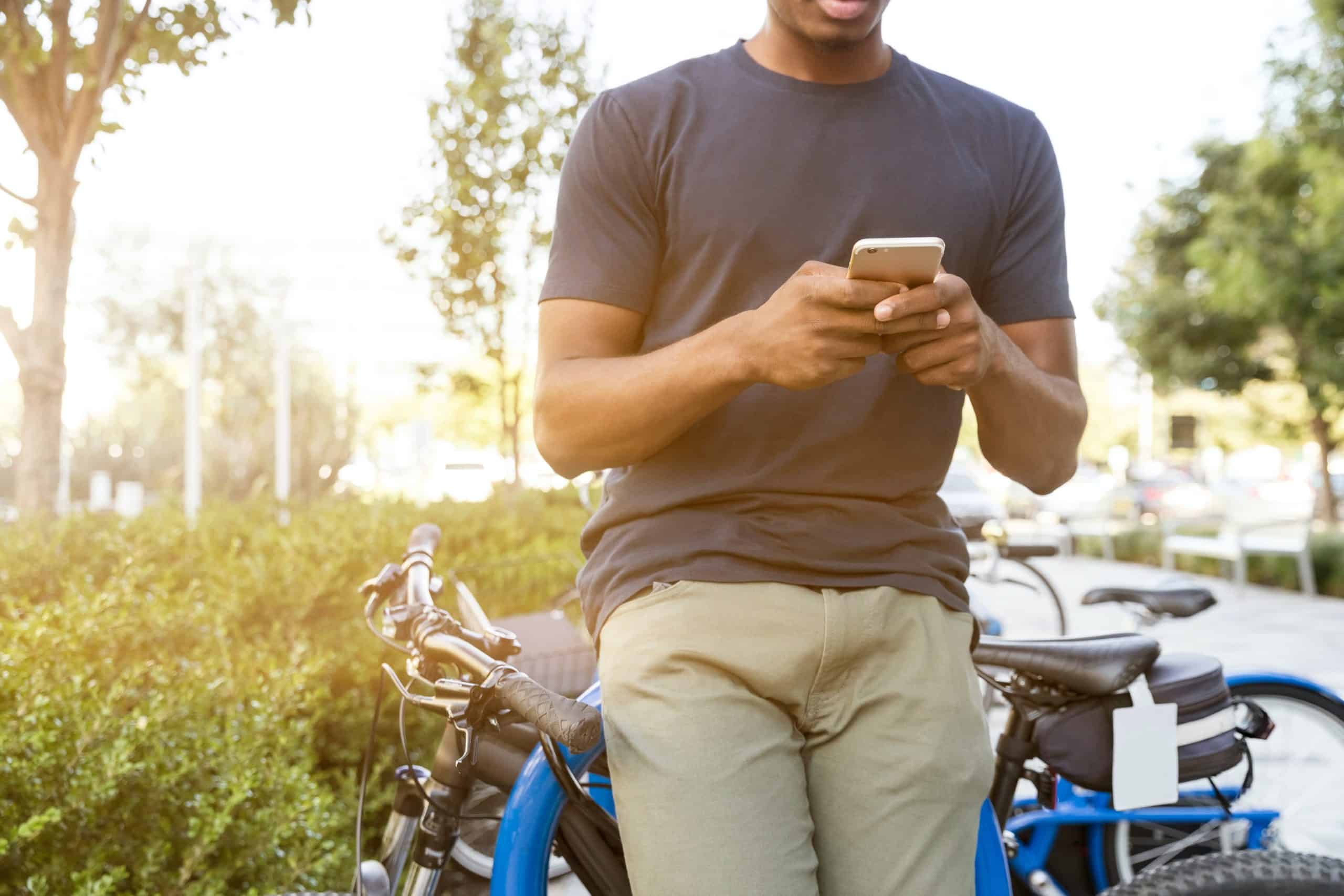 Discover the benefits
Contact us today and find out how wholesale software integration from SevenLab can take your business to the next level.