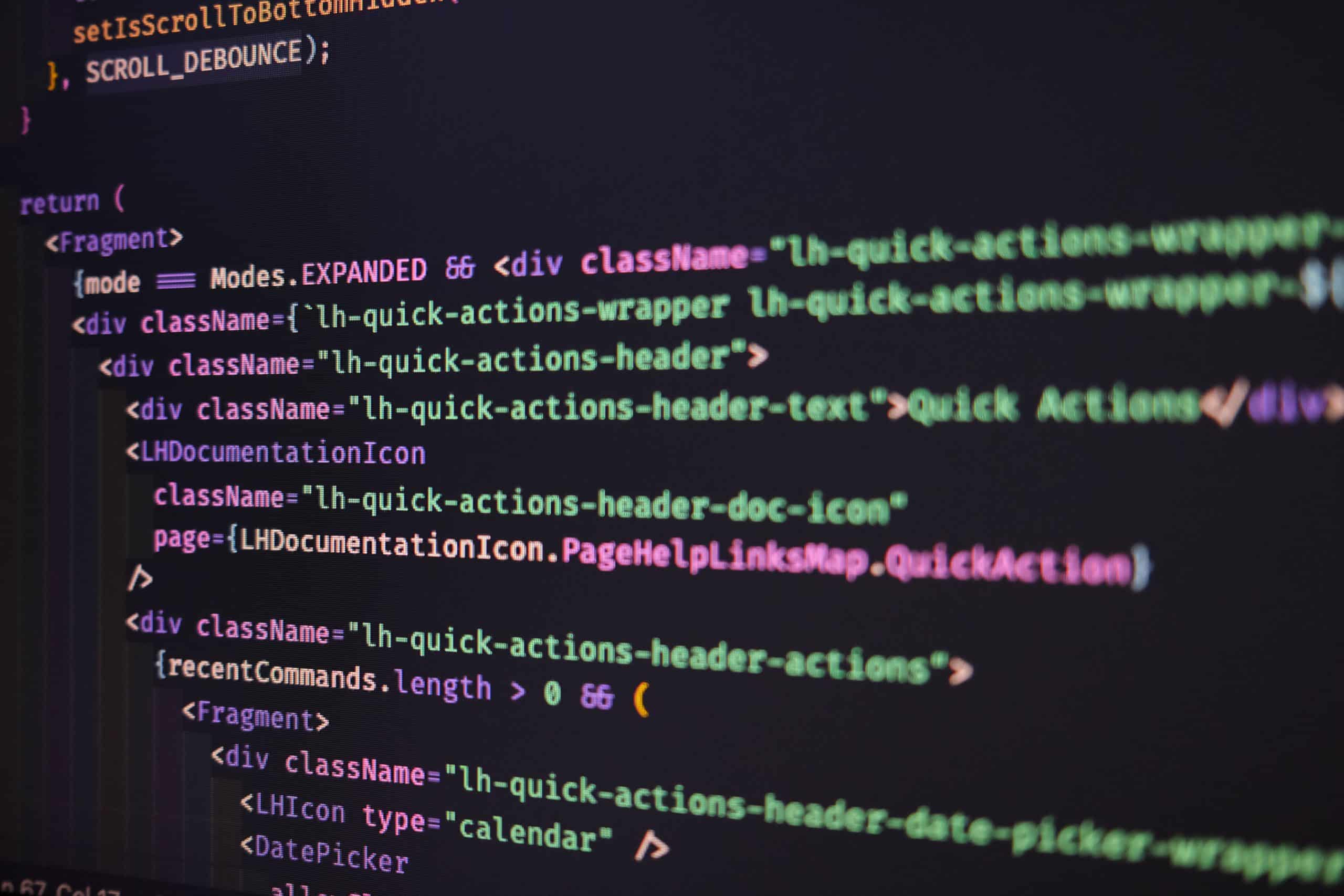 Improve your business processes
The SevenLab Business Central Add-ons allow you to optimise and streamline your business processes. Our tailor-made software solutions are specifically designed to make your business work more efficiently.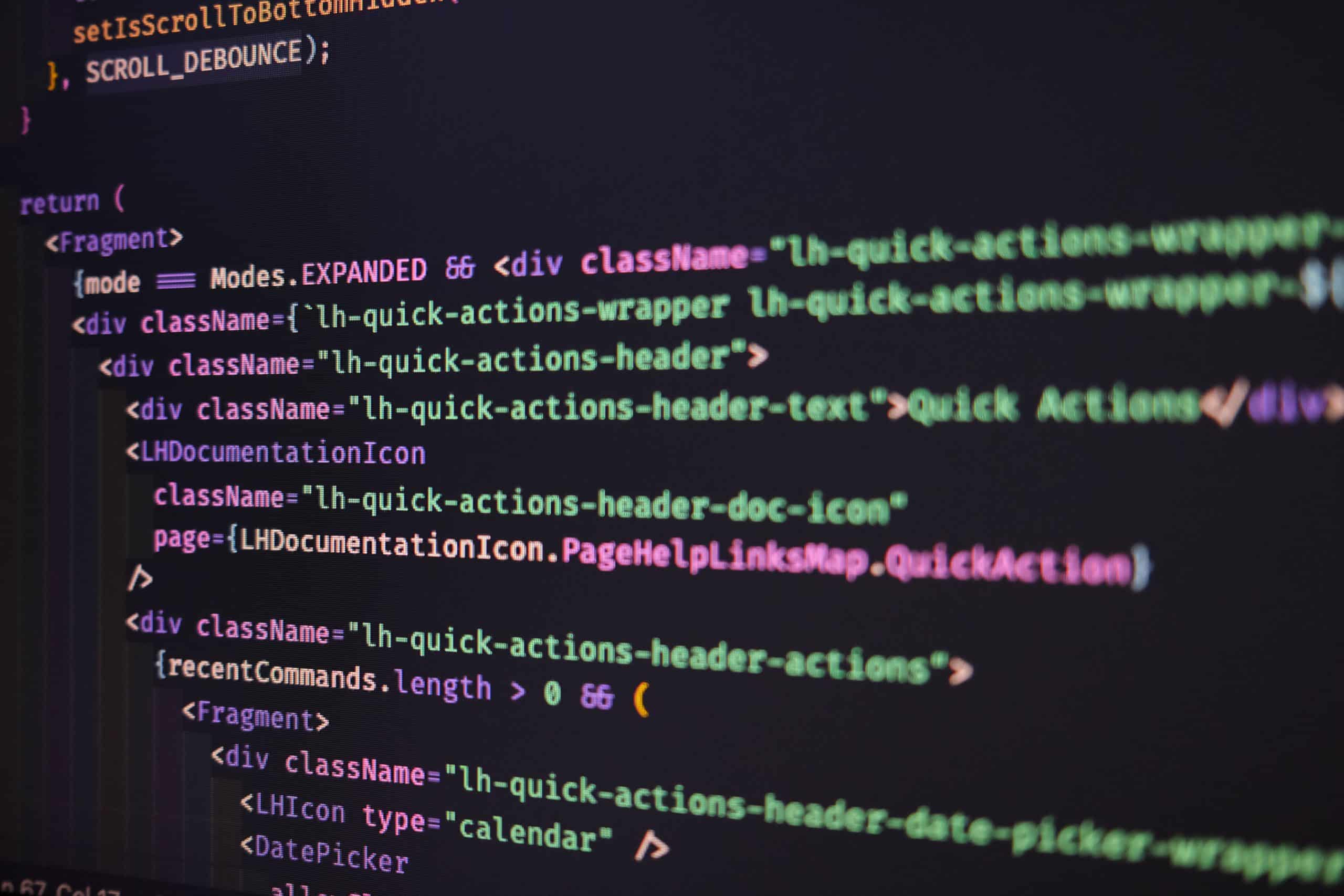 Flexible and scalable solutions
Our Business Central Add-ons are flexible and scalable, making them a perfect fit as your business grows and changes. You can easily add or adjust functionalities as your needs evolve.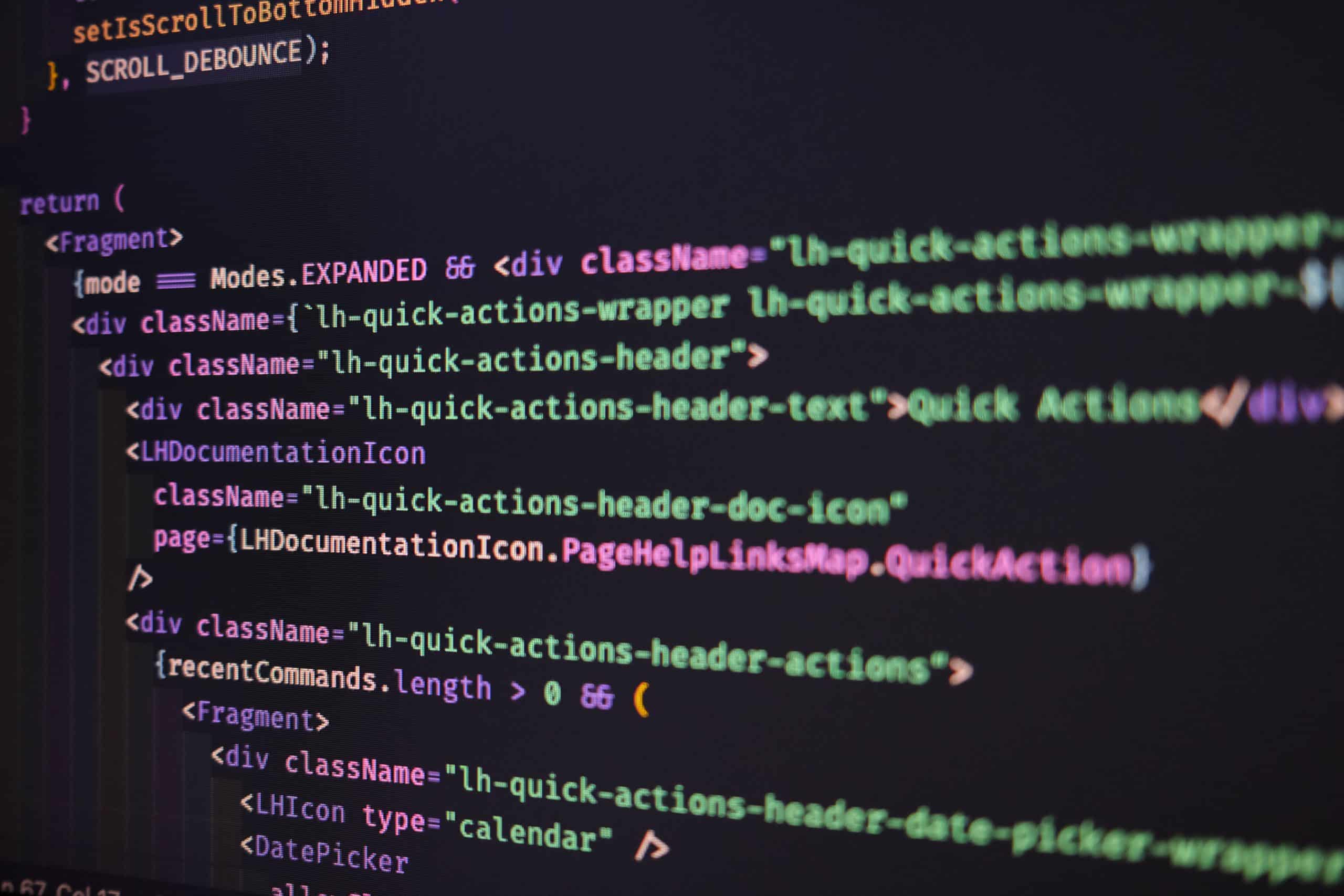 Seamless integration
Our Business Central Add-ons integrate seamlessly with your existing systems and processes. You do not have to worry about complex migrations or interruptions in your operations.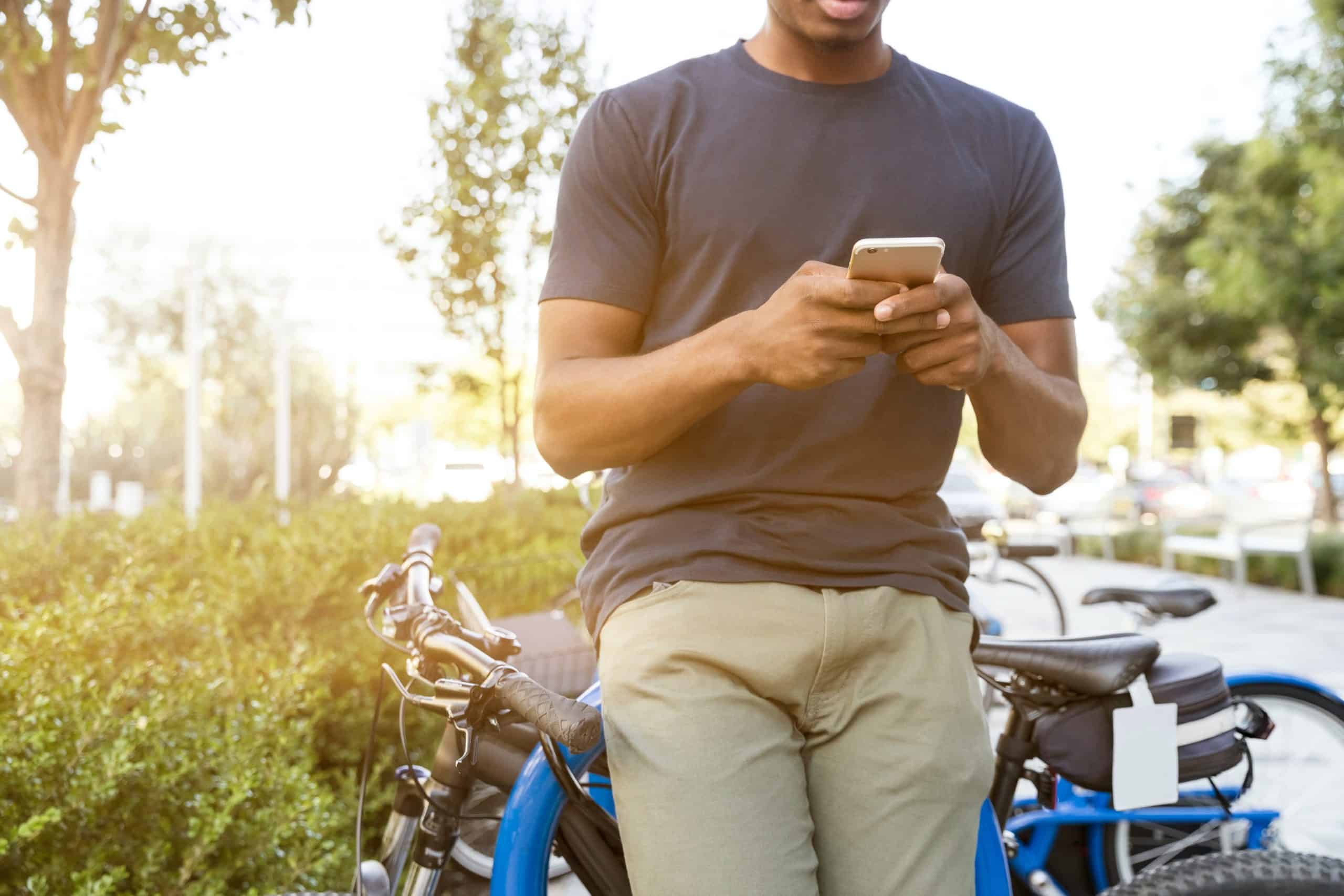 Get a free consultation
Contact us today and receive a free consultation to find out how our Business Central Add-ons can transform your business.