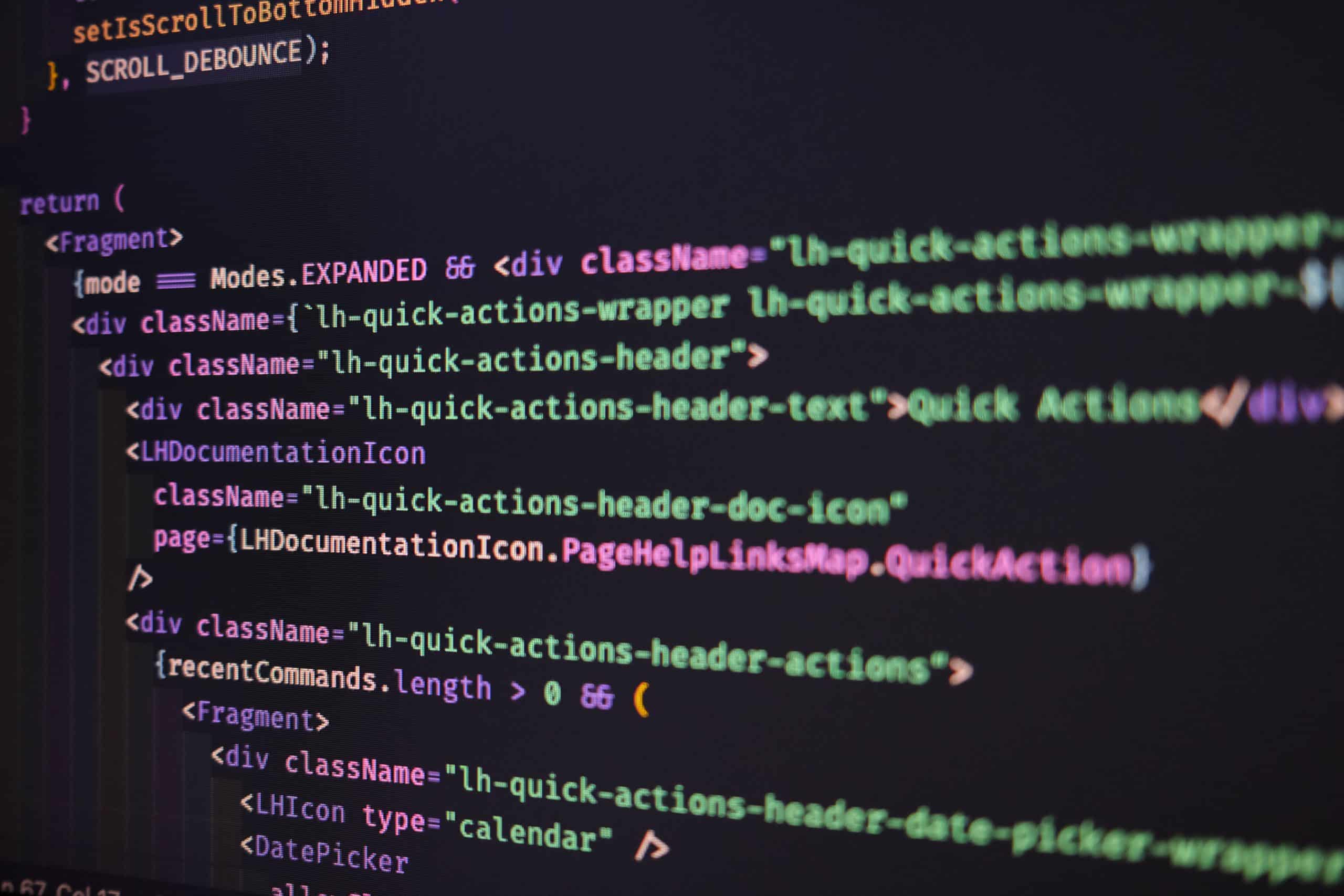 Efficient product information management
With our PIM solution for Microsoft Dynamics, you can manage your product information efficiently. Add new products, update prices and specifications, and synchronise your data with other systems.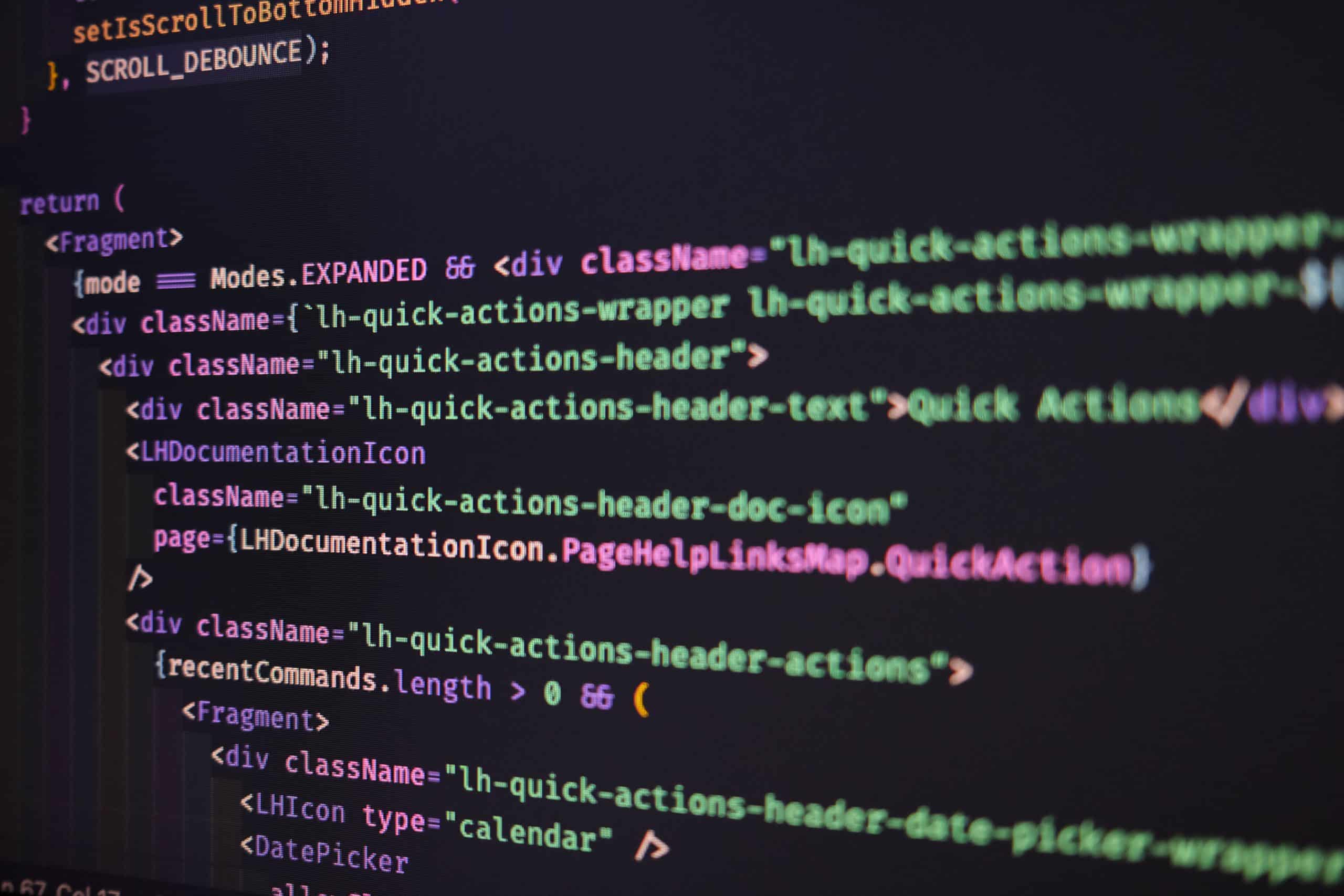 Optimise your product data
With our PIM solution, you can optimise your product data for better findability and conversion. Add relevant attributes, optimise your product titles and descriptions, and improve the quality of your images.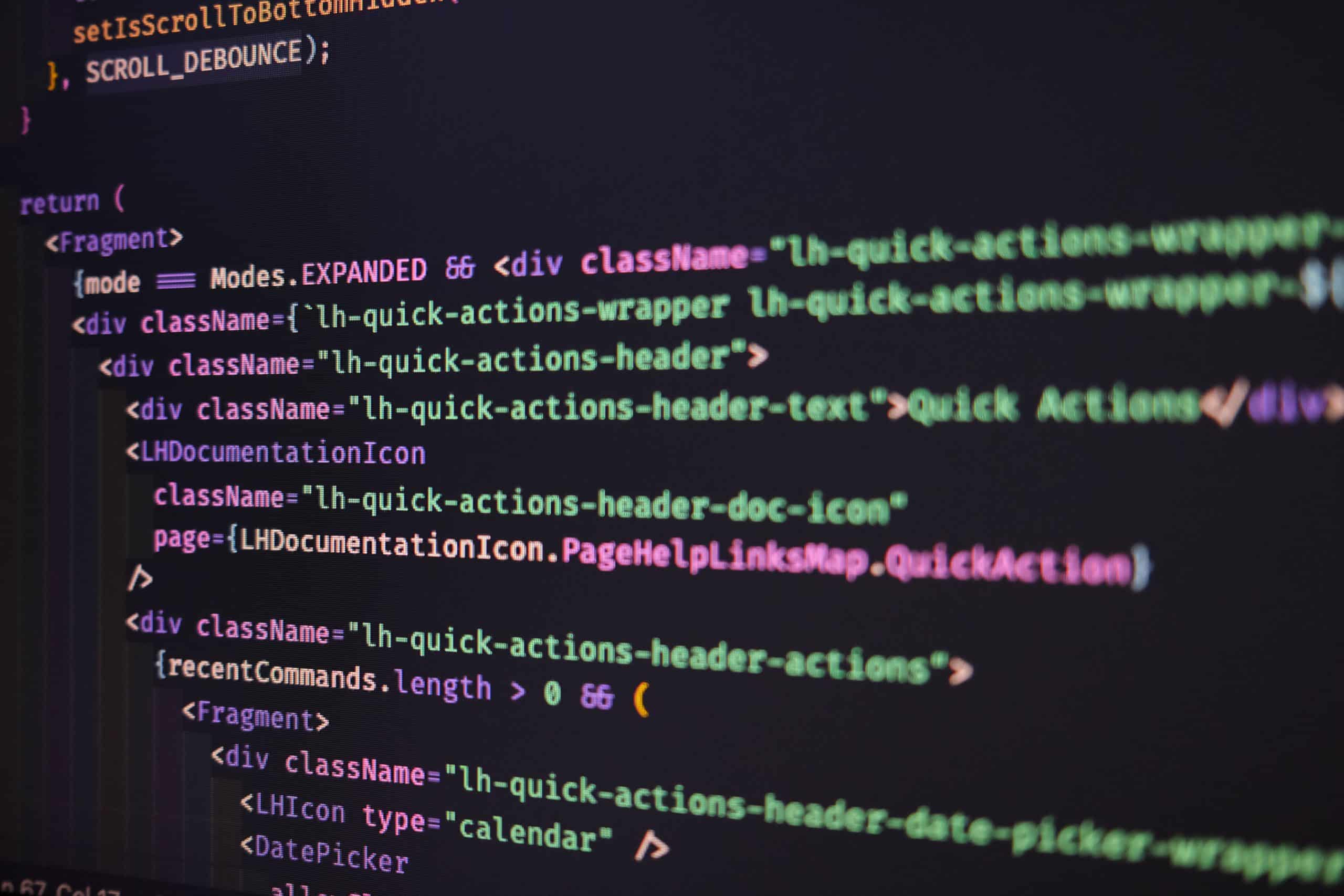 Seamless integration with Microsoft Dynamics
Our PIM solution integrates seamlessly with Microsoft Dynamics, allowing you to manage your product information directly from your familiar system. No double entry, no hassle.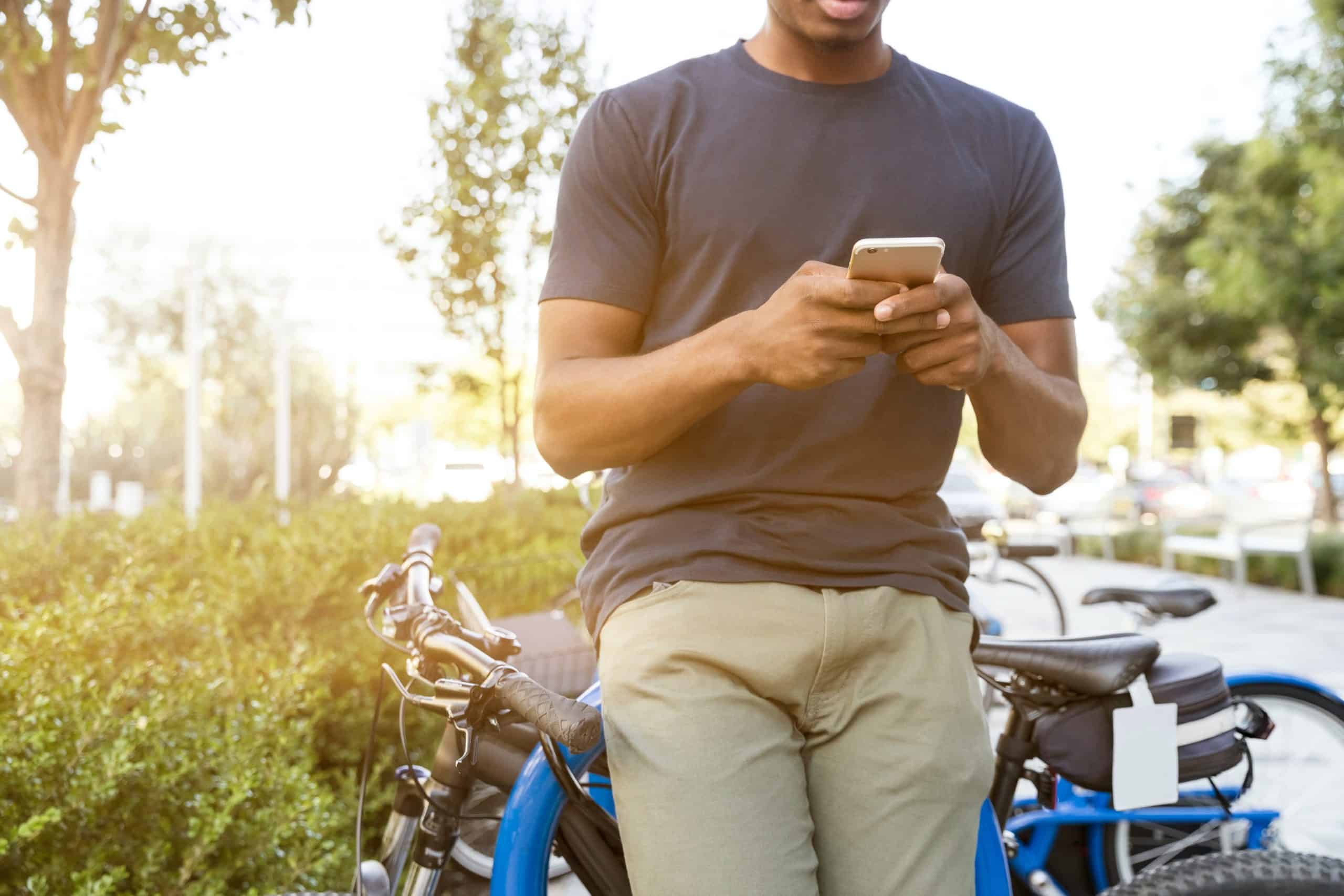 Discover the advantages of PIM for Microsoft Dynamics
Contact us today and find out how our PIM solution can help your business grow.