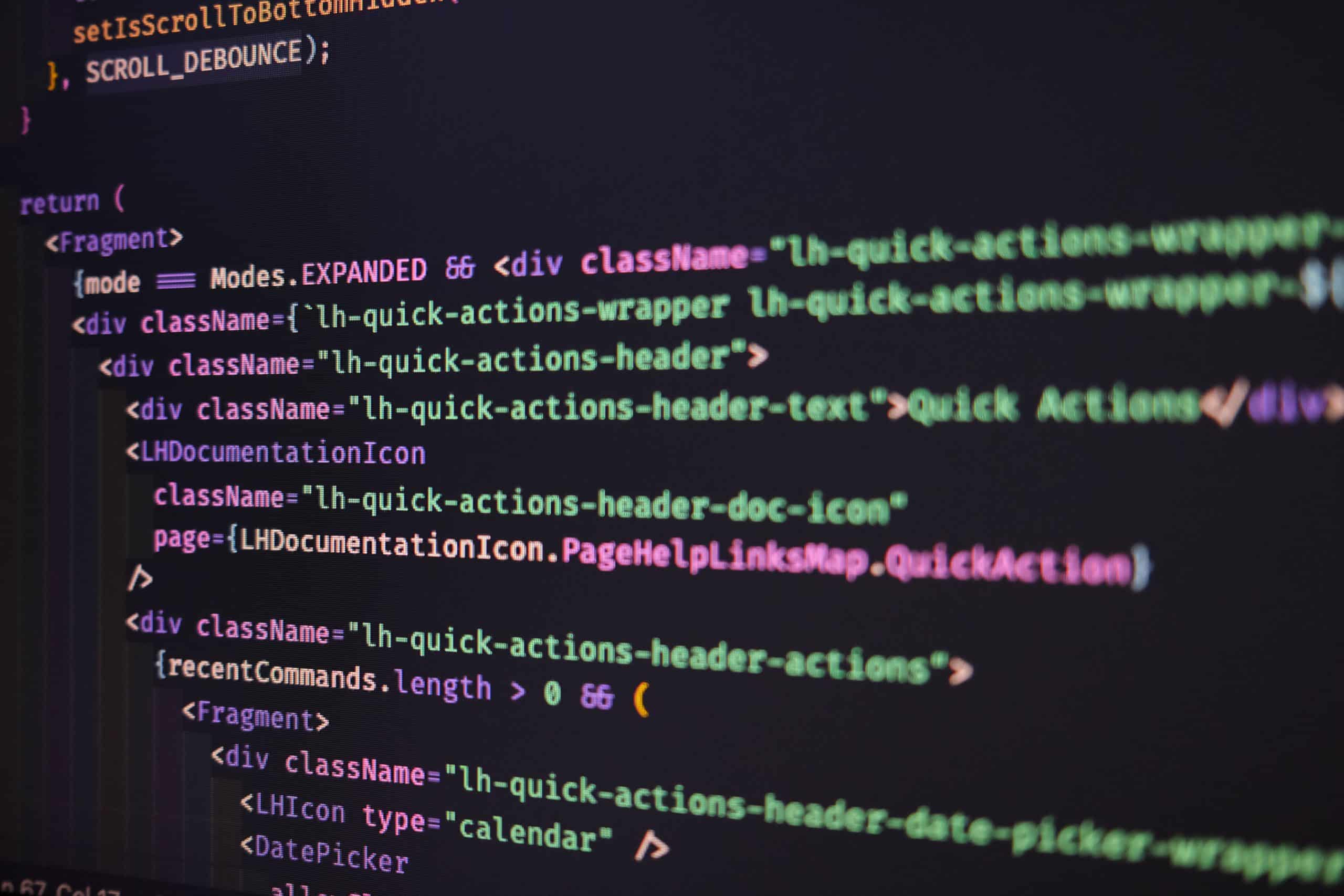 Custom software for wholesalers
Our custom software enables wholesalers to optimise their business processes and increase efficiency. We develop solutions that seamlessly fit your specific needs.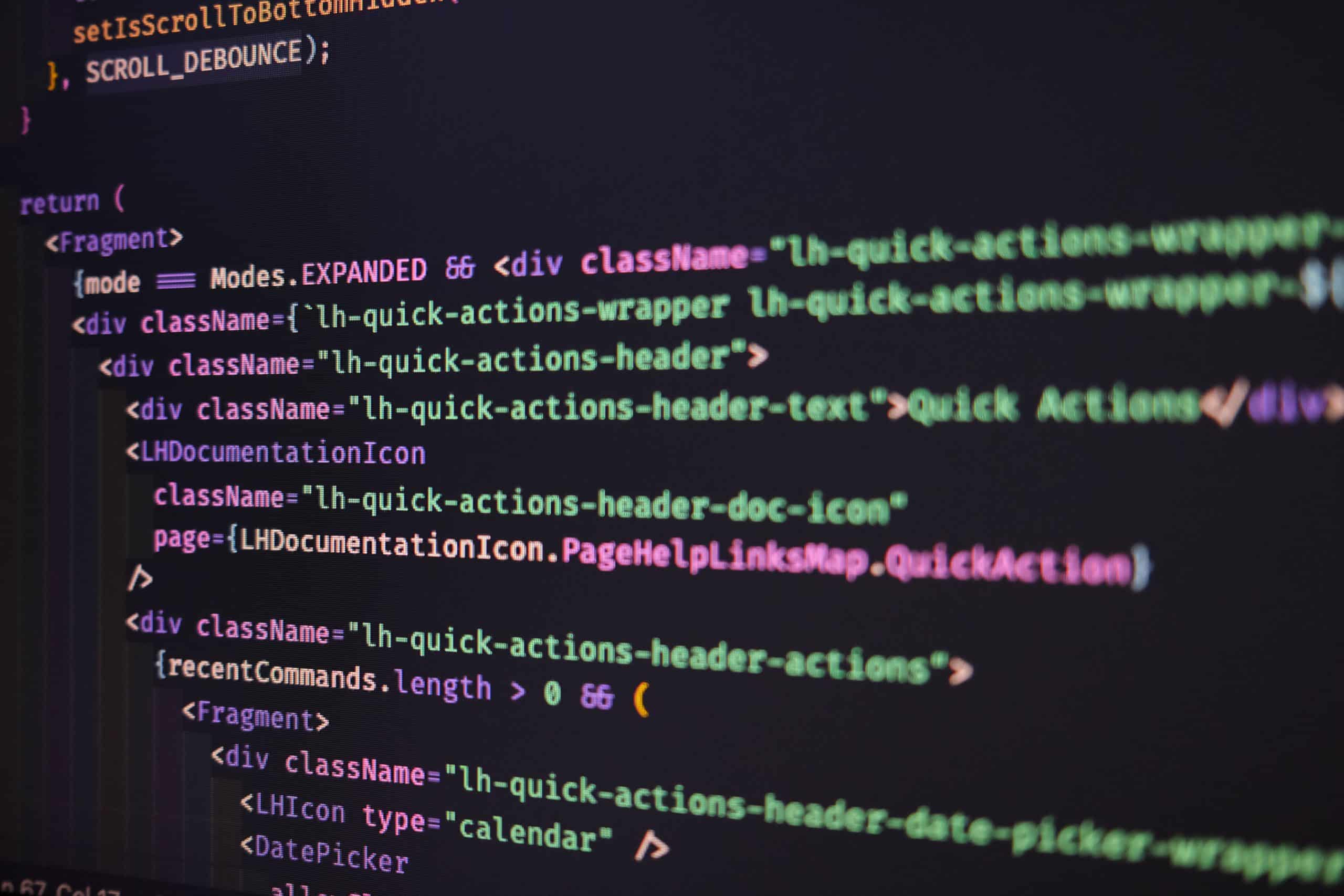 Improve your inventory management
Our automation solutions help wholesalers improve their inventory management. With real-time insight into your inventory levels, you can buy more efficiently and save costs.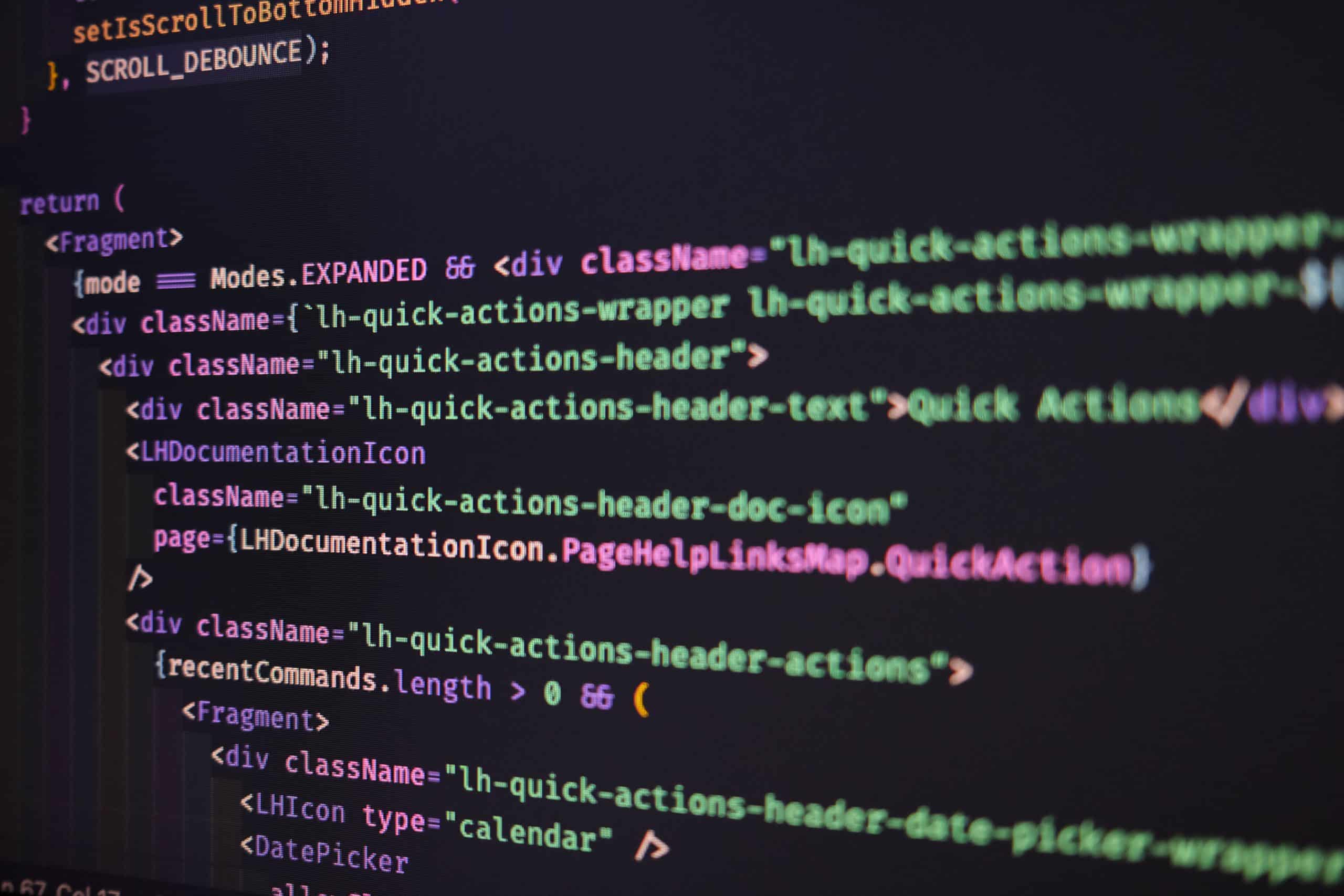 Efficient order processing
Our automation solutions allow wholesalers to streamline their order processing. From placing orders to sending invoices, our system automates the entire process.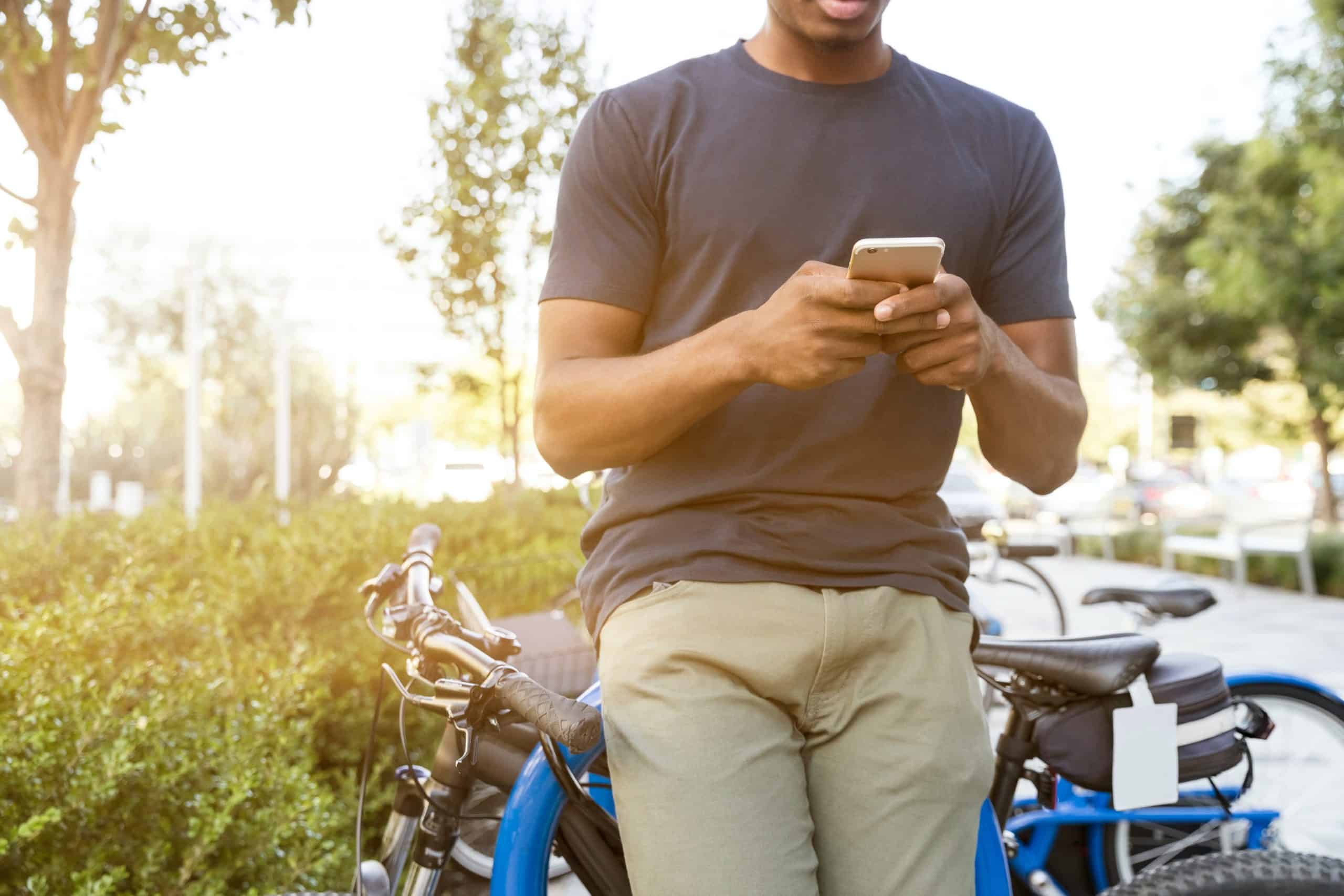 Discover our automation solutions
Contact us today and find out how our customised software can transform your wholesale business.