How can you create value for your customers? By excelling at one of three value strategies; operational excellence, customer intimacy or product leadership. At least, this is what Treacy and Wiersema claim in their research. By focusing on a value strategy, organisations can create added value and distinctive competitiveness. According to them, this allows an organisation to dominate a market. But what exactly are these value strategies?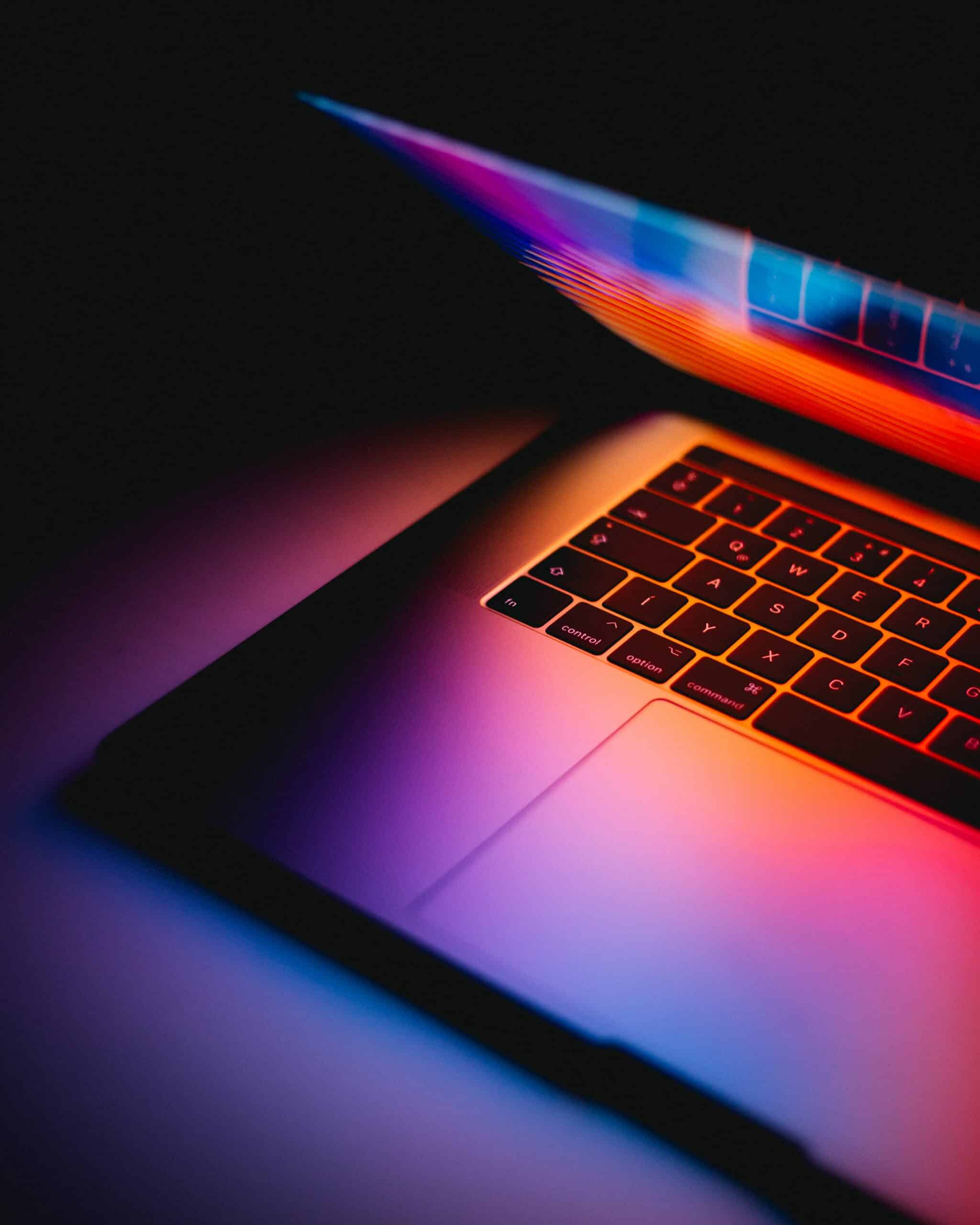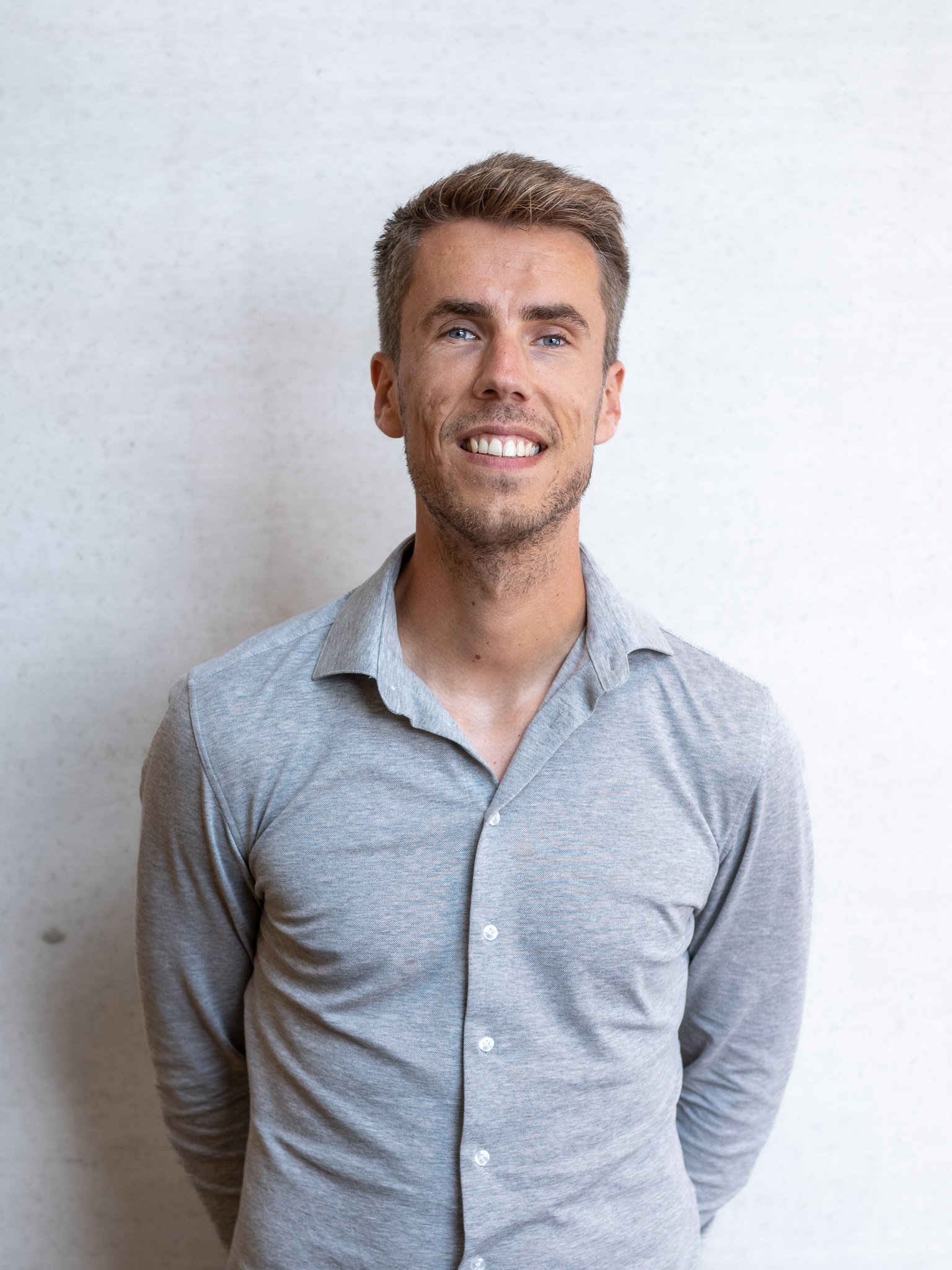 Want to know more?
Enter the conversation with Koen!
Three value strategies
Product leadership
At Product leadershipAs the name suggests, you focus on delivering state-of-the-art products and services. The focus here is on innovation, time-to-market, development and high margins in a short period of time. R&D is therefore of great importance.
Operational excellence
At Operational excellence is about offering a reasonable quality product or service at a (very) low price. The focus here is on efficiency, streamlined processes and supply chain management. Many large international companies adopt this strategy as suffering.
Customer intimacy
At Customer intimacy customer relationship is key. As an organisation, you continuously adapt the range of products and services to the customer's needs. Here, the focus lifts on CRM, reliability, and the 'life time value' of a customer.
Not exclusively
However, the strategies are not exclusive. On the contrary, a combination of strategies is essential. To truly dominate a market, you need to rise above the market average with one strategy while achieving the market average with the other two.
What does this mean for an organisation's IT?
IT has a clear relationship with these three value strategies. For instance, IT can ensure that innovation and development are stimulated (product leadership). IT can also ensure the most cost-effective way of working (operational excellence). In addition, IT can also be organised around your customers (customer intimacy). So it is important that your IT aligns with your organisation's key value strategy.
Do you have any questions about the topics in this article? Please contact contact with us.