The digital opportunities of D2C business
As wholesalers move digitally, their position in the supply chain comes under pressure. Low-threshold digital capabilities create opportunities to take a bigger position in the value chain. With the right application of IT, wholesalers can skip retailers and operate Direct to Consumer.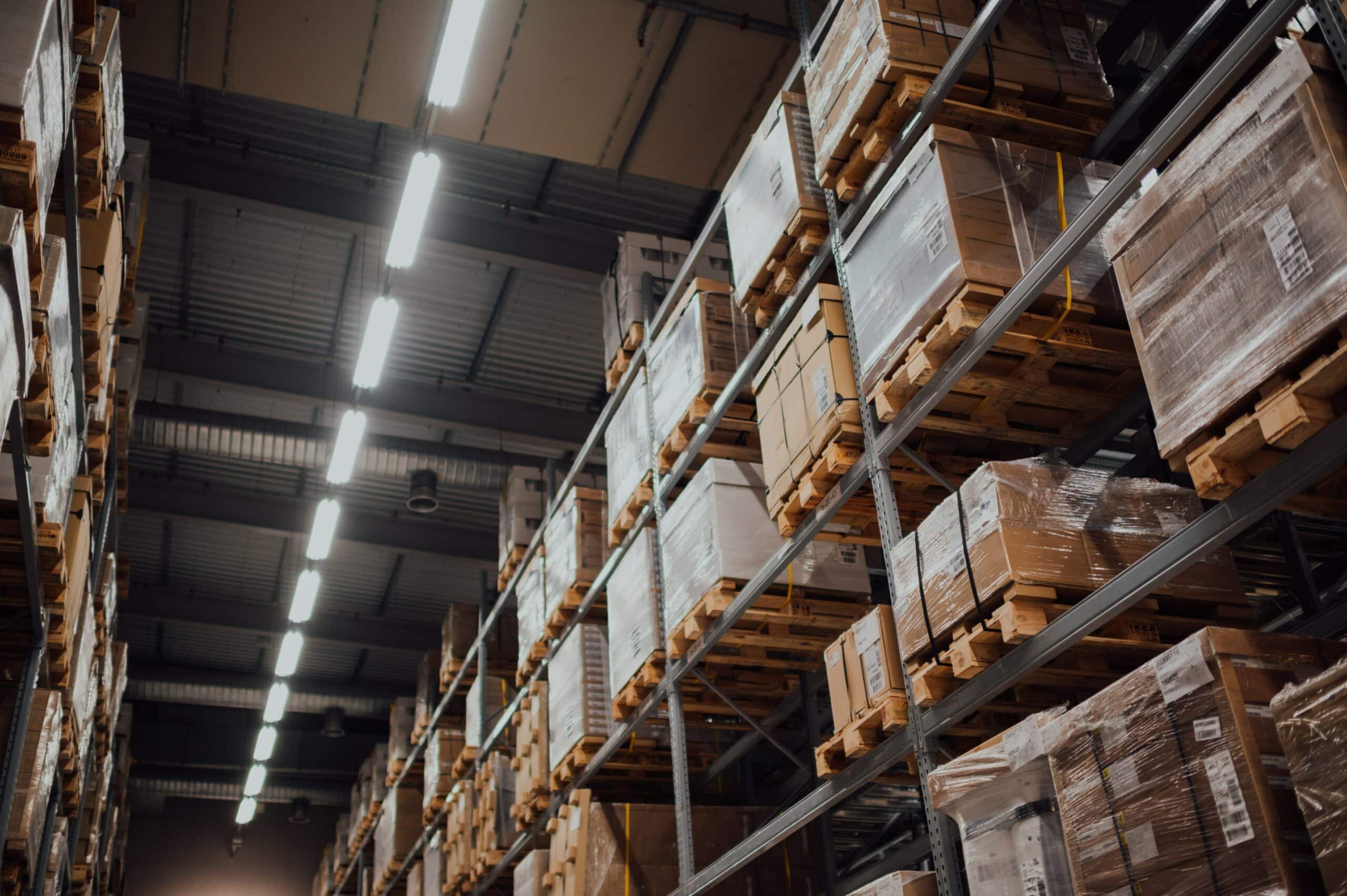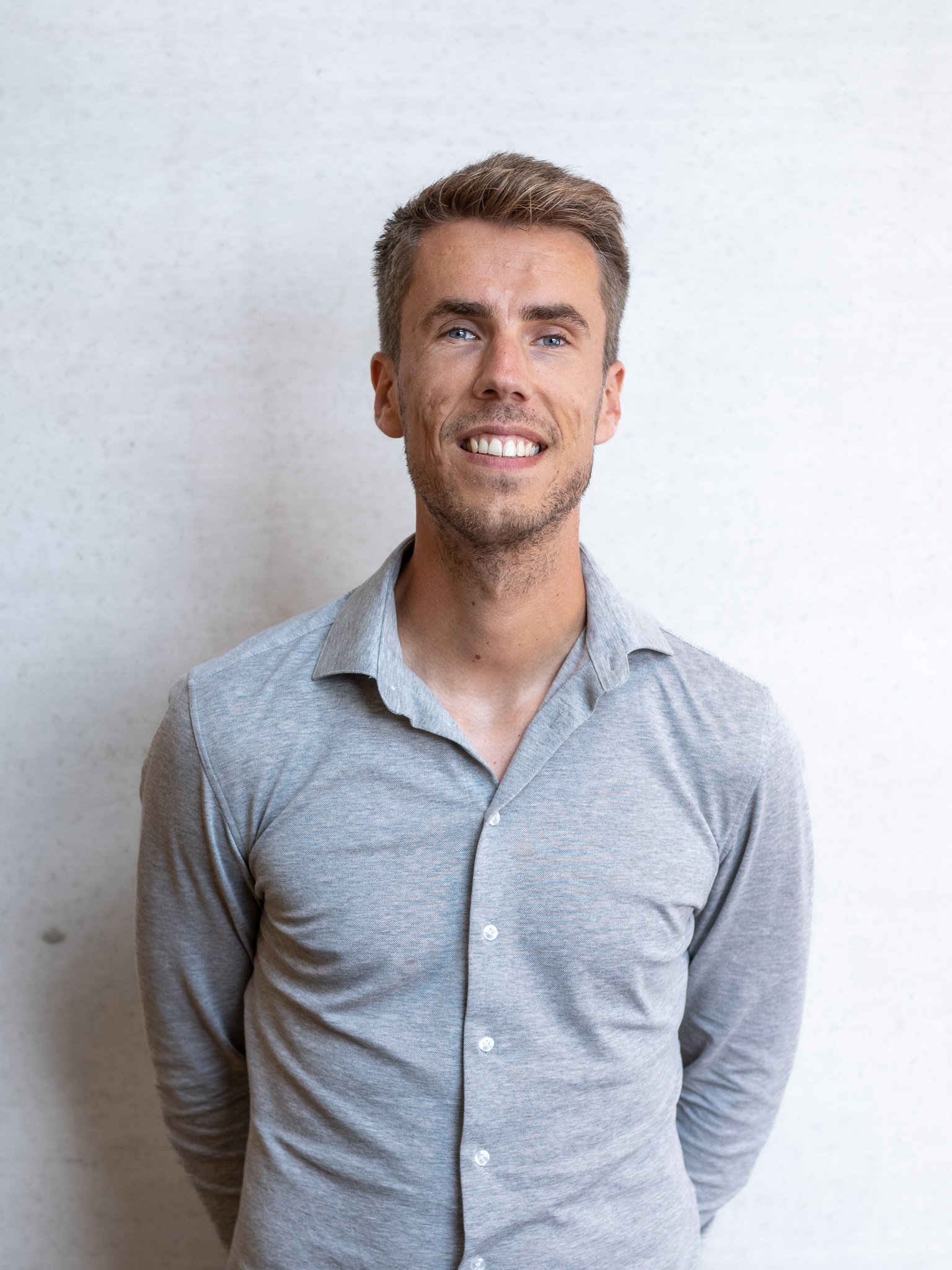 Want to know more?
Enter the conversation with Koen!
What is D2C?
D2C stands for Direct 2 Consumer. This means that the producer or wholesaler sells directly to the customer. This happens without the intervention of a retailer, as is the case with regular B2B sales. In contrast to B2C, with D2C the product comes directly from the source/importer.
Setting up D2C
The most important thing about a D2C operation is that as much as possible remains in-house. This requires a new approach and a digital mindset. Different digital tools make way for a digital ecosystem that can extend over all aspects of the entire supply chain. This offers the opportunity to bridge intermediate stations, such as a retailer.
Own Platform
eCommerce is the way to make D2C scalable. It is therefore a requirement to sell via a proprietary platform. Having your own platform offers the opportunity to strengthen the customer relationship. By offering a tailor-made experience, you bind the customer to your brand and product. 
Online Marketing
The biggest challenge of a D2C is to find customers. This responsibility used to lie with the retailer. Changing newspaper behaviour offers opportunities to do this in-house. Customers shop online and want to be met directly with specific needs. By conducting solid online marketing, it is possible to effectively target the right audience. 
Data
Database size will become increasingly important for power in the supply chain. More relevant customer data means more control and more efficient operations. Exact mapping of wants and needs makes it possible to comply with a focused purchasing and sales policy.