Step-by-step plan for a B2B customer portal
A wholesaler's success depends largely on its relationship with its customers. Therefore, a B2B Customer Portal offers a lot of added value. A successful portal goes beyond a tool where communications and transactions are stored digitally. With the right approach, it has the potential to be a vital part of the digital core of your business. Below is a roadmap to successfully setting up a portal.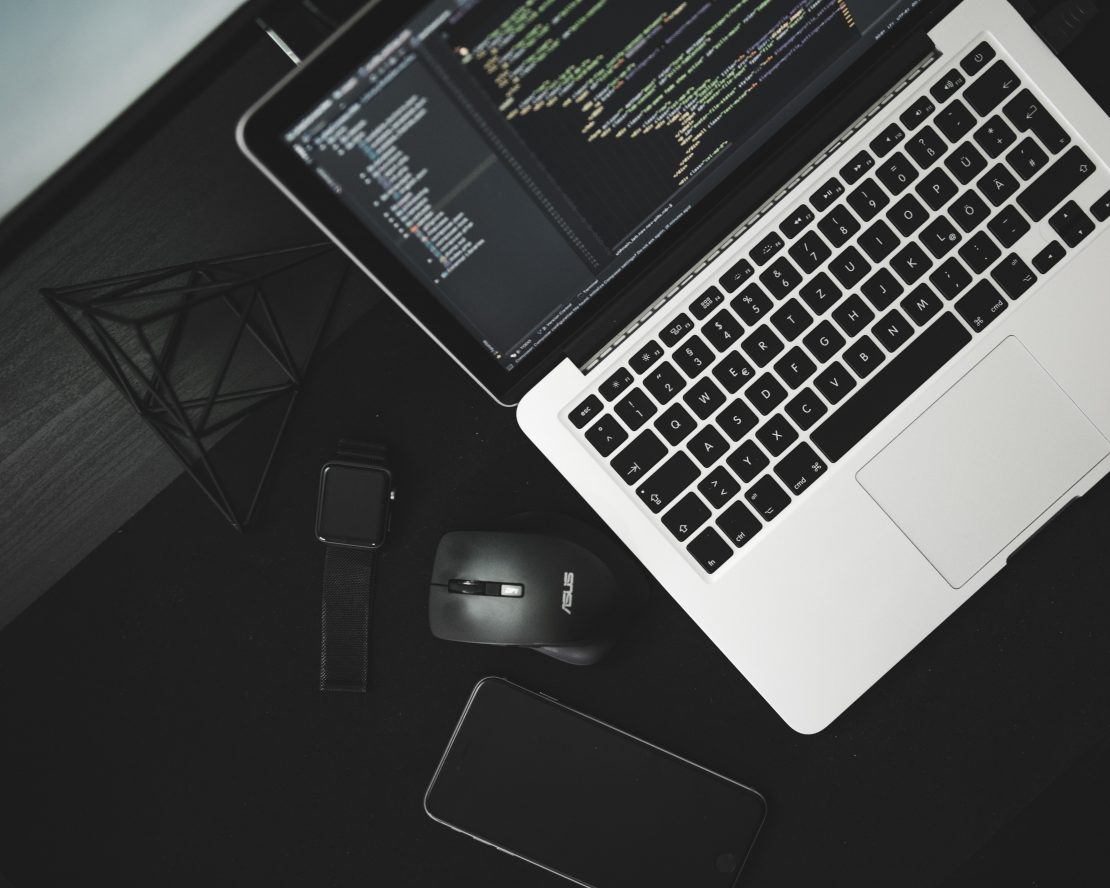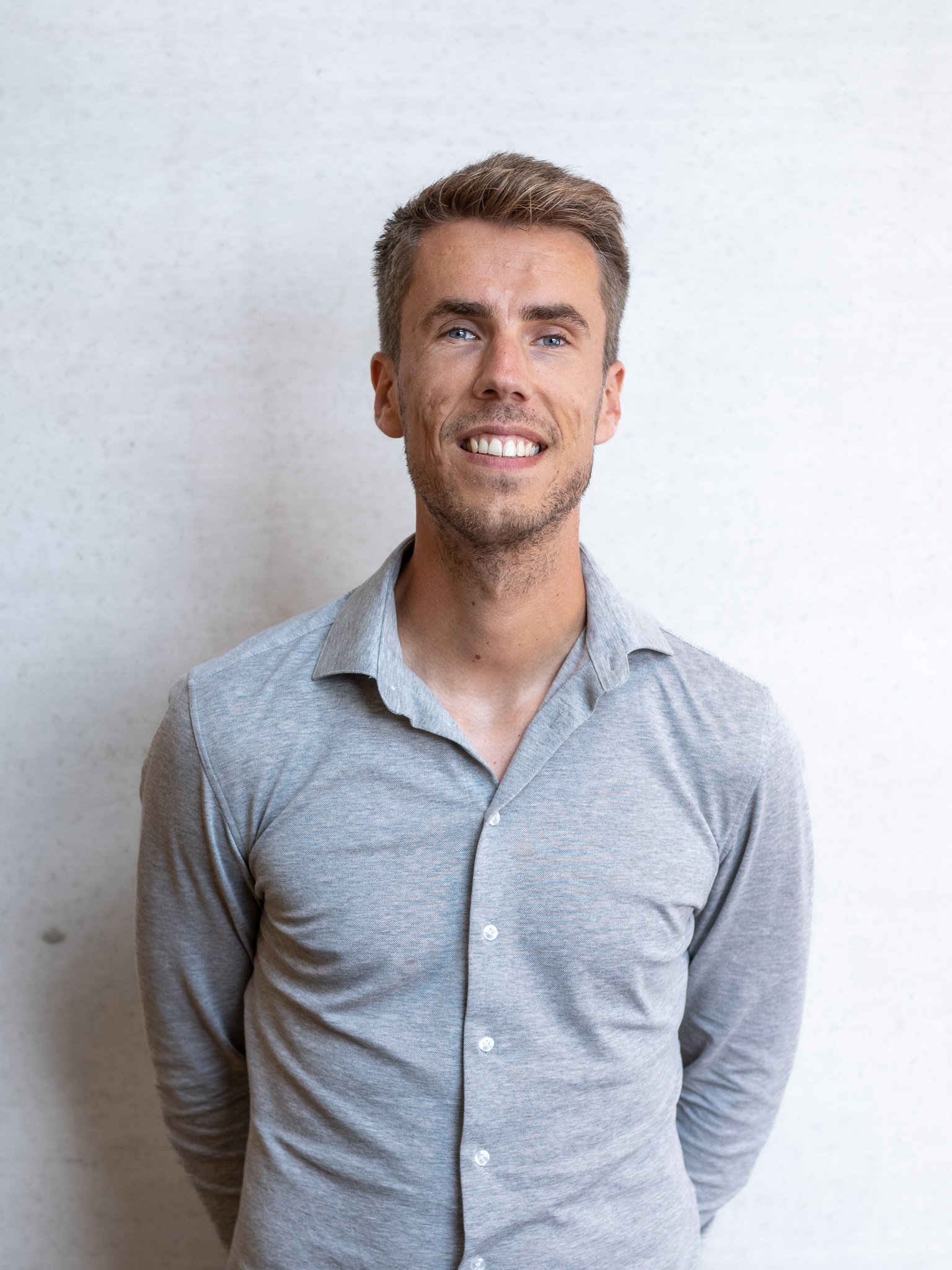 Want to know more?
Enter the conversation with Koen!
Determining business value
The very first step is to determine the intended business value. A customer portal is not the end goal, but a means to get more out of your business. In doing so, it is important to define and prioritise business objectives while defining and clear digitisation strategy. After all, it is important that the software is in line with the company's mission and fits within the entire (future) digital transformation. This is how you get a sustainable and future-proof customer portal.
Setting up the user experience
Besides formulating a clear objective, it is also important to map out the target group. A thorough research to the wishes and needs of your customers is essential for designing an optimal user experience. This often results in a general picture of the average customer. The core of the software will be designed accordingly. A customised customer portal offers the possibility of setting up separate user experiences for exceptional users. This ensures that no one is left out and has access to everything your company has to offer. 
Choosing technology
For a successful portal, it is important to use the right technology. The preliminary process will strongly indicate the requirements that the software must meet. Which devices are used? Where is the data stored? How accessible must it be? How secure must the platform be? All these factors require different techniques. By doing this together with a IT Expert determine, you get an efficient and targeted approach.
Links and integrations
A customer portal is more than a stand-alone platform. There is enormous added value in the software if it is properly integrated into your company's digital core a part. For instance, let the customer portal communicate with the PIM, ERP or CRM software. This way, data is processed directly and processes can be automated. 
Safety
The security of a customer portal should not be underestimated. After all, trust is one of the most important aspects of a customer relationship. It is therefore important to handle sensitive information with care. This can be done by building a watertight closed environment, encrypting data and ensuring that the software has as few vulnerabilities as possible.