Is the software in your company on the verge of collapse? 5 tips for replacing
Upgrading software remains an expensive and big step for any business. Yet it is no reason not to do it. With the lightning-fast developments in technology, fast and efficient software is indispensable. And should you think that, as a company, you can keep improving and innovating continuously without investing in software that grows with you, you are wrong. So is your software on the verge of collapse? Then we hereby give you 5 tips on how to replace it!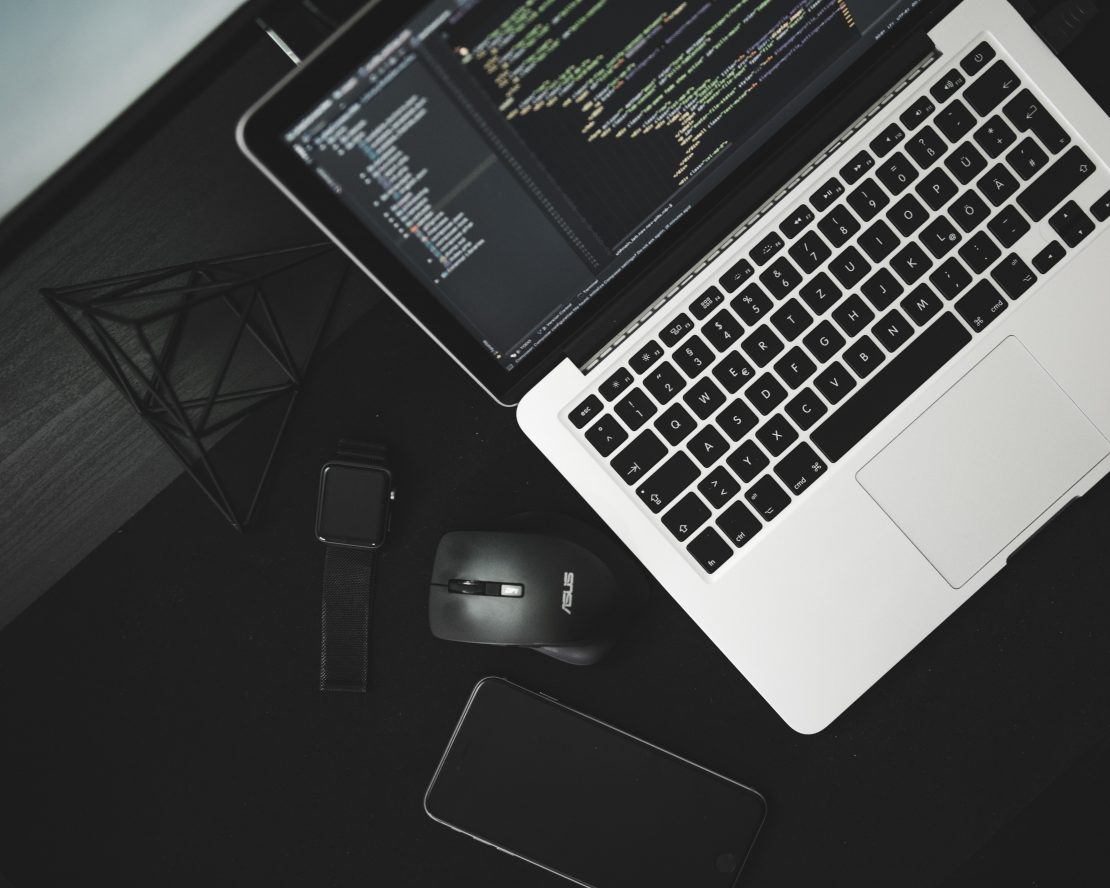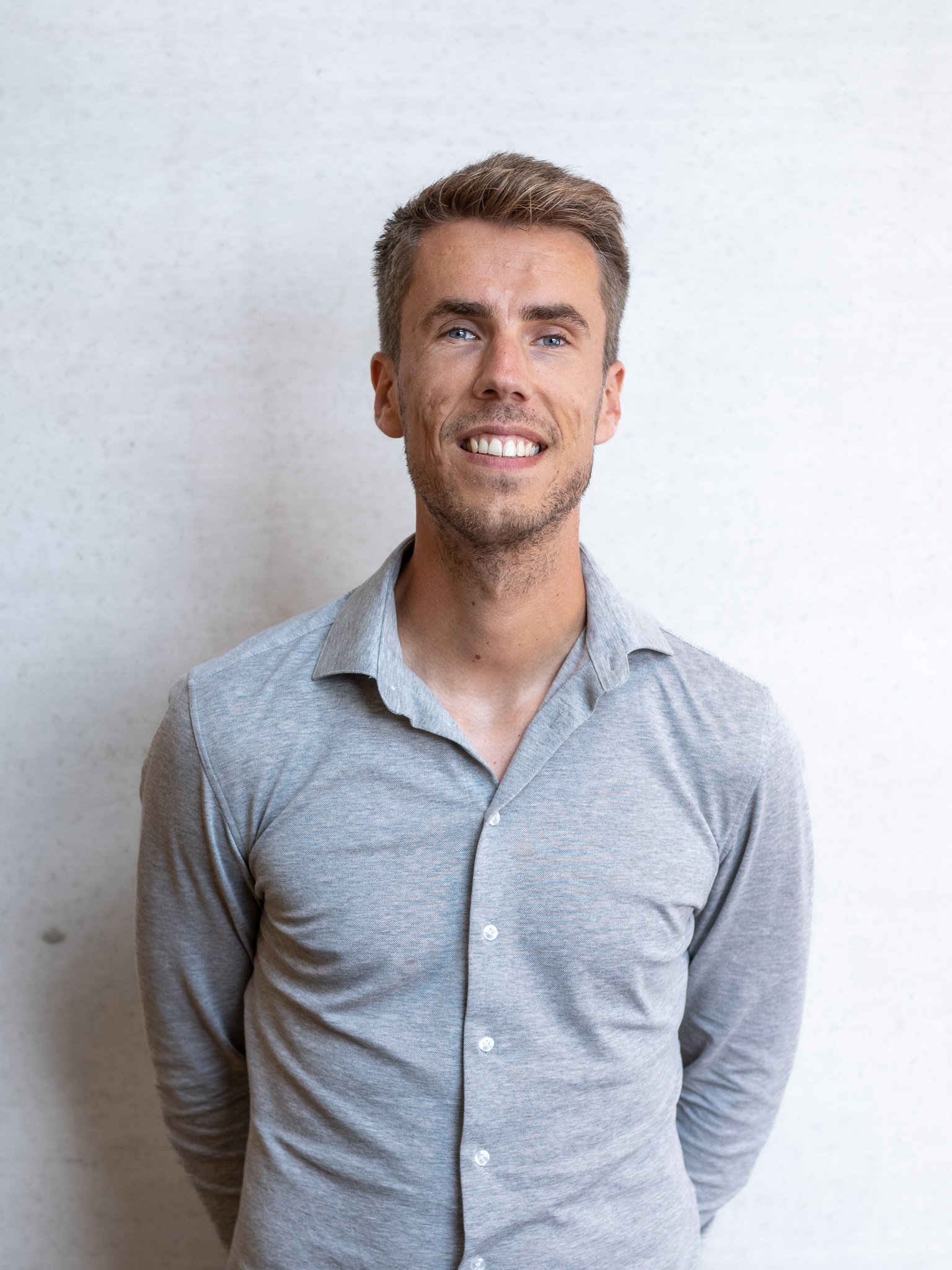 Want to know more?
Enter the conversation with Koen!
Your company's software needs may have changed for many different reasons. Therefore, you don't have to wait to replace until the software almost leads to the demise of your business. If your software works slowly, has frequent bugs, breaks down or simply can no longer deliver what is expected, it's time. Besides fixing the aforementioned problems, you achieve many other benefits with new software: for instance, you save costs by automating tasks, increase employee efficiency and productivity, improve business processes and communication with customers, suppliers and partners. But how do you replace your company's software and achieve the best results?
Tip 1: Document your business process
Before you make a decision about changing software, as a company you want to have a clear picture of your business process. With a thorough analysis and clear overview of your business process, you also have a clear picture of the problem areas that can be improved by software. Which tasks need to be automated? Which types of software will benefit your company the most? By analysing the business process, you know what kind of software your company needs for the best result.
Tip 2: Make a list of the necessities
It seems so obvious, yet it is often forgotten: a list of pros and cons. Based on your business process, make sure you clearly list the 'must have' software needs. Based on these software needs, you can choose the right type of software: standard or customised. Standard software packages are often a safe choice because they are widely used, i.e. well maintained. However, the problem is often that they do not flawlessly match your specific business process. With custom-made software, you can be sure that it fits your company's needs, but it takes more time in both production and maintenance. By weighing up the pros and cons beforehand, you avoid ending up with the wrong software afterwards.
Tip 3: Consider the costs
Besides the above-mentioned advantages and disadvantages of the different types of software, one thing always remains central in a company: costs. Replacing software involves costs, which is why you also want to identify these well in advance. A standard software package is cheaper than custom-made software in most cases, but those are just the fixed costs. When replacing your software, you also need to consider the additional support costs, future updates and any hardware required. In that case, software developed specifically for your business may be cheaper, as it will require less support, updates or new hardware, for example. So cost also plays an important role in the right choice for software replacement.   
Tip 4: Buy the right licences
Once you take the step of replacing your software in your business, you also want it to last for a long time. So pay close attention to the licences you get with the software to ensure you have authentic software and proof of ownership. In addition, you want the licence of your software to match the software needs within your company. For instance, there are licences per device, per user or per site. Per device, the most common licence, can be installed and used on a single device. A per-user licence means that several users can use the software at the same time, up to a maximum number of users. The site licence is the broadest and has almost no restrictions per location. So make sure you look carefully at the most suitable licence for your company's IT needs.
Tip 5: Create a long-term strategy
Create a long-term strategy, incorporating the company's future technological needs. Think about change in customers, staff, products and services. You want your software to be able to scale up proportionally to the growth of your business. Potential new technology trends can also affect your software, so should be included in the long-term strategy. As mentioned earlier, updating the software is often a big step, so you want to do this as little as possible. By taking any changes into account as much as possible, you can keep the next software change as far into the future as possible.
Do you need personal advice on the most suitable software for your business? Then follow our Discovery Workshop. Would you like your software to be fully customised by experienced, professional programmers? At SevenLab we are here for you. Feel free to send us a chat, call, e-mail or drop by the office. The coffee is ready!