How to respond to energy consumer 2.0
If you work in the energy sector, you have undoubtedly noticed that the energy consumer is changing enormously. The customer is more aware, more economical, more self-sufficient and more demanding. High time to map the energy consumer and formulate a new approach.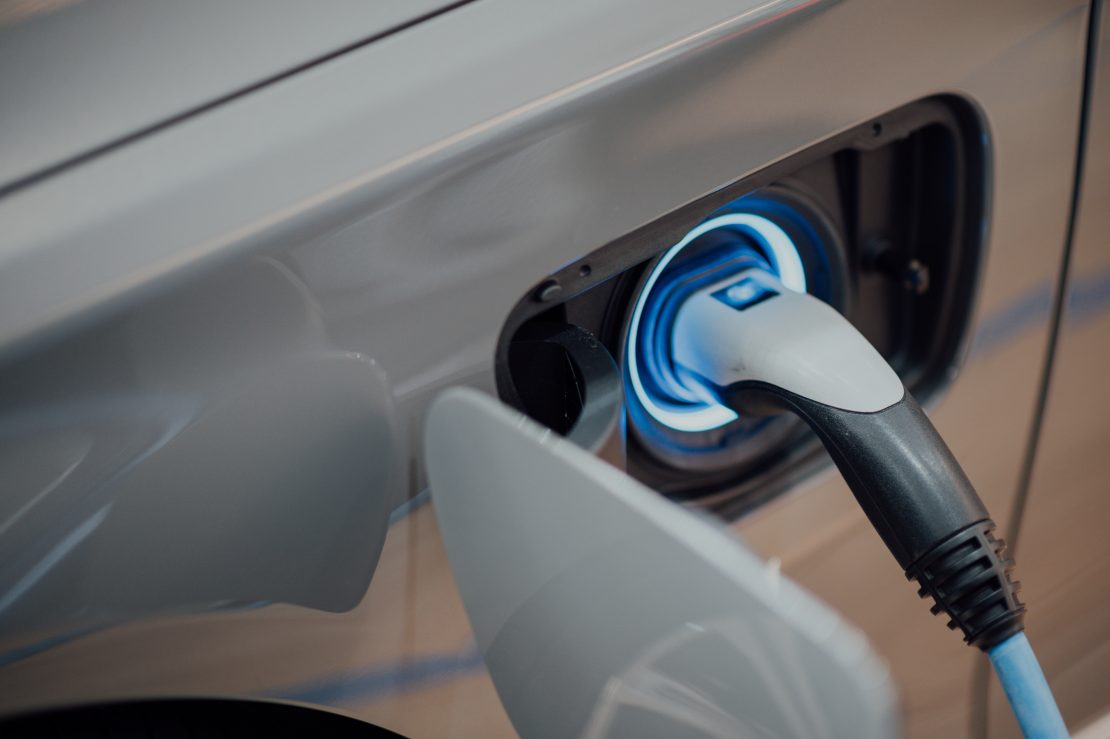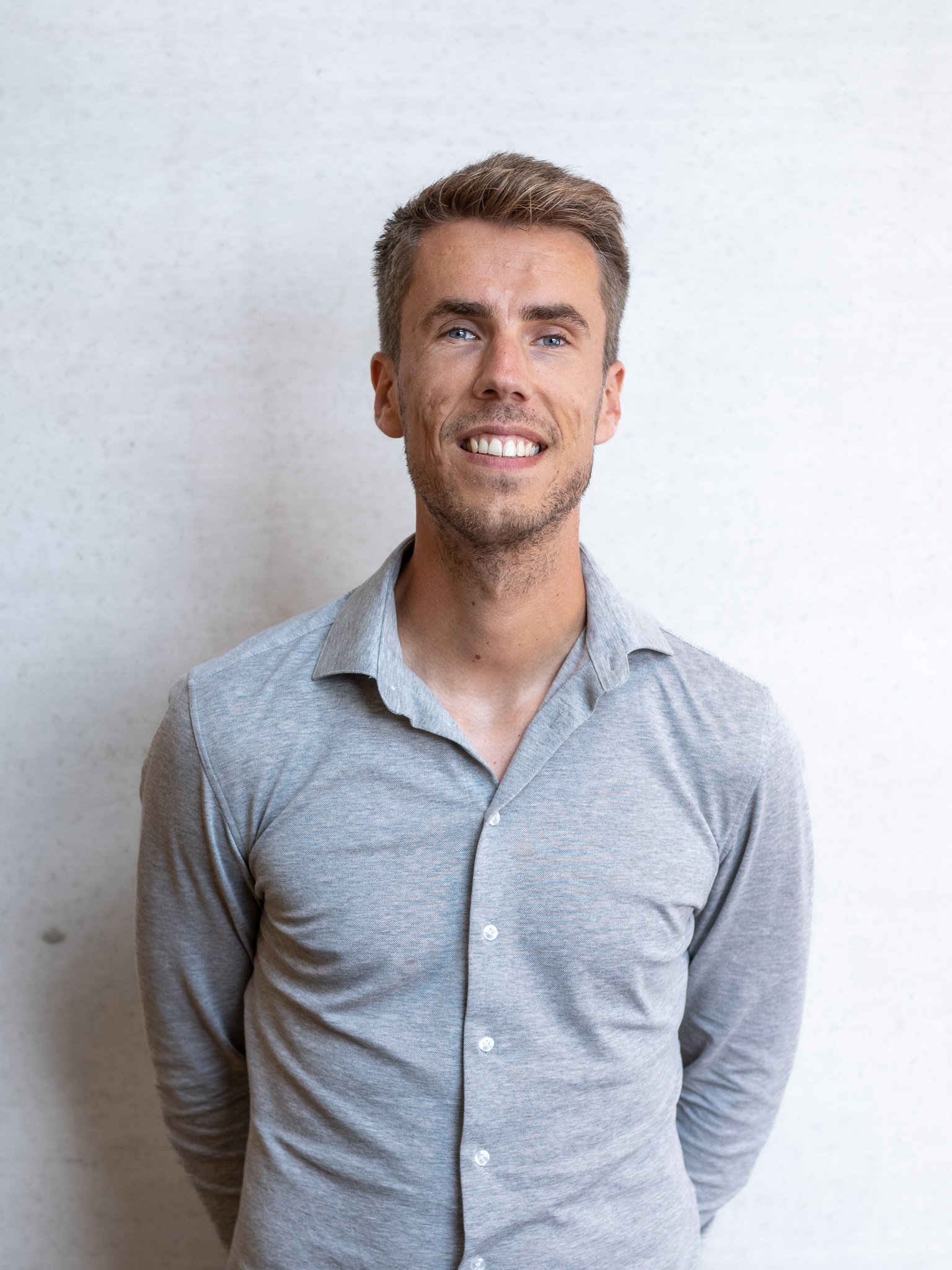 Want to know more?
Enter the conversation with Koen!
Energy consumer 2.0
More conscious
It will come as no surprise that consumers are increasingly aware. This applies not only to purchasing behaviour but also to energy consumption. This is reflected in the annual figures. By 2020, energy consumption will have dropped by 15%! In addition to more economical use, consumers are also becoming more and more self-sufficient. By investing in solar panels, customers are guaranteed green power and cost savings in the long term. In 2020 alone, 2.8 Gigawatt peak solar panels will have been built in the Netherlands. 
With this awareness, customer wants and needs are also changing. Customers want more insight and control over their power consumption. They want to be able to see where power comes from and how much they consume at all times. 
Digital
Digitalisation has also affected customer behaviour. With many digital services available through any device at any time and place, expectations of energy companies are changing. Customers are used to control and accessibility. Packages should be able to be personalised, customer service should be available 24/7 and everything is insightful and self-managed. 
Part of the ecosystem
More and more consumers have started driving electric and have solar panels. This means that the customer not only buys, but also generates energy and has batteries for energy storage. Instead of letting customers disappear because of declining offtake, it is now a great opportunity to retain customers by integrating energy sources and storage into the ecosystem. 
New approach
Transparency
Consumers no longer just plug in. They want to know where the energy comes from, how much energy they use. This is why transparency is a pillar of the new approach. It is therefore essential to offer an omni-channel environment where the customer can closely monitor energy use and see where the power comes from. 
Check
In addition to transparent, the need for control is growing. Homes are getting smarter and, with IoT, more and more interaction with devices is possible. Customers like to be at the controls of their living environment and the same applies to power. You can respond to these needs with smart meters or power sockets that can be managed on a digital dashboard.
Participation
Customers want to be part of the energy transition. Besides their own initiatives such as solar panels, electric cars and more economical consumption, there is an urge to play a more significant role. As we increasingly grow towards a sharing economy, it is time for democracy and participation in energy distribution.