These are the IT trends of 2022
The end of 2021 is approaching, so it is time to look at what the coming year will bring us. Every year, Gartner sets out the digital trends that will have the most impact. For example, for the past year, they have trends such as hyperautomation, anywhere operation, serverless computing named. This year, they have highlighted no less than 13 developments that will have a significant impact on our strategic use of IT in the coming year.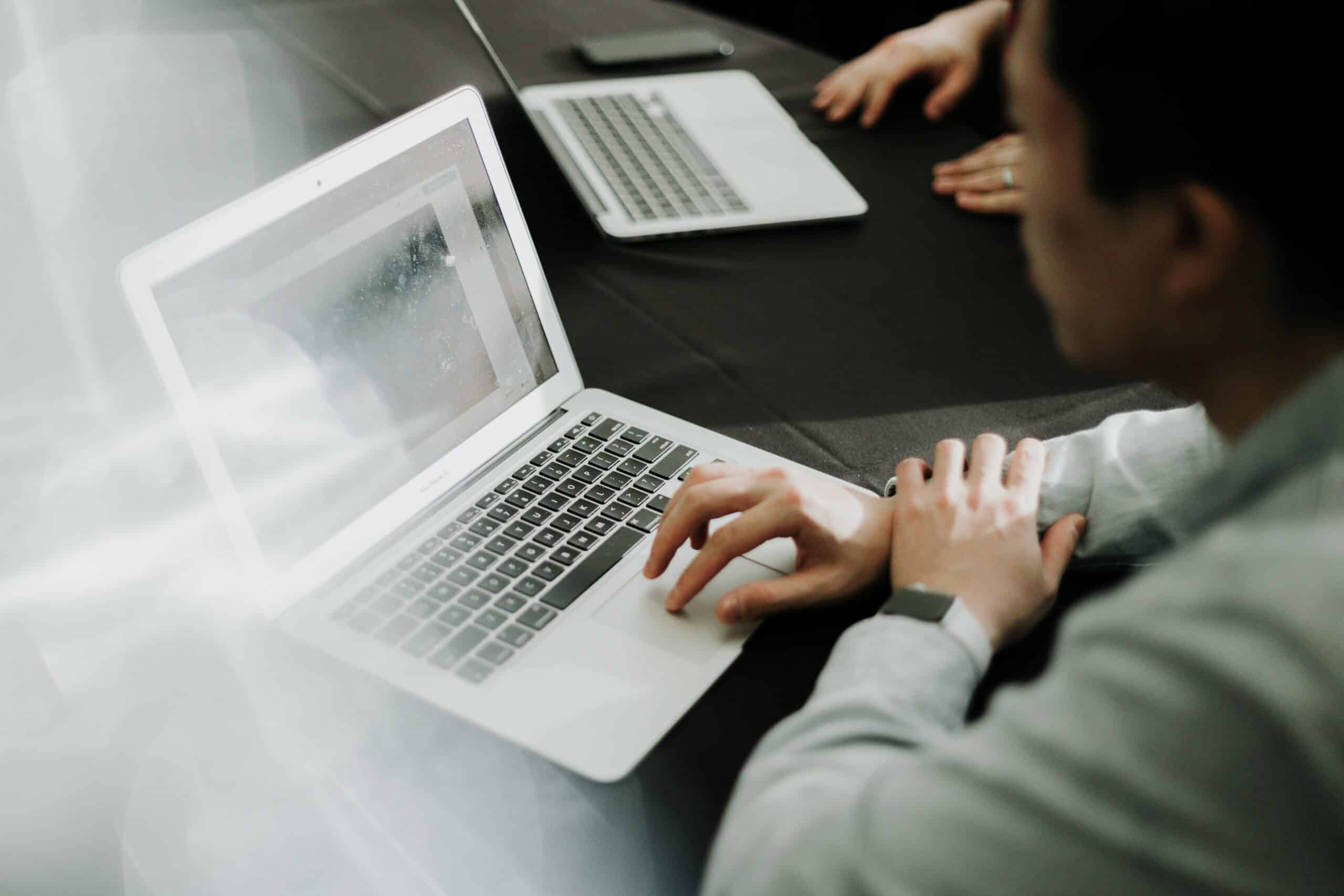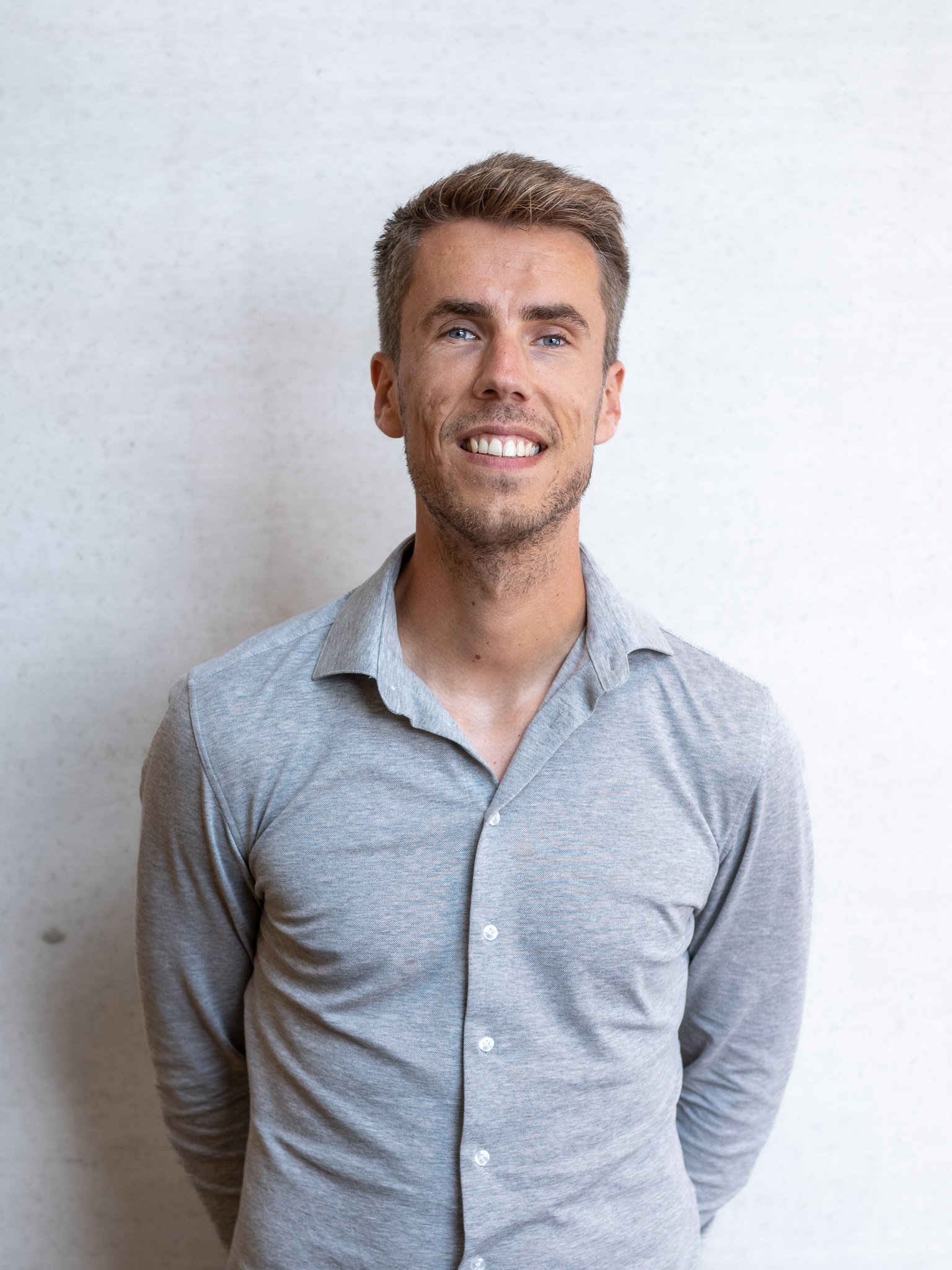 Want to know more?
Enter the conversation with Koen!
Three pillars
The 2022 IT strategy will rely on three pillars, according to Gartner: Engineering Trust, Sculpting Change and Accelerating Growth. 
Engineering trust
The engineering trust theme focuses on building a reliable and secure digital foundation. Greater reliance on IT means that more and more work can be done digitally. These trends contribute to that:
Sculpting Change
Sculpting Change is mainly about making digital transformation scalable. IT cannot handle the pace of change if the organisation does not change with it. IT and Business go hand in hand in the following trends
Accelerating Growth
Once the building blocks of the ecosystem are in place, it is time to maximise IT's potential. The following trends maximise the potential of your digital environment.
You can read more about these trends in the trend report of Gartner. 
Getting started with software?
Question Non-obligatory quotation and receive immediate advice from our IT expert.