Customer-centric innovation with Core: How modular software solutions transform your business
In an era where customer centricity is increasingly important, companies can differentiate themselves by offering unique, personalised experiences. Meet Core, the revolutionary module system that has the power to take customer-centric strategy to the next level.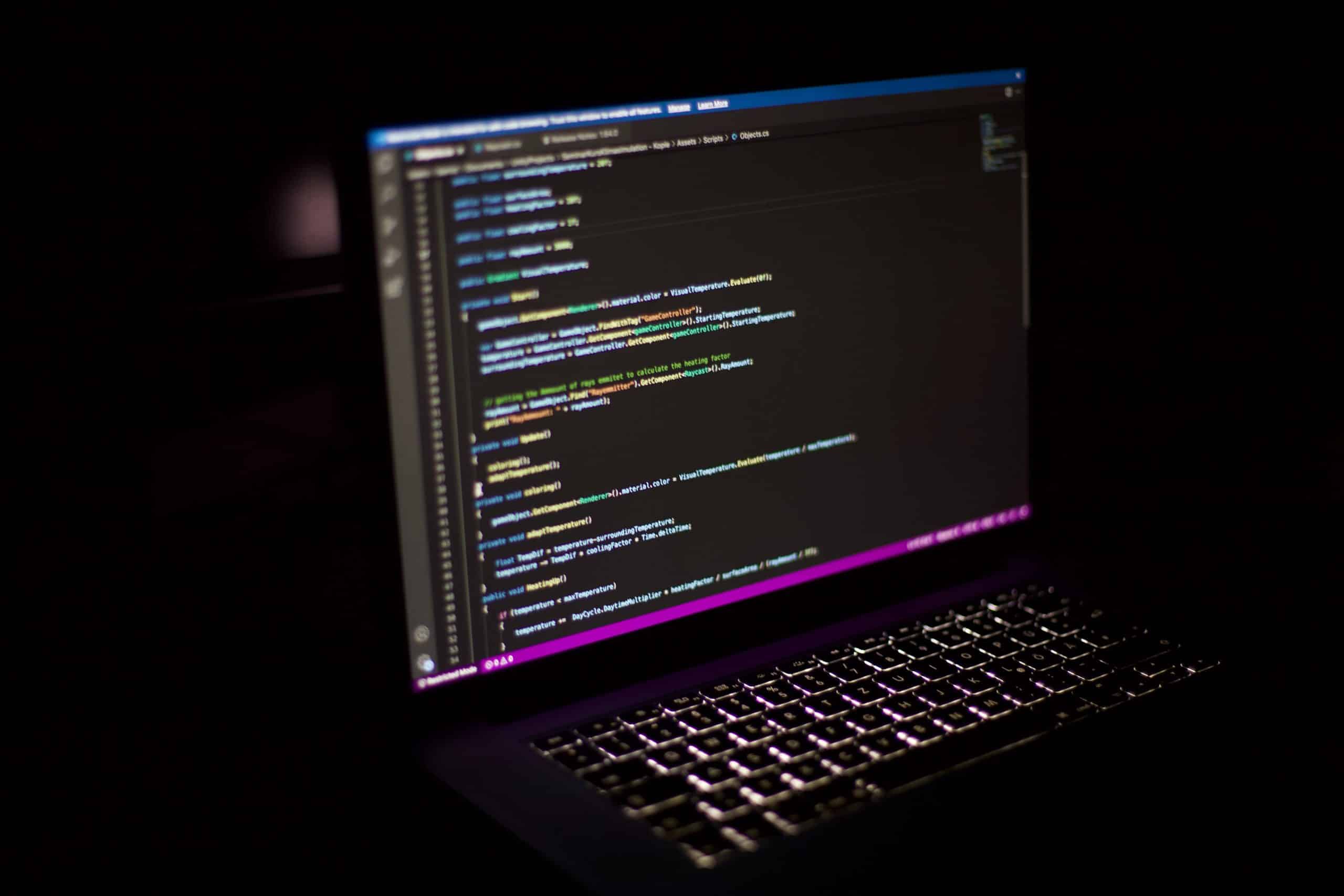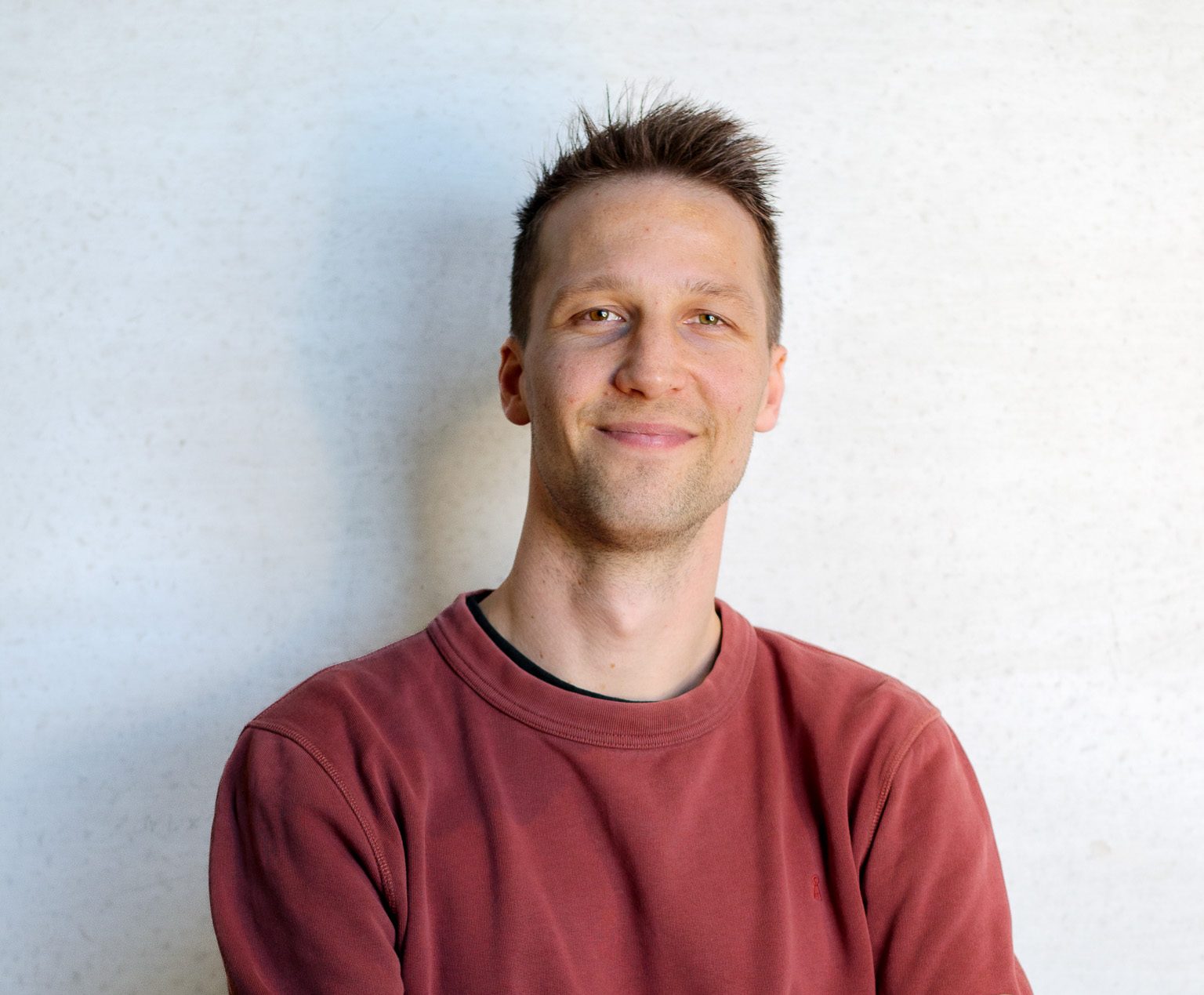 Want to know more?
Enter the conversation with Laurent!
What makes Core so powerful? Its modular nature allows companies to build customised software solutions that perfectly fit their customers' needs. Whether it is a customer portal, member portal, supplier portal or buyer portal, Core offers flexibility to fully customise these solutions.
Core allows companies to create a seamless customer experience. By merging, customising and integrating the various standard modules, companies can provide a user-friendly interface that allows customers to easily be customers with your organisation. This not only enhances the relationship between the company and the customer, but also boosts customer loyalty.
An additional advantage of Core is its ability to respond quickly to changing customer needs. Thanks to the modular approach, companies can add new functionalities and features or modify existing modules without extensive redevelopment processes. This enables companies to respond quickly to market changes and customer expectations while maintaining flexibility.
Moreover, Core provides a reliable and scalable foundation for software solutions. By using the modular system, companies can benefit from proven technologies and best practices, reducing development time and ensuring quality. Moreover, Core's scalability allows it to grow with the needs of the business, whether it is a start-up or a large company.
How exactly does that work?
The Core framework is a collection of libraries, APIs and tools designed to help developers build applications quickly without having to worry about the underlying complexity. It allows developers to create custom modules quickly and easily, while also providing guidance on how best to perform tasks such as authentication, data access and error handling. This ensures that development time is minimised while maintaining code quality. In addition, Core's flexible architecture ensures that it can be scaled up or down depending on the size and needs of the business, making it suitable for any type of application. And because Core is open source, users have access to a wide range of plugins and customisations, greatly increasing its potential as an application framework
Core's modular architecture provides an agile development process and allows for easy integration of existing systems. It can be used to build both web and mobile applications running on different platforms. Core also offers a range of additional features, such as security and authentication mechanisms, data access layers, support for caching and performance optimisations. With these tools, developers can quickly create robust applications with minimal effort. In addition, the platform offers