Company app: what's possible?
To make the processes within your company run as smoothly as possible, you want to have an app created. What is actually possible? What functionalities can you incorporate into your app. Using three cases, we show what kind of business app we have already built at SevenLab.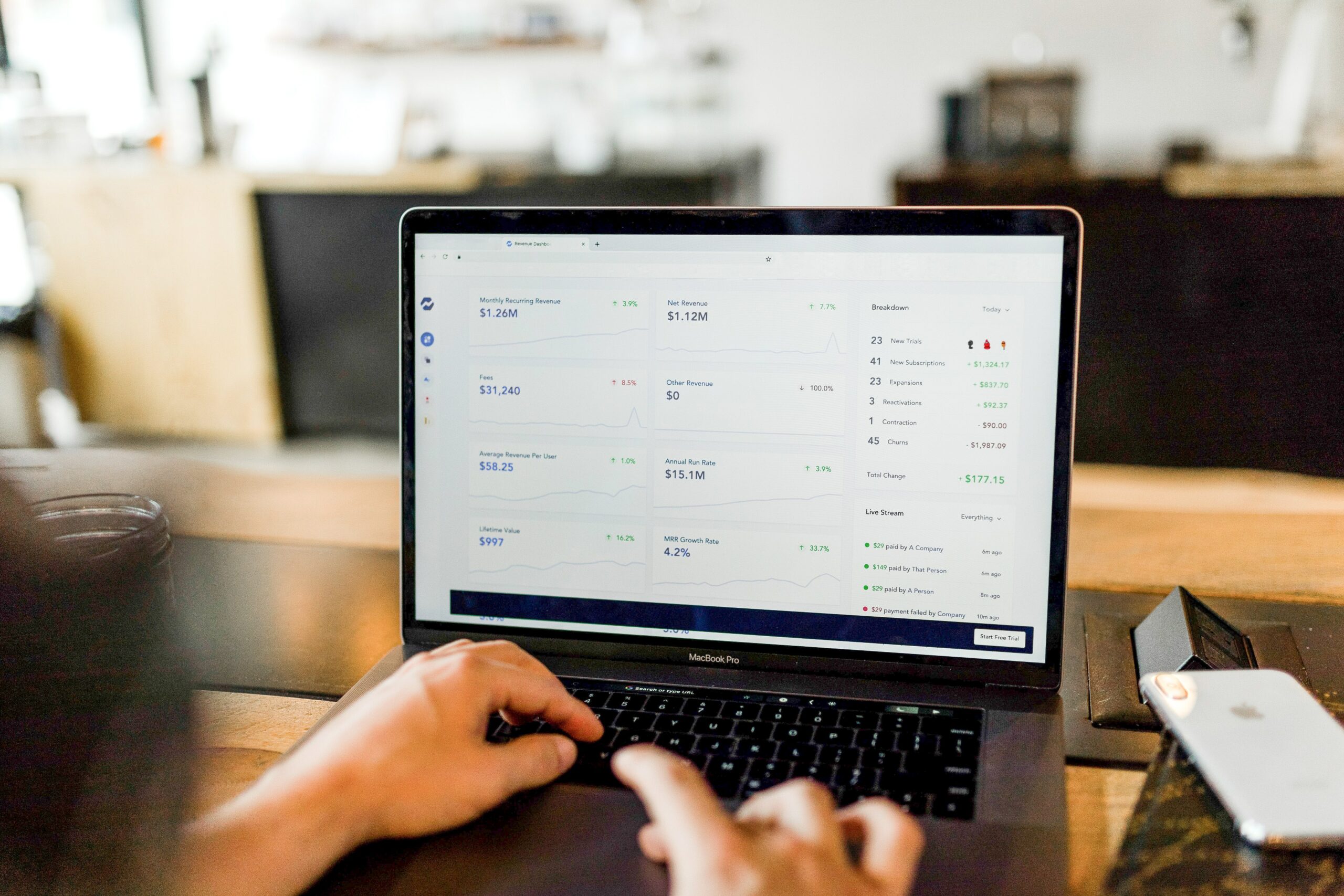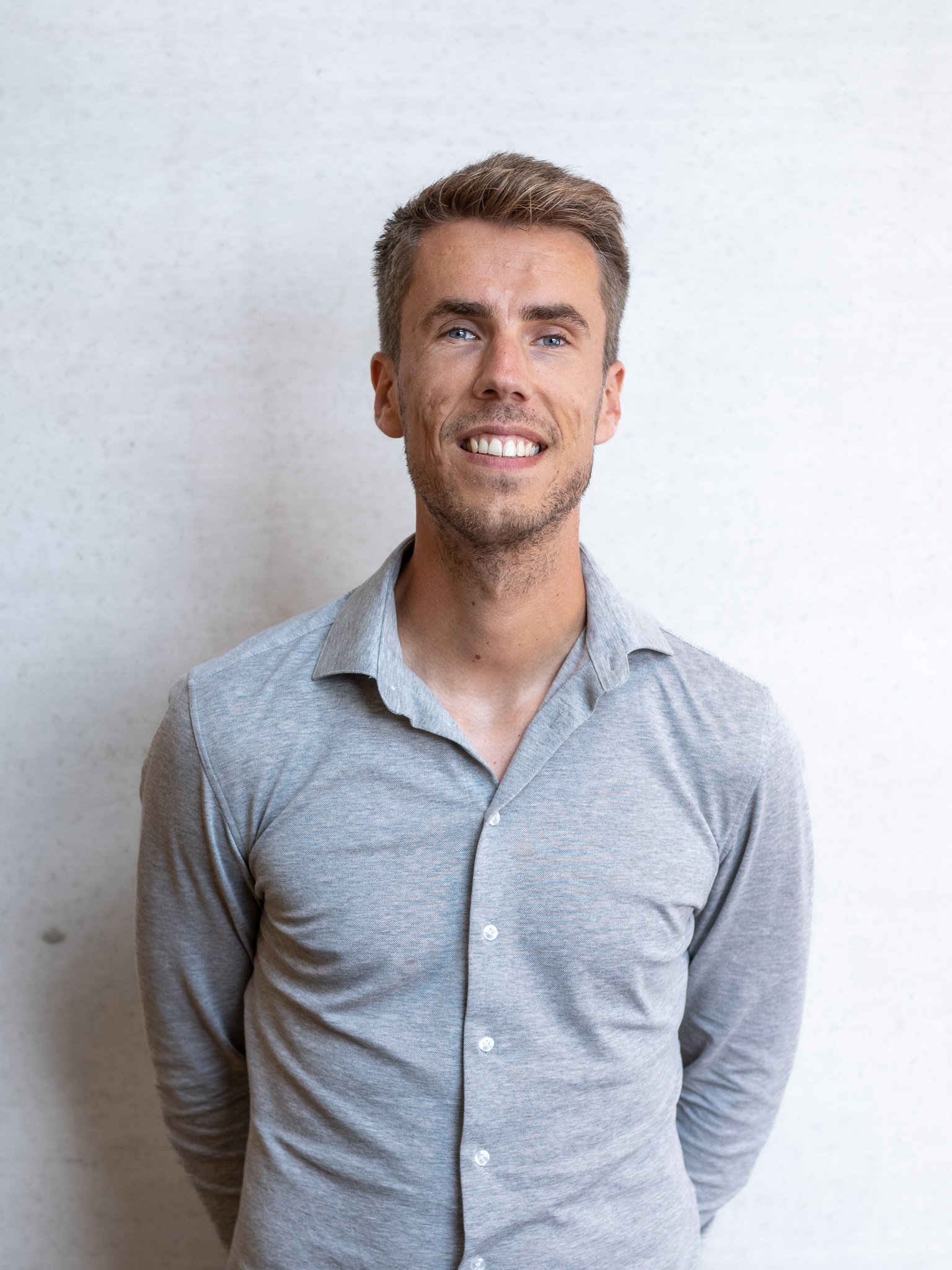 Want to know more?
Enter the conversation with Koen!
Art.co.uk
At Kunst.nl, you can take out a subscription so that you can get different art in your home (rent or buy) every six months. For scanning stock and delivering art to customers, SevenLab built a native app, with barcode scanning function. This means considerable time savings for drivers, warehouse staff and art consultants.
Nippon Express
Nippon Express is one of the largest logistics service providers in the world. To help account managers and customers of Nippon Express track their shipments, we built a track & trace system. Its 60,000 employees and customers can put the system on their phones as an app or use it via their desktop browser.
Nebest Advisory Group
Nebest Adviesgroep is an independent engineering consultancy specialising in inspection, technical advice and project management in infrastructure. We developed an app to generate inspection reports at lightning speed. We also aimed to create uniformity in reporting, create a better link between office and inspector and increase professionalism. Meanwhile, they saved over 900 hours of reporting time. 
---
Have you become curious about the possibilities for your business? Send us an message! We are happy to look at the possibilities with you.