Take your digital transformation to the next level
Many companies are working hard to make the organisation more digital. We are embracing digital tools to improve business processes and building new software that innovates operations. Yet many organisations are in the dark when it comes to digital transformation. The possibilities are endless and the applications complex and far-reaching. Read about an effective mission-critical strategy to harness the full digital potential of your business.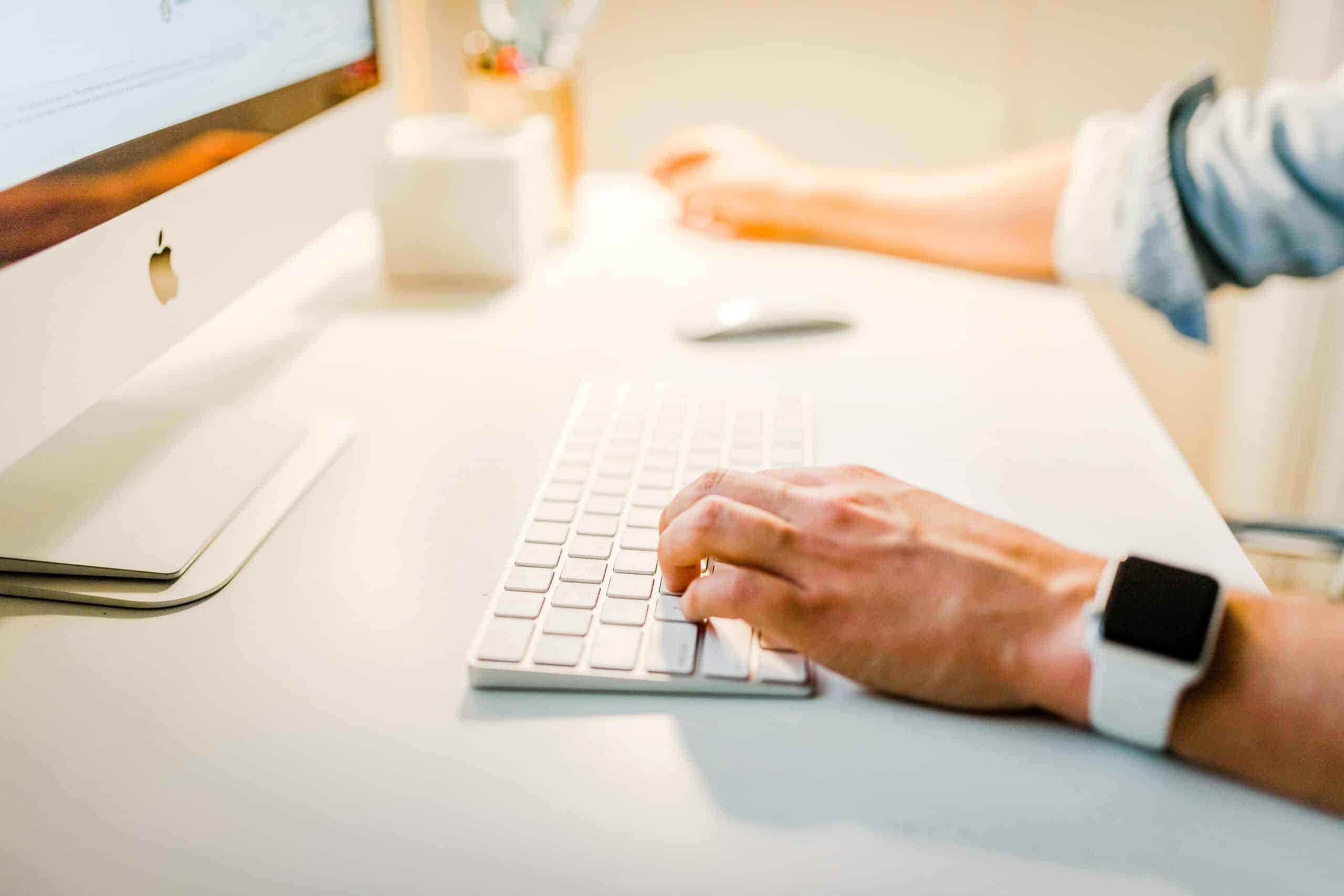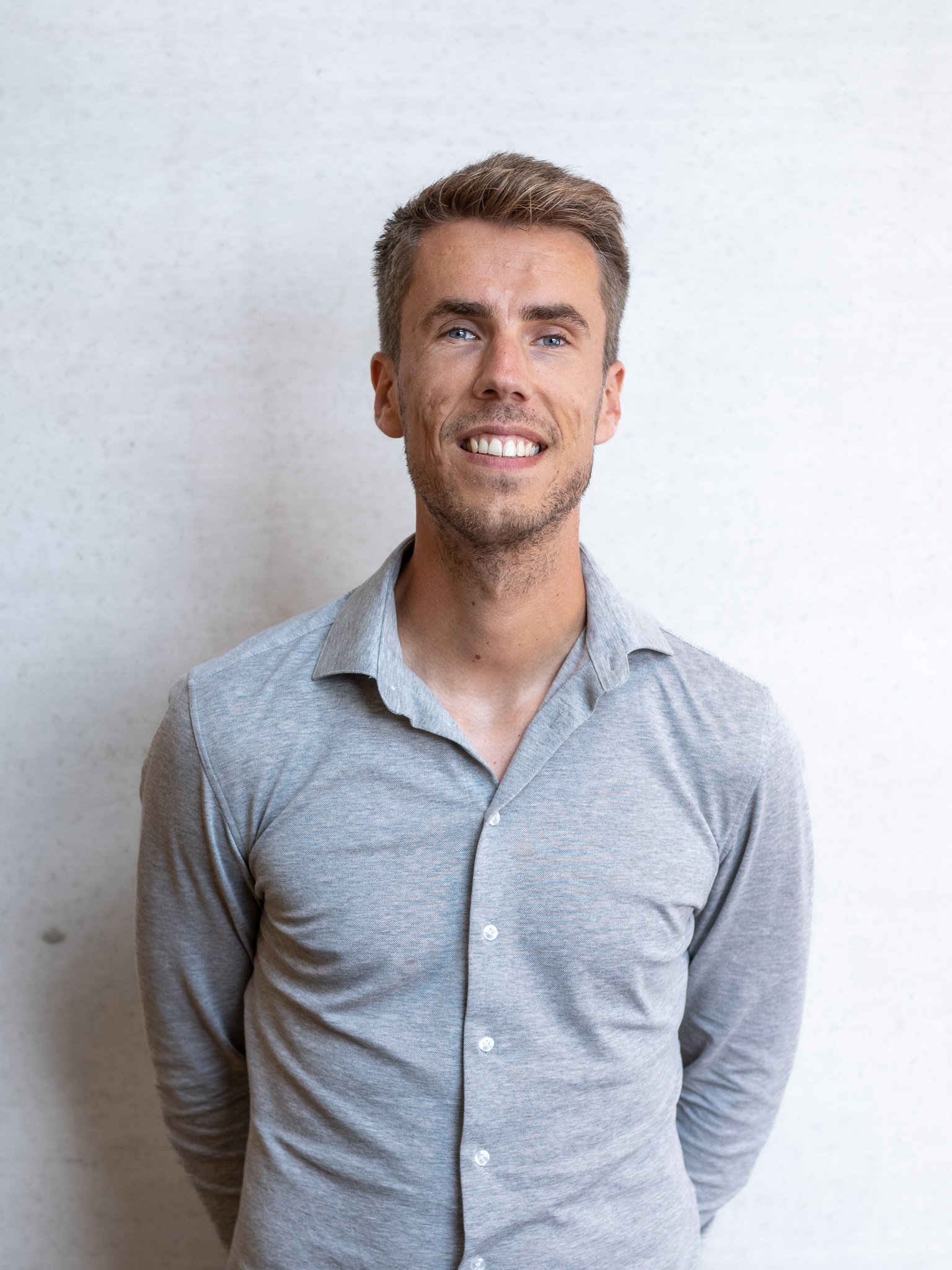 Want to know more?
Enter the conversation with Koen!
What is a digital transformation
Many companies confuse digital transformation with digitalisation or digitisation. These terms are often confused with each other, while there is indeed a difference. In order to have clarity, you can see it as a superlative: digitising, digitalisation, digital transformation. 
Digitisation
During digitisation, all physical and analogue documents and data change to a digital form. This phase consists of converting and organising all relevant assets.
Digitalisation
Digitalisation is about changing work and processes. Digital tools are used to optimise processes or automate work using the available digital data. 
Digital transformation
We only talk about a digital transformation when there is a shift in business operations and culture. IT and technology transform the entire operation. This creates a new future-oriented strategy and possibly changes the direction of the industry. 
Steps of Digital Transformation
Digitising files and automating processes is nothing new on the horizon. Many companies have already gone through these initial stages. Under pressure from innovation and competition, we now face the challenge of undergoing a digital transformation. Such a transformation is many times more complex and at the same time much more far-reaching. It requires a deeper understanding of one's own business, industry and IT capabilities. There are different stages within the transformation. Here is an overview:
Start with the company

The business determines the use of IT and not the other way around, so the brand vision and value proposition of the business form the guiding principle for each choice. For a successful start, it is important to define the business objectives on the basis of this vision. Think about what the company will look like in 5 or 10 years. This dot on the horizon forms the foundation of the digital strategy.

Involve the people

People are the most important asset of any organisation and are key to successful transformation. When new initiatives are introduced, it is essential that they are embraced and used. There is a high probability that there will be initial resistance to change. Therefore, involve all relevant people inside and outside the organisation every step of the way. Ensure IT supports people and a culture open to innovation. Stakeholder management and UX Research are crucial here.

Take the first step

Digital transformation is not a project but a long process. To set it in motion, it is important to take the first step quickly. Start with a small, but strategic, step. A quick start with a high ROI creates momentum. By starting with the low-hanging fruit with a Minimal Viable Product (MVP), the digital transformation gets a kickstart.

Find a reliable IT Partner

In a digital transformation, IT goes beyond technology. If IT forms the core of the organisation, this changes the role of the IT company involved. In addition to providing services and digital products, it is also required for implementation, management, security, support and further development, among other things. Therefore, find a reliable IT Partner with the right experience and expertise, who understands both your industry and your business. The involvement of the IT Partner determines the pace of the transformation.

Steer for results

Digital transformation is an organic process that is best tackled Agile. That is, it should be possible to regularly adjust the course based on achieved results. Set strong KPIs for each project and ensure a continuous feedback loop with stakeholders. This will make it possible to regularly check progress and make adjustments where necessary.
With the growing influence of technology, every organisation will undergo a digital transformation and turn into an IT company. We have experience in guiding companies to a digital ecosystem. We see our clients getting a better grip on the operation, gaining insight into the business process and connecting with the industry, customer and employees. Defining strategy and orientation is often the biggest bottleneck in digital development. We can accelerate this in a two-part Discovery Workshop. In it, we set the dot on the horizon together and map out the roadmap to future-proof IT.