An app as part of your strategy
A trend among medium to large organisations is to appoint a CIO in addition to a CEO. This is a leader in the field of information technology. Nowadays, IT can be so important to a company that it really has to become part of its strategy. Fortunately, fewer and fewer companies see apps and software as purely supportive. Today, about 6% multinationals still employ a CIO, I expect this to reach 100% in the near future.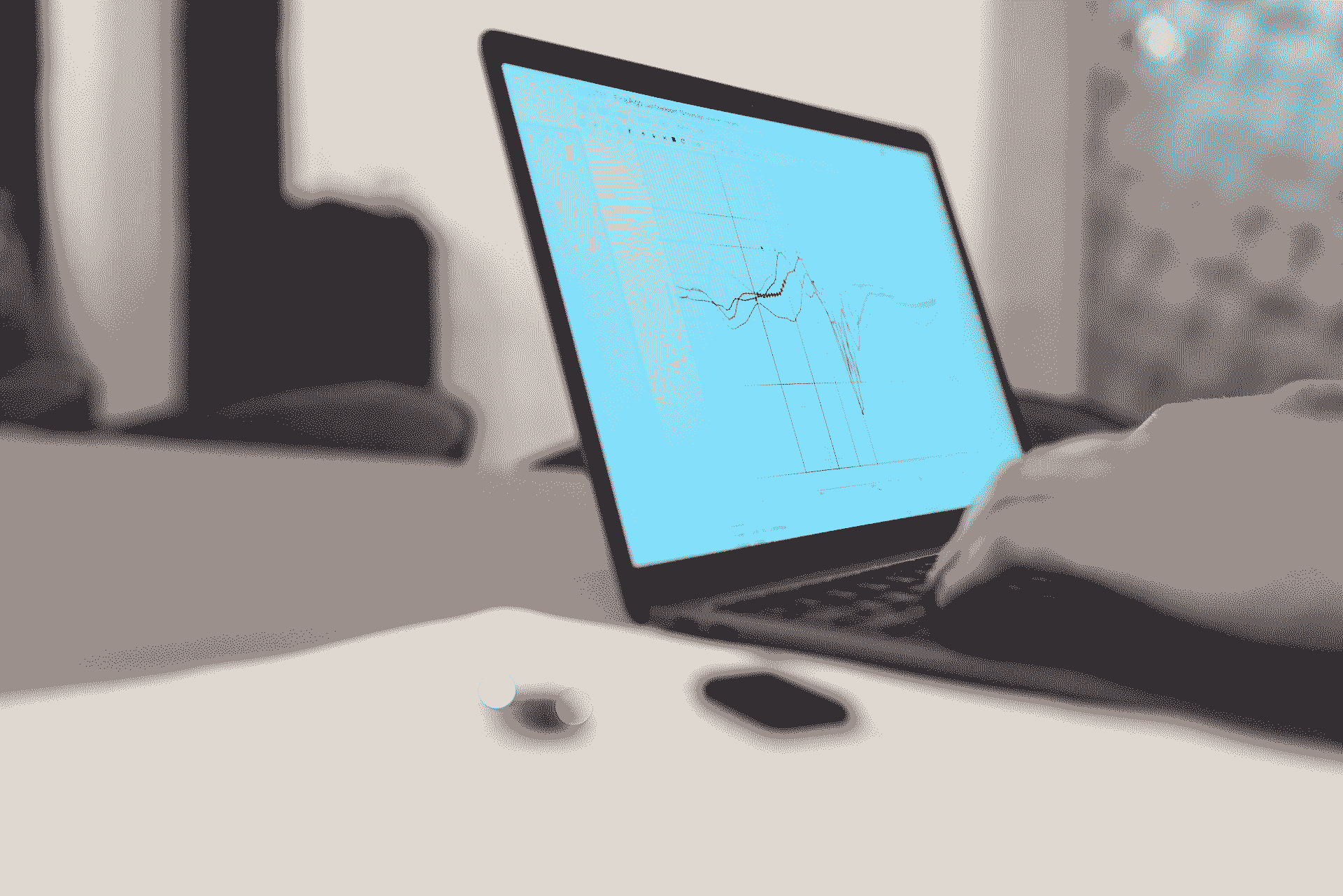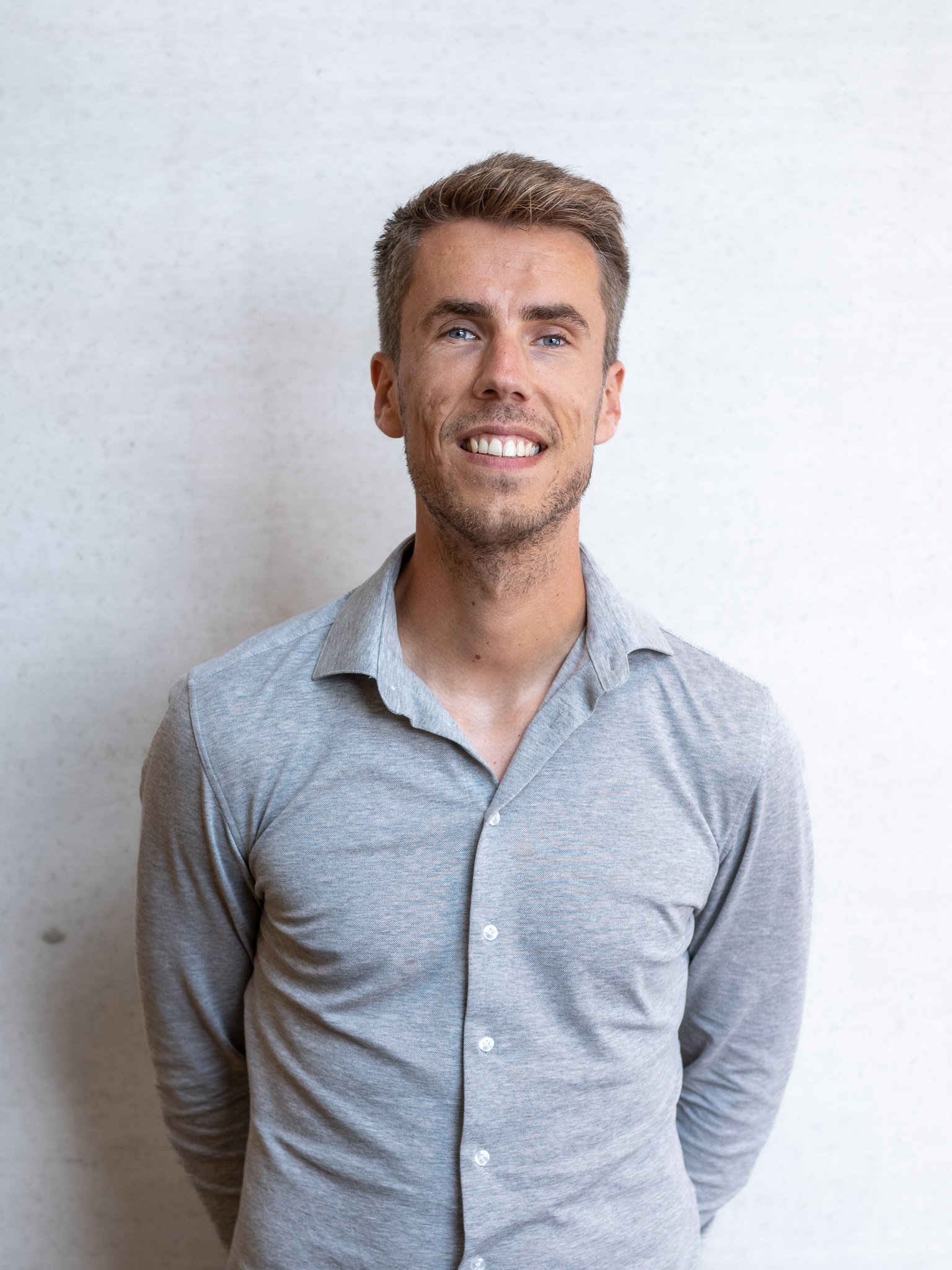 Want to know more?
Enter the conversation with Koen!
Added value
The era of "an app for the taking" or "a website as just an online signpost/marketing tool" is over. More and more companies are coming to the conclusion that you can/should do much more with it.
At SevenLab we believe that by developing an app or piece of (online) software, you can be one step ahead of the competition. Not only in the area of making processes more efficient, but also in offering added value through technology. It must be part of the total product, service and strategy.
In short: provide customers with better insight, make your own life easier by unlocking simple management information, make employees happy with less administration, offer additional distinguishing services/products that the competition does not have.
An example
Below are two examples that illustrate the above story. These examples come from our practice and we have already developed them into complete concepts (described very briefly below). Below you can see how these can contribute to the strategy.
App for temporary employment agency
Concept:
App where employees can log in and track their hours. Customers can then approve these hours.
Strategy:
We offer customers optimal insight and control by providing an app that allows them to book and approve the hours that our employees make.
App for tanning salon
Concept:
App that allows visitors to a tanning salon to keep a solar diary, which may or may not be linked to the existing back office systems (which sometimes already contain information about tanning behaviour). Based on a user profile, the app provides a personalised dashboard with advice on accumulated vitamin D, sun hours to be tanned and maximum sun hours.
Strategy:
We want to provide our customers with the best advice on tanning, by linking information from our tanning studios to an app that gives real-time advice on accumulated vitamin D, the hours of sun needed and safe tanning.
Conclusion
Integrate information technology into your strategy and gain a competitive advantage with IT. Offer additional services, help customers better, give them more insight, inform them faster or improve internal processes.