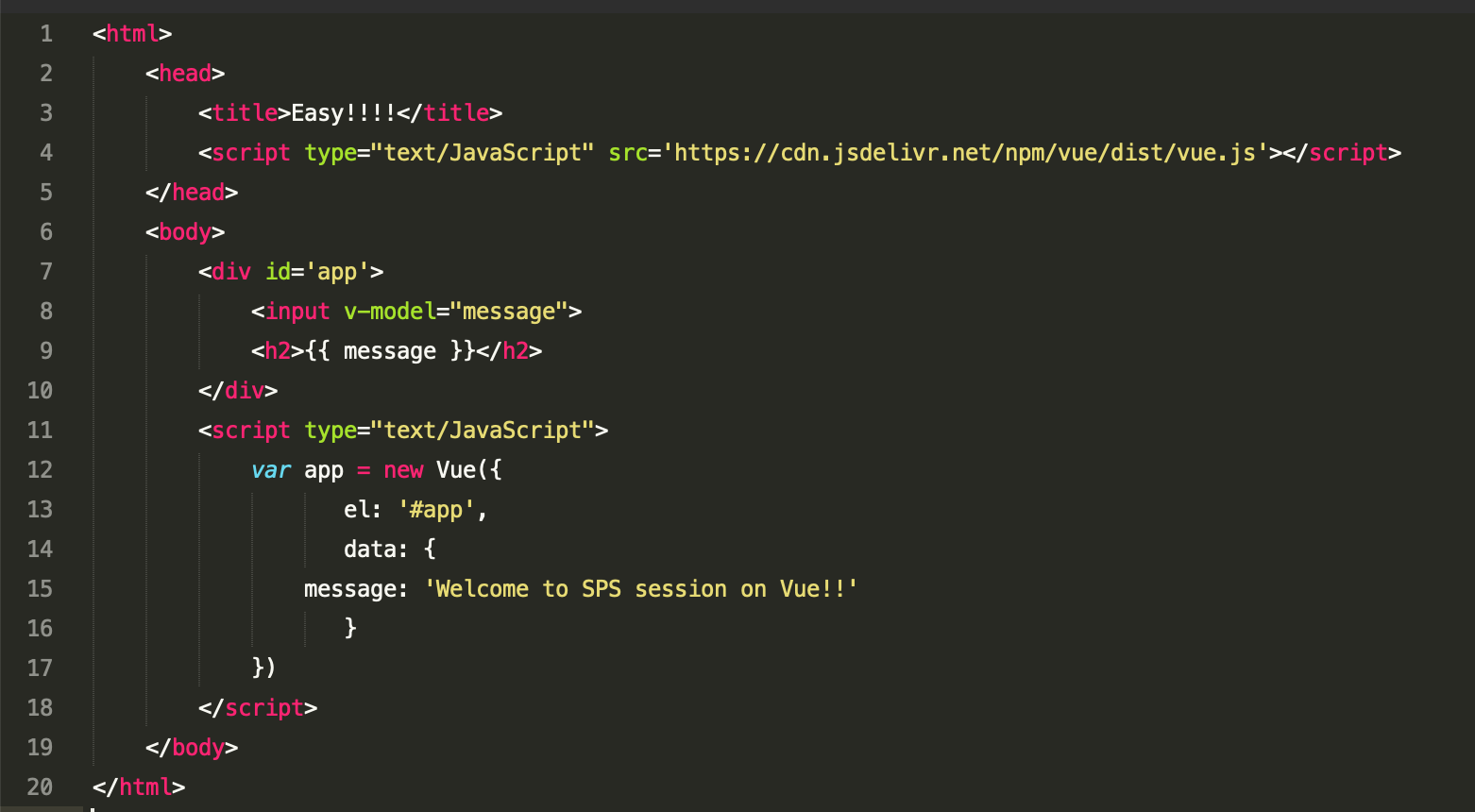 Why App Design Matters
A well-designed app can transform your business. It improves user experience, increases customer satisfaction and drives growth. At SevenLab, we understand this and strive to design apps that support your business goals.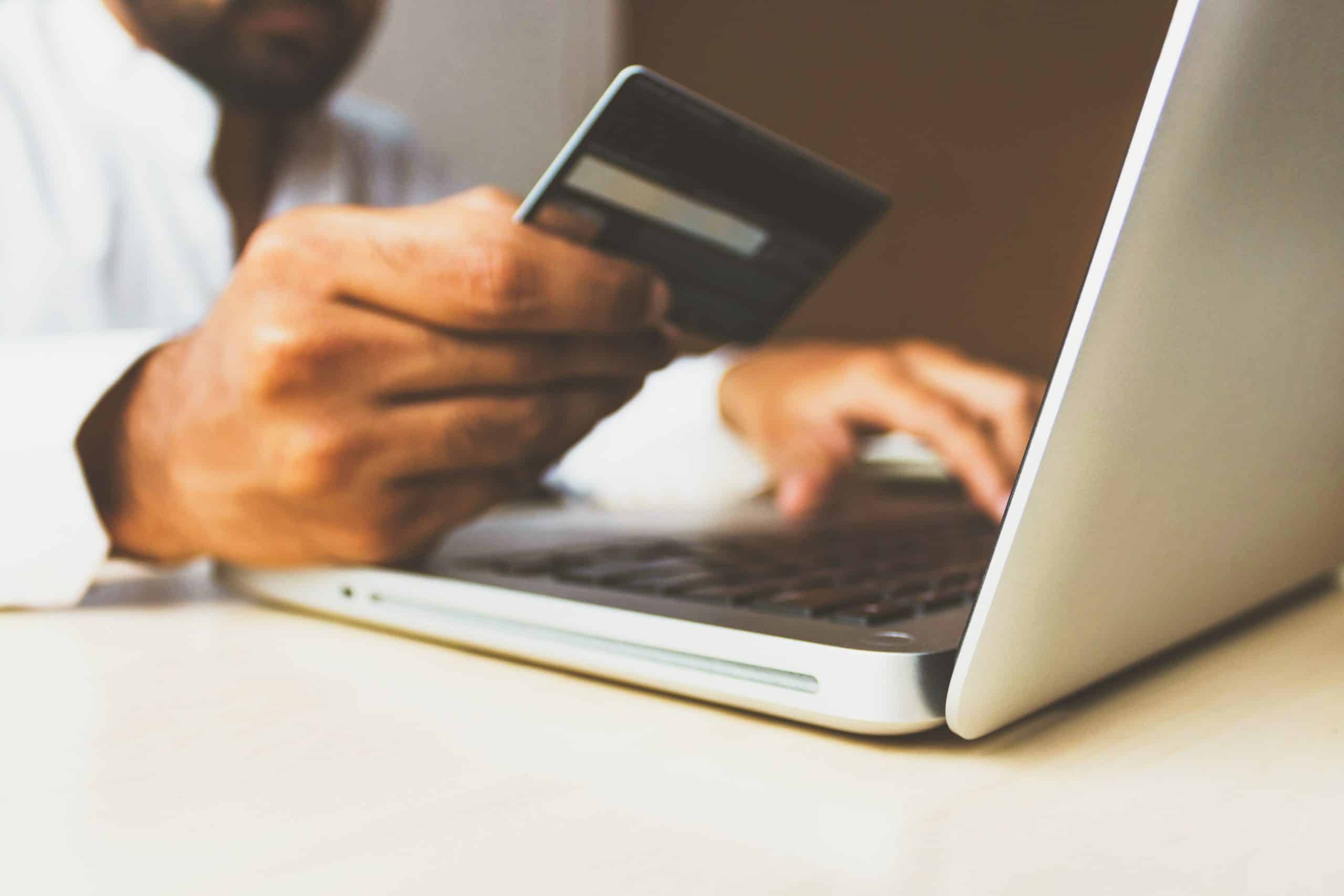 Our approach
Our unique mid-code development approach enables us to work quickly and efficiently. We work closely with our clients to understand their needs and design an app that meets their expectations. Our experience spans a variety of industries, allowing us to offer a wide range of solutions.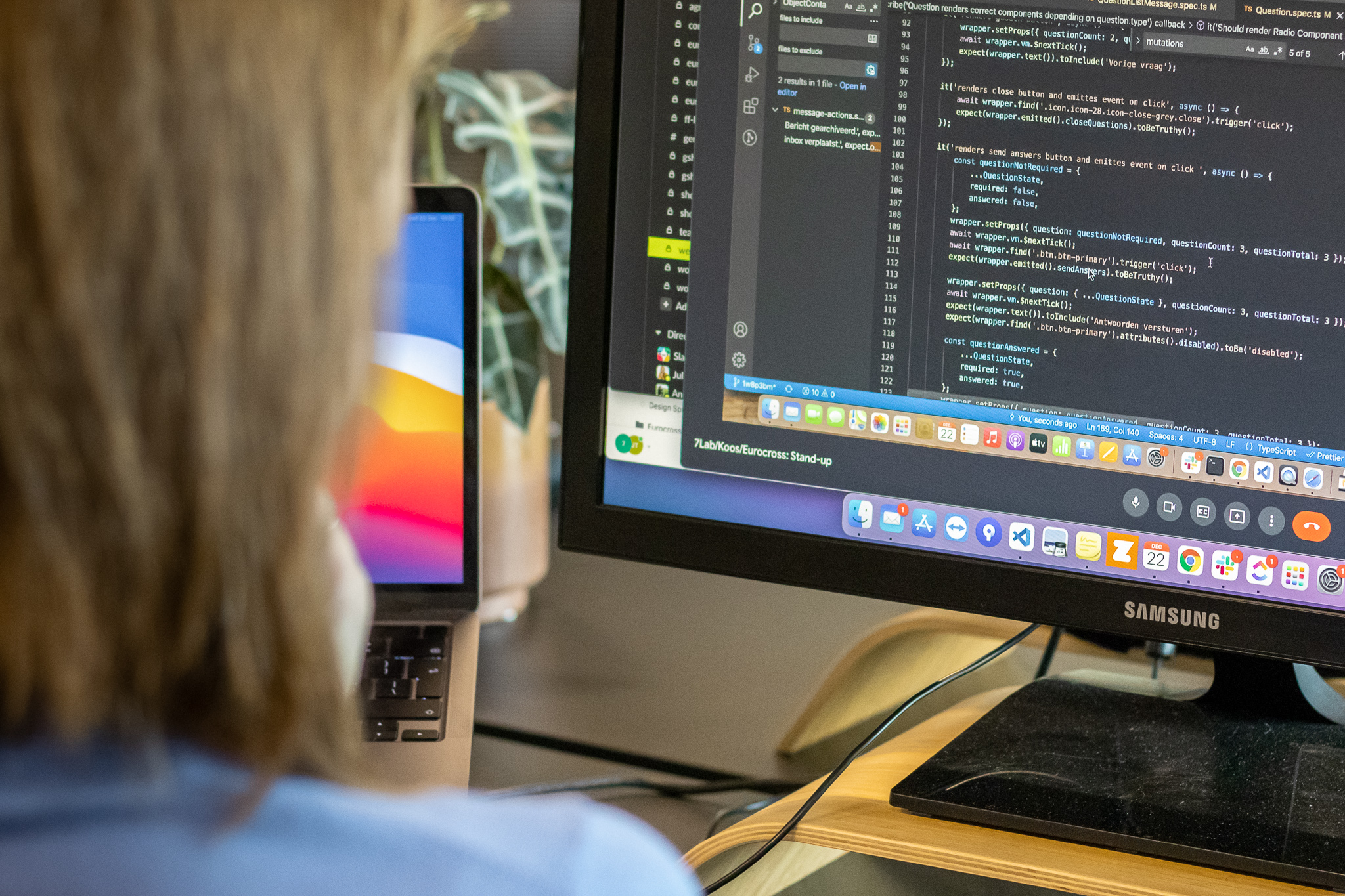 What sets us apart
At SevenLab, we believe in delivering quality. Our designs are not only visually appealing, but also functional and user-friendly. We strive to provide the best solutions to suit our customers' needs.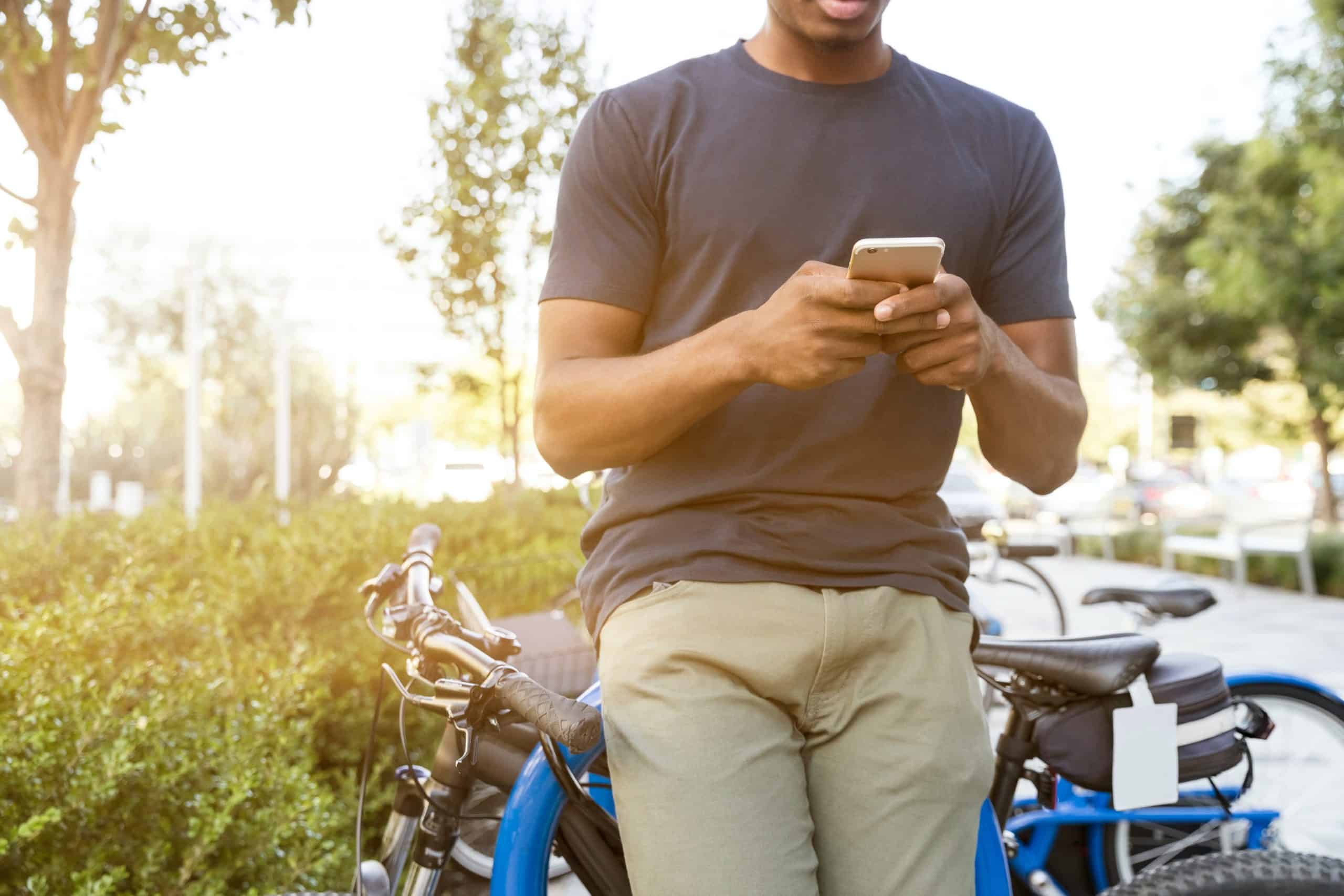 Get started with SevenLab today
Are you ready to take your business to the next level with a customised app? Contact us today to find out how our app design services can help you achieve your goals.