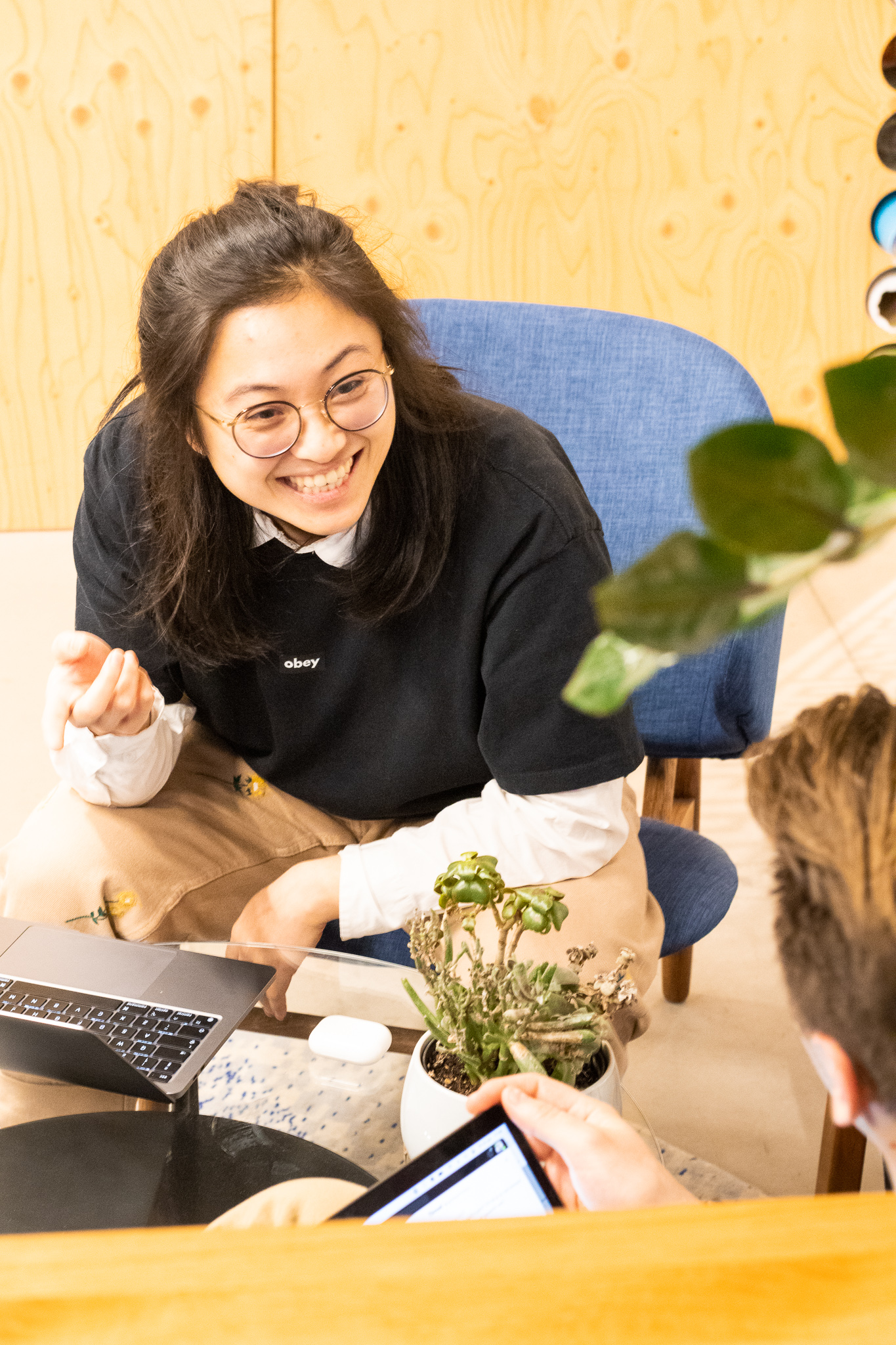 Discover
In several sessions, we work together to identify bottlenecks and create a digital solution. Our IT Accelerators, with extensive experience in turning business goals into software projects, will guide you in conceptualising your software project.
You will receive an independent action plan and advice, with a project scope tailored to your budget.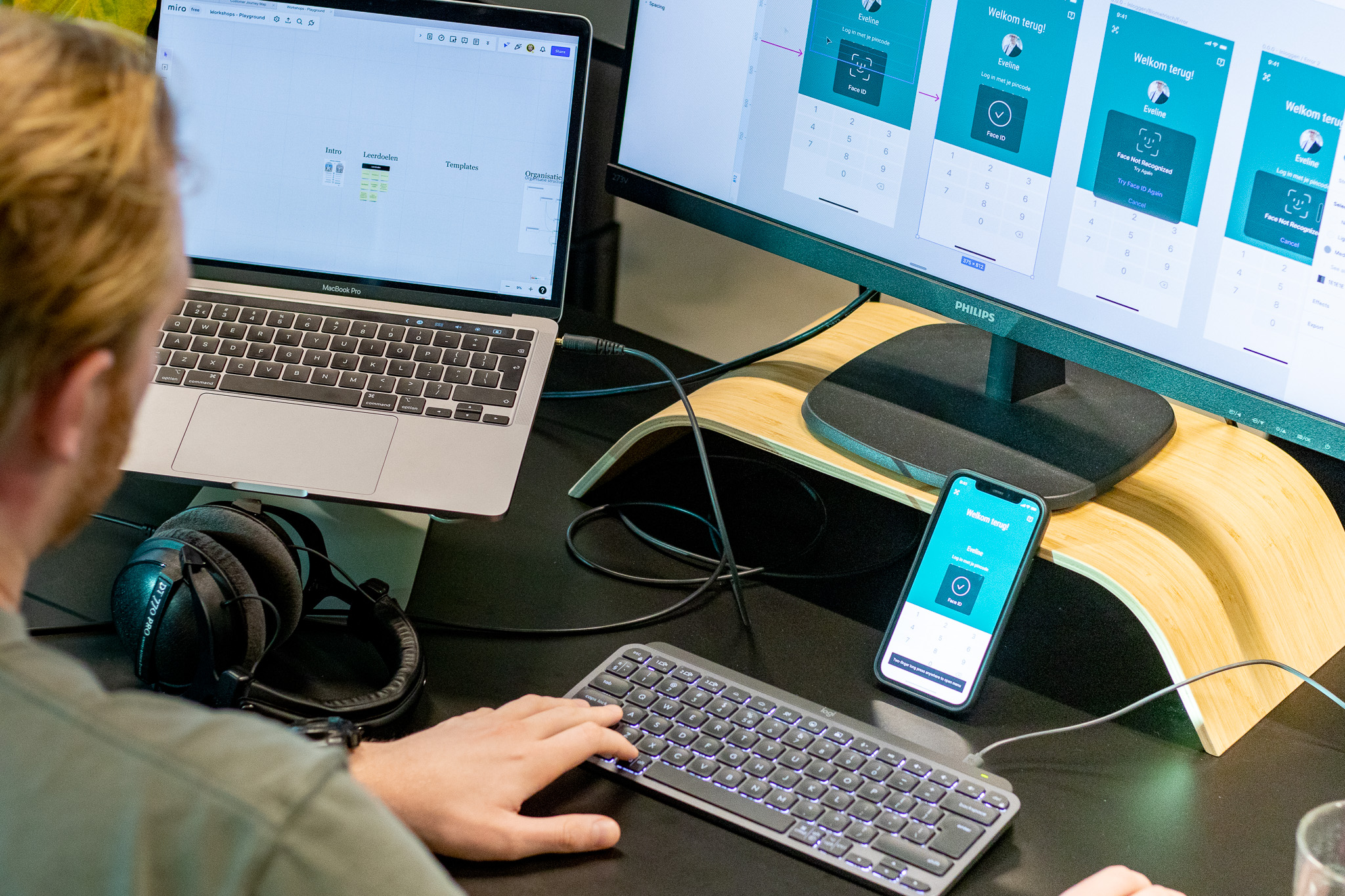 Design
We ensure that the digital solution perfectly matches the user's needs and requirements.
By conducting research, we optimise functionality within the design. Together with you, the SevenLab design team designs effective and user-friendly software.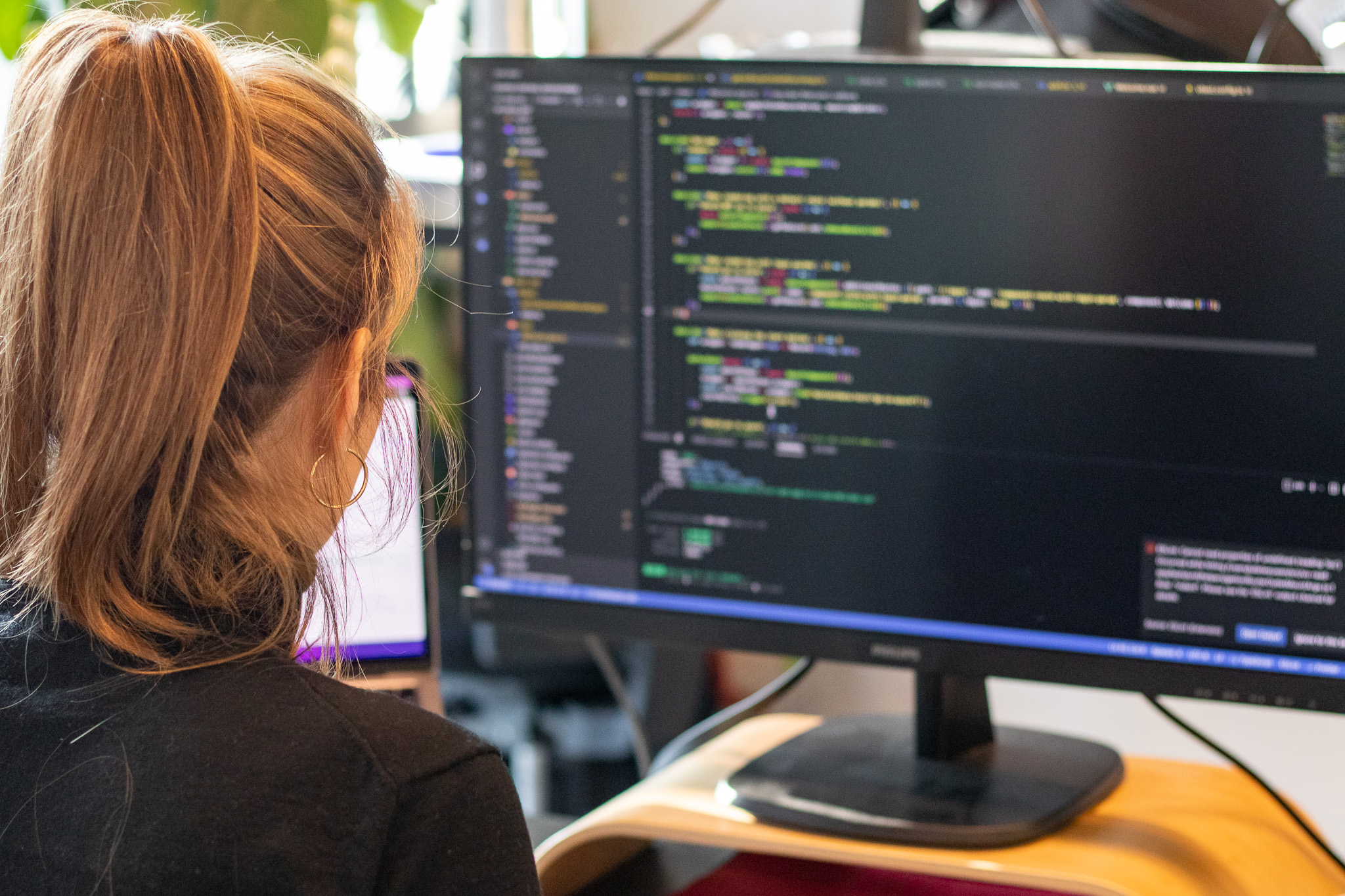 Build
Every fortnight, we deliver a new working component of your software. We immediately incorporate feedback and adjustments.
We build stable software by regularly testing it automatically. This happens both during development and when putting changes live. New functionalities can be added without worrying about errors.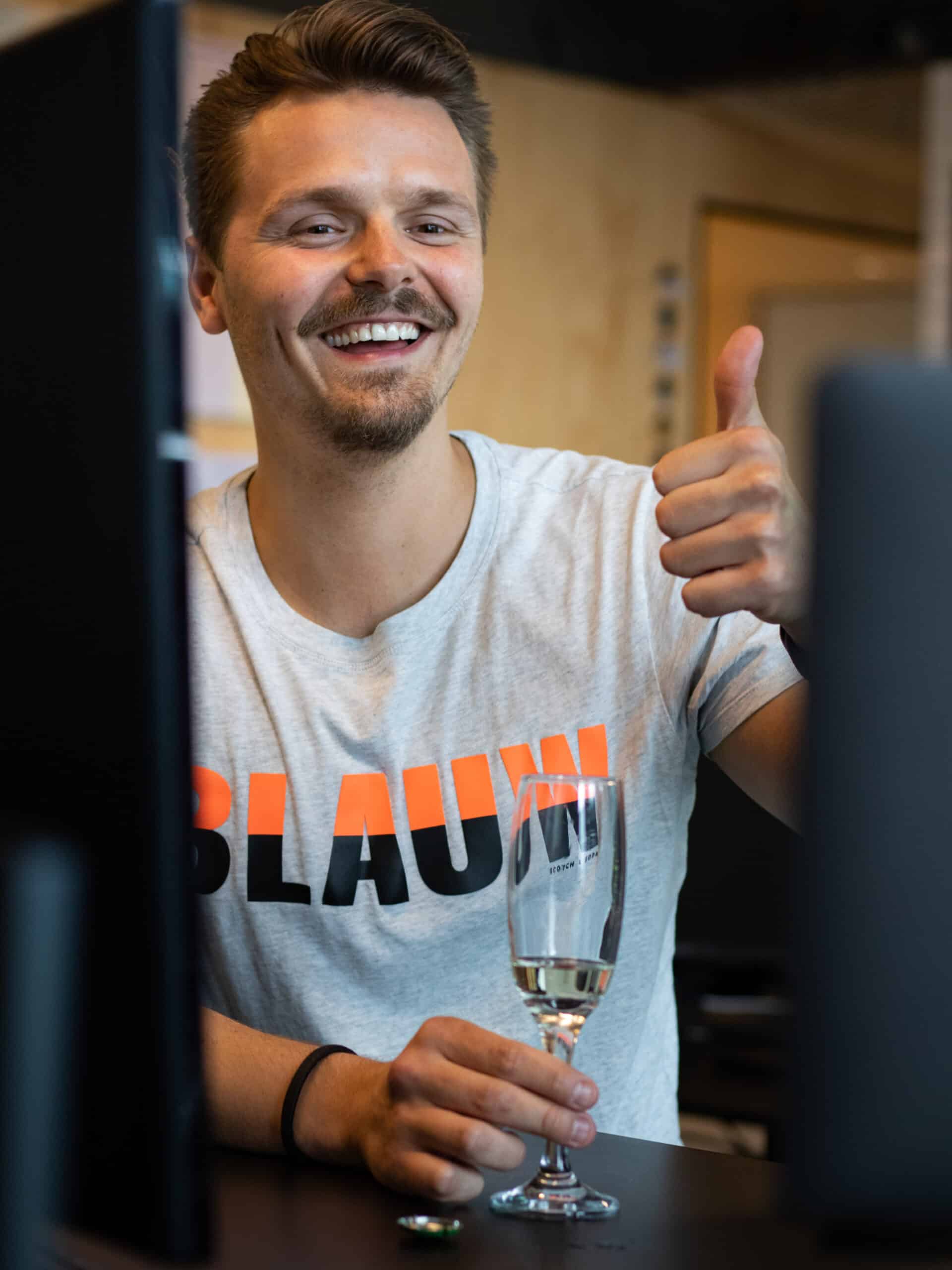 Grow
We offer a comprehensive approach to software maintenance and growth, including support and security.
Our IT Accelerators and developers continuously work on improvements and new features. We guarantee maximum uptime and security, and with a Service Level Agreement we lay down clear agreements on availability and support.