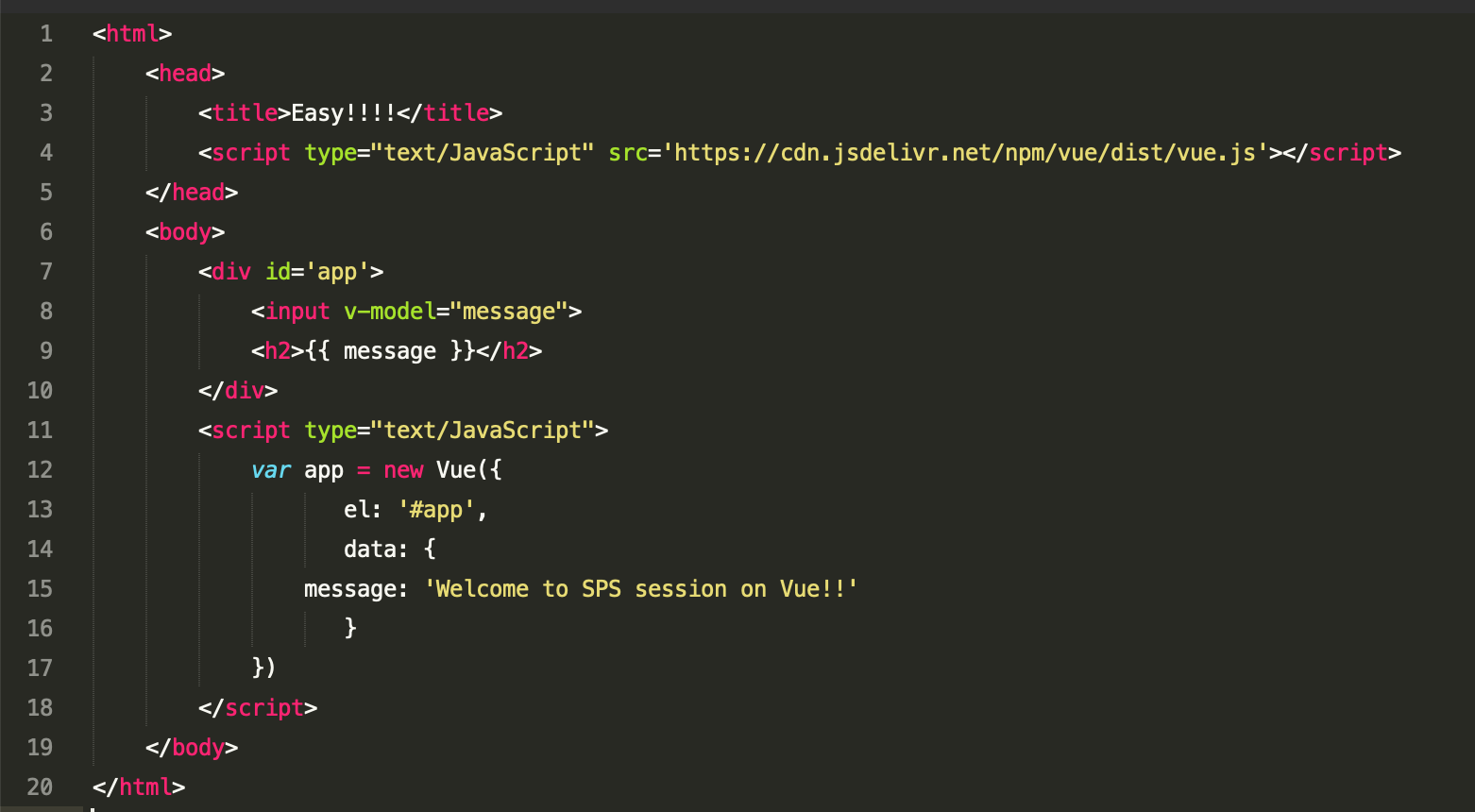 What is WCAG?
WCAG stands for Web Content Accessibility Guidelines. It is a set of guidelines designed to make web content more accessible to people with disabilities. WCAG is important because it ensures that everyone, regardless of their physical or mental abilities, can access information and functionality on the web.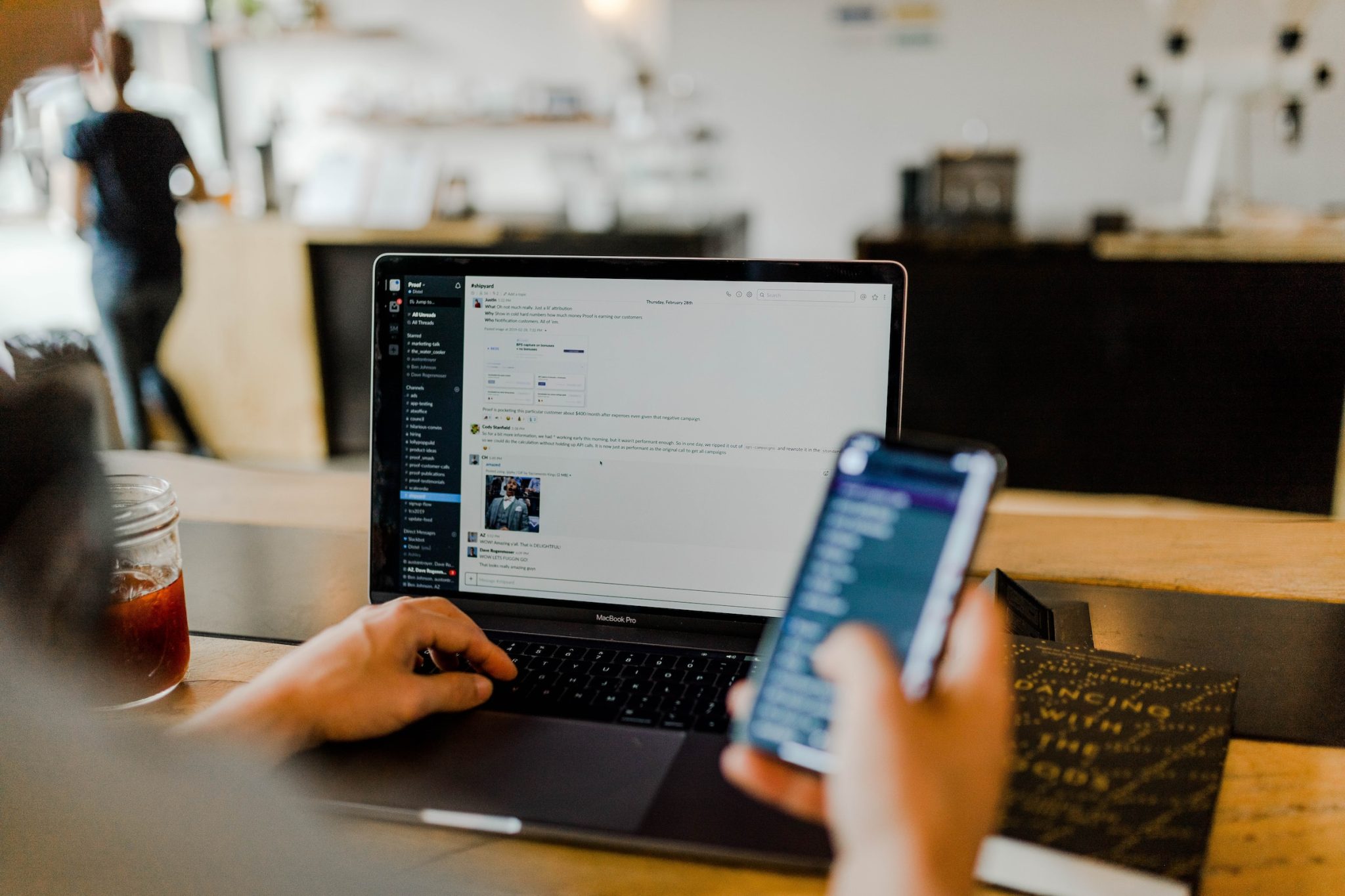 Why is WCAG important?
WCAG is not only an ethical obligation, but also a legal one. Companies that fail to comply with WCAG may face fines and lawsuits. Moreover, ignoring WCAG can lead to a poor user experience and a negative brand image.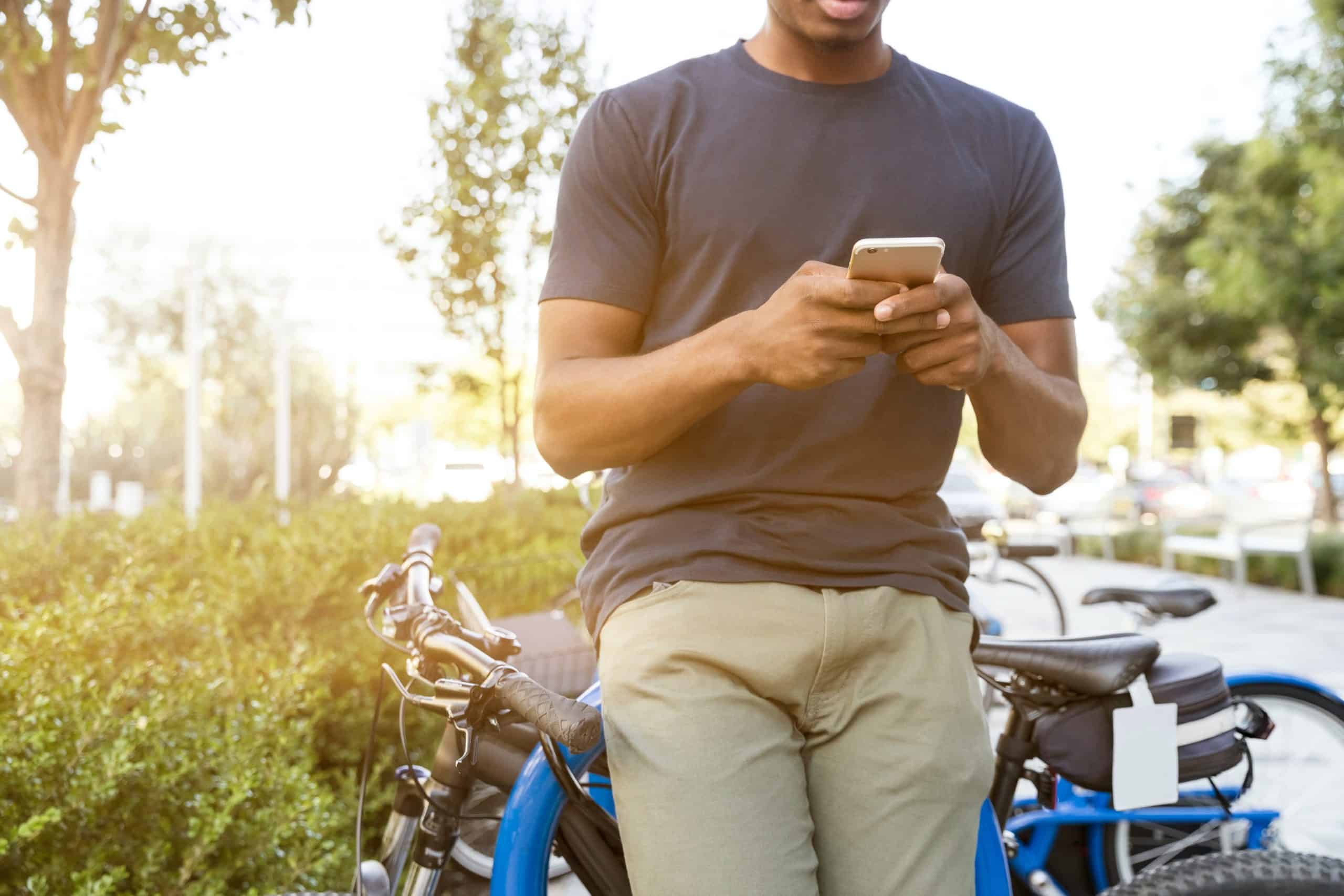 How can SevenLab help?
At SevenLab, we understand the complexity of WCAG. Our experienced developers ensure that your software is WCAG compliant. We work closely with you to create solutions that are not only accessible, but also user-friendly and effective.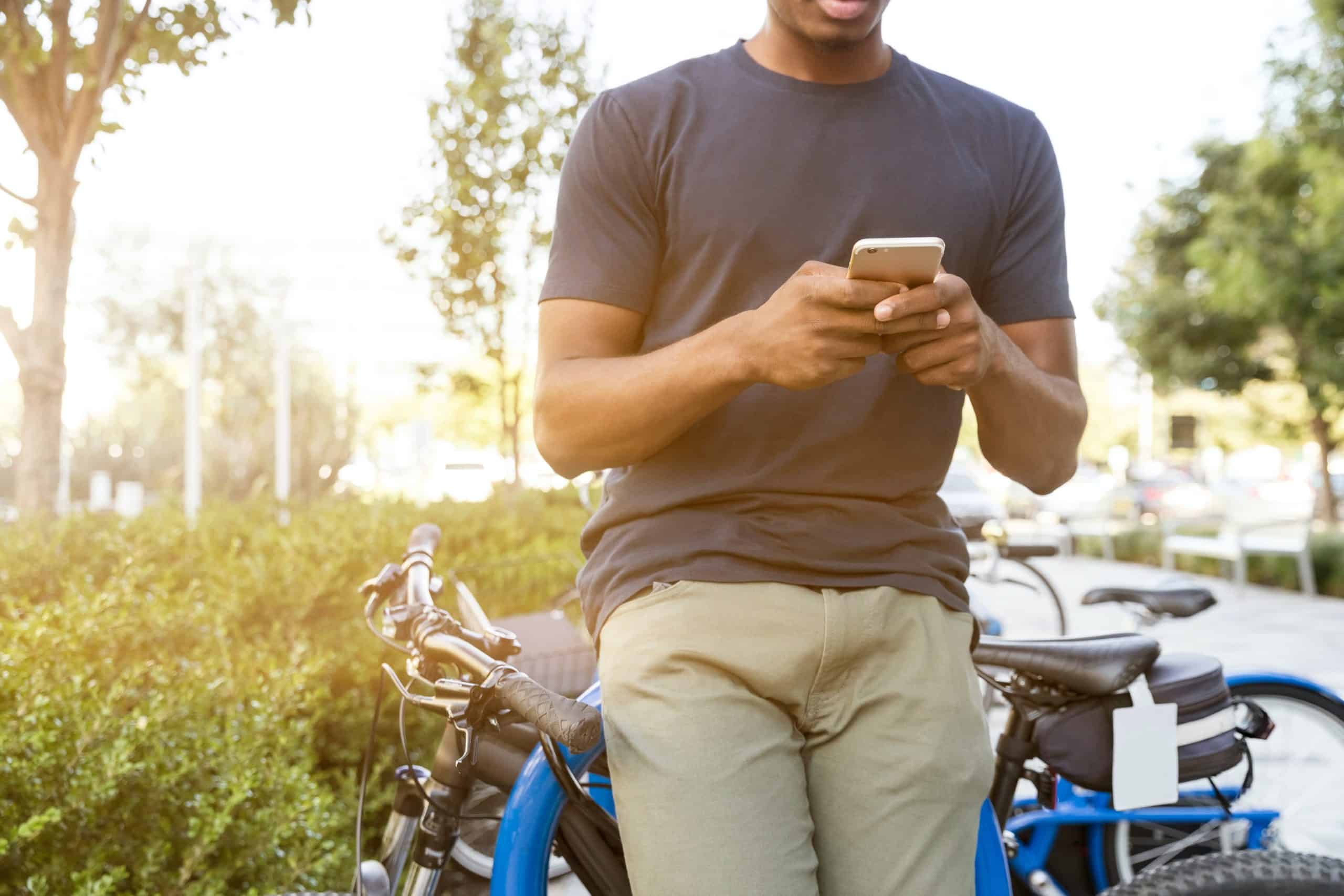 Make your software accessible
Are you ready to make your software accessible to everyone? Get in touch with SevenLab. We will be happy to help you develop WCAG-compliant software that takes your business to the next level.