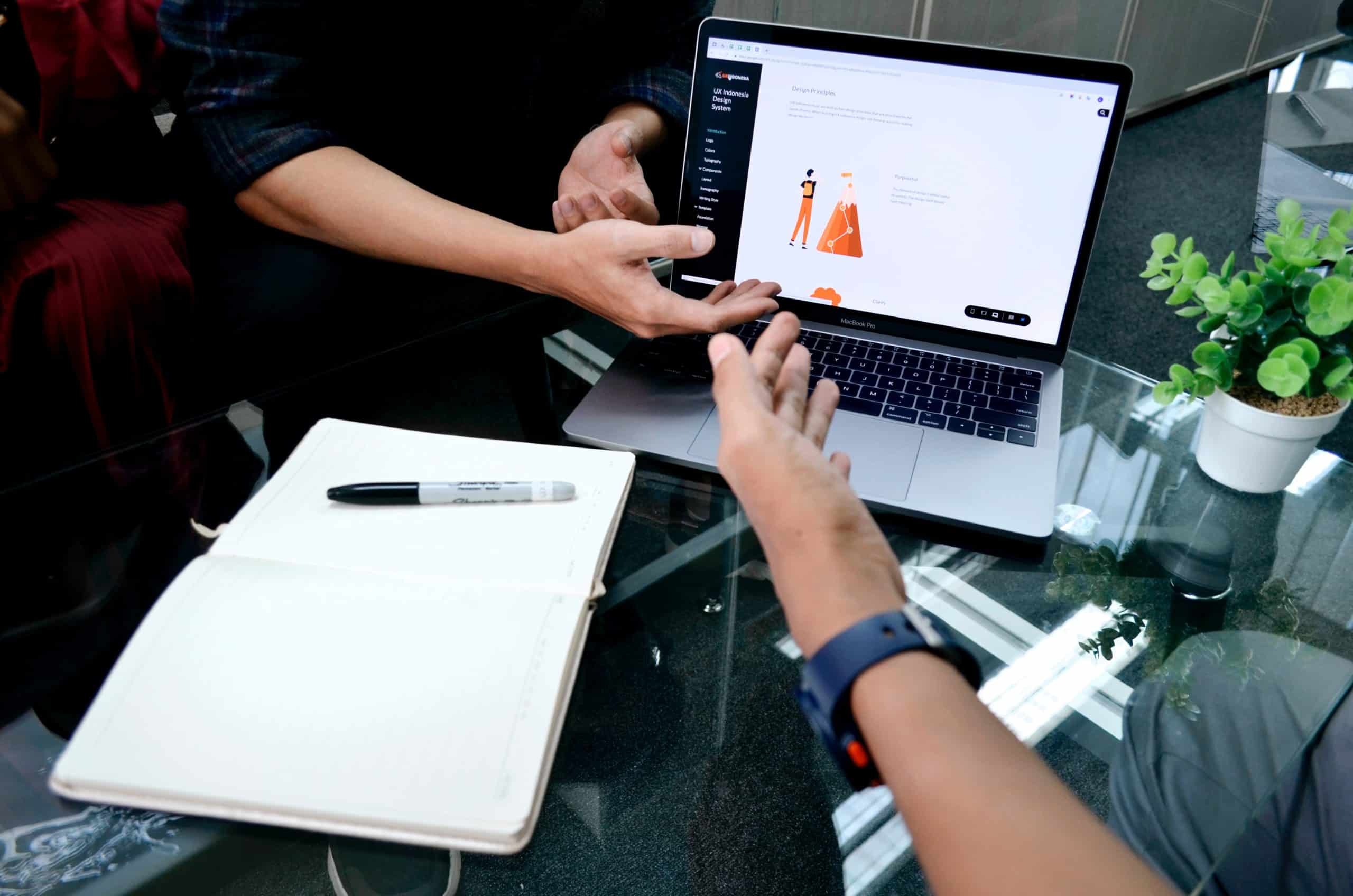 What is Virtual Reality?
Virtual Reality, or VR, is a technology that creates a simulated, interactive 3D environment. Using special VR glasses and sometimes gloves, you can fully immerse yourself in this virtual world.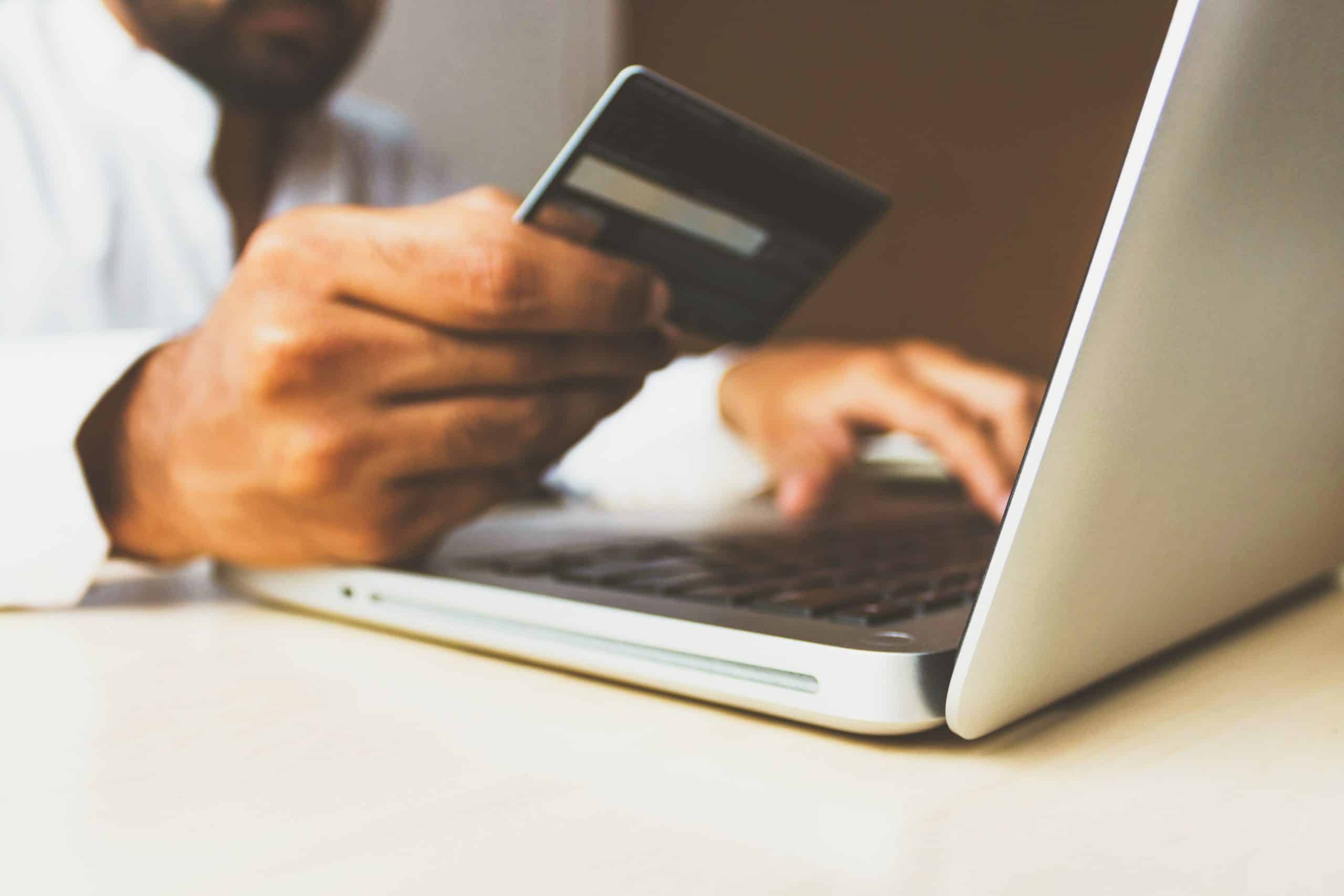 How does virtual reality work?
VR uses computer technology to create a simulated environment. Sensors track your movements and adjust the images in the VR glasses, making you feel like you are actually in the virtual world.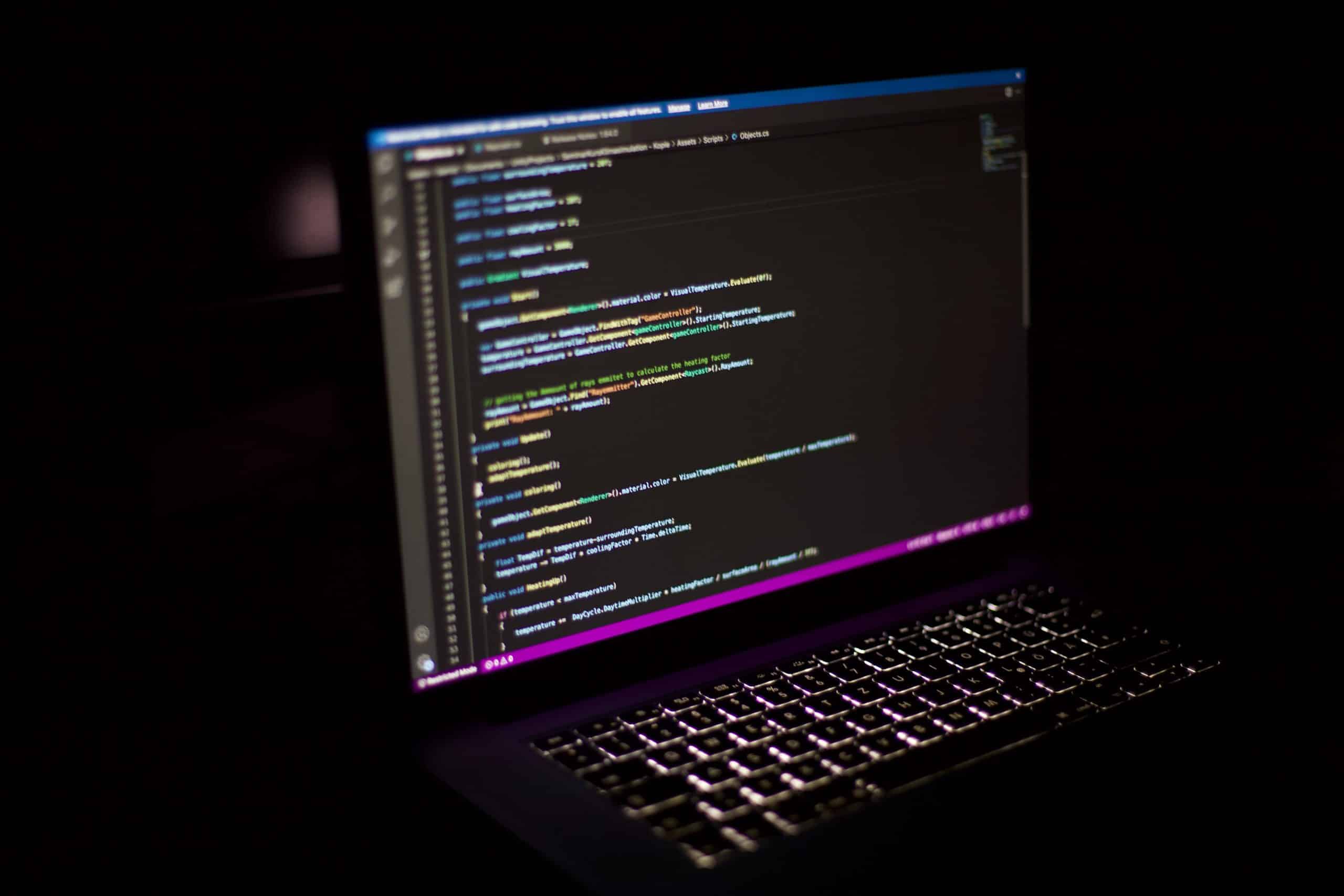 The Impact of VR on Your Business
VR can transform your business. Whether training employees, improving product designs, or providing unique customer experiences, VR offers countless possibilities.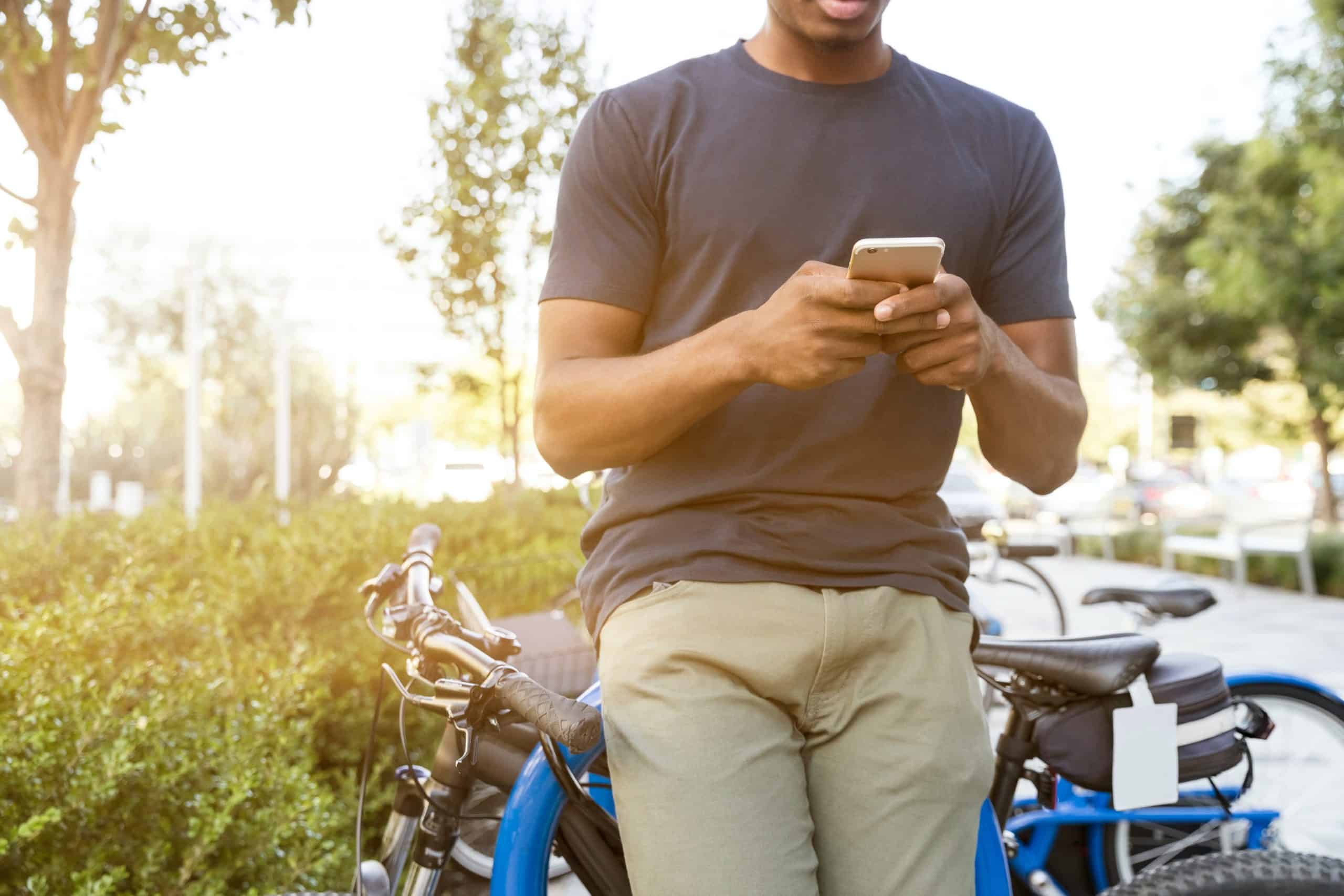 Discover the Possibilities of VR with SevenLab
Are you ready to explore the world of VR? Get in touch with SevenLab. We would love to help you discover and implement the possibilities of VR for your business.