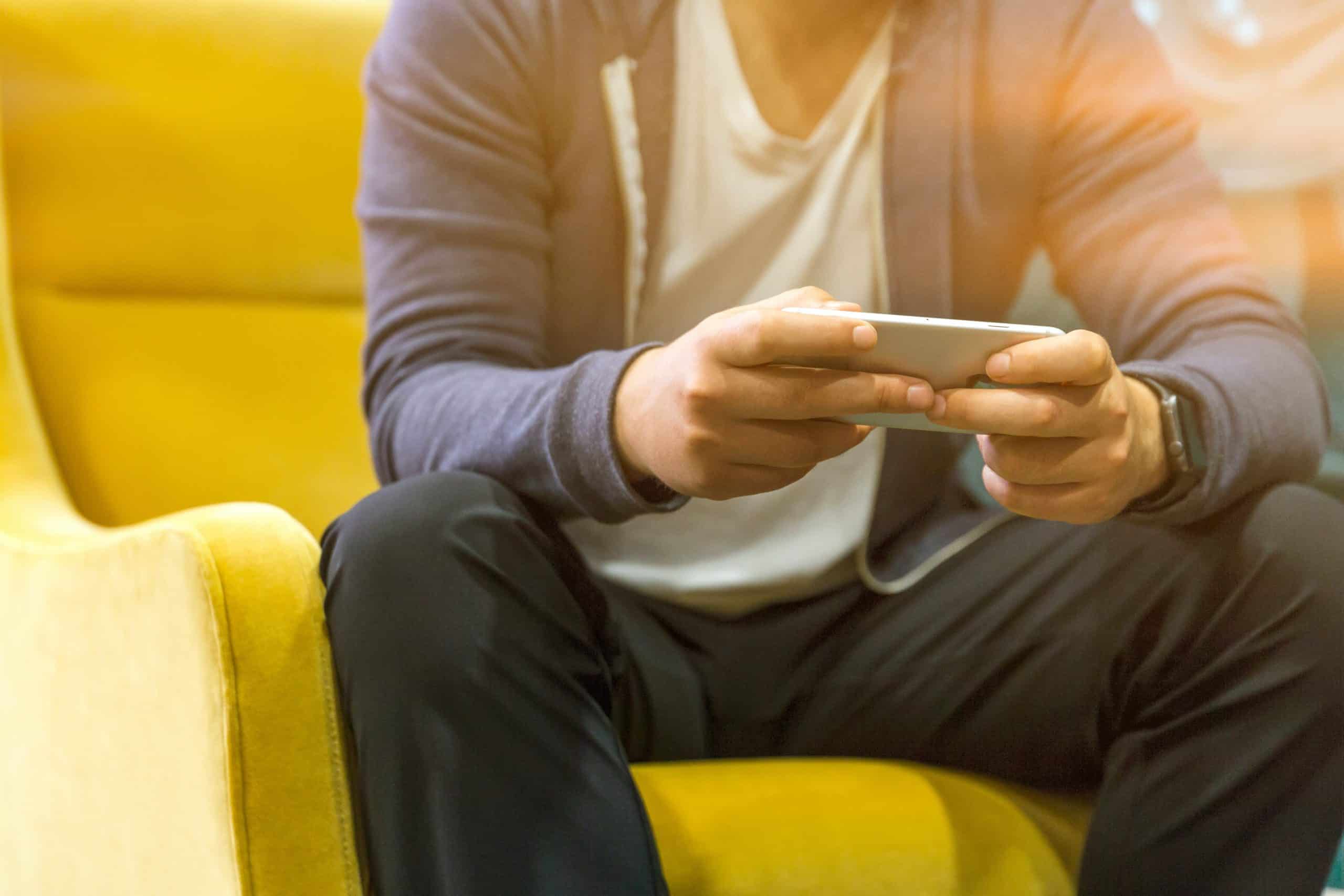 What is UX Design?
UX Design, or User Experience Design, is the process of creating products that provide meaningful and relevant experiences for users. This includes the design of the entire process of acquiring and integrating the product, including aspects of branding, design, usability and function.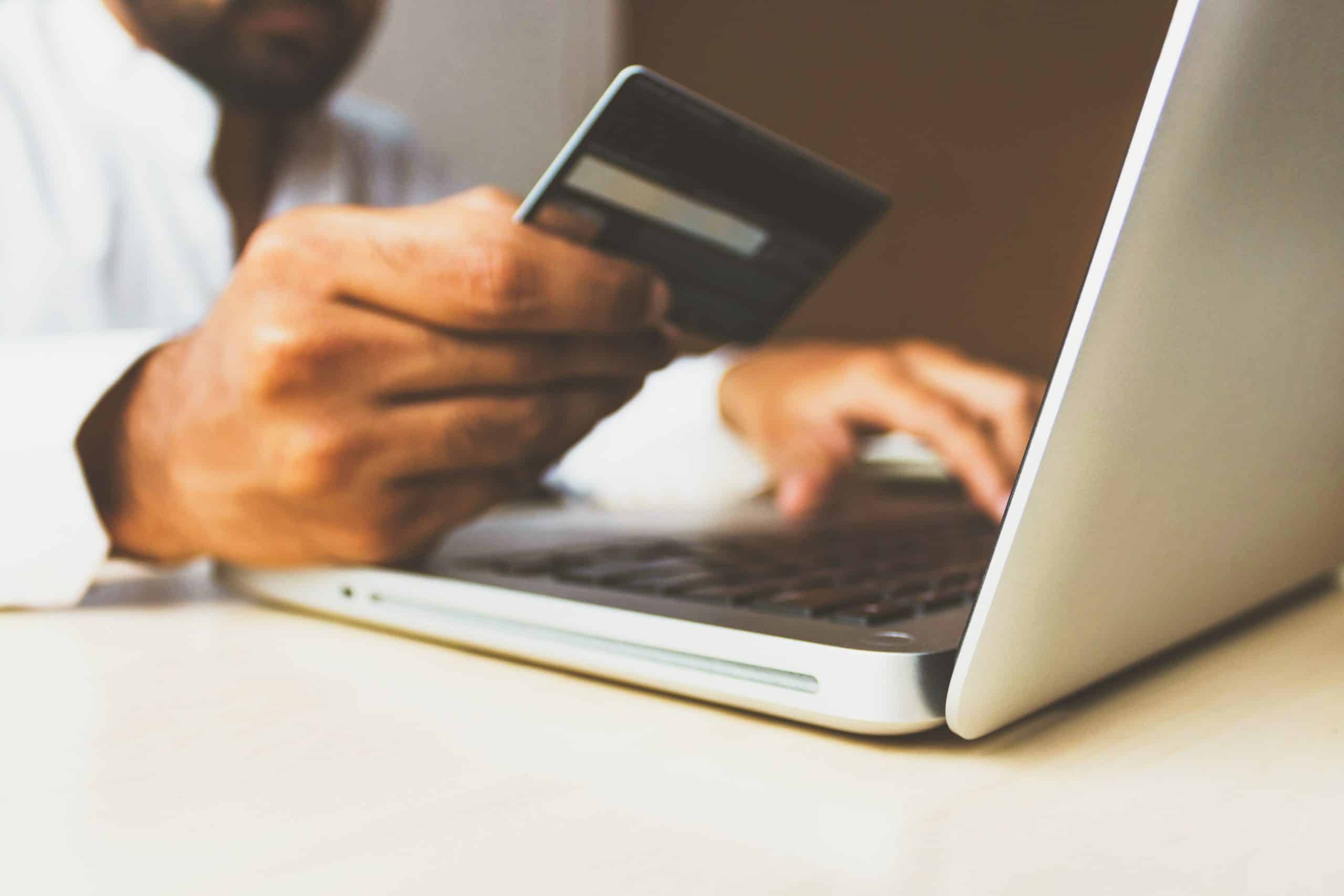 Why is UX Design important?
Good UX Design can make the difference between a successful and a failing product. It ensures a seamless interaction between the user and the product, increasing user satisfaction and loyalty. Moreover, effective UX Design can increase productivity, reduce support costs and improve customer retention.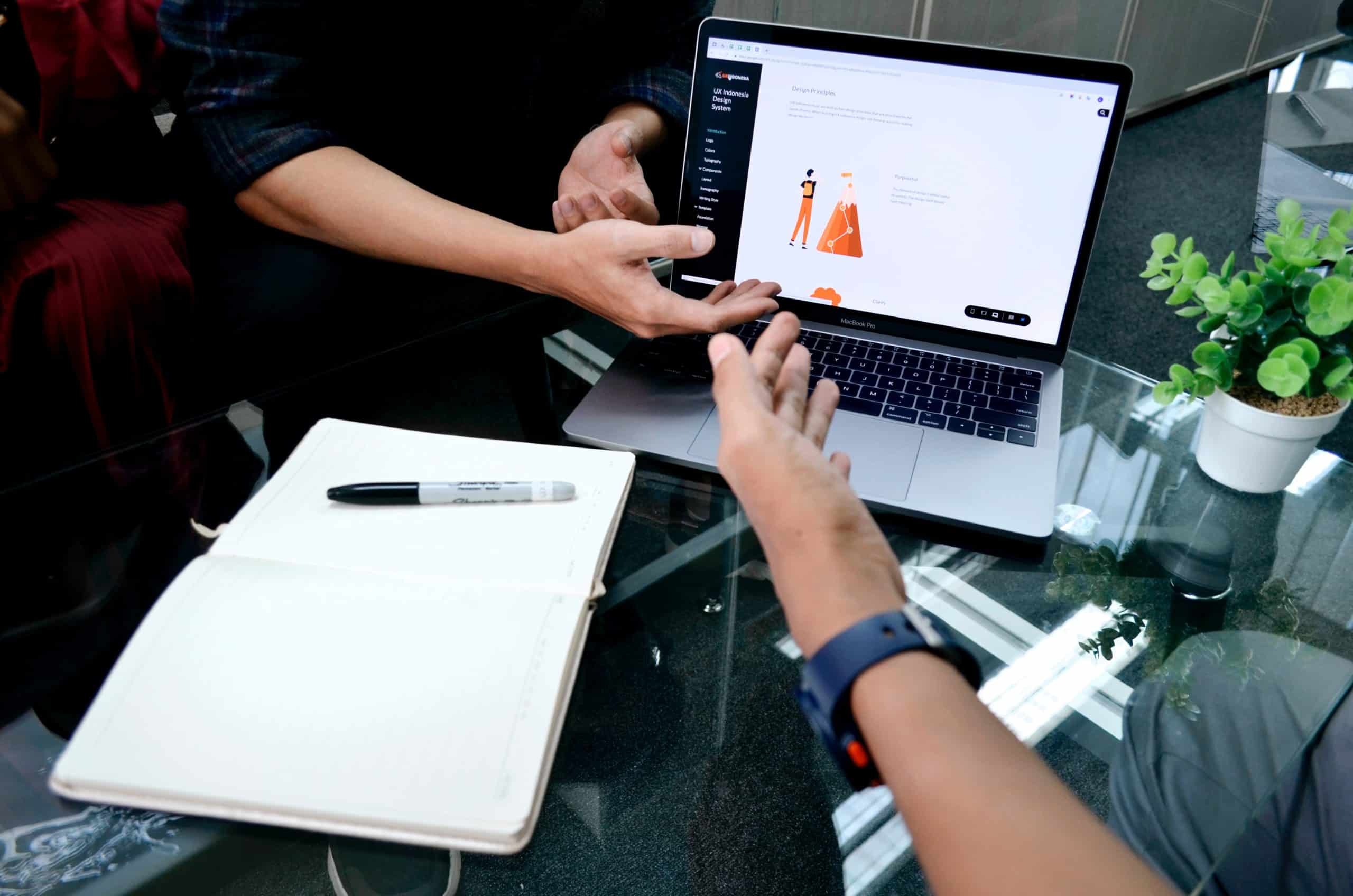 How can UX Design transform your business?
With UX Design, you can create a product that is not only functional and aesthetically pleasing, but also understands and meets your users' needs and expectations. This can lead to higher conversion rates, increased customer satisfaction and ultimately more profit for your business.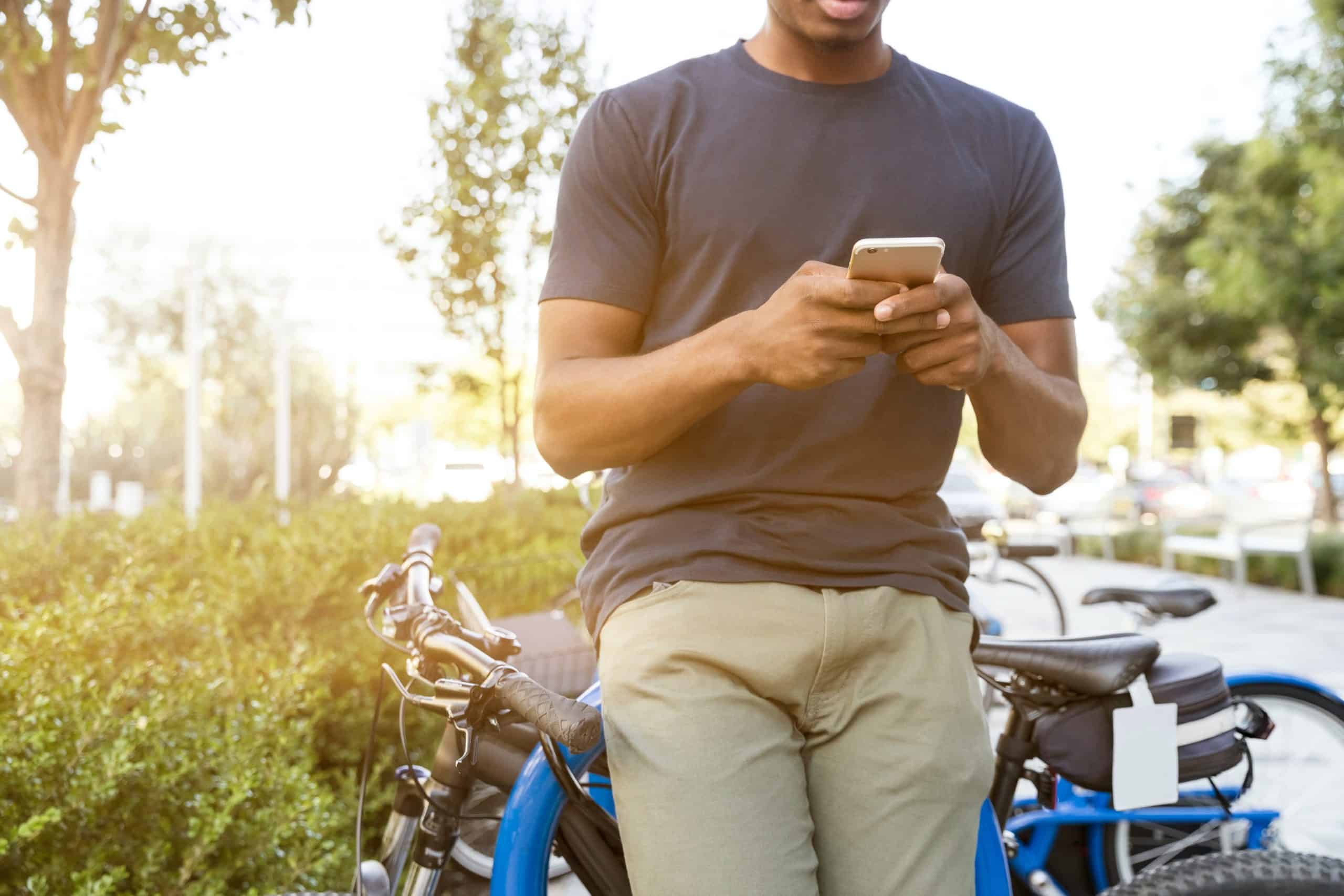 Get started with UX Design today
Are you ready to discover the power of UX Design? Get in touch with SevenLab. Our team of experienced UX Designers is ready to help you create a product your customers will love.