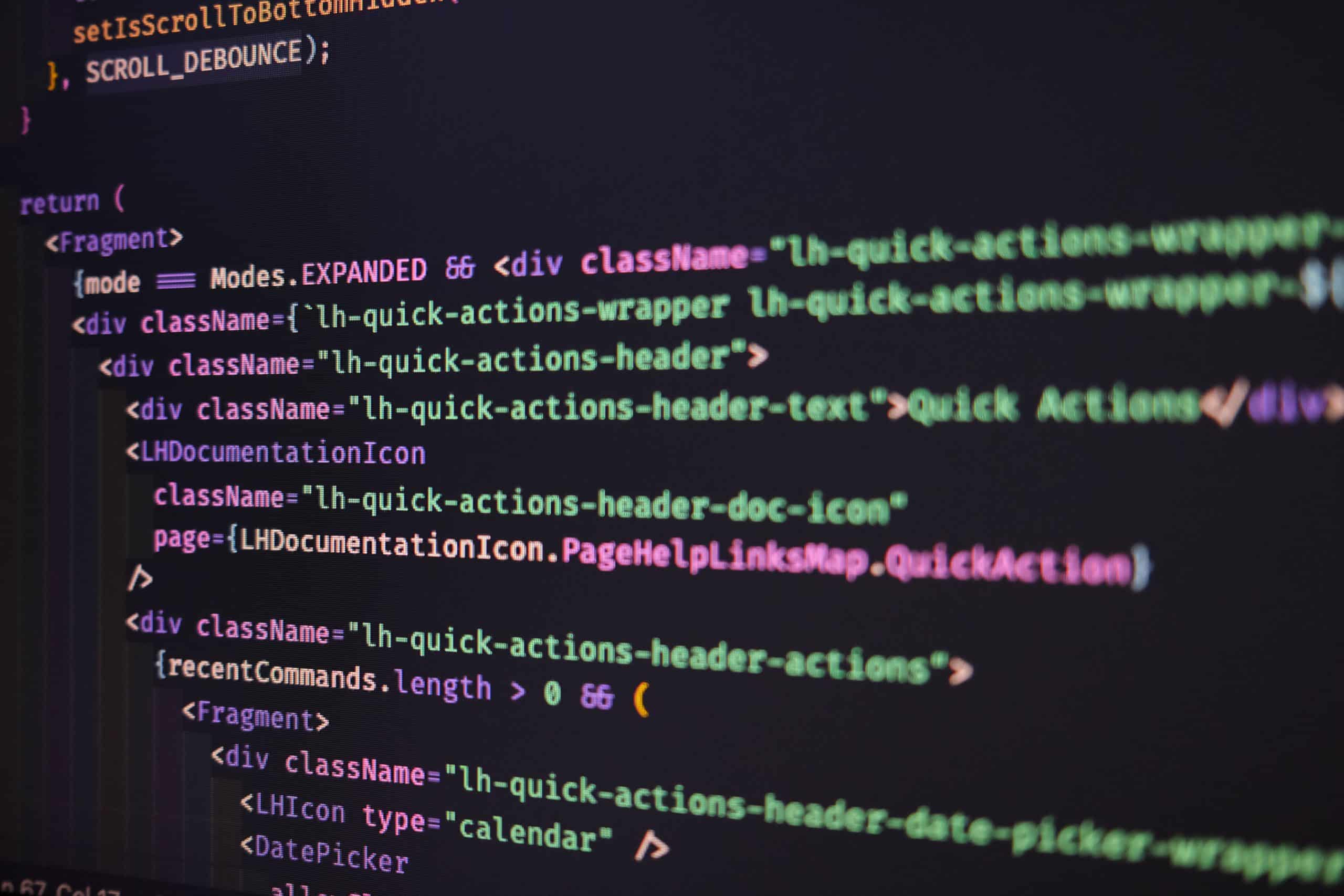 What is User Interface Design?
User Interface (UI) design is the art and science of creating interactive elements for digital products, such as websites and apps. It involves designing an intuitive and attractive interface that helps users achieve their goals.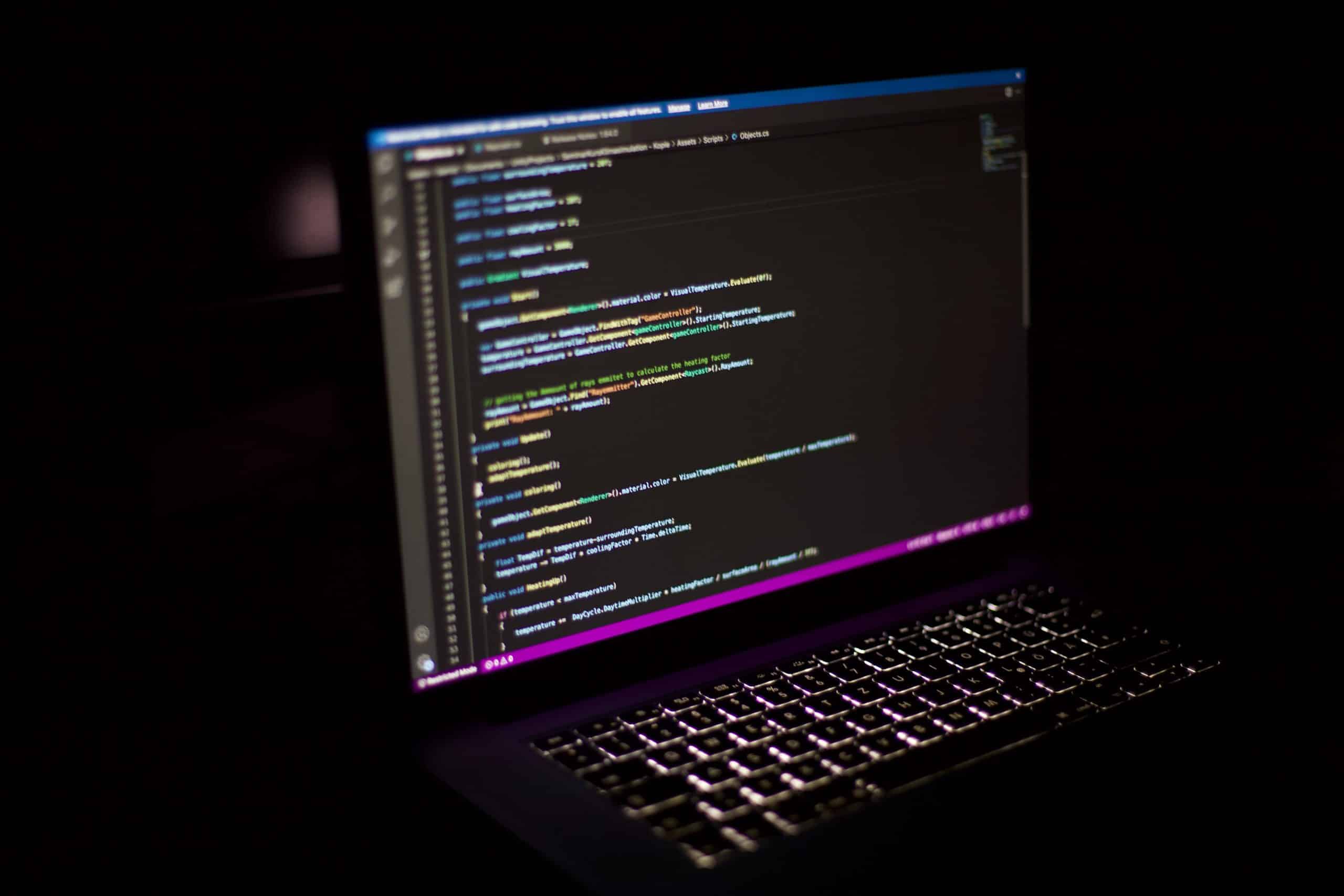 Why is UI Design important?
Good UI design can improve user experience, increase customer satisfaction and ultimately drive sales. It ensures that your customers can easily navigate and interact with your digital products.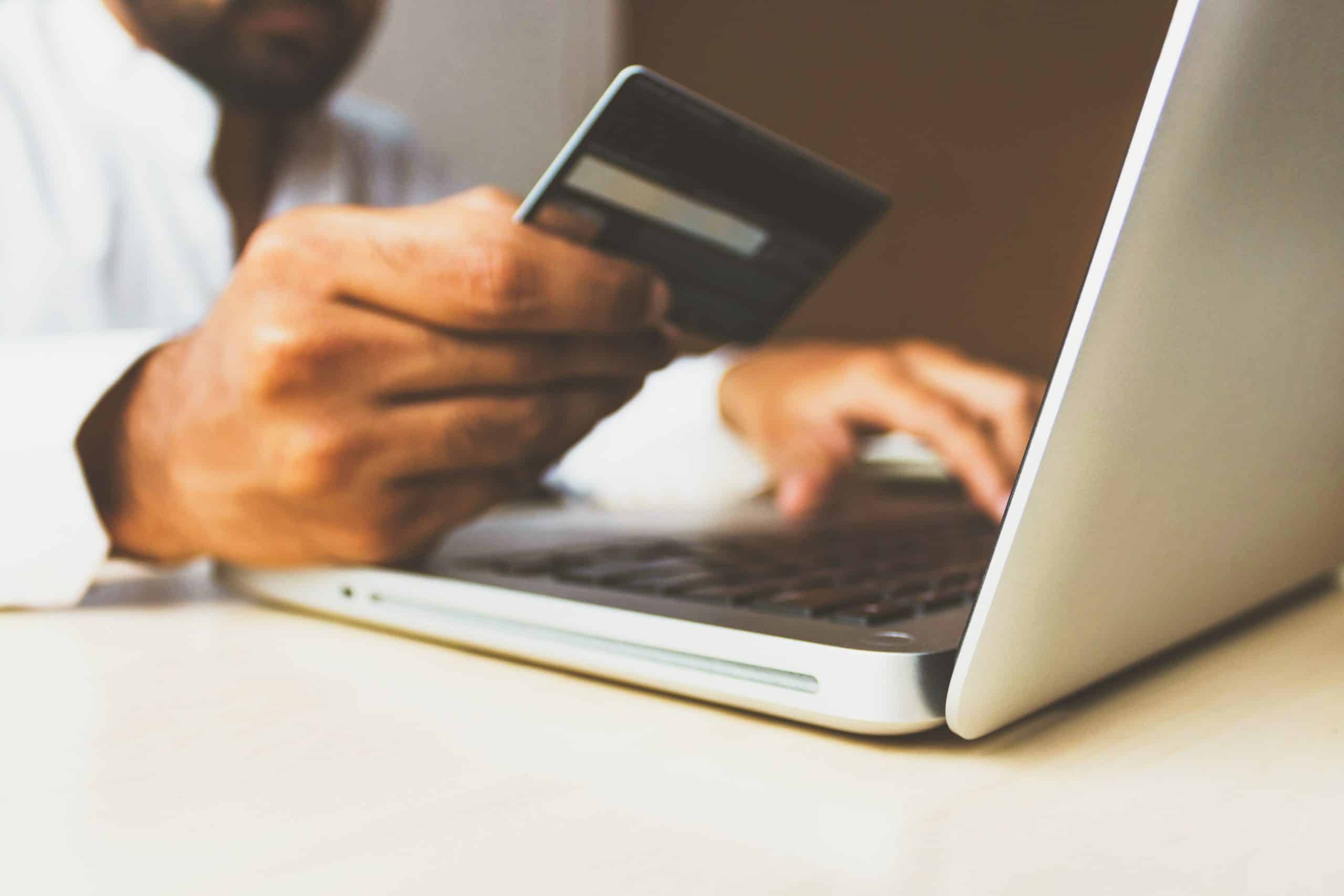 UI Design at SevenLab
At SevenLab, we combine technical expertise with creativity to create customised UI designs that fit your brand and your customers' needs. We work closely with our clients to ensure the final product is not only functional, but also visually appealing.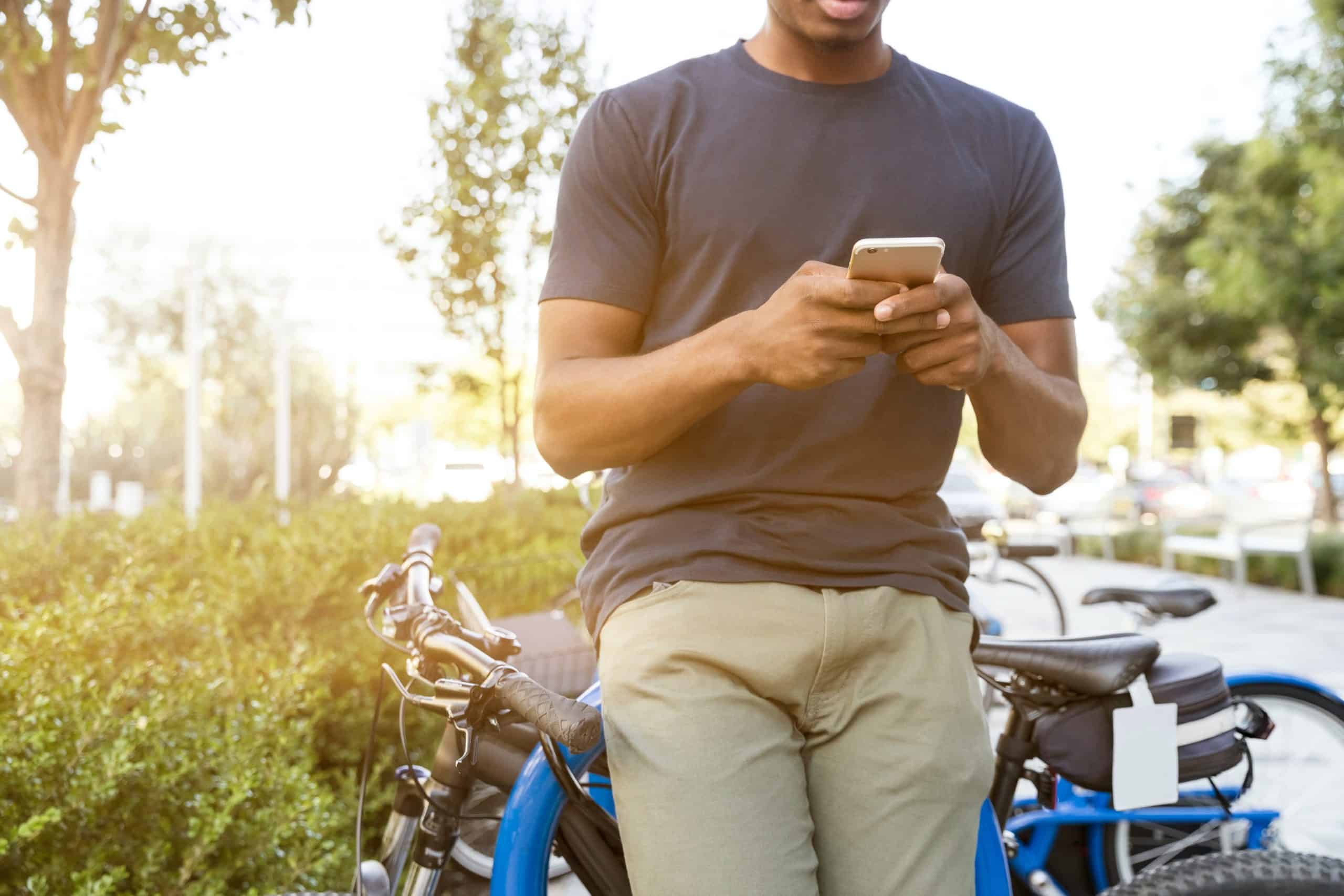 Start improving your UI Design today
Are you ready to take your digital products to the next level with an improved UI design? Get in touch with SevenLab today. Our team of experienced designers is ready to help you.