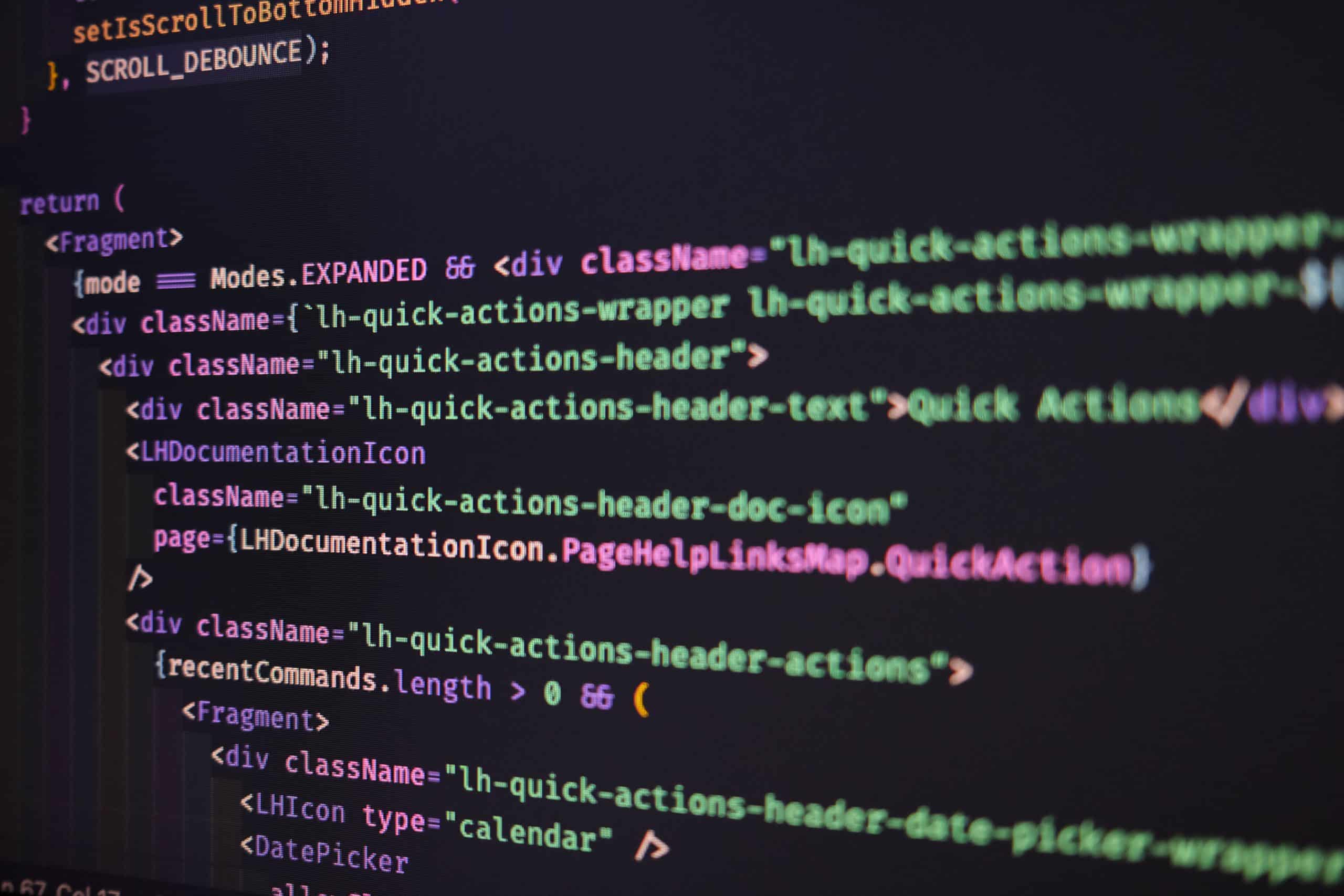 What is the Cloud?
The cloud, or cloud computing, is the provision of various services over the internet. These services include servers, storage, databases, networking, software, analytics and intelligence. Cloud computing offers faster innovation, flexible resources and economy of scale.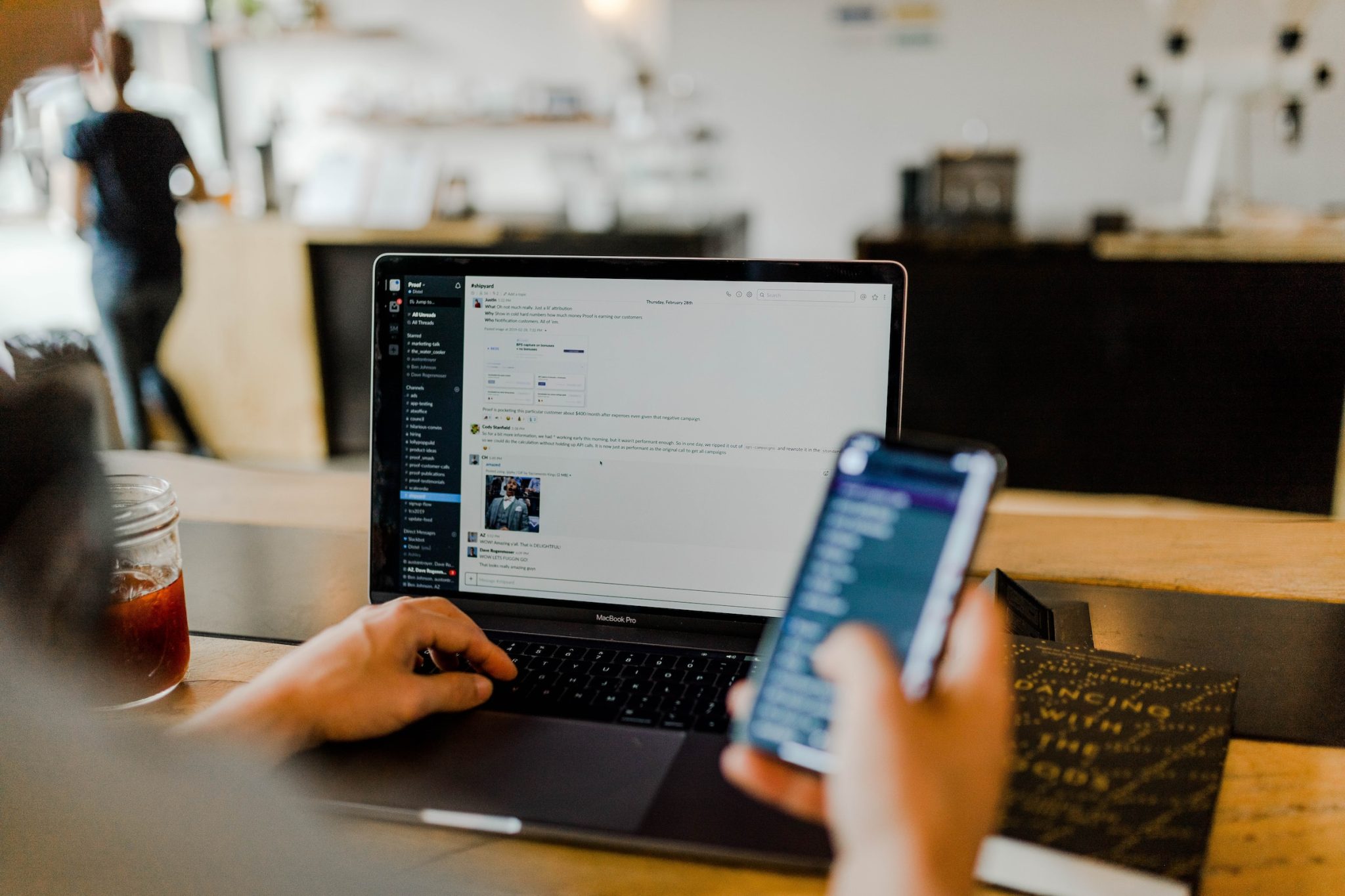 Advantages of the Cloud
The cloud lets you work anywhere, on any device. It offers flexibility and scalability for your business, allowing you to pay for what you use. It also reduces IT management and hardware costs, and improves efficiency.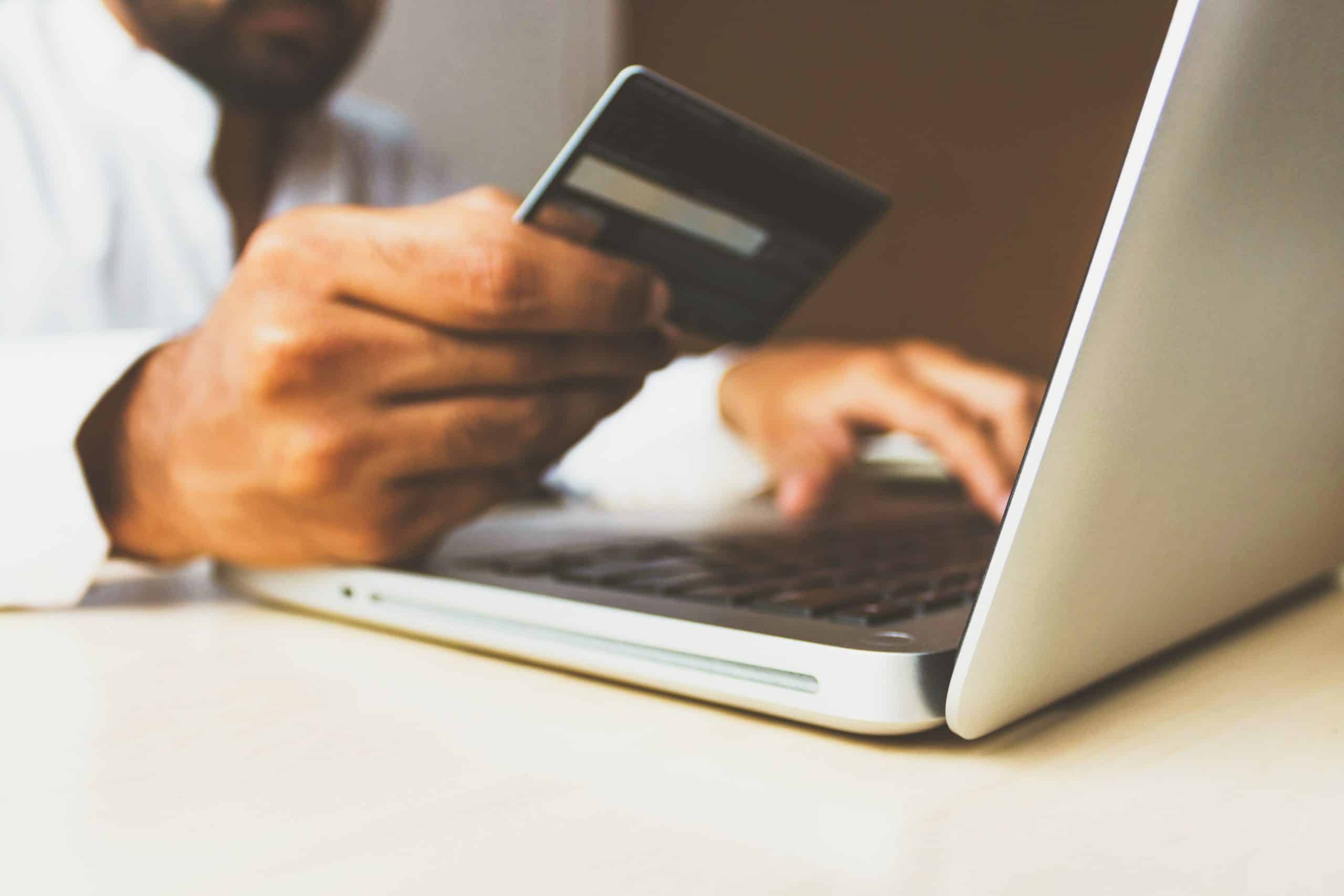 Why SevenLab for Cloud Solutions?
At SevenLab, we develop custom-made software that integrates seamlessly with your cloud infrastructure. We work closely with our customers to create solutions that meet their unique business needs. Our mid-code development approach ensures fast, efficient and reliable software.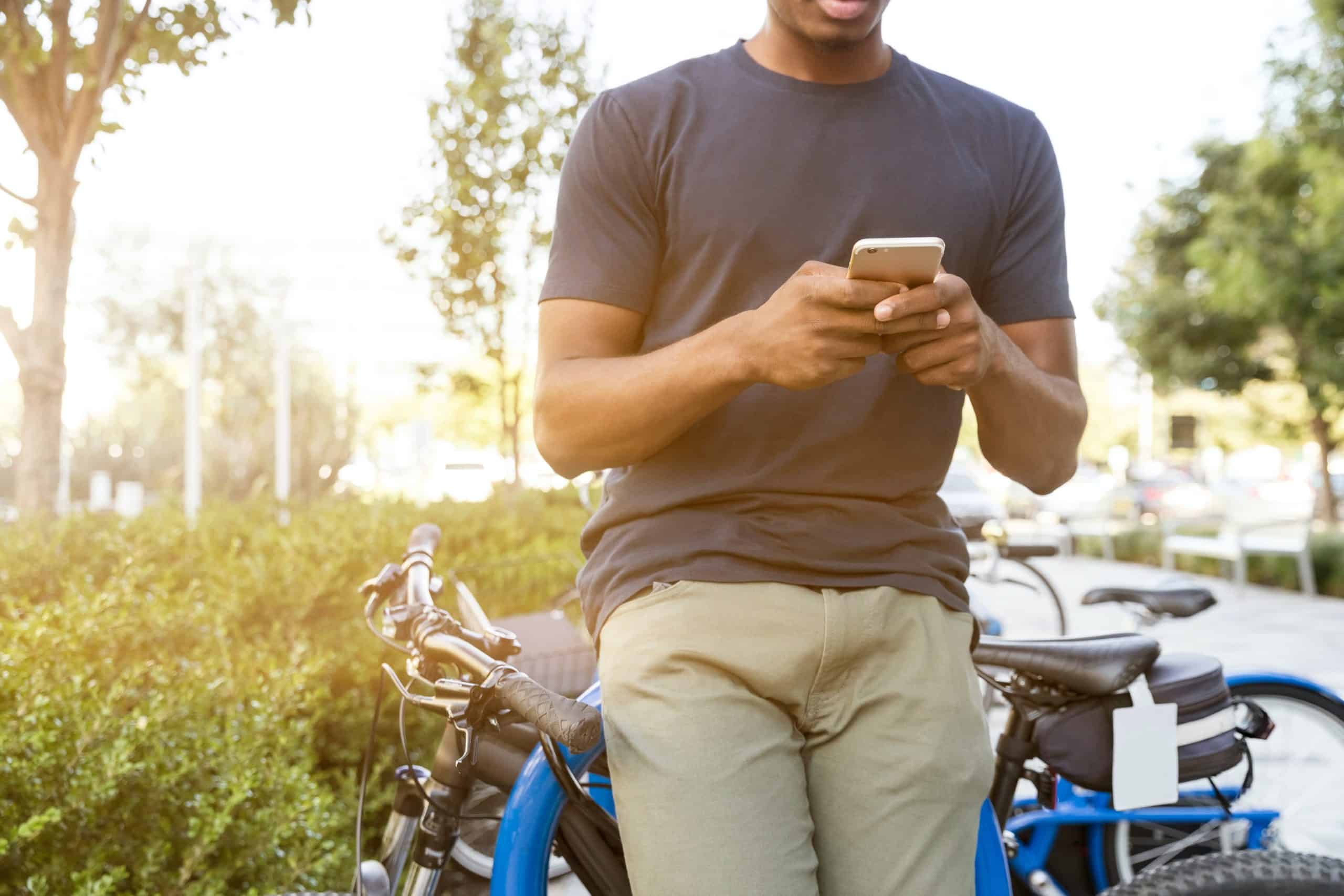 Ready to move to the Cloud?
Are you ready to discover the benefits of the cloud? Get in touch with SevenLab today. Our team of experts is ready to help you with your transition to the cloud. We offer a free consultation to discuss your needs and find the best solution for your business.