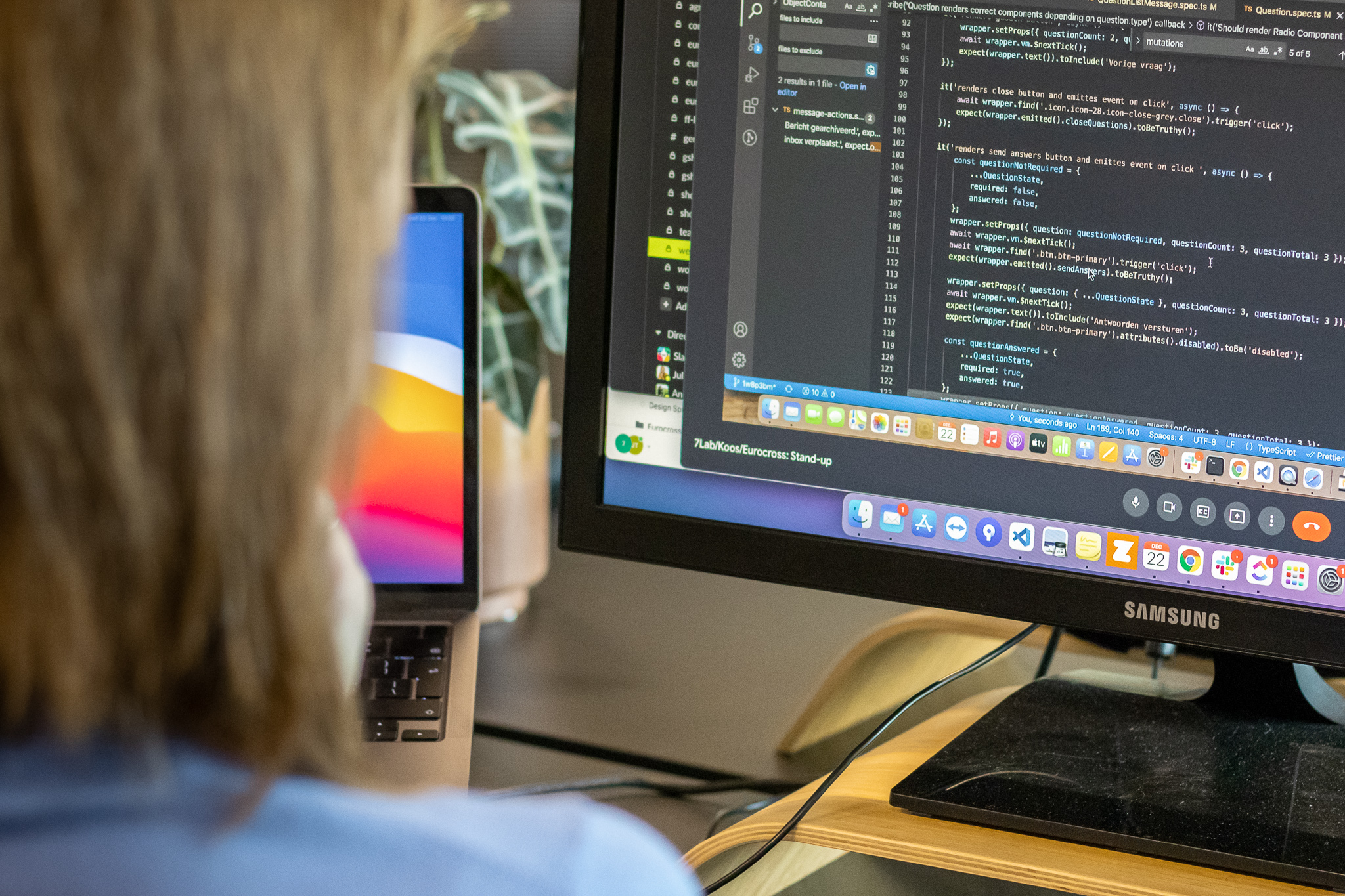 What is System UI?
System UI, or user interface, is the bridge between users and their devices. It includes all the visual, interactive elements of a software product, such as buttons, icons and menus. It is essential for a user-friendly experience.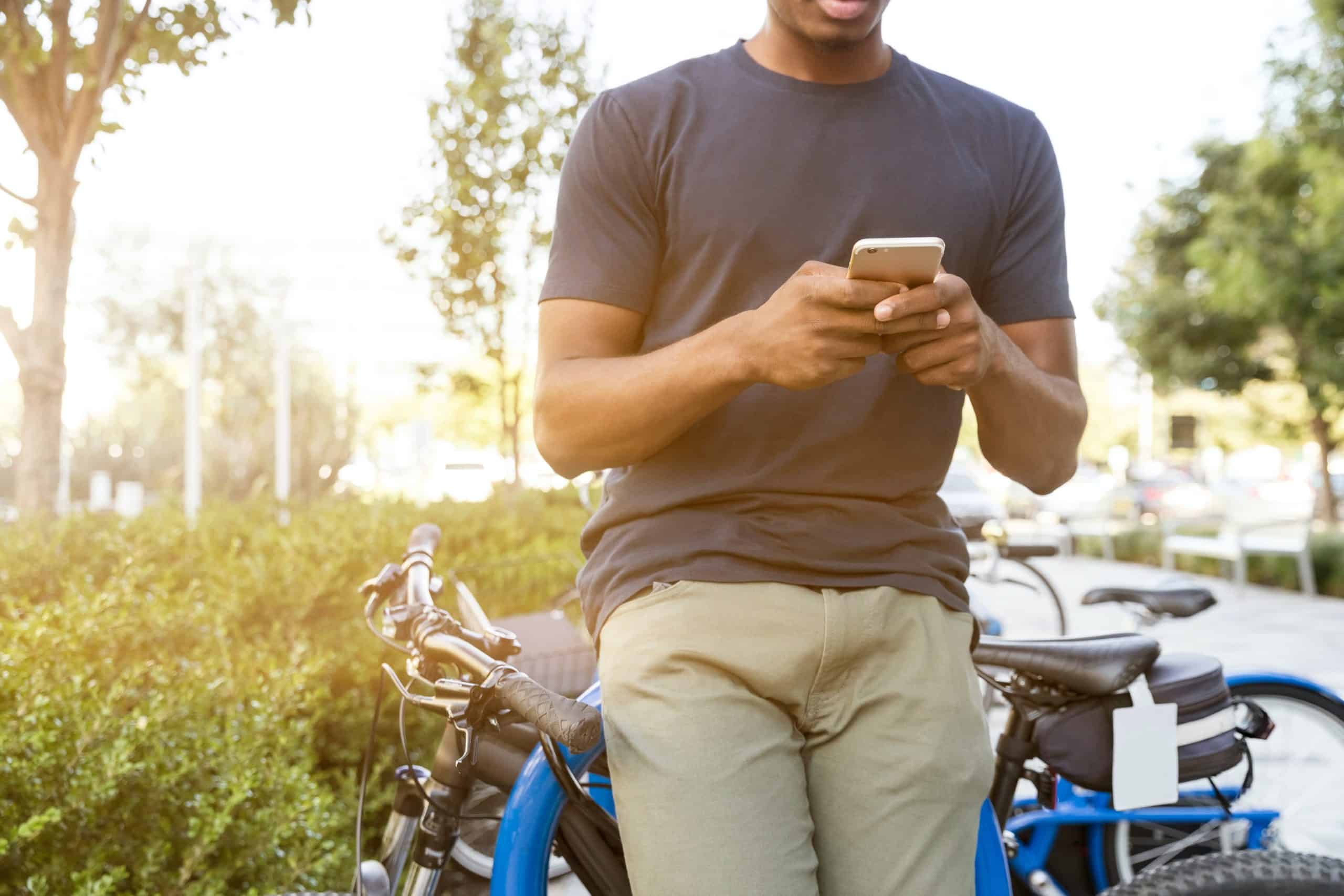 The importance of System UI
A well-designed system UI makes it easier for users to perform tasks and achieve their goals. It can increase efficiency, reduce the learning curve and improve overall user satisfaction.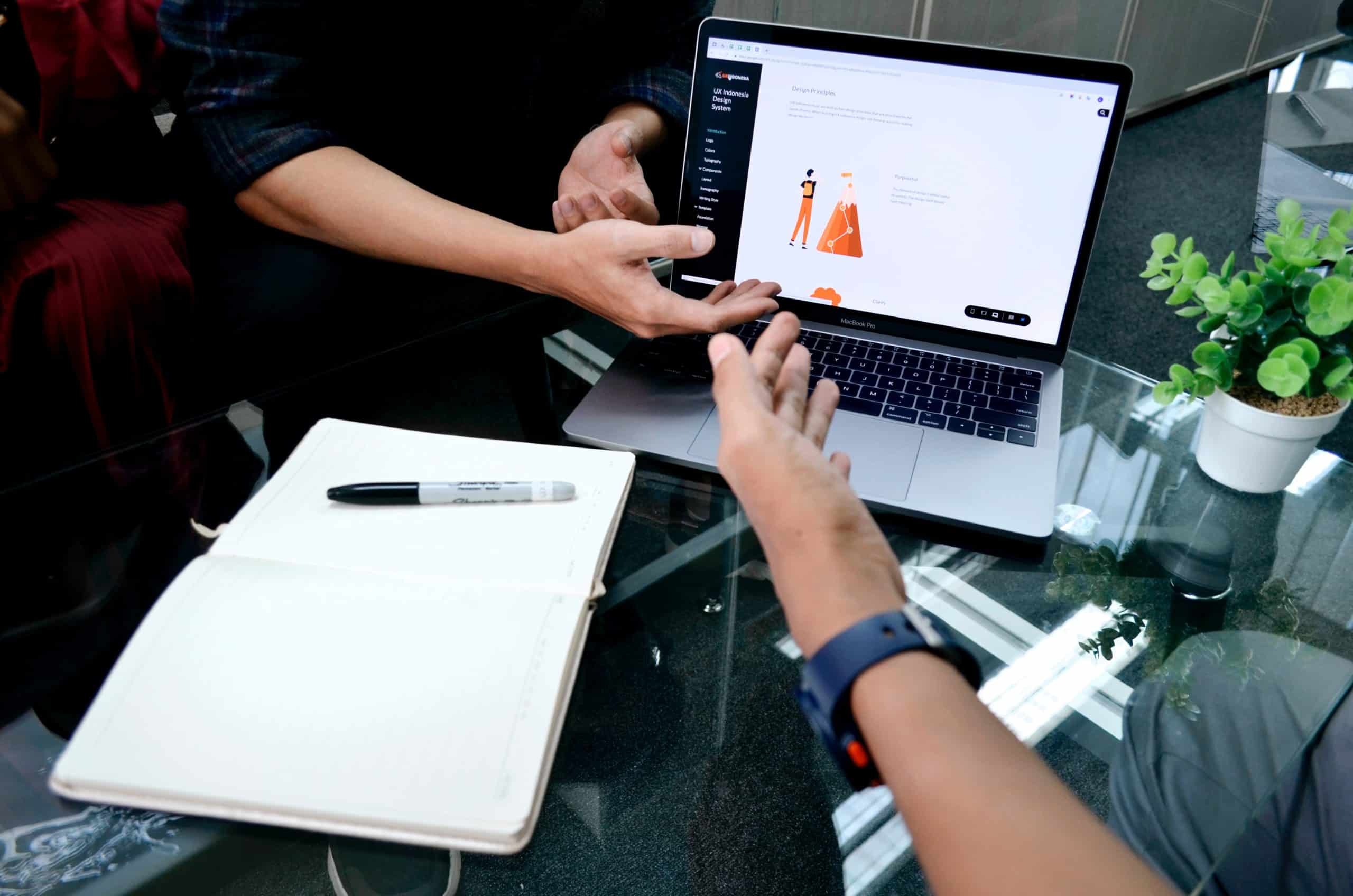 How SevenLab can help you
At SevenLab, we develop custom software with a focus on system UI. We work closely with our customers to create interfaces that are intuitive, attractive and effective. Our unique mid-code development approach enables us to deliver quickly and efficiently.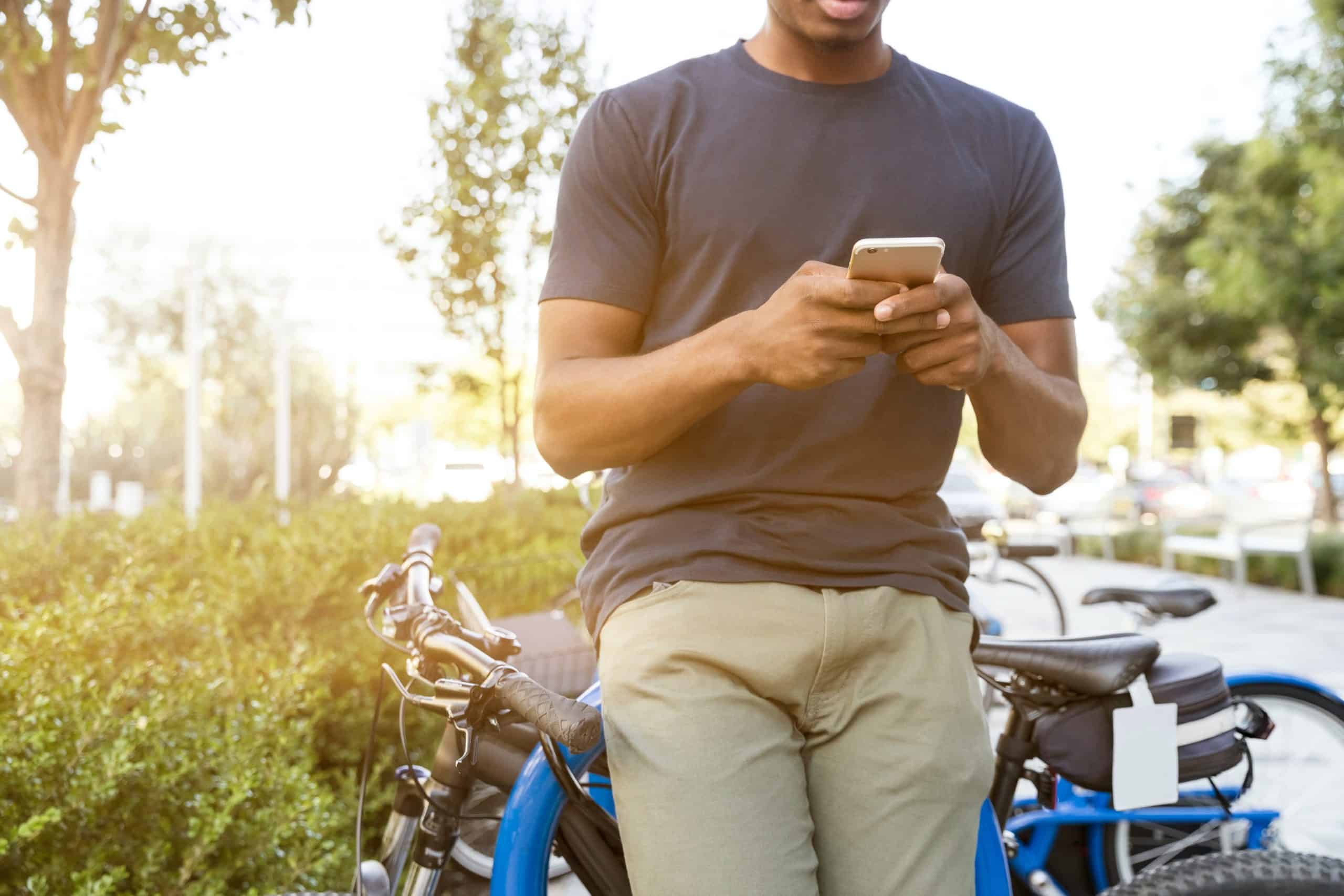 Get started with SevenLab today
Are you ready to take your system UI to the next level? Get in touch with SevenLab today. Our team of experts is ready to help you design and develop a user interface that takes your business to the next level.