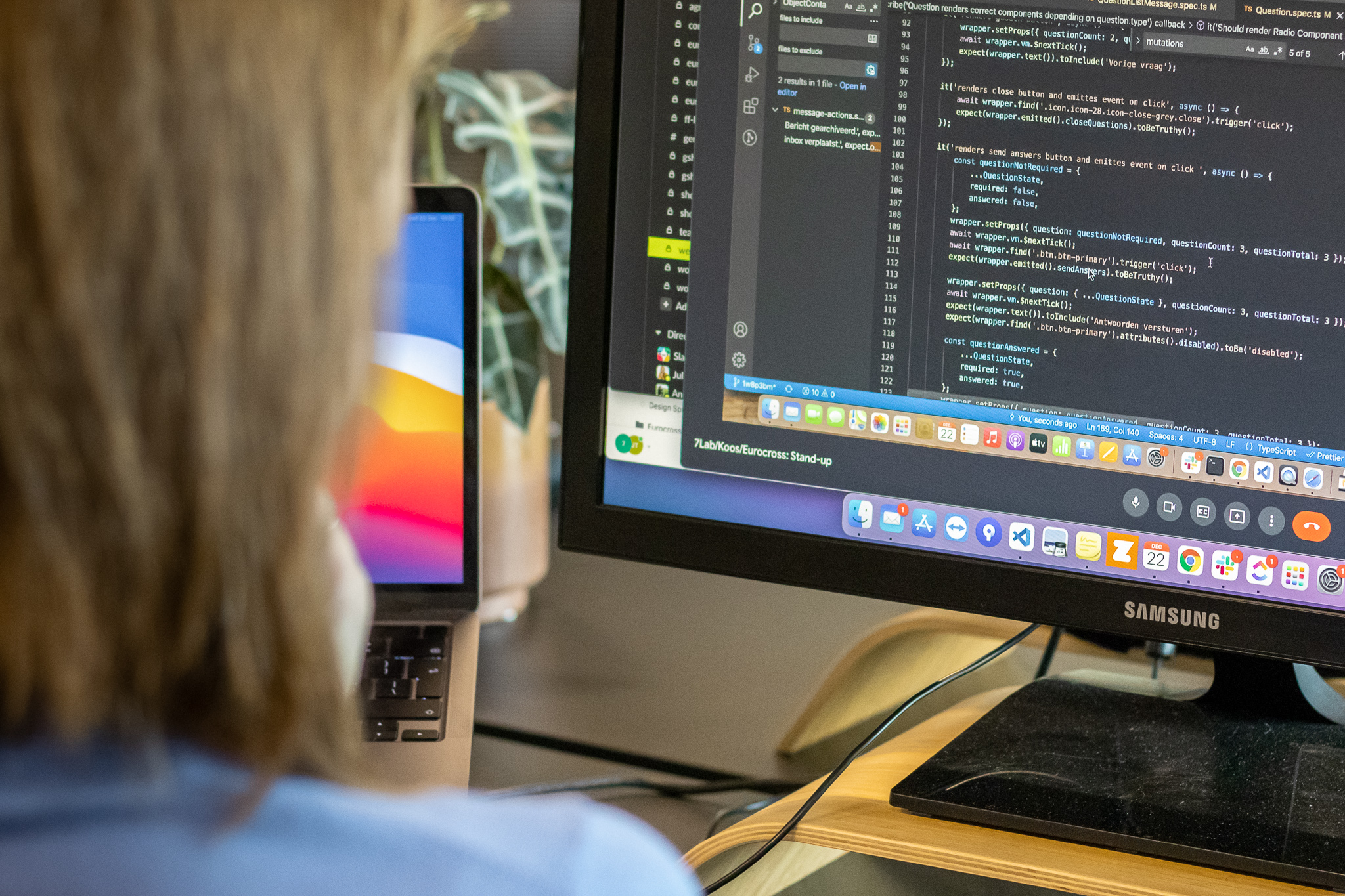 What is MDM?
MDM, or Mobile Device Management, is a way to secure corporate data by managing employees' mobile devices. It allows companies to set policies, perform security updates and even remotely wipe data if a device is lost.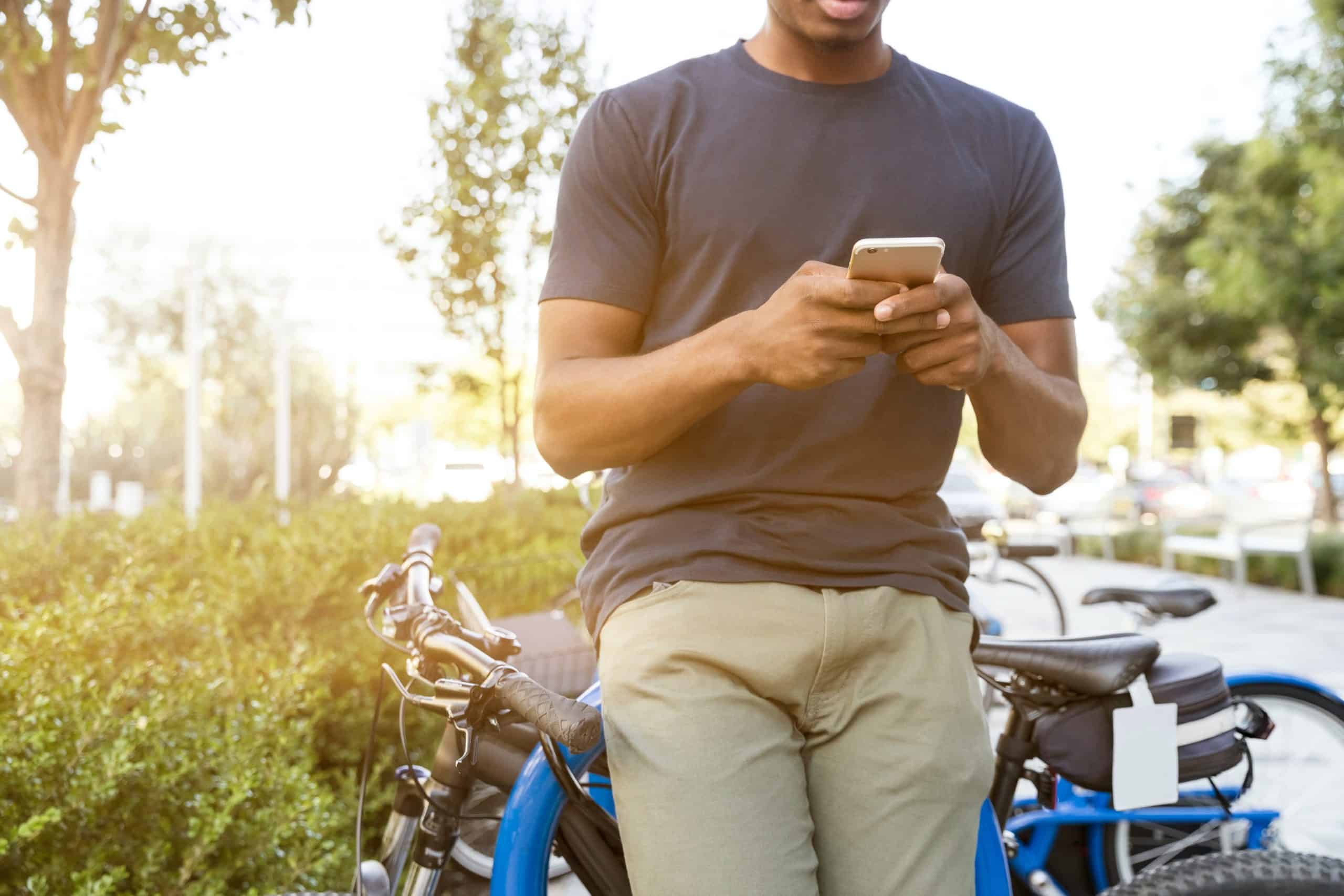 Why MDM is important
With the growth in the use of mobile devices in the workplace, MDM has become essential. It helps manage security risks and ensures that business information remains secure no matter where employees work.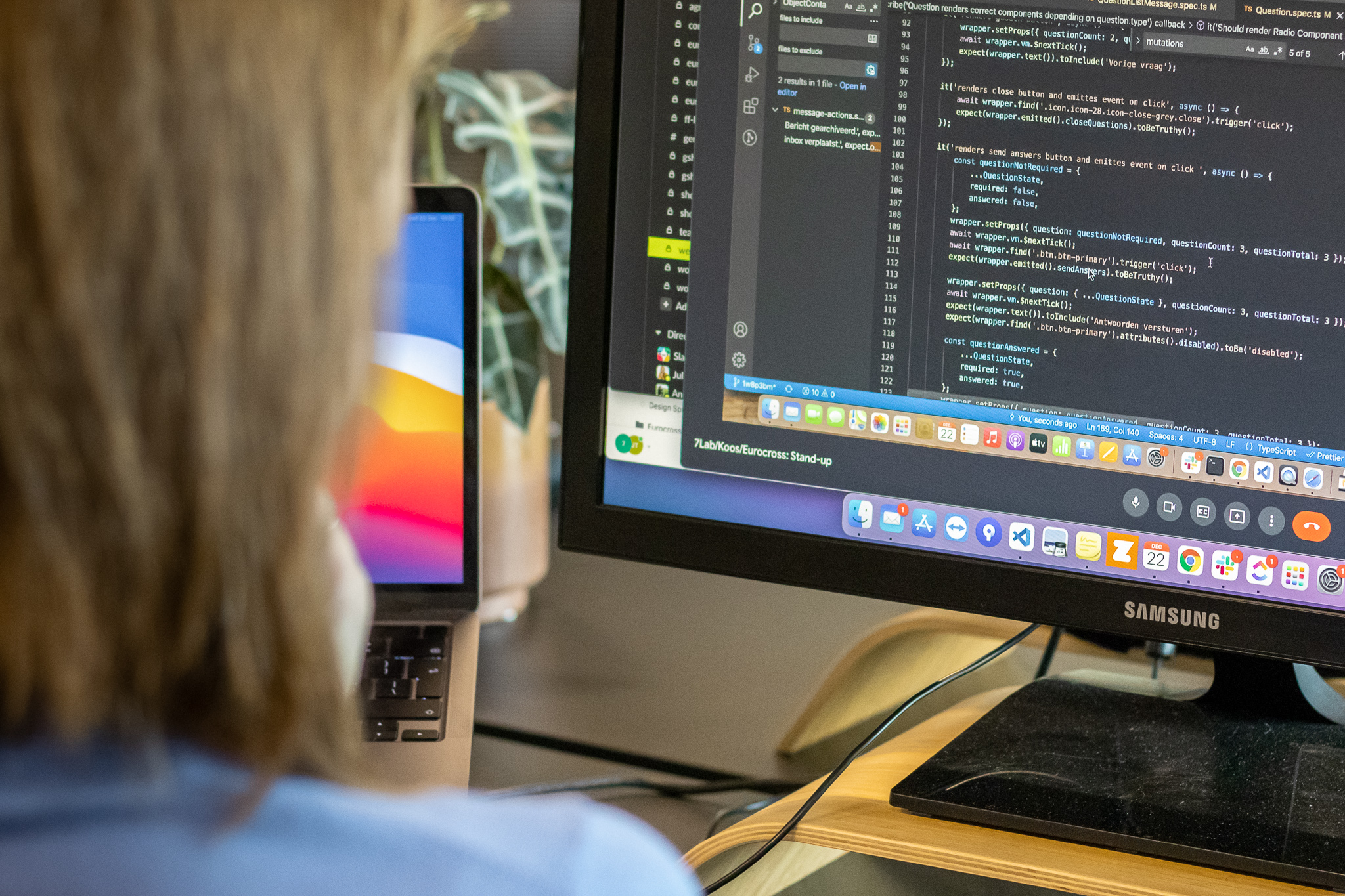 How SevenLab can help you
At SevenLab, we develop custom software that can enhance your MDM strategy. Our unique mid-code development approach allows us to work closely with customers to create solutions that meet their specific needs.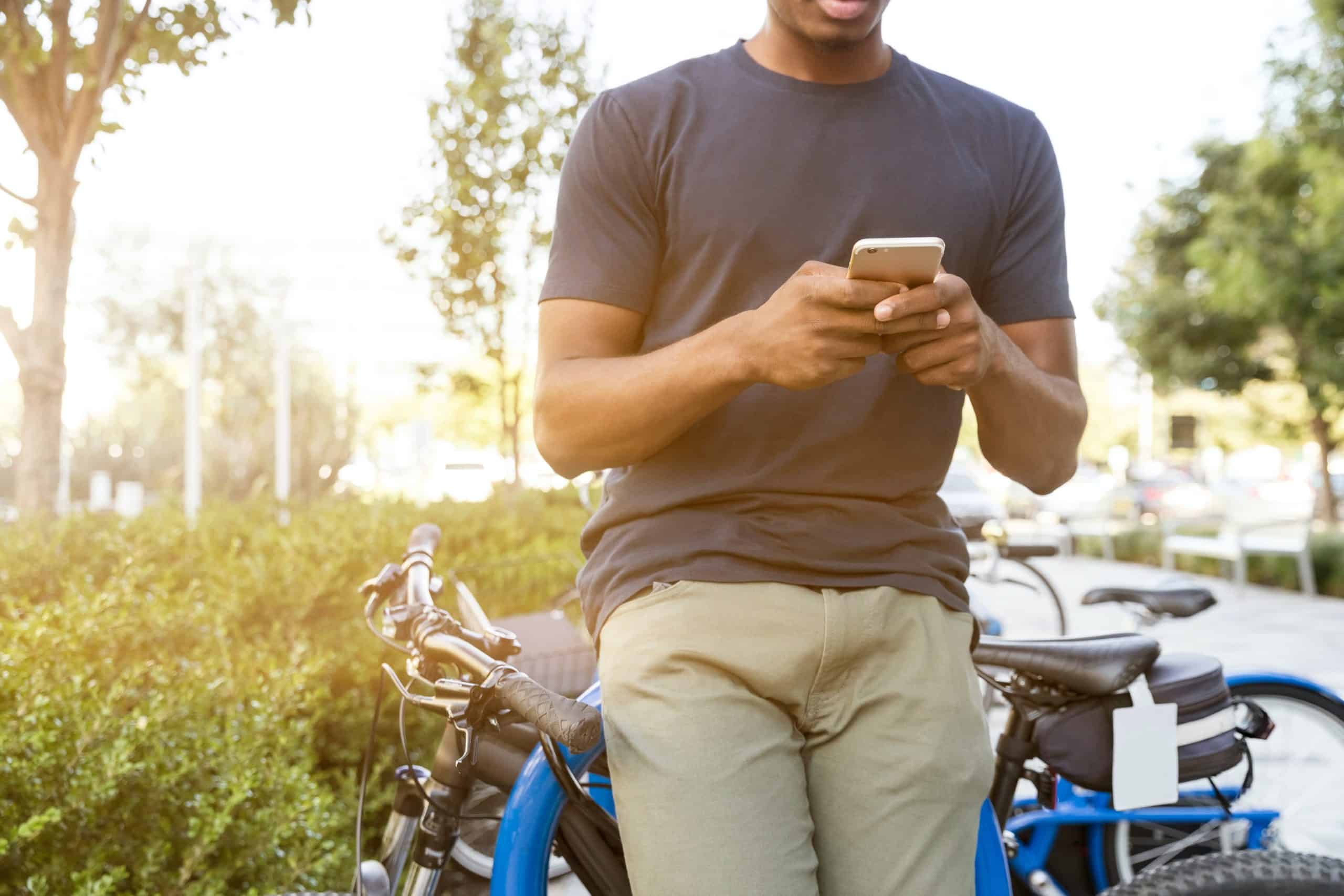 Contact SevenLab
Are you ready to take your MDM strategy to the next level? Get in touch with SevenLab. Our team of experts is ready to help you develop a customised MDM solution that meets your business needs.