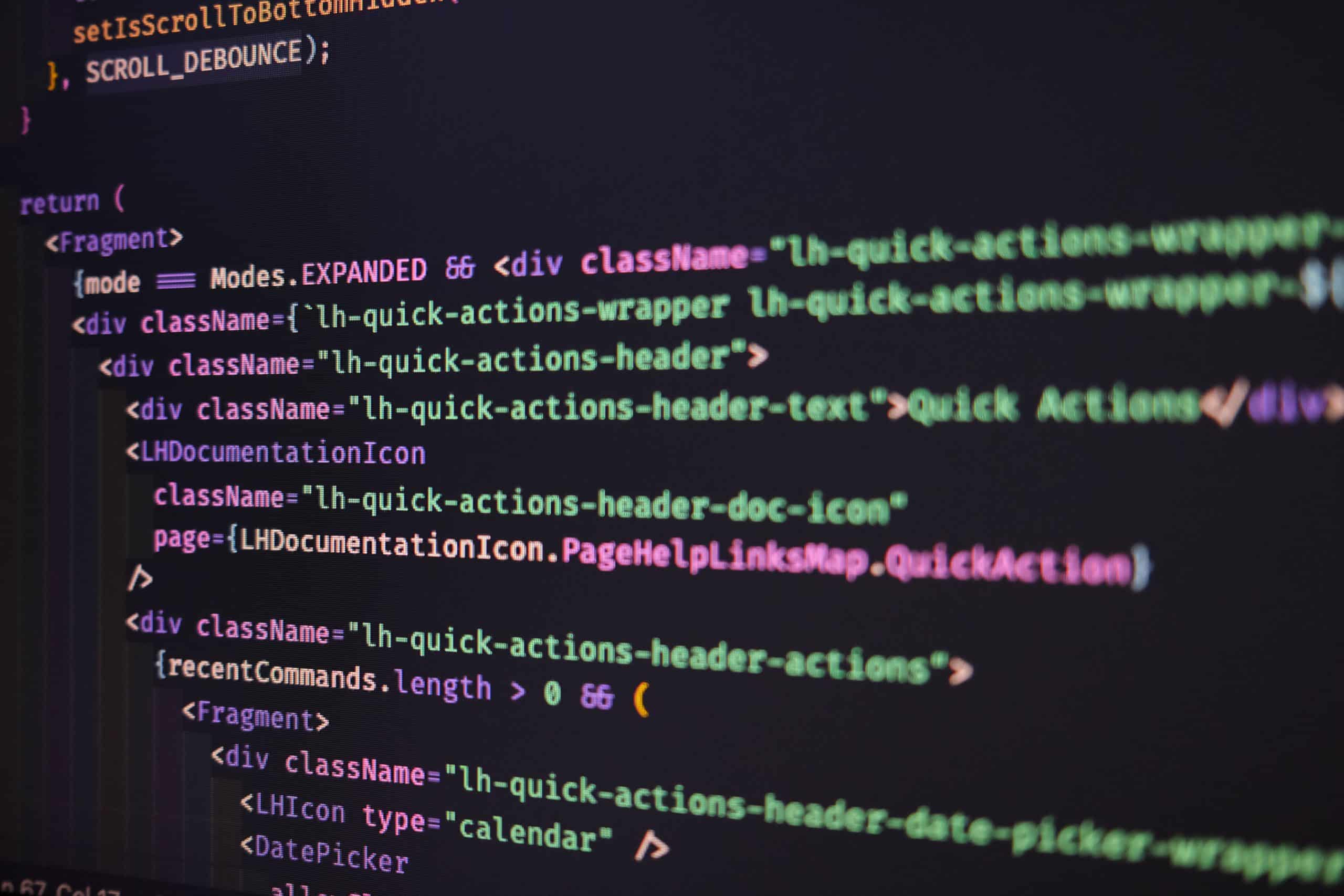 What is Low Code?
Low code is a revolutionary approach to software development. It uses visual interfaces with simple logic and drag-and-drop features. This makes it possible to build applications with minimal manual coding.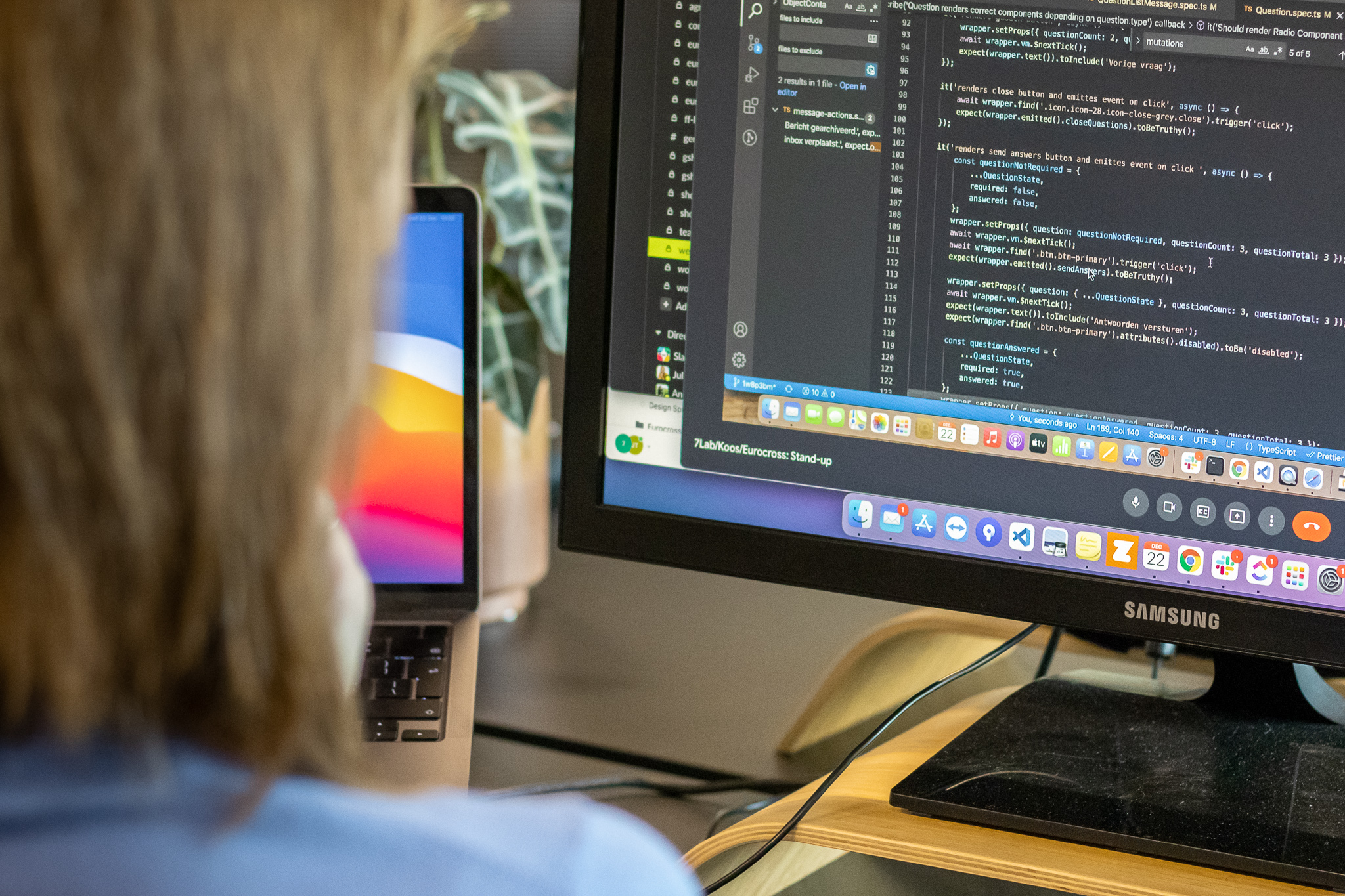 Advantages of Low Code
Low code speeds up development time, reduces complexity and makes it easier to adapt to changing business needs. It is ideal for companies that want to innovate quickly without the technical burden.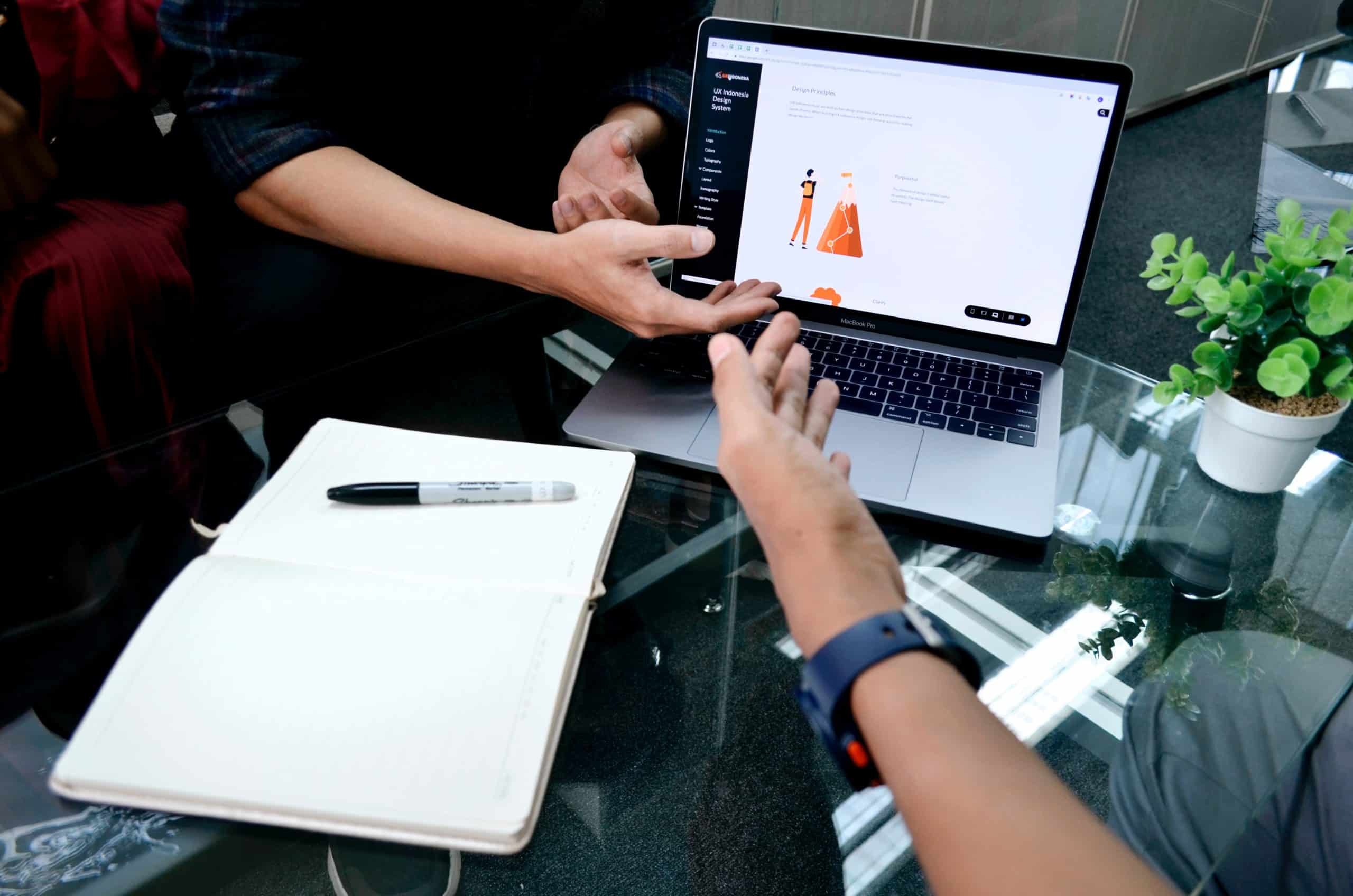 Low Code at SevenLab
At SevenLab, we use a unique mid-code approach. We combine the speed and flexibility of low code with the power of traditional coding. This enables us to deliver customised software that perfectly suits your business needs.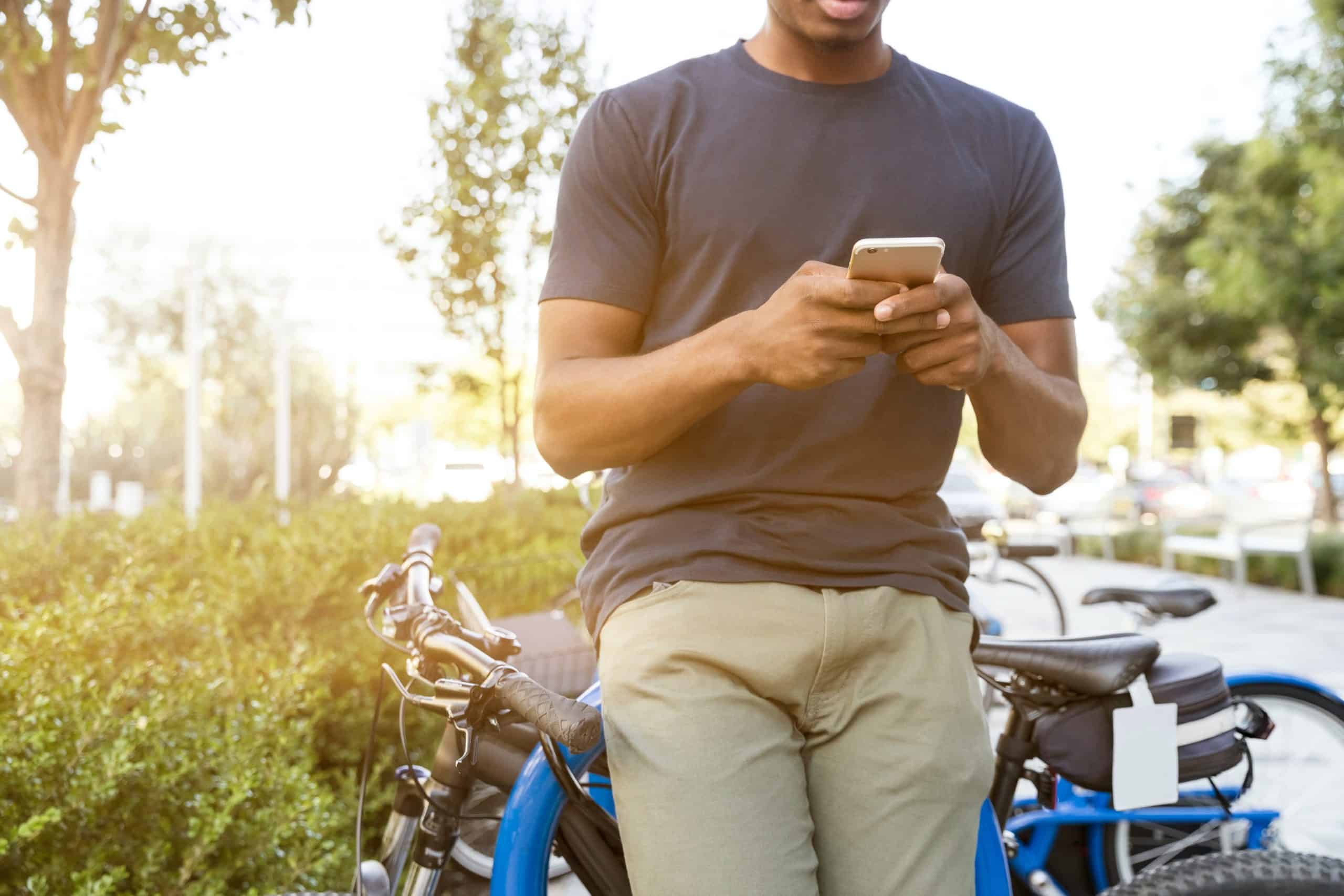 Start your Low Code Journey
Are you ready to discover the power of low code? Get in touch with SevenLab. We work closely with our customers to create software solutions that really work.