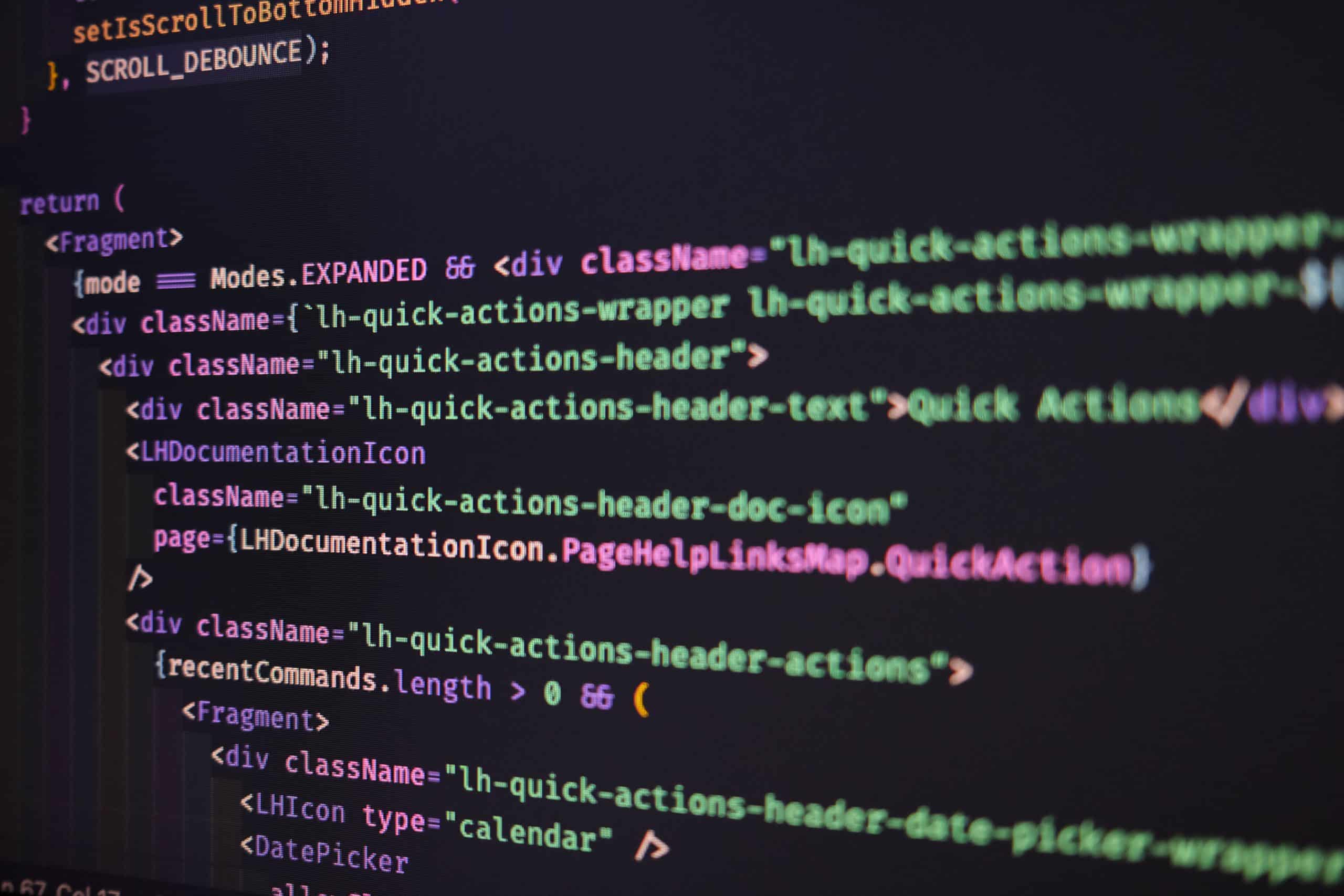 What is cloud computing?
Cloud computing is the use of various services, such as software development platforms, servers, storage and software, over the internet, 'the cloud'. Companies using cloud computing no longer need to maintain expensive servers and databases.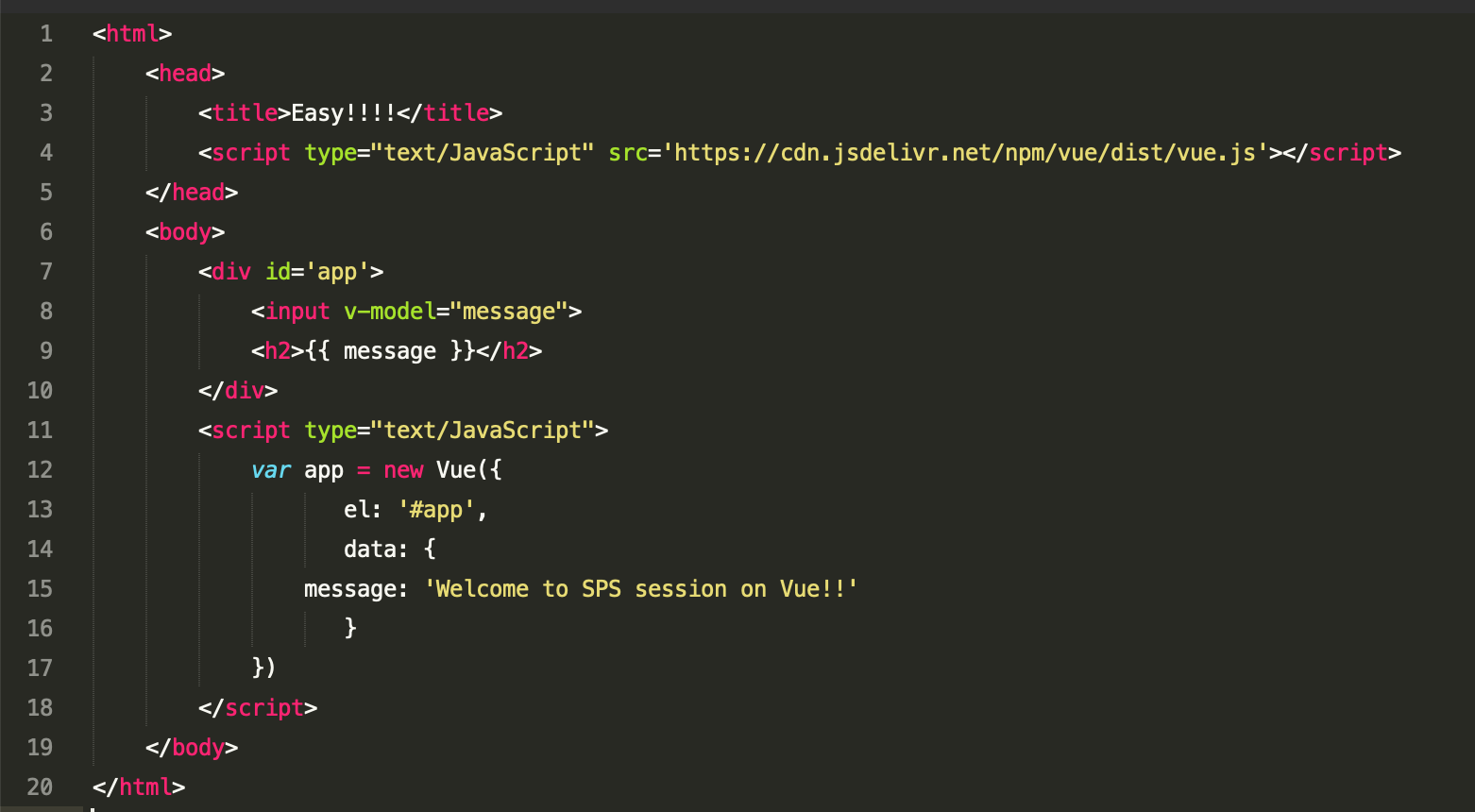 Advantages of working in the Cloud
Working in the cloud offers numerous benefits. It reduces costs, improves efficiency and allows companies to scale quickly. Moreover, it allows you to access your business data anywhere, anytime.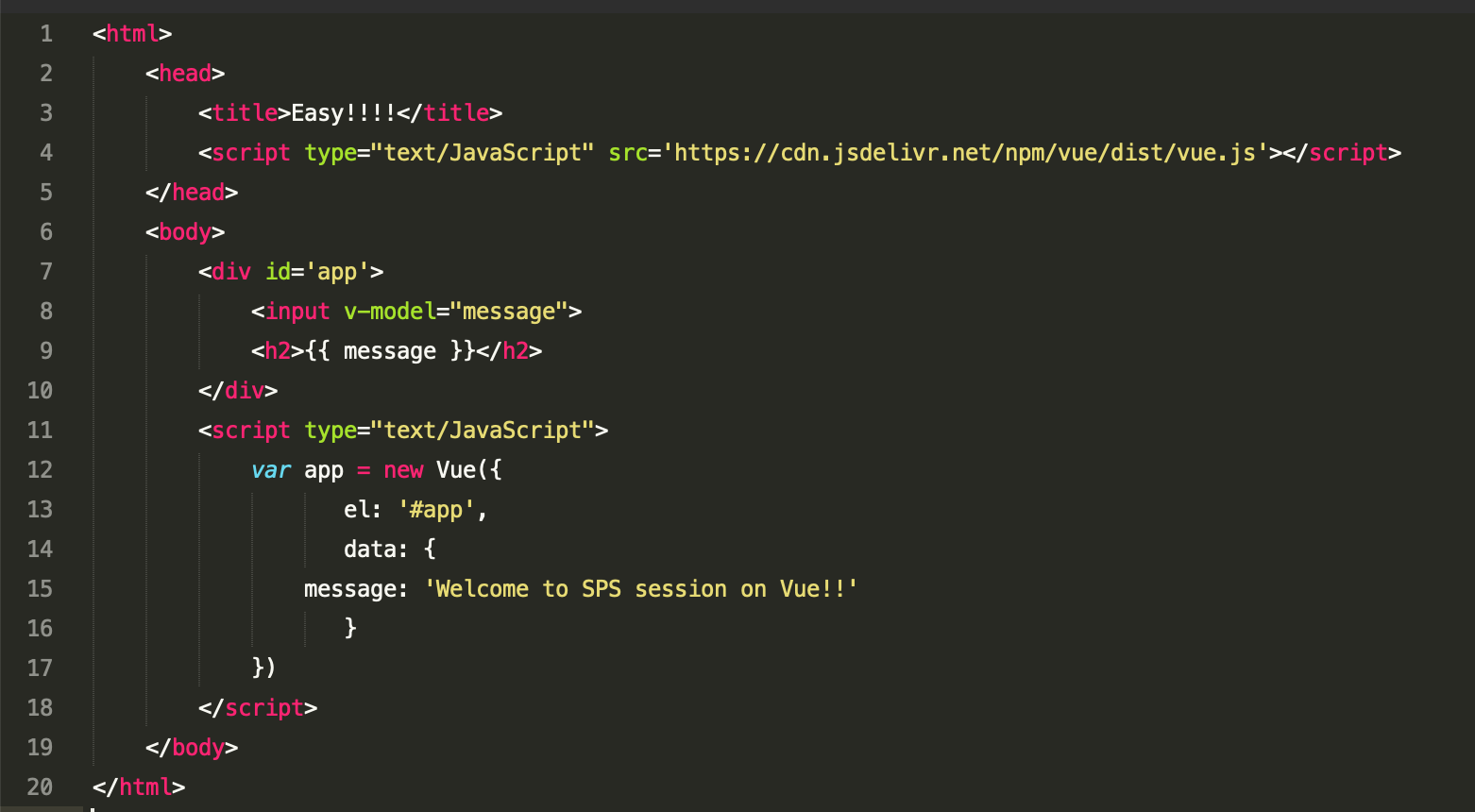 How can SevenLab help you?
At SevenLab, we understand the power of the cloud. With our unique mid-code development approach, we can develop tailor-made software products that perfectly fit your business needs and help you get the most out of the cloud.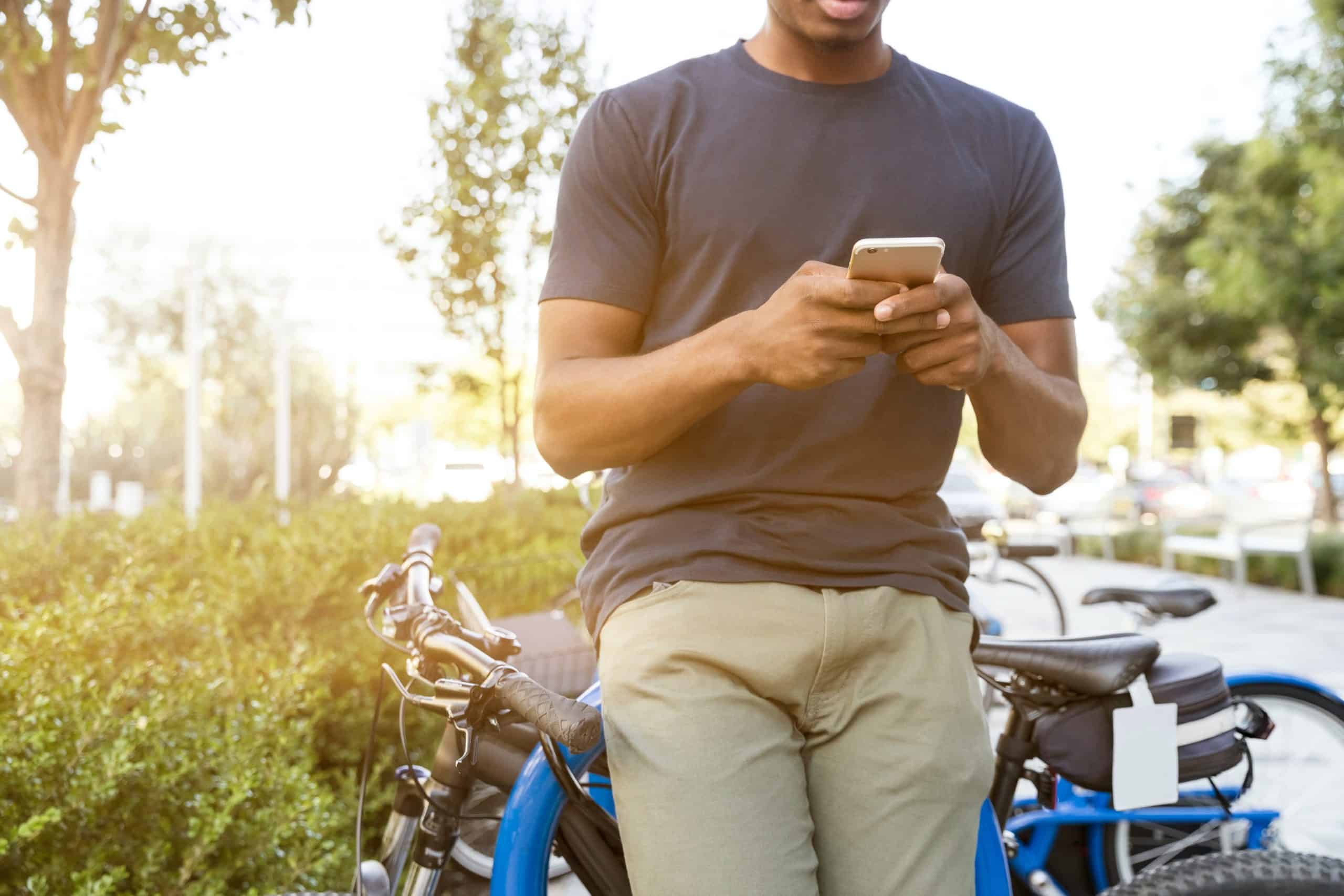 Ready to enter the Cloud?
Contact us today and find out how SevenLab can help your business make the transition to the cloud. Let us help you reap the benefits of cloud computing.