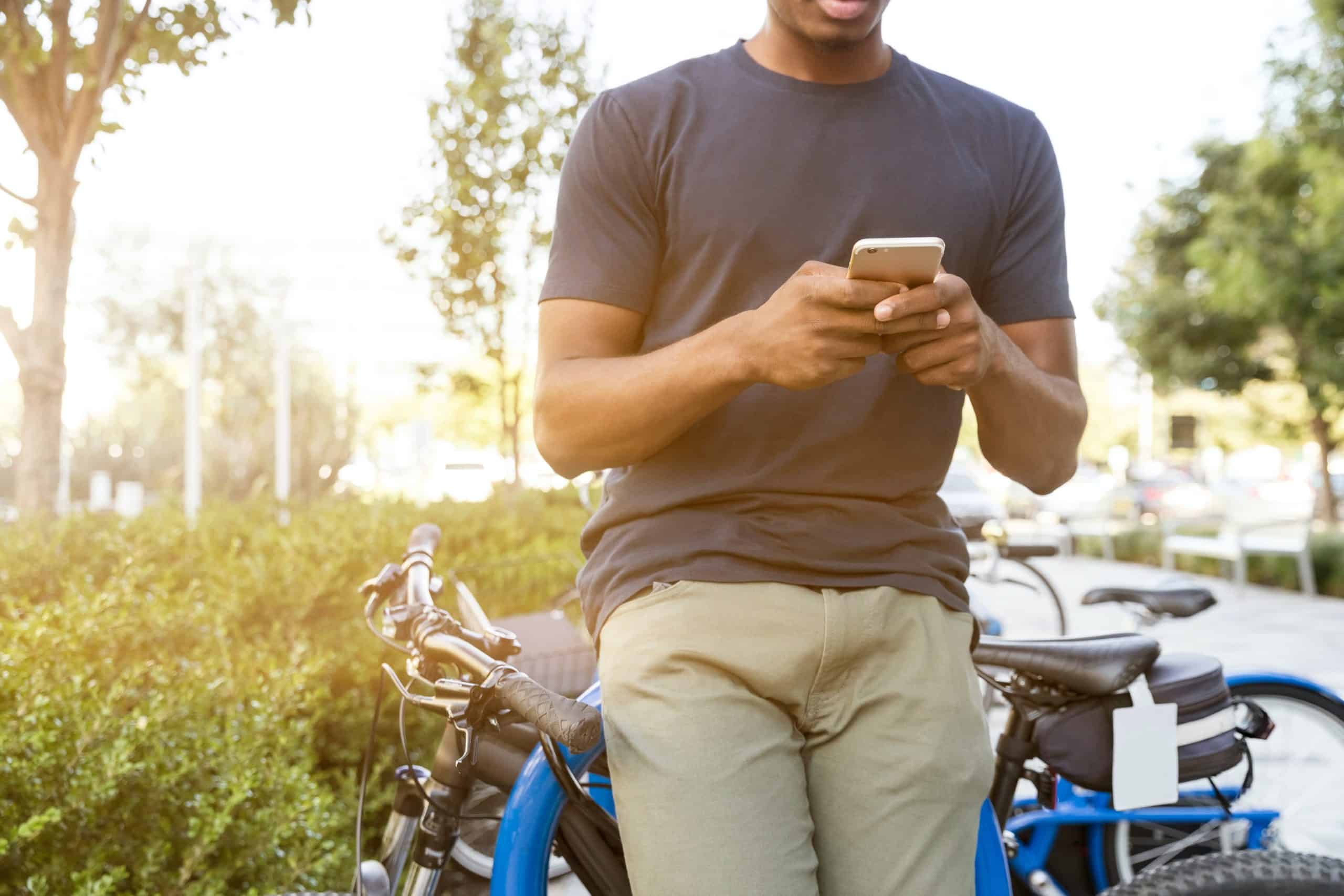 What is Artificial Intelligence?
Artificial Intelligence, or artificial intelligence, is a branch of computer science that focuses on creating systems that can perform tasks that normally require human intelligence. Examples include speech recognition, decision-making, visual perception and translation between languages.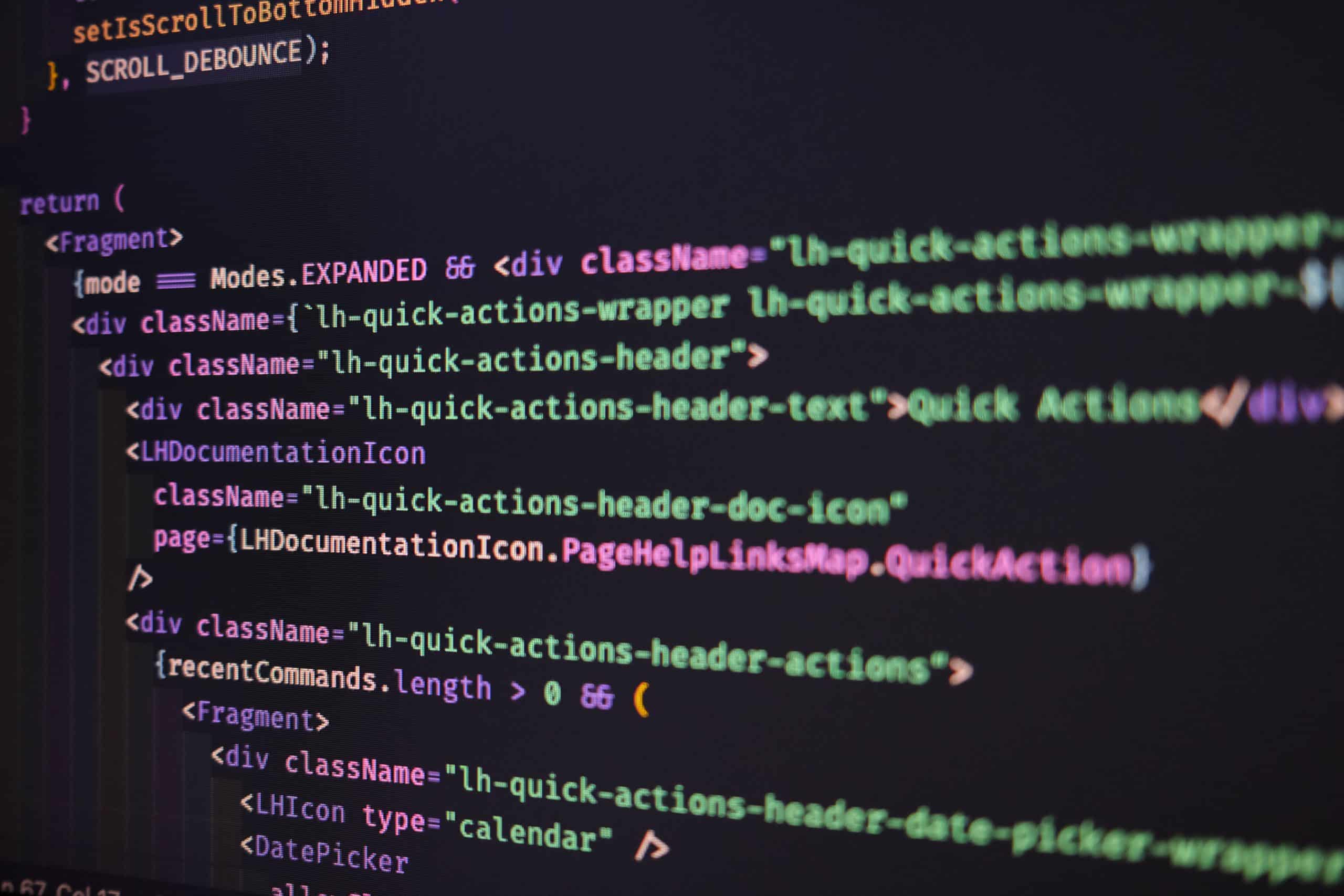 How does Artificial Intelligence work?
AI works by processing large amounts of data and recognising patterns. It learns from experiences and adjusts its responses accordingly. This process is called machine learning and it enables AI to perform tasks that would normally require human intelligence.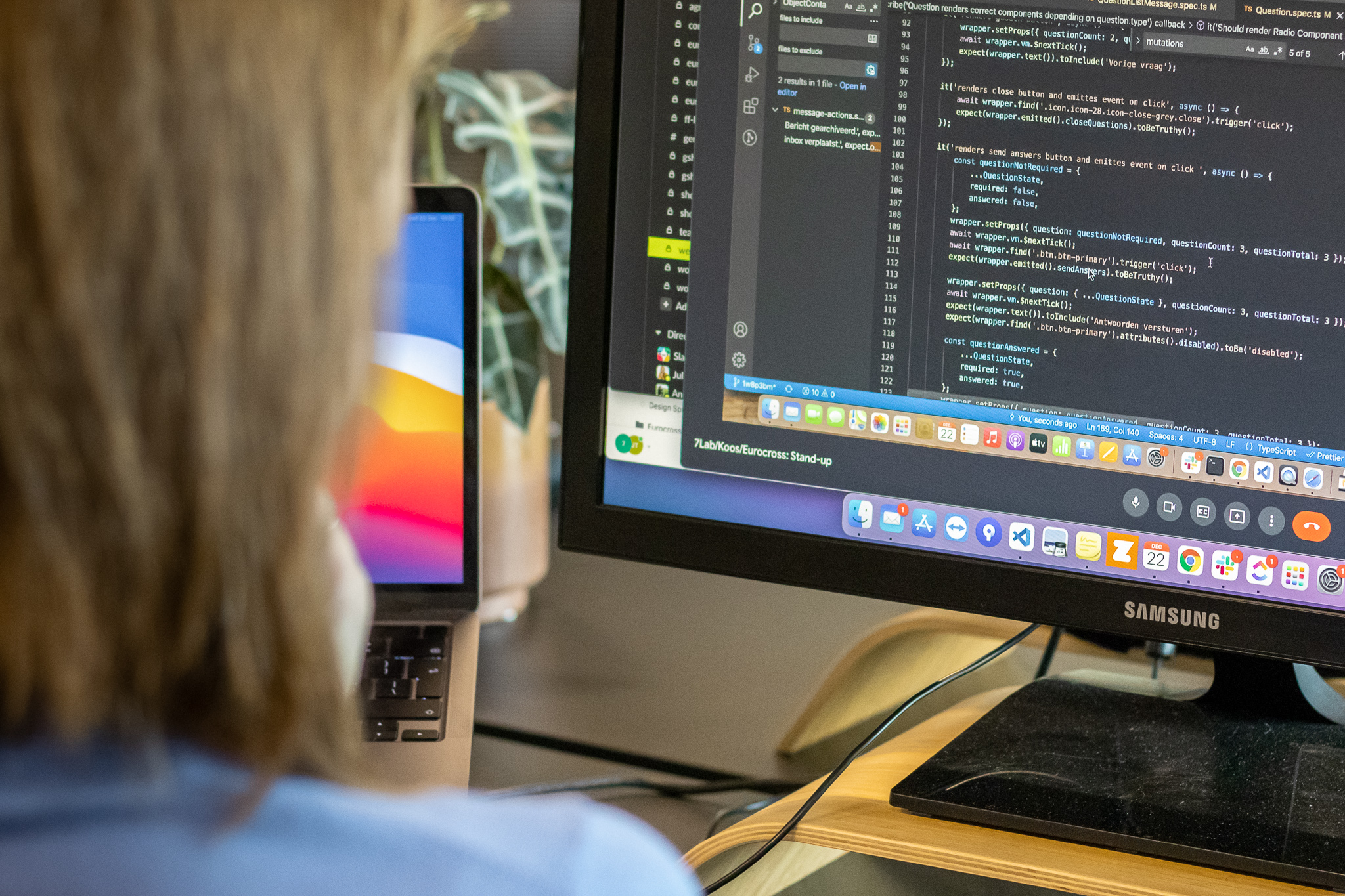 Applications of Artificial Intelligence
AI is used in many different sectors. It can help predict customer behaviour, improve business process efficiency, personalise customer service and much more. At SevenLab, we develop customised AI solutions to suit your specific business needs.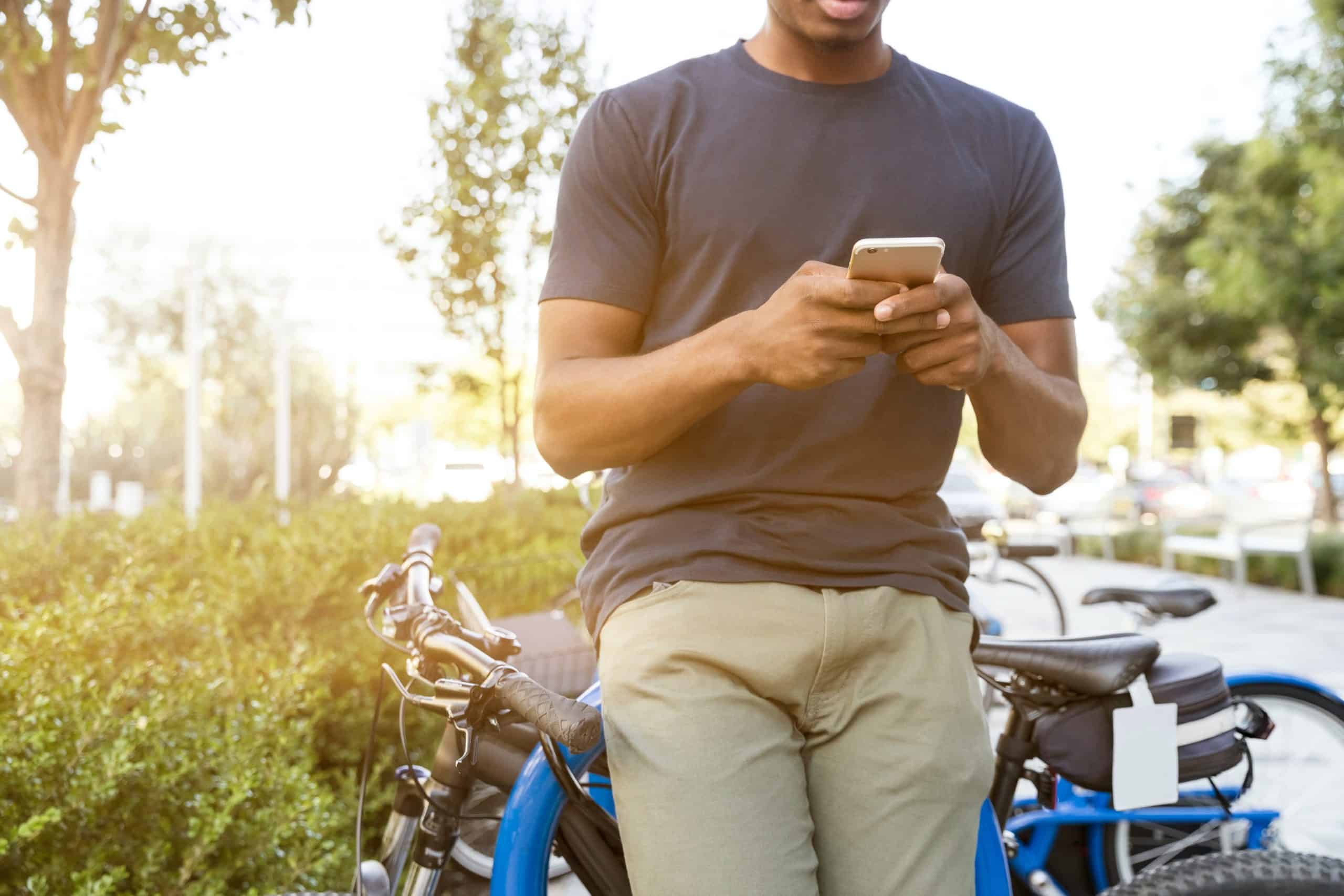 Discover the possibilities of AI with SevenLab
Are you ready to harness the power of AI? Get in touch with SevenLab. We will be happy to help you develop a tailor-made AI solution that takes your business to the next level.