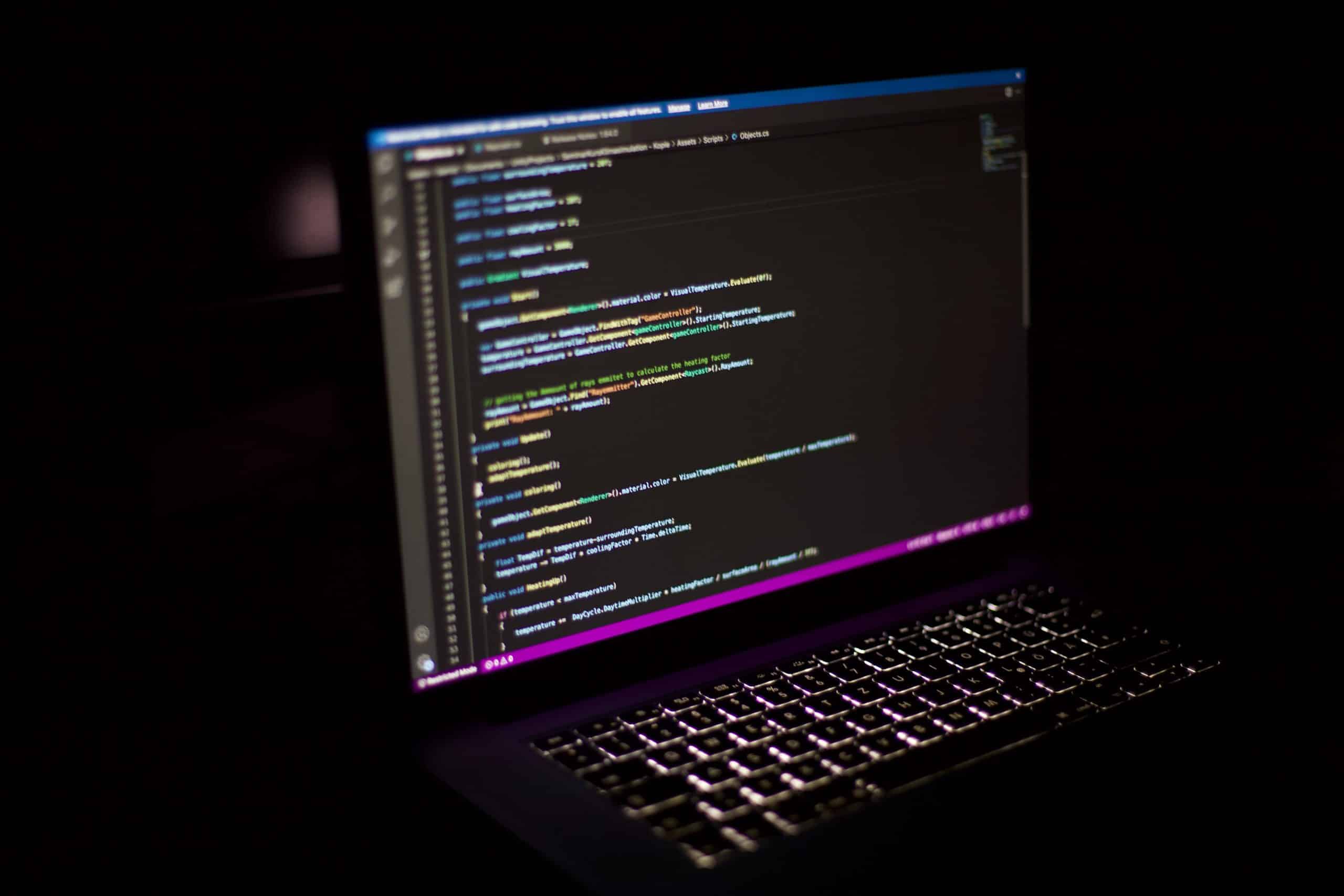 What are Apps?
Apps, or applications, are software programmes designed to perform specific tasks. They can range from simple tools to complex business systems. They are the building blocks of the digital world.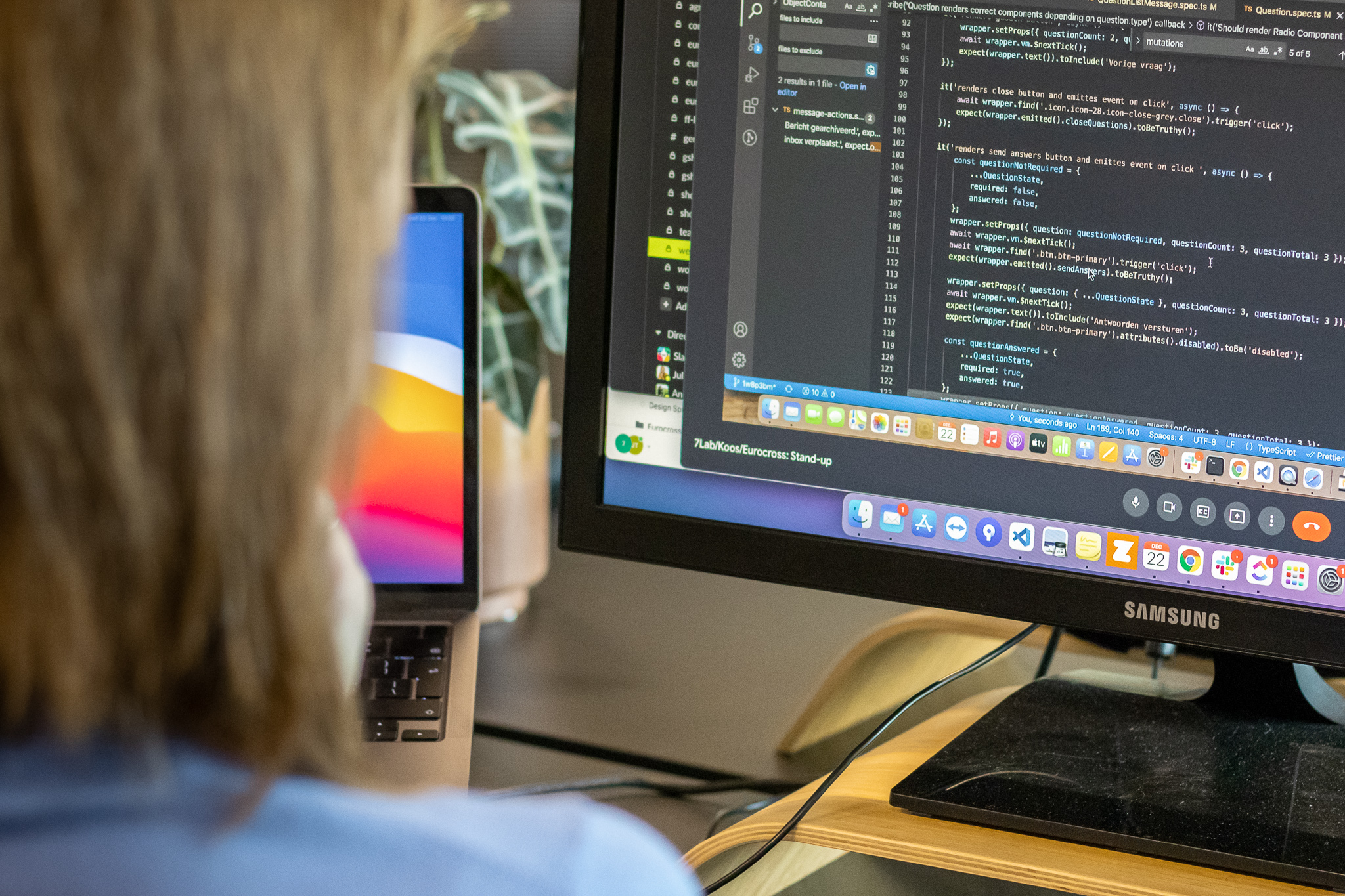 How do Apps work?
Apps work by executing encrypted instructions on your device. They can be downloaded and installed on smartphones, tablets and computers. They can also be integrated into websites and portals for a seamless user experience.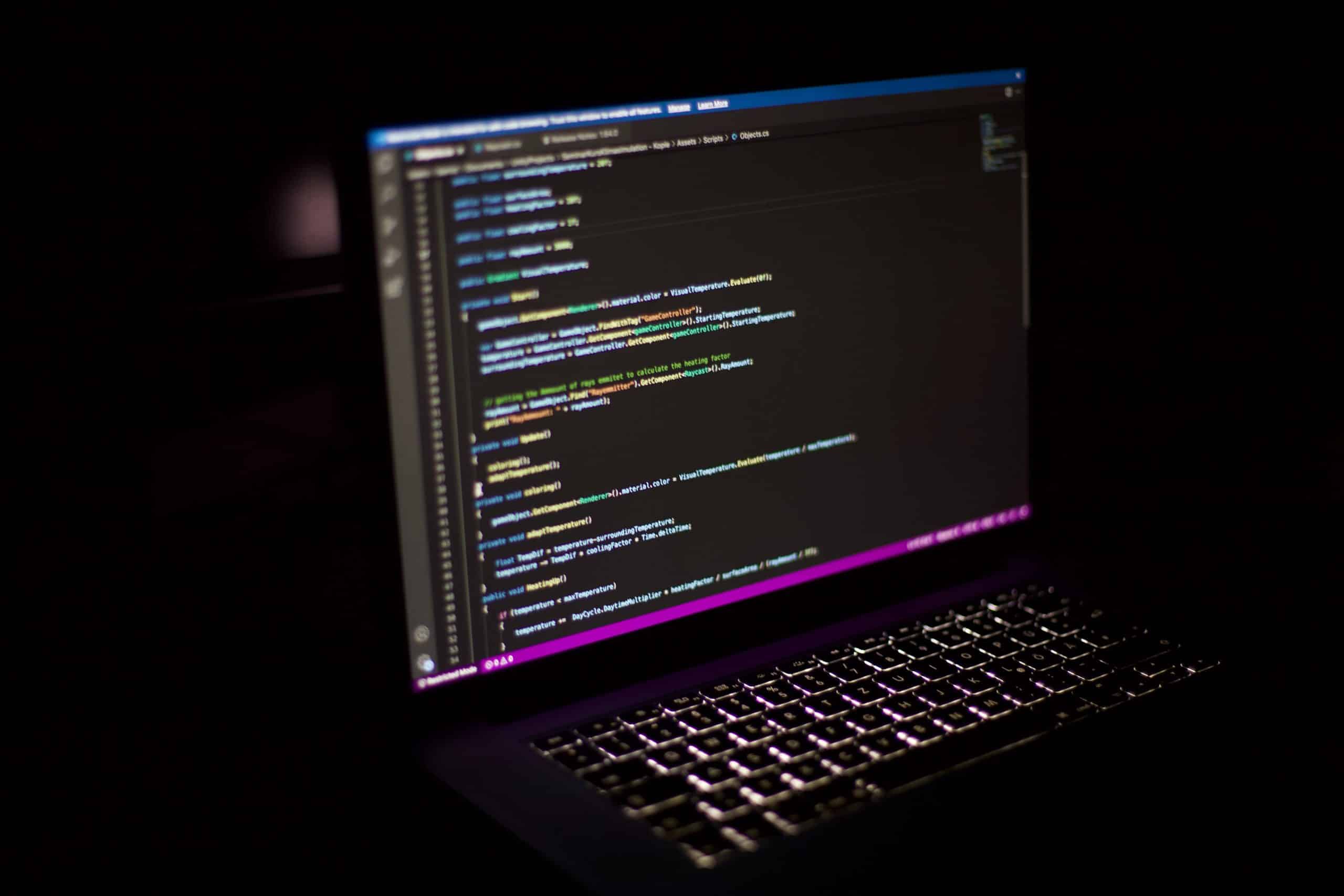 How can Apps transform your business?
Apps can transform your business by automating processes, improving customer interaction and creating new revenue streams. At SevenLab, we develop customised apps to suit your specific business needs.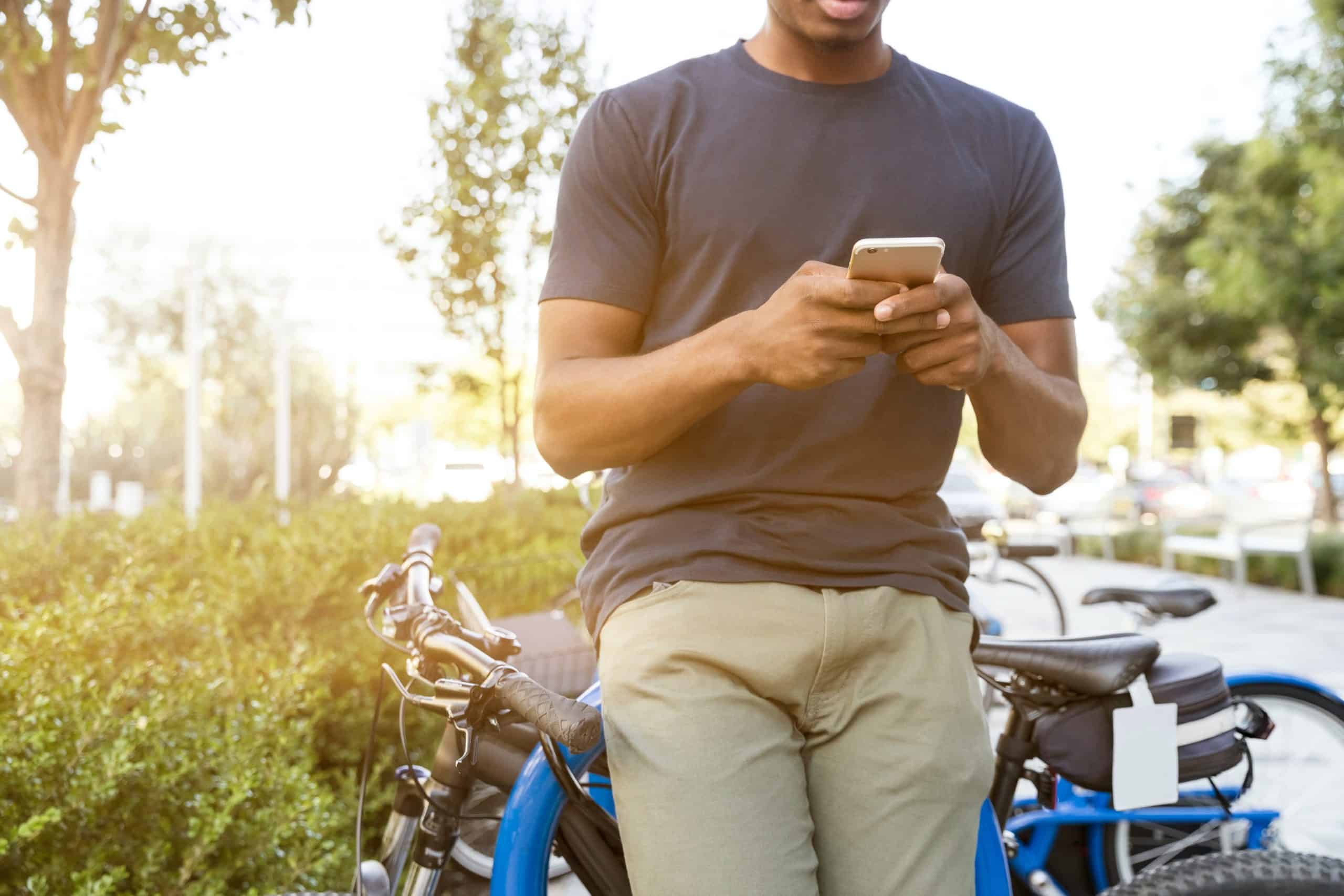 Prepare for the future with SevenLab
Are you ready to harness the power of apps? Get in touch with SevenLab. We develop customised apps that take your business to the next level. Let's shape the future together.