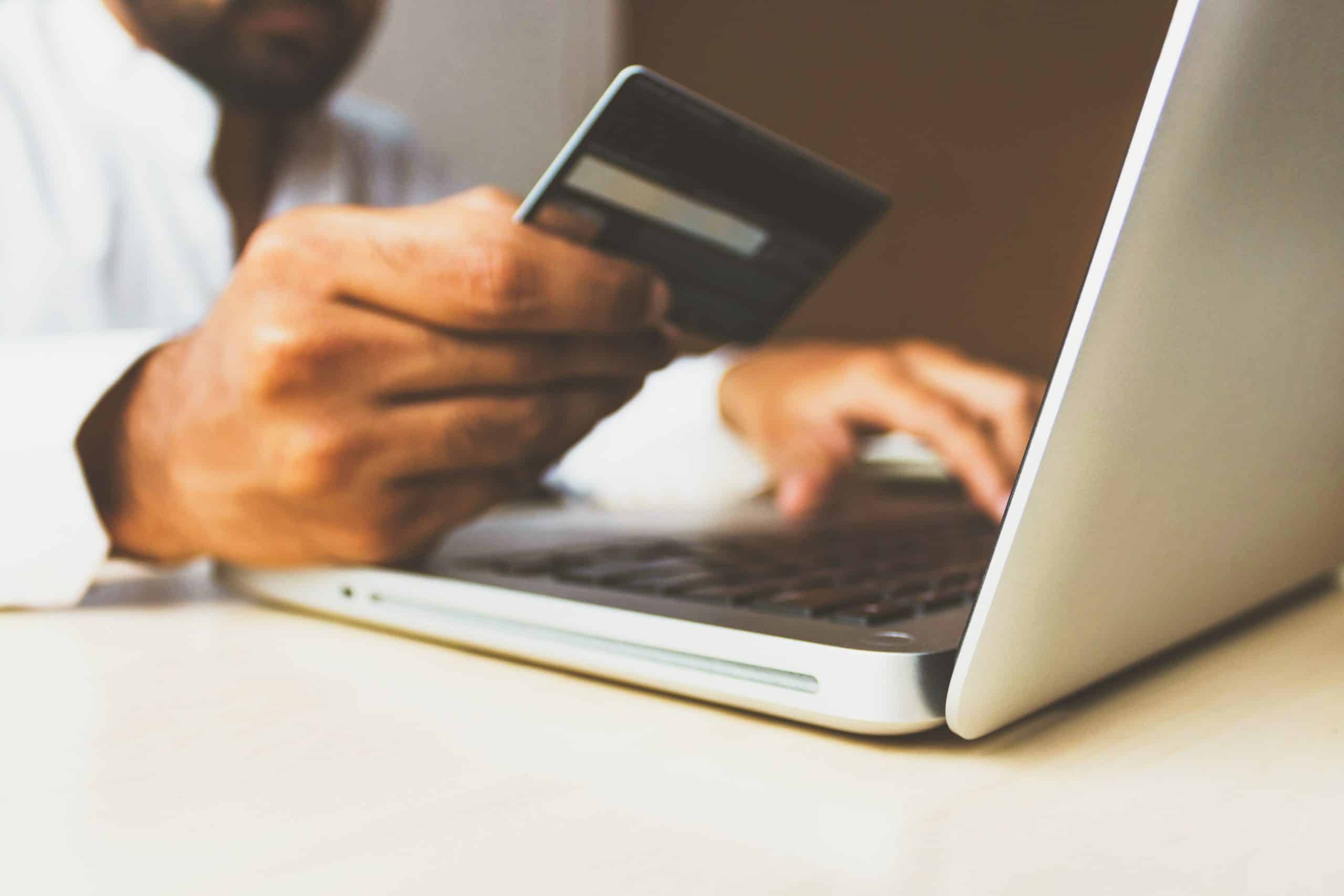 What is a UI?
A UI, or user interface, is the way a user interacts with a software product. It can include buttons, menus, sliders and other elements that help the user interact with the software.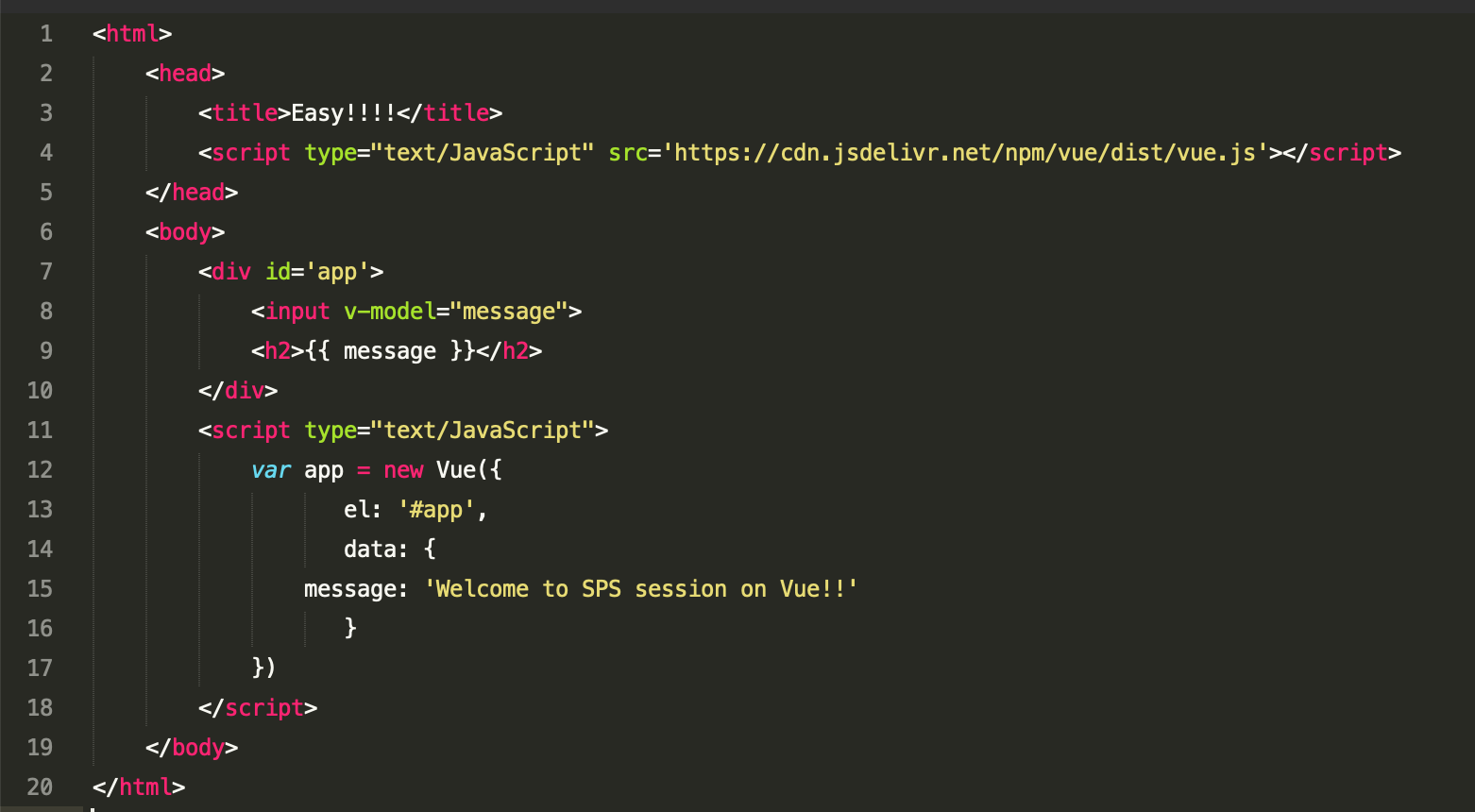 Why is a good UI important?
A good UI makes it easier for users to use your software. It can increase efficiency, improve user satisfaction and reduce the likelihood of errors. A bad UI, on the other hand, can be frustrating and drive users away.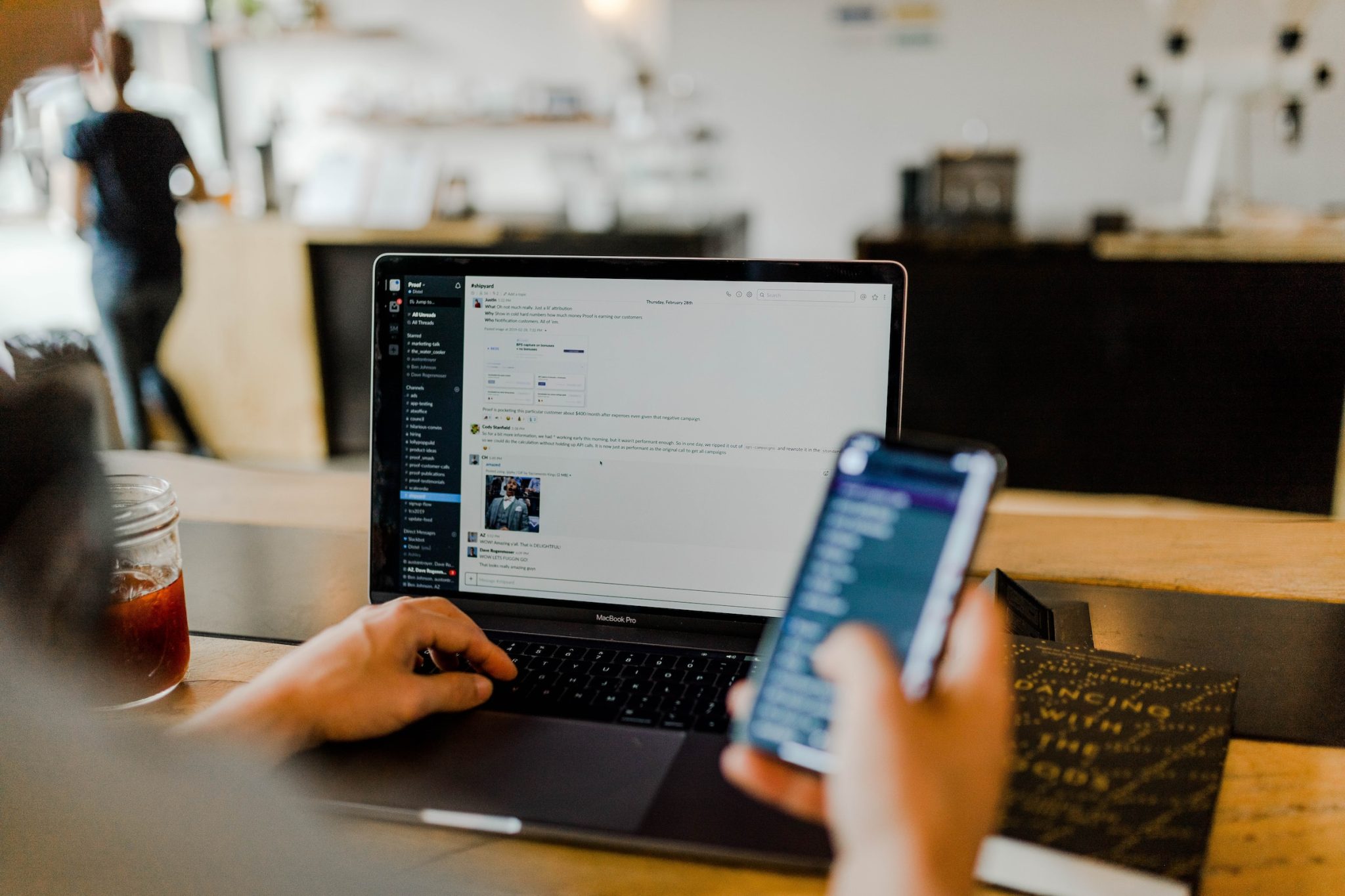 How can SevenLab help?
At SevenLab, we understand the importance of a good UI. We work closely with our customers to develop custom-made software that is not only functional, but also user-friendly. Our unique mid-code development approach allows us to work quickly and efficiently, while still delivering the quality you expect.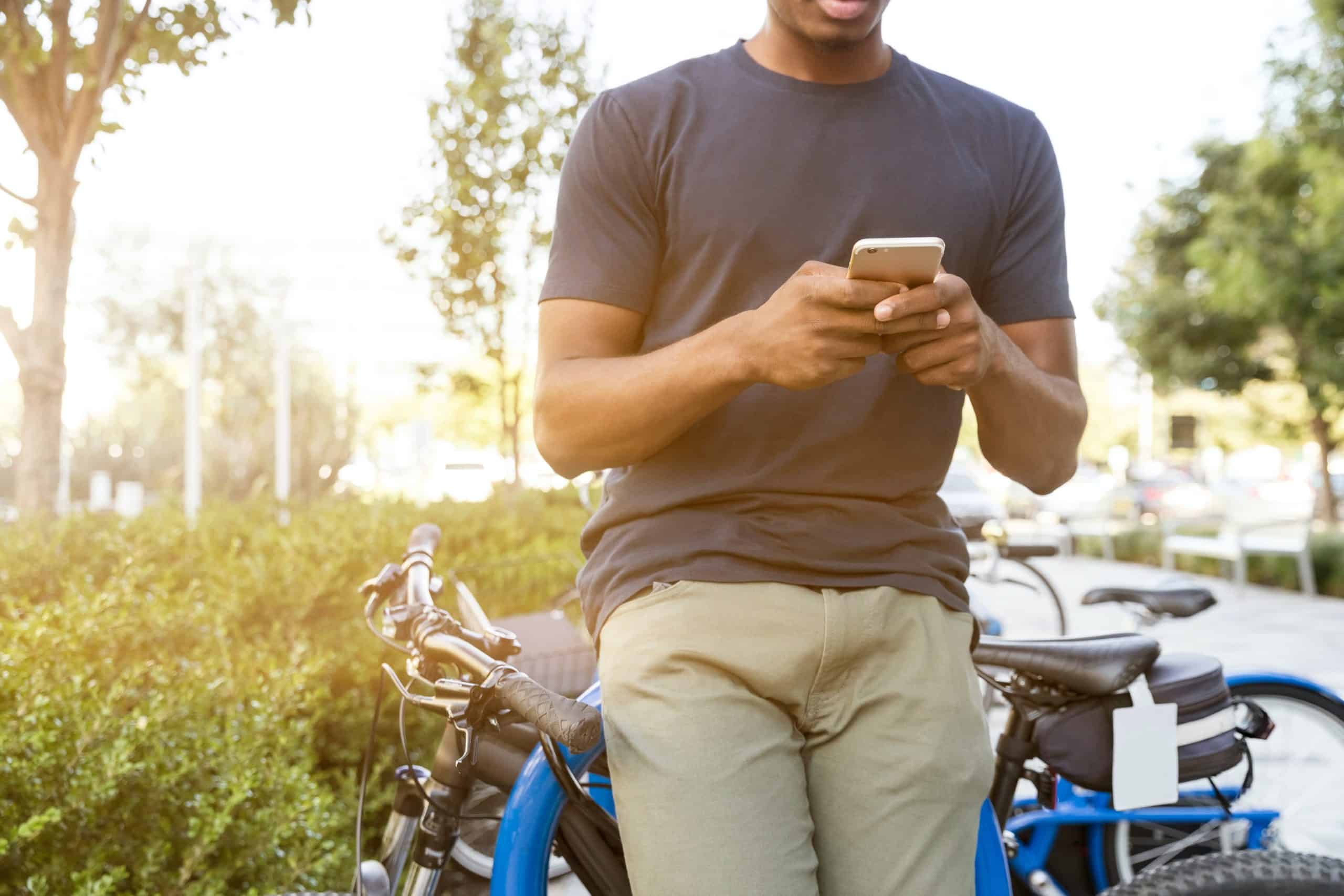 Ready to improve your UI?
Contact us today to find out how we can help you design an effective UI. Whether you need a customer portal, an app, an API or any other software product, SevenLab has the expertise and experience to help you.