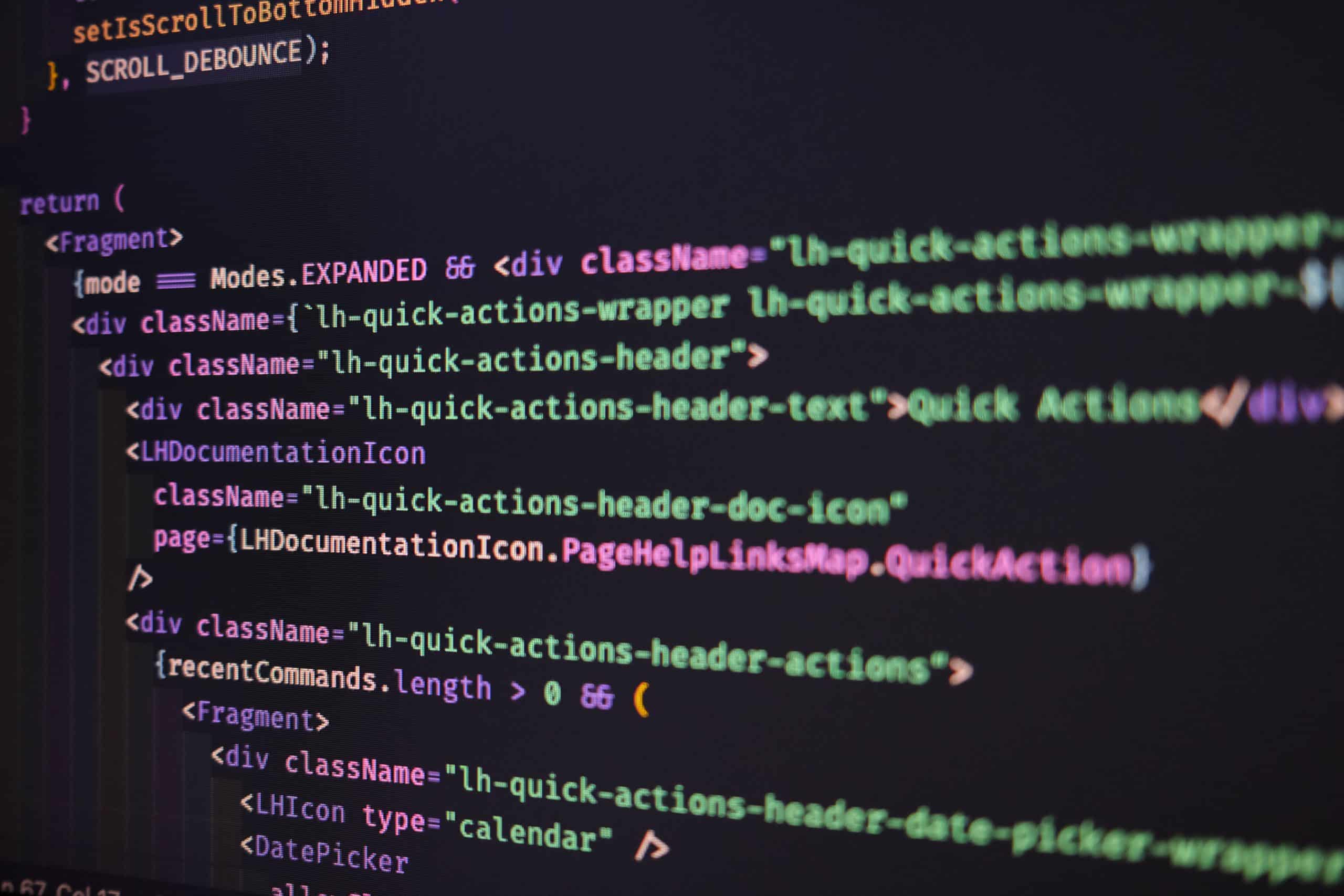 What is an API Link?
An API link is a technology that lets different software applications communicate with each other. It acts as a kind of bridge, allowing data to flow seamlessly between systems. This can streamline your business processes and increase efficiency.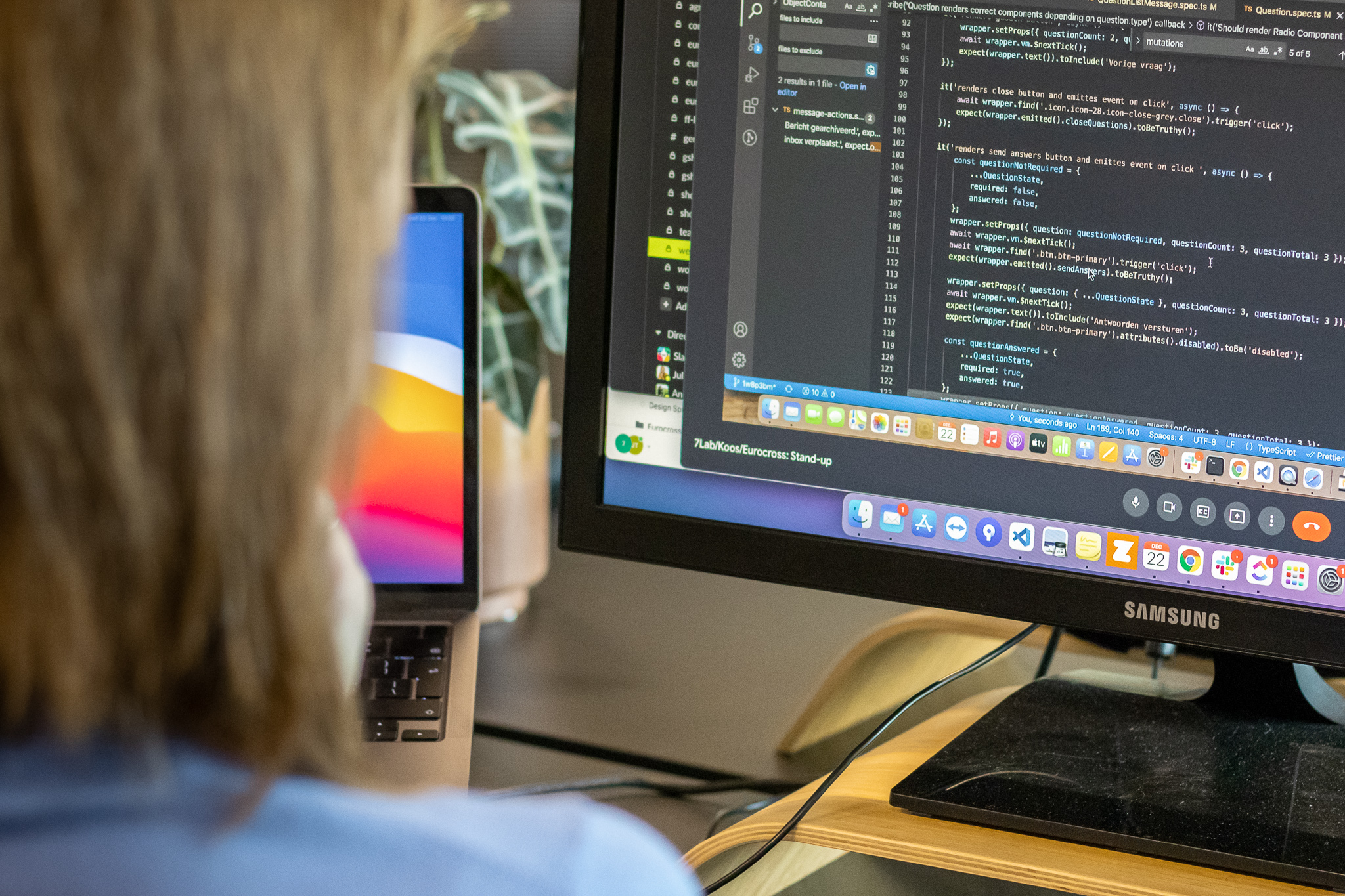 Benefits of an API connection
API links can help your business save time and resources. They allow you to share data between different platforms, eliminating duplicate input. Moreover, they can help you gain a better understanding of your business data and make better decisions.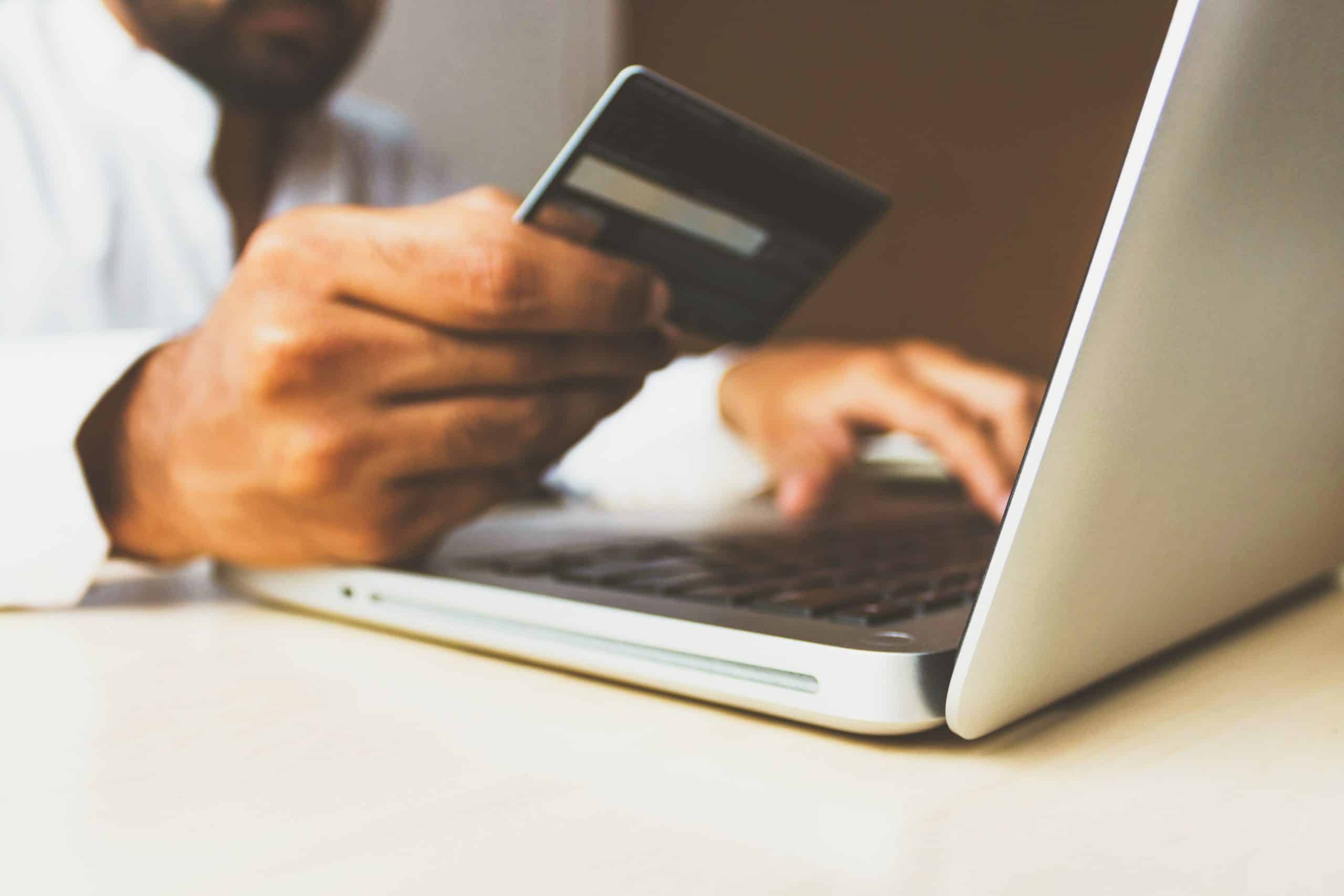 How can SevenLab help?
At SevenLab, we have extensive experience in developing API links. We work closely with our customers to create solutions that meet their specific needs. Whether you need a simple API or a complex integration, we can help.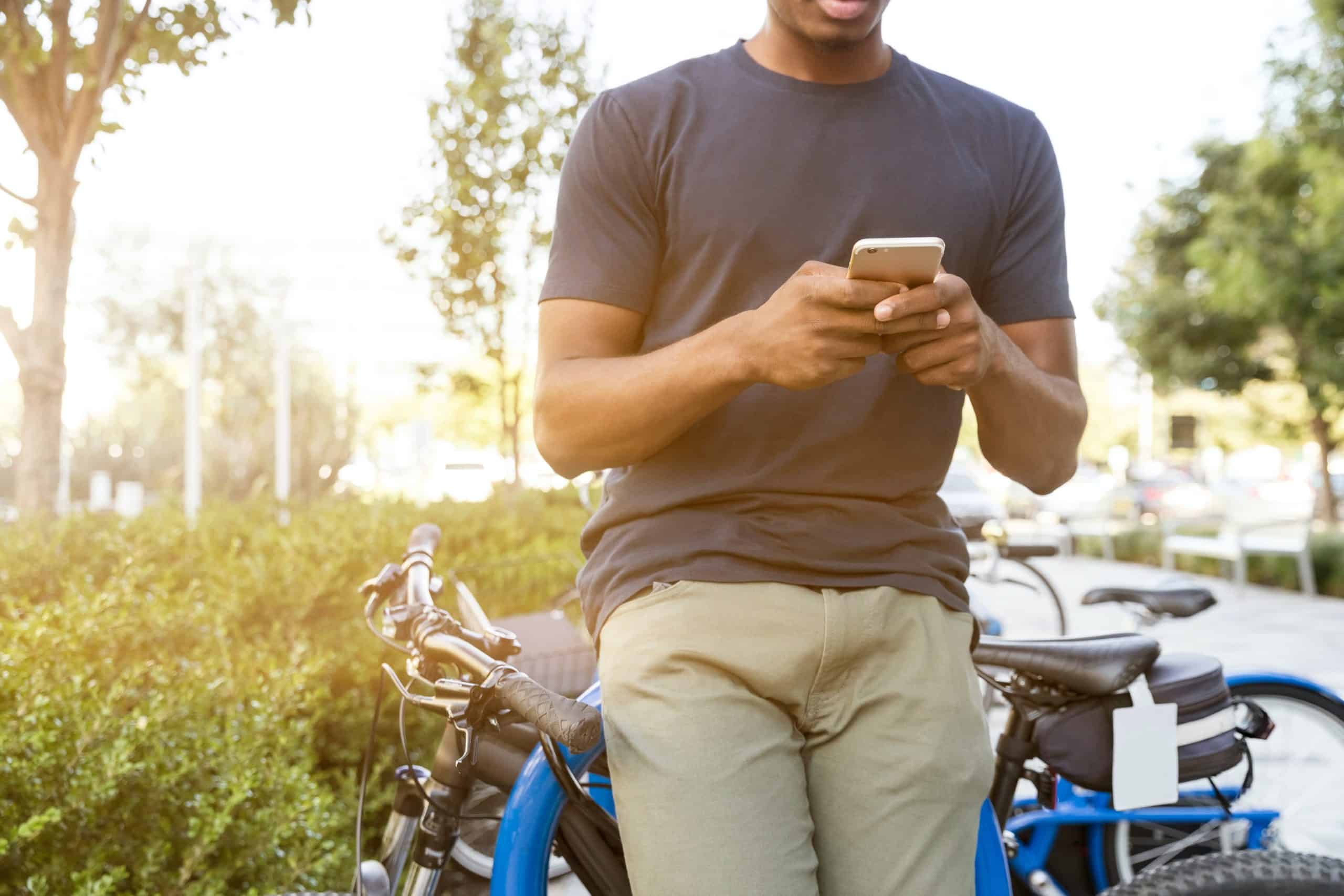 Ready to get started?
Are you ready to increase the efficiency of your business with API links? Contact us today for a no-obligation consultation. We would be happy to discuss how we can help you streamline your business processes.