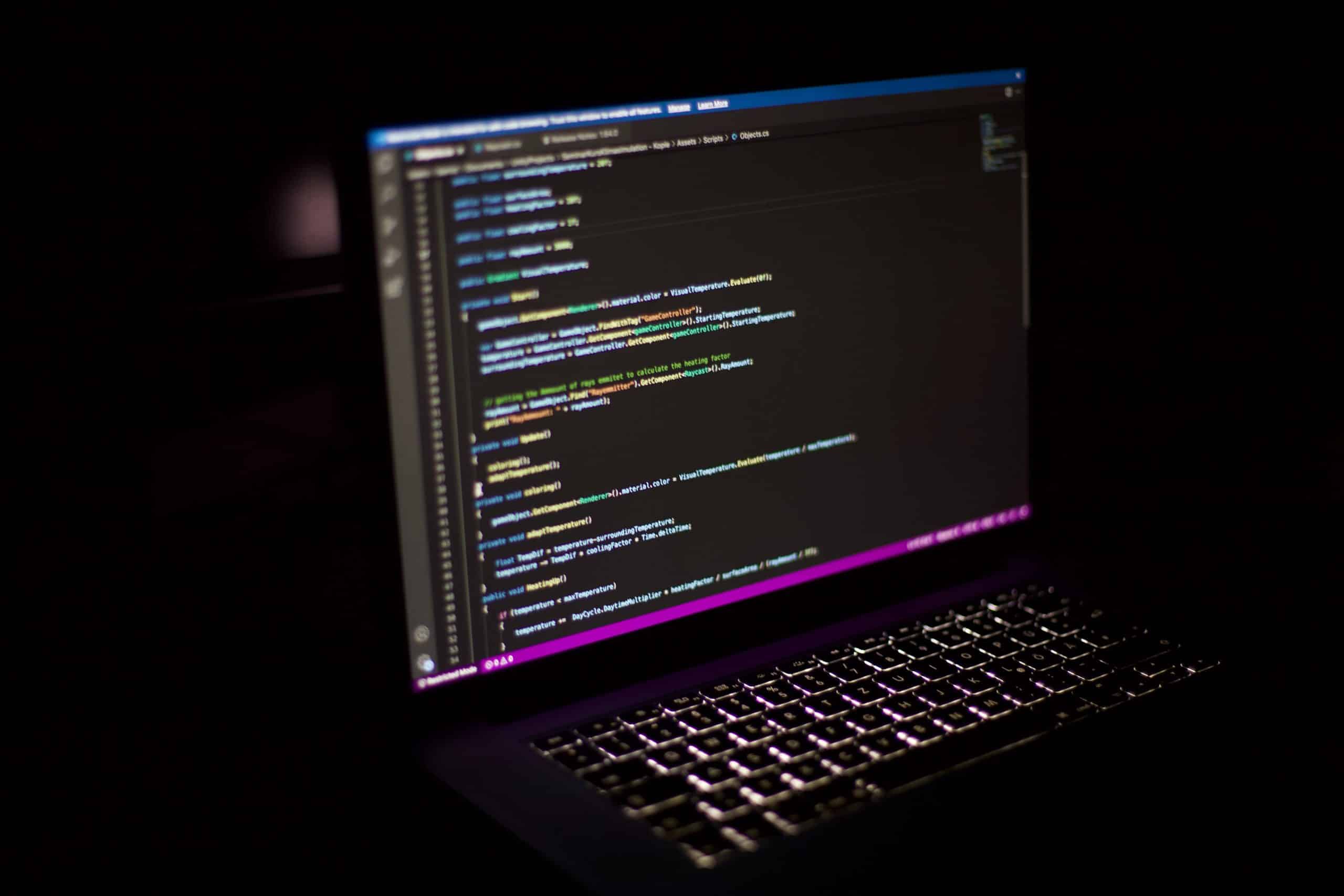 The Role of an Analyst
An analyst is a professional who analyses data and information to provide insights and recommendations. In the context of software development, an analyst helps identify a company's needs and translate them into technical requirements.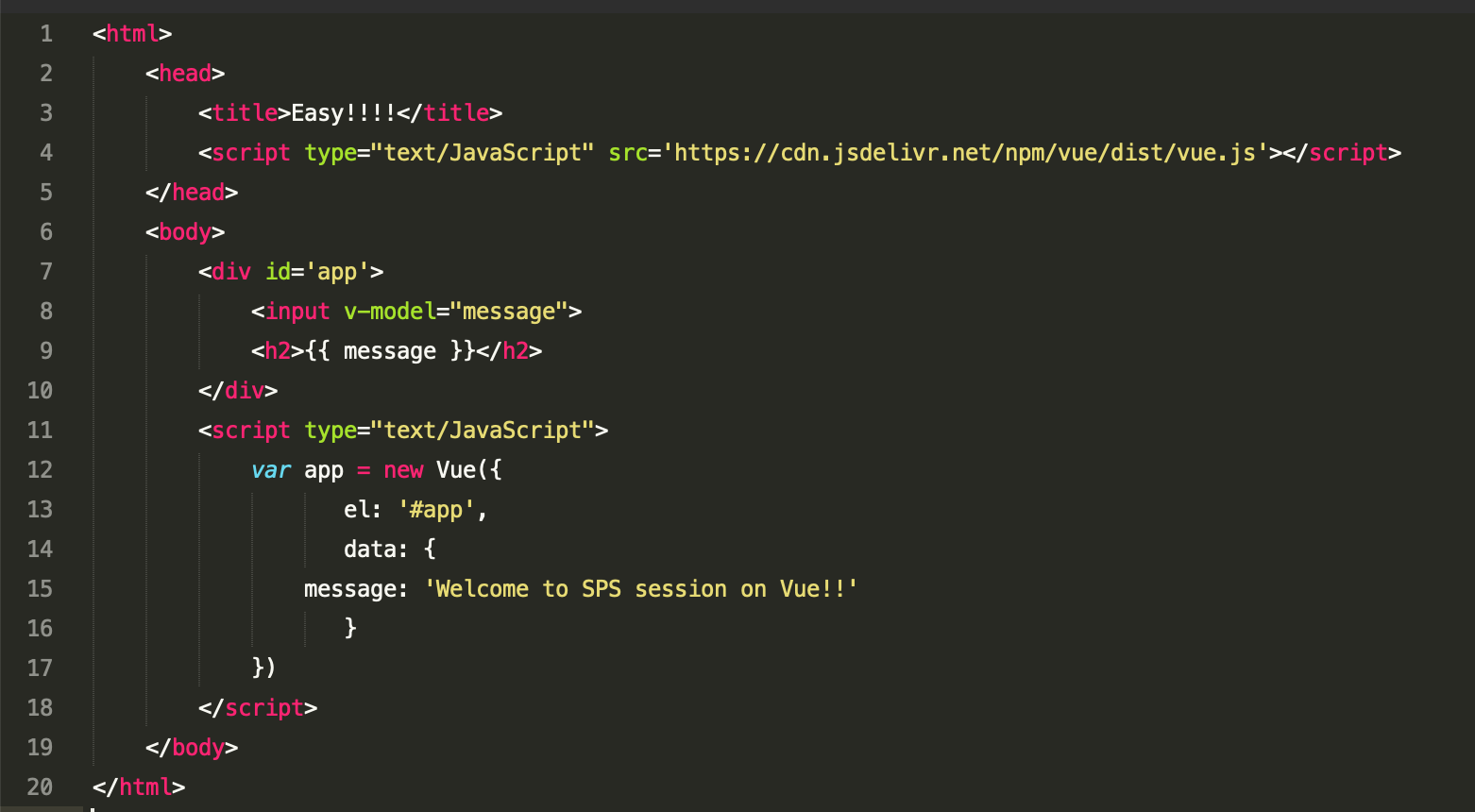 Responsibilities of an Analyst
An analyst has many responsibilities, including collecting and analysing data, identifying trends, making forecasts, and advising companies on how to improve their performance. They play a crucial role in helping companies make informed decisions.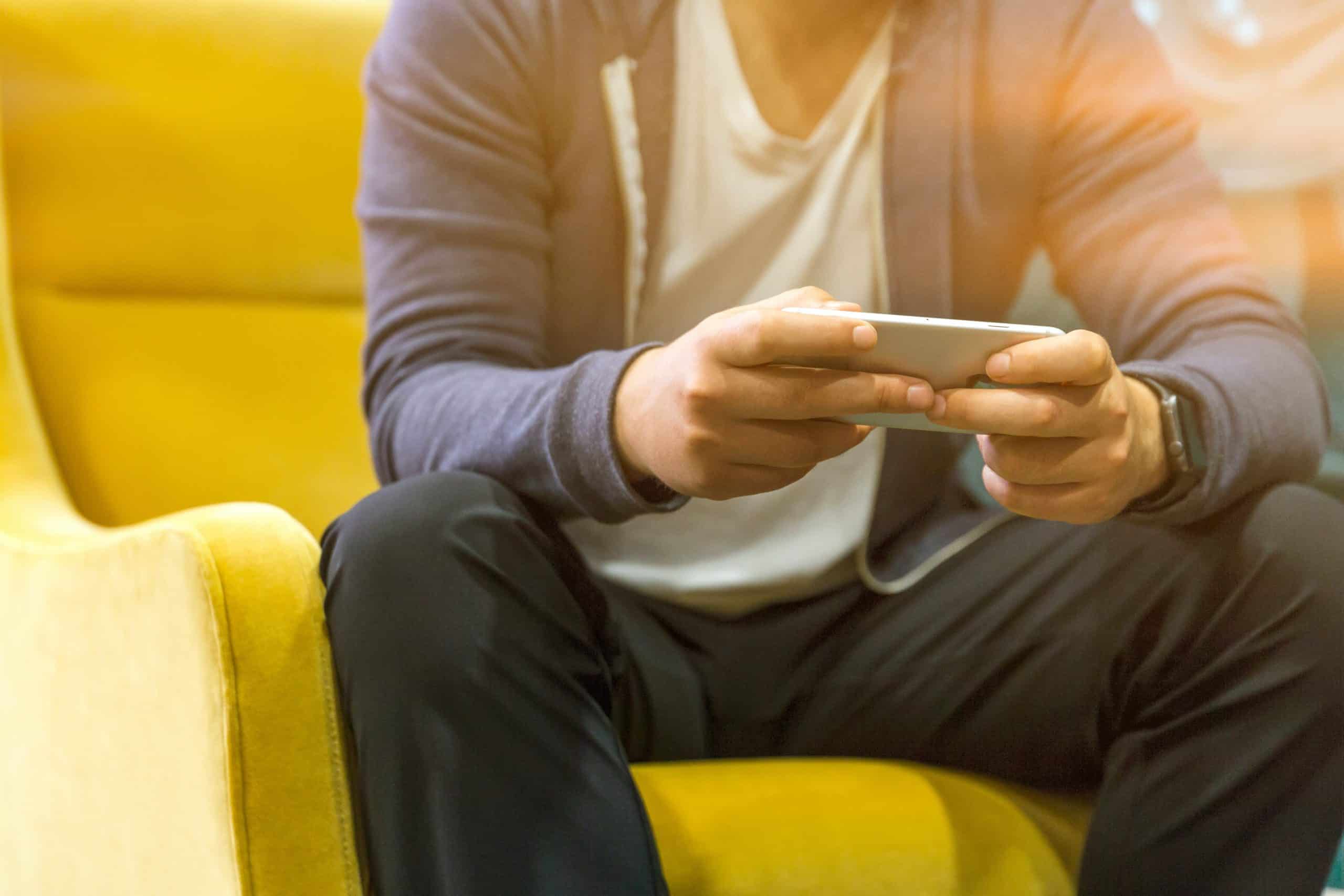 Skills of an Analyst
A successful analyst has strong analytical skills, attention to detail, and excellent communication skills. They should also be skilled in using various analytical tools and software, and be able to present complex information in an understandable way.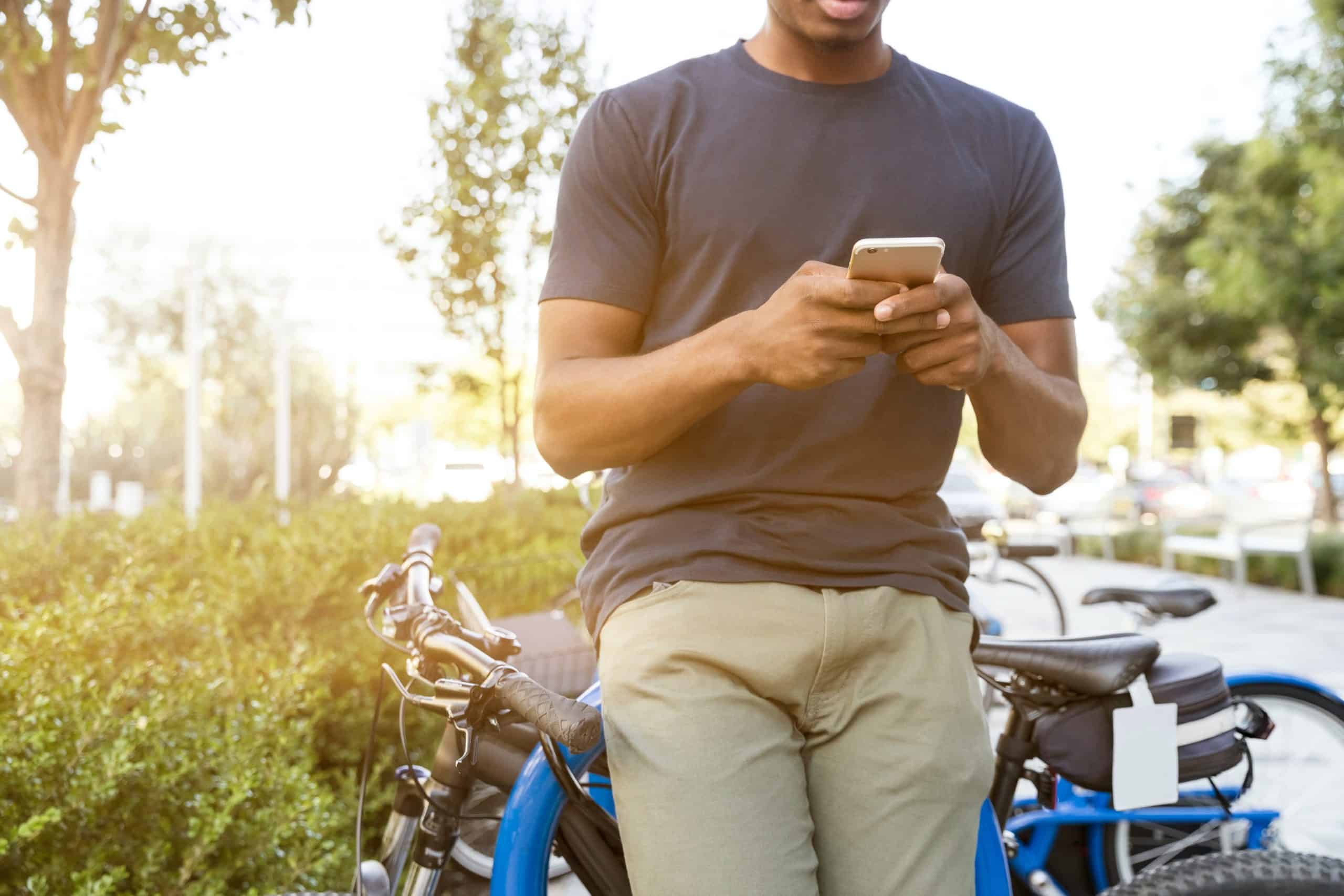 Become an Analyst with SevenLab
Are you interested in a career as an analyst? At SevenLab, we offer comprehensive training and support to help you achieve your goals. Contact us today to find out more.