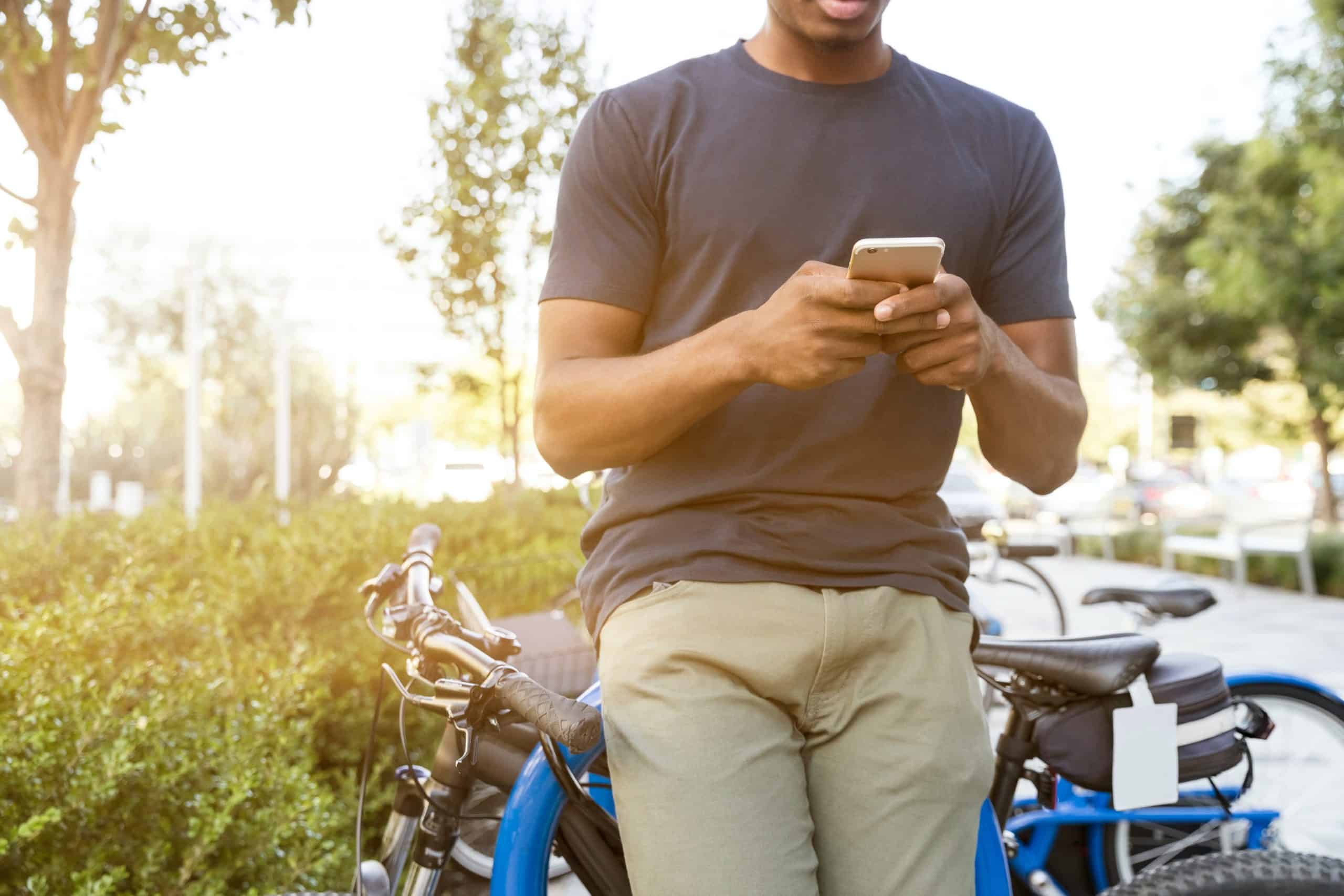 What is Alipay?
Alipay is a leading digital payment platform from China. More than just a payment method, it is a lifestyle choice for millions of users worldwide. With Alipay, you can shop, pay bills, invest, and much more, all from one app.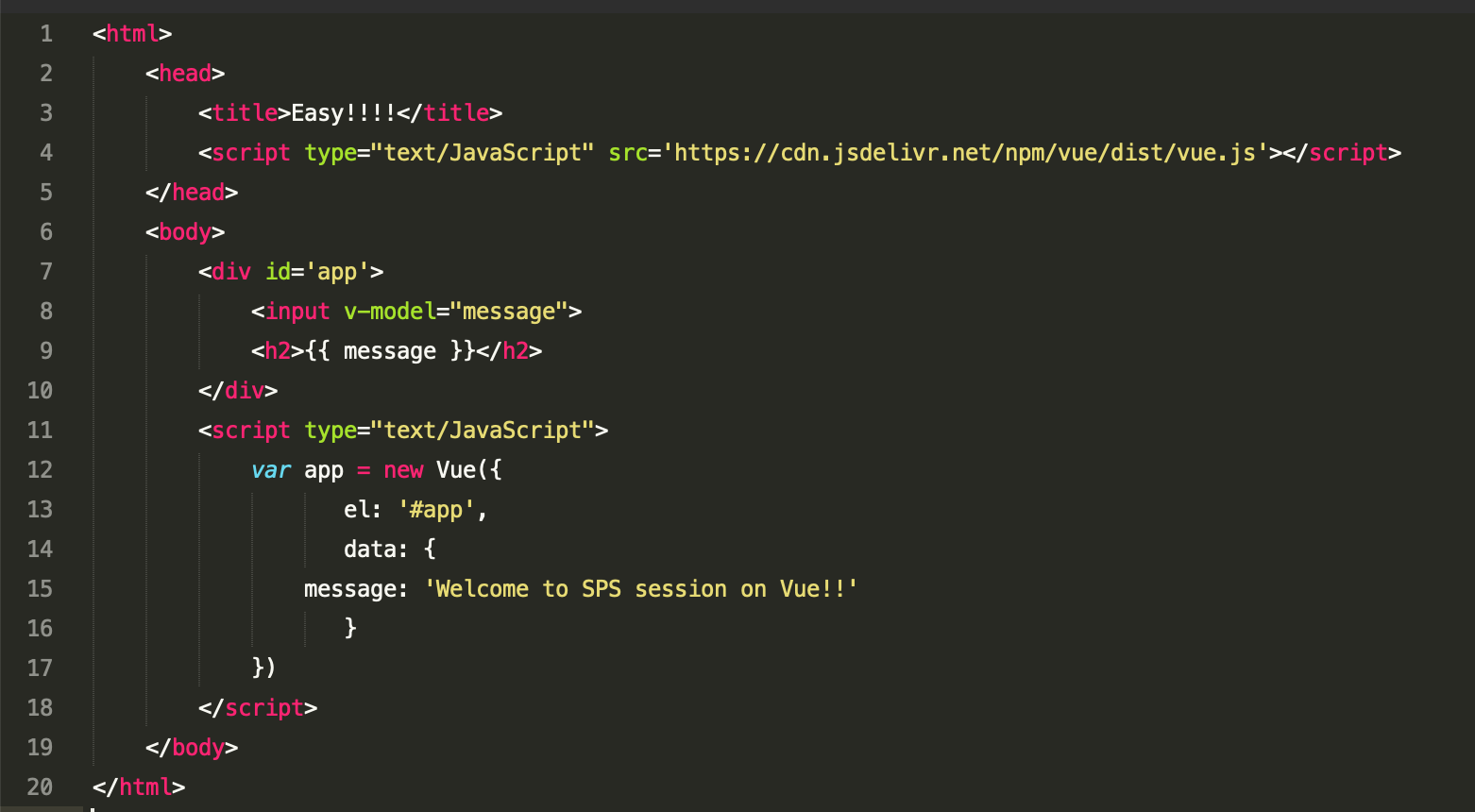 How does Alipay work?
Alipay works by linking your bank account to a digital wallet. You can transfer money, receive payments, and even scan QR codes to pay in shops. It's fast, secure and incredibly convenient.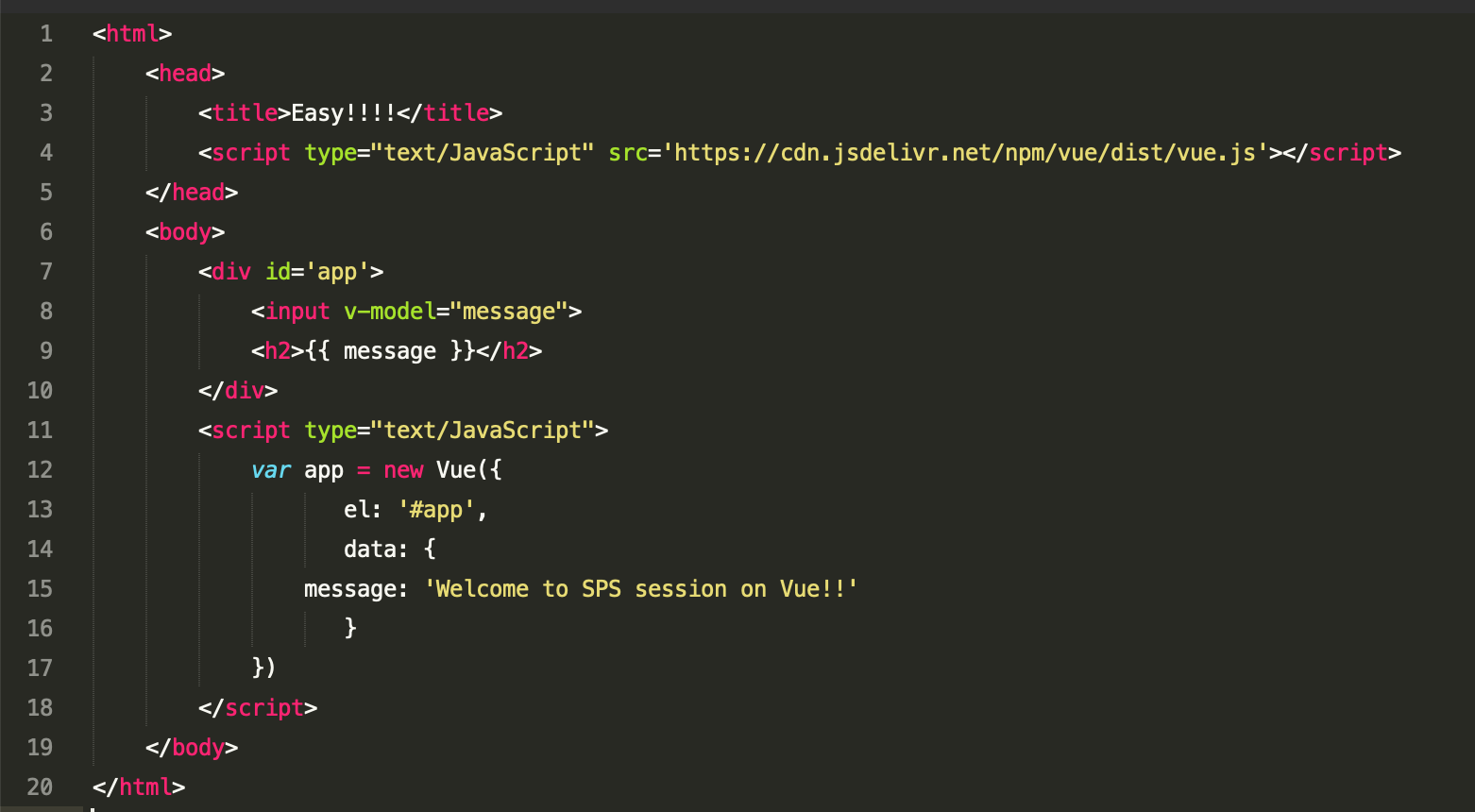 Why use Alipay for your business?
With Alipay, you can tap into a huge new market. It provides a seamless payment experience for your customers and can help increase your sales. Moreover, with SevenLab's help, integrating Alipay into your existing systems is a breeze.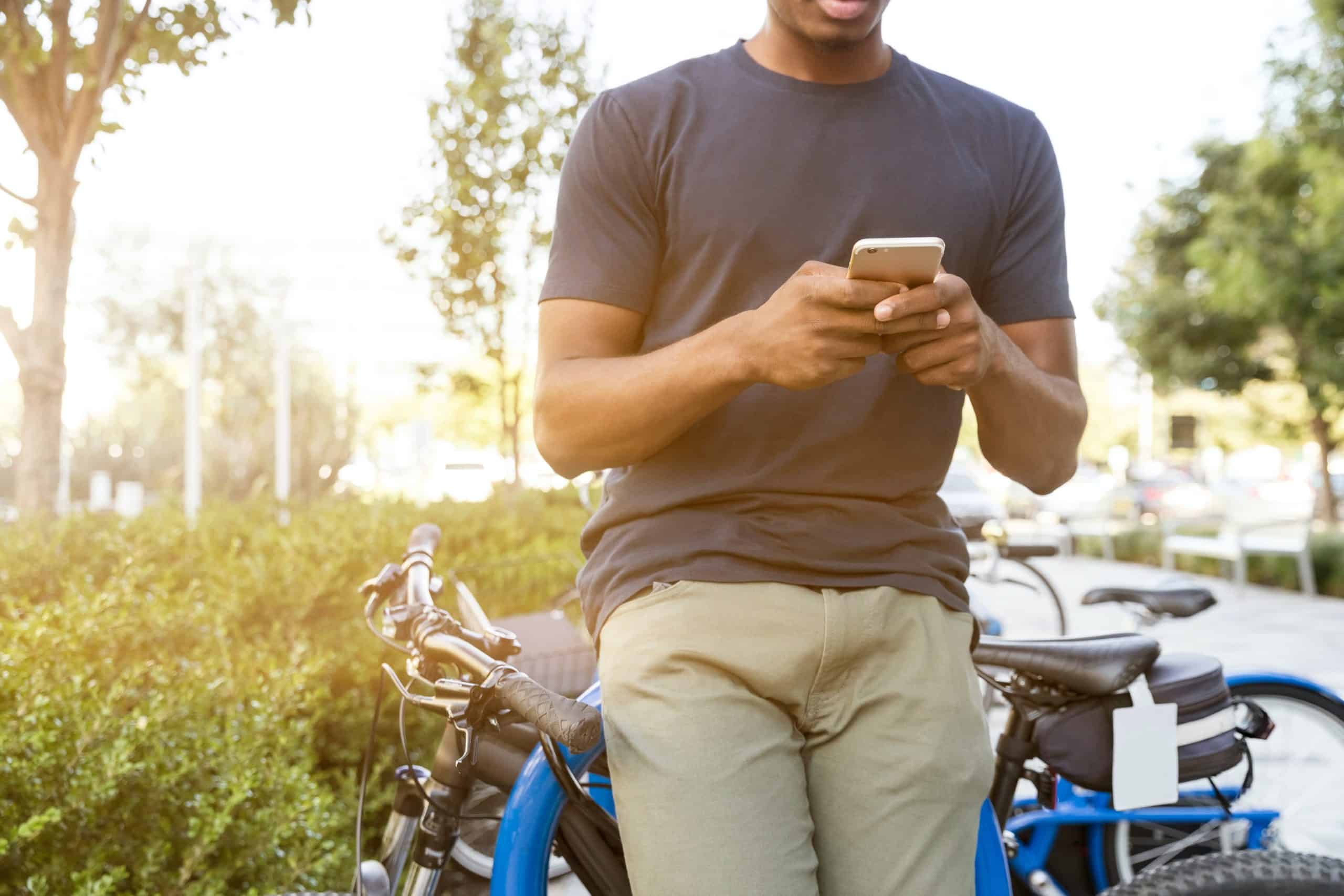 Ready to integrate Alipay?
Are you ready to harness the power of Alipay? Get in touch with SevenLab today. Our team of experts is ready to help you every step of the way. From integration to support, we have you covered.