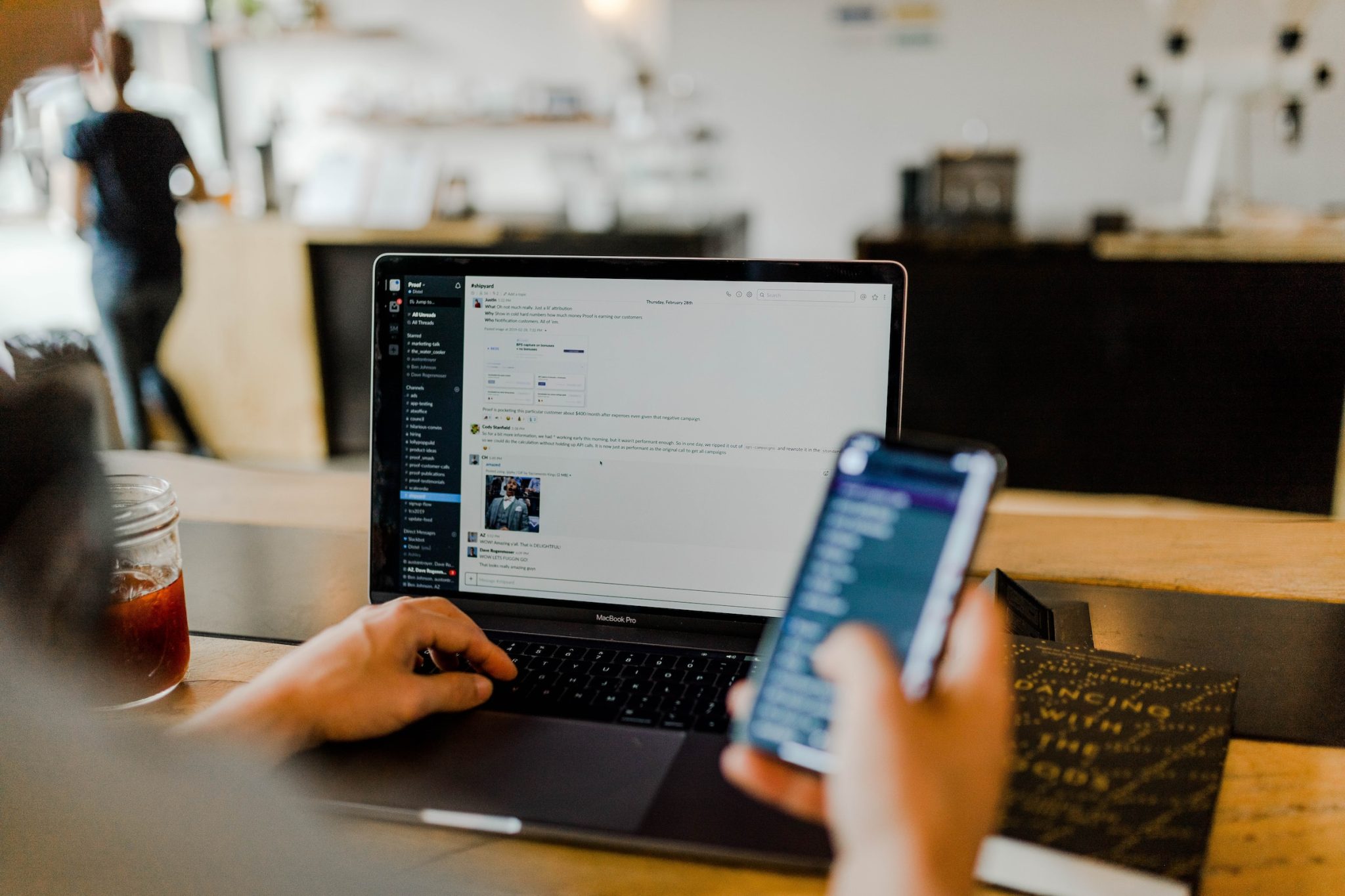 What is a Webapp?
A web app, or web application, is a software programme that runs on a web server and can be accessed via a web browser. It is designed to perform specific tasks, such as e-mailing, online shopping or blogging.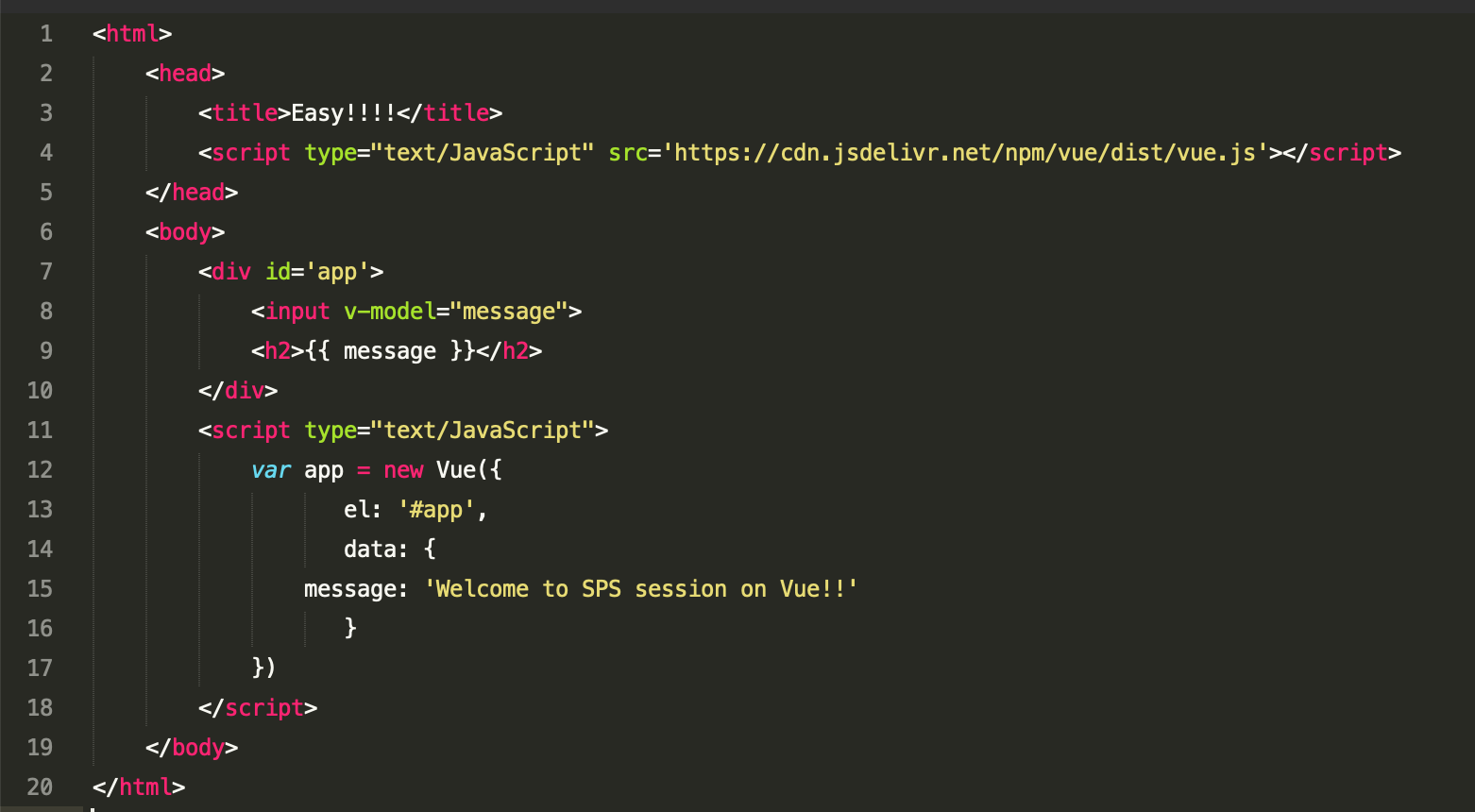 How Does a Web App Work?
Web apps work through a combination of server-side scripts (PHP and ASP) to manage functions such as information retrieval, and client-side scripts (JavaScript and HTML5) to present information to users.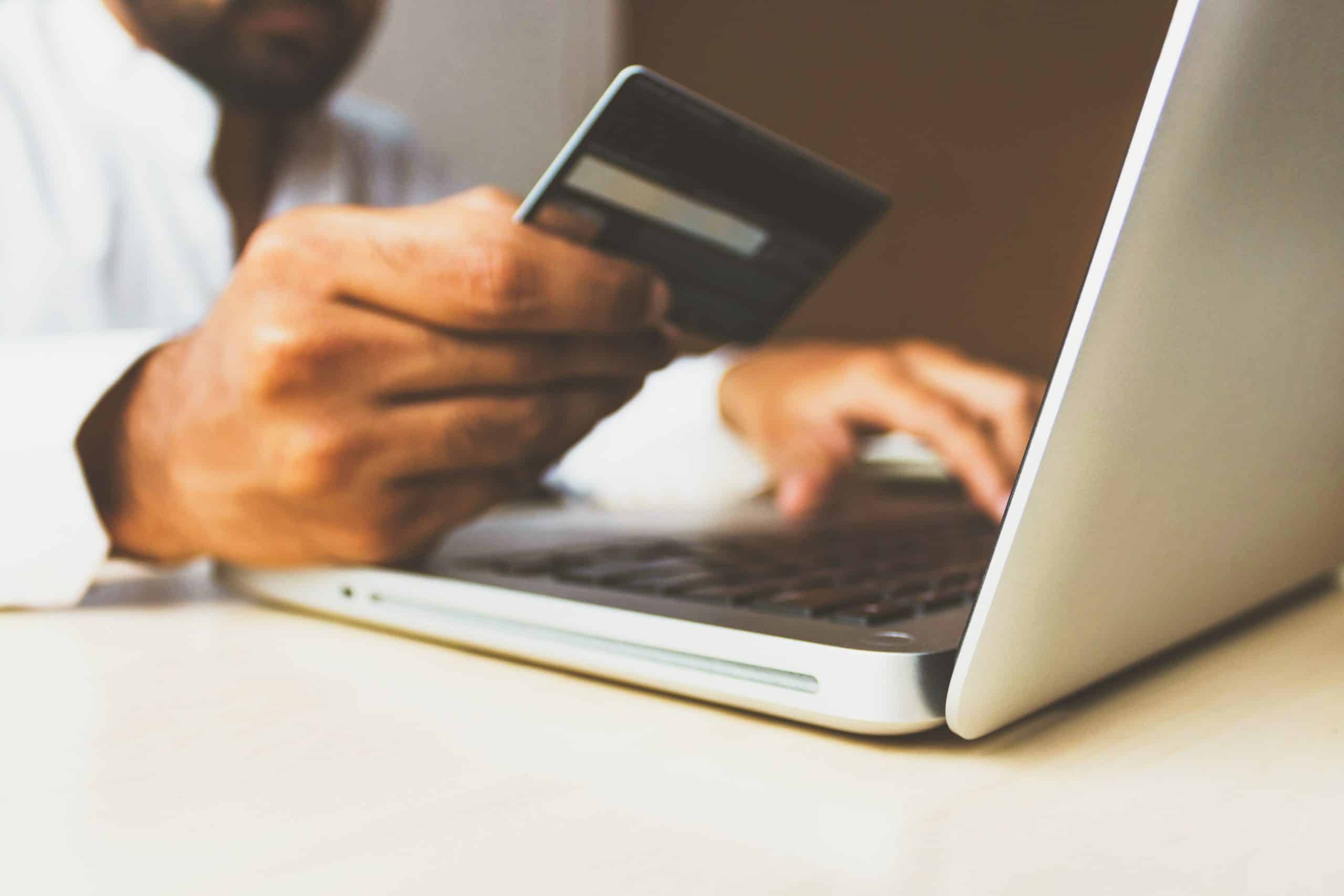 Why a Webapp for your Business?
Web apps allow companies to create customised solutions that meet specific business needs. They can be accessed from any location, require no installation and can be easily updated.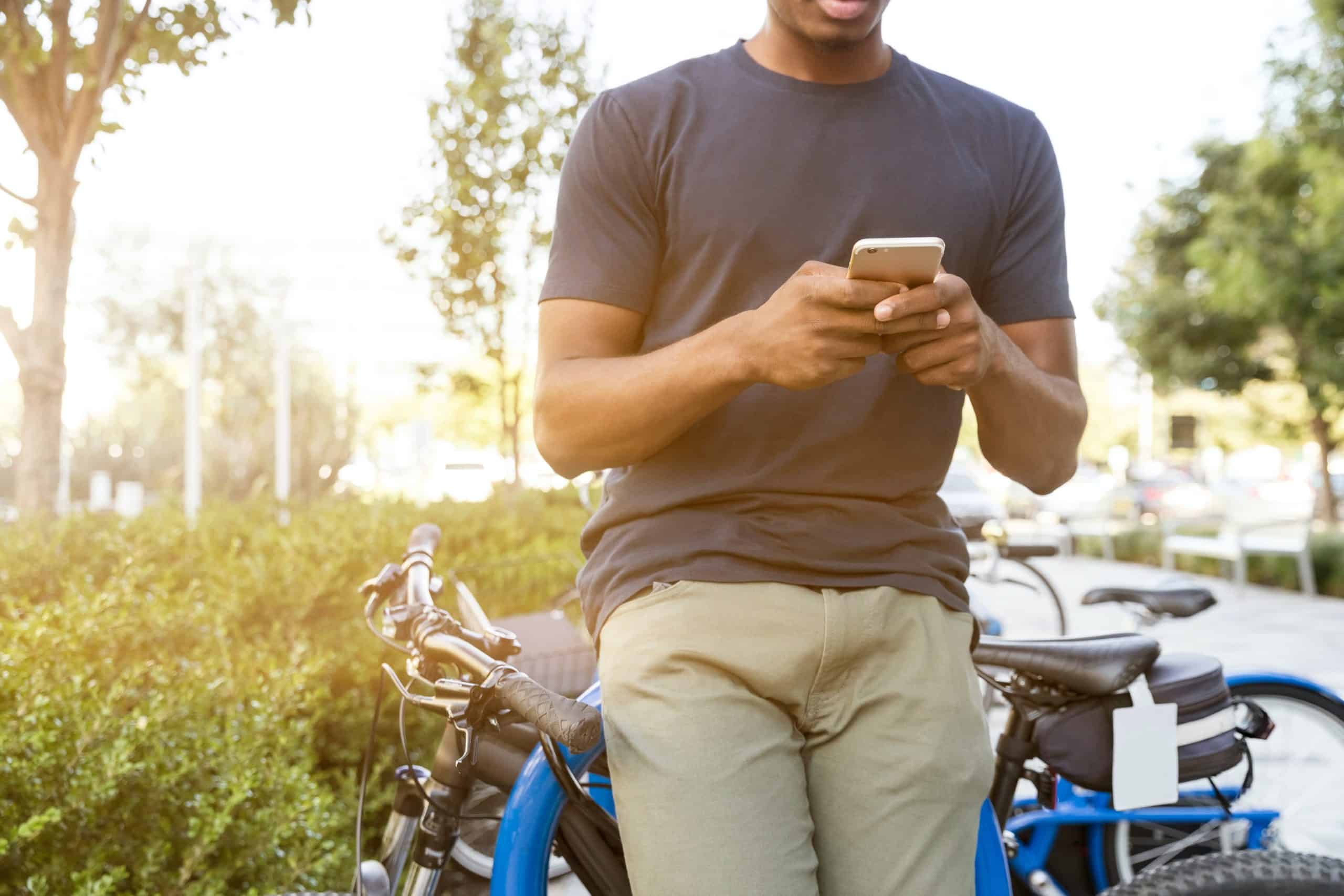 Ready to Build your Webapp?
At SevenLab, we develop custom-made web apps that take your business to the next level. Contact us today to discuss your project.