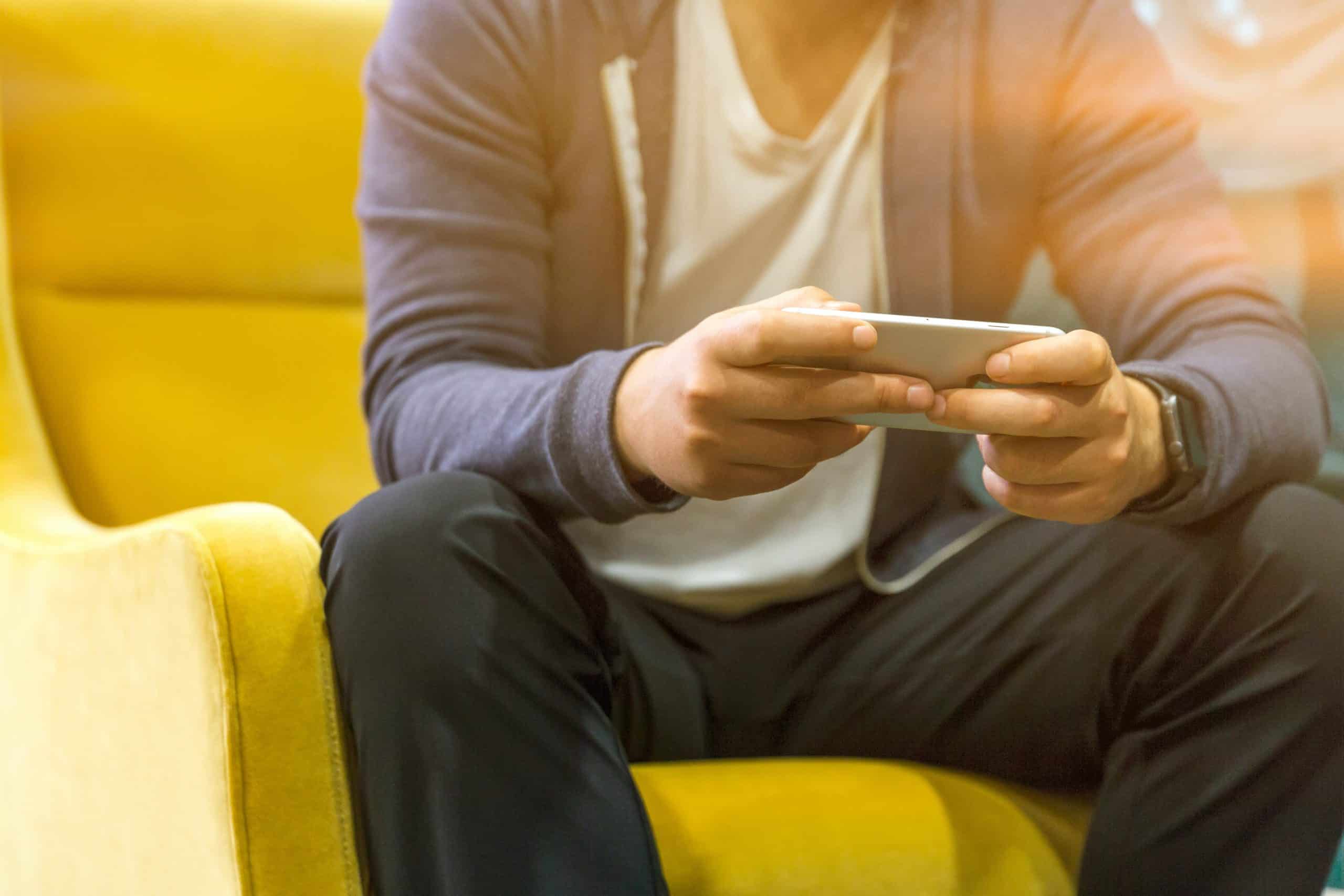 Definition of a Full Stack Developer
A full stack developer is a technical wizzard who can develop both the front-end (user interface) and back-end (server side) of an application or website. They have a wide range of skills, including knowledge of programming languages, databases, servers and system infrastructure.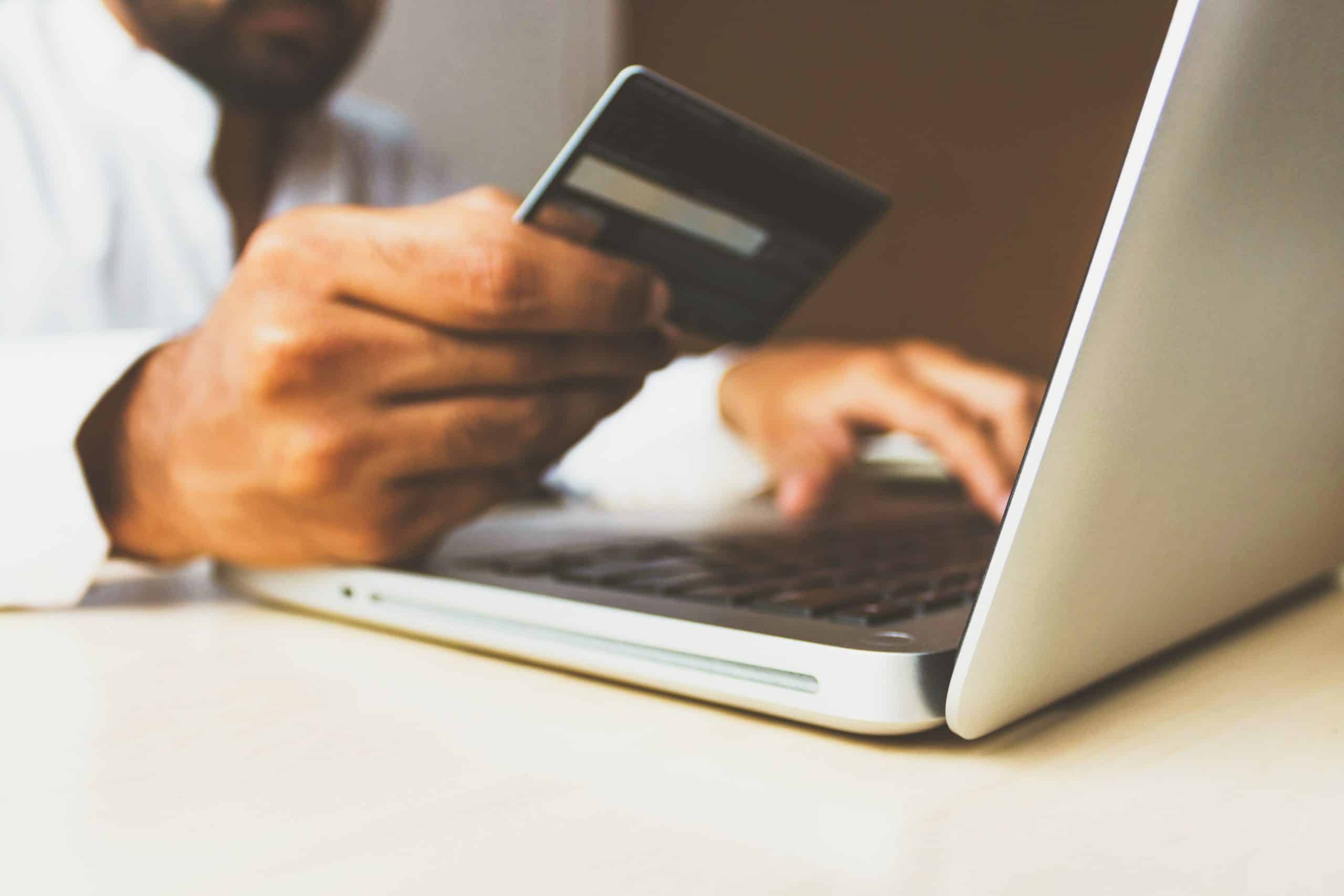 The role of a Full Stack Developer
Full stack developers play a crucial role in any development team. They can manage a project from start to finish, solve problems and ensure smooth integration of different technologies. At SevenLab, we leverage these versatile professionals to create customised software solutions that meet the unique needs of your business.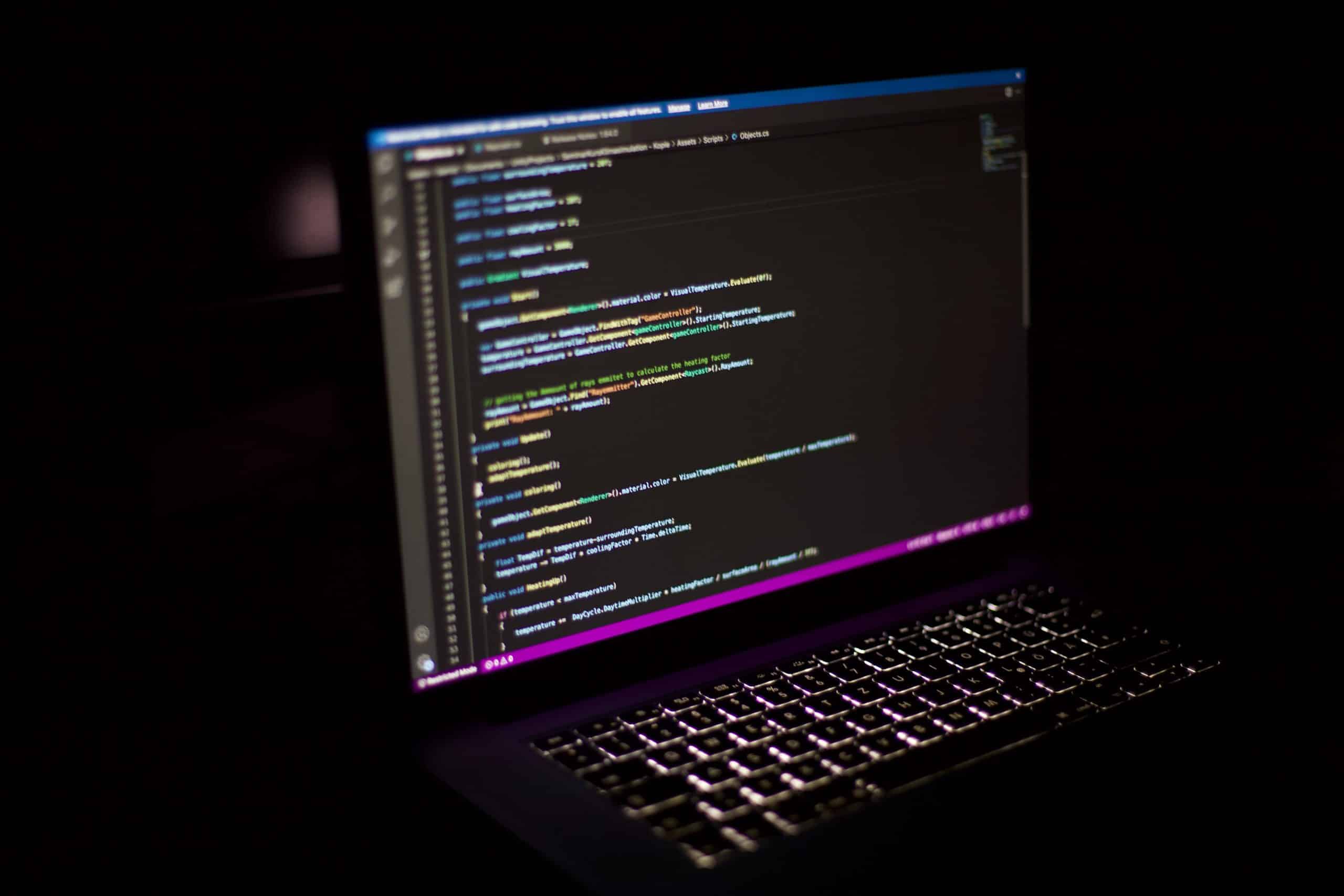 Why a Full Stack Developer is important for your business
Hiring a full stack developer can help your company work more efficiently. They can quickly switch between different tasks and technologies, saving time and resources. Moreover, they can help make strategic decisions on technology, as they have a holistic view of the project.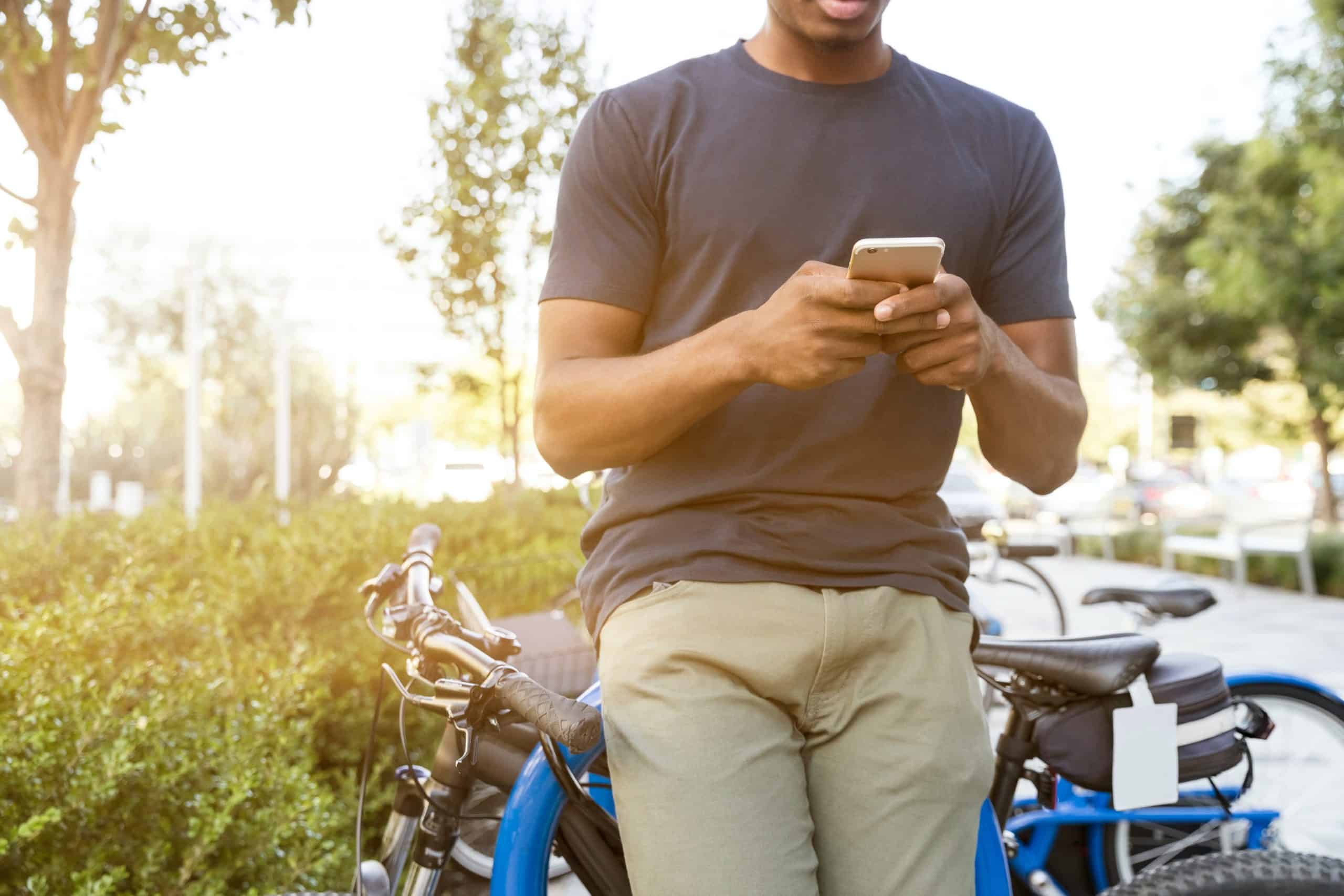 Contact SevenLab
Are you ready to take your business to the next level with the help of a full stack developer? Get in touch with SevenLab. We have the expertise and experience to make your project a success. Let's work together to grow your business.