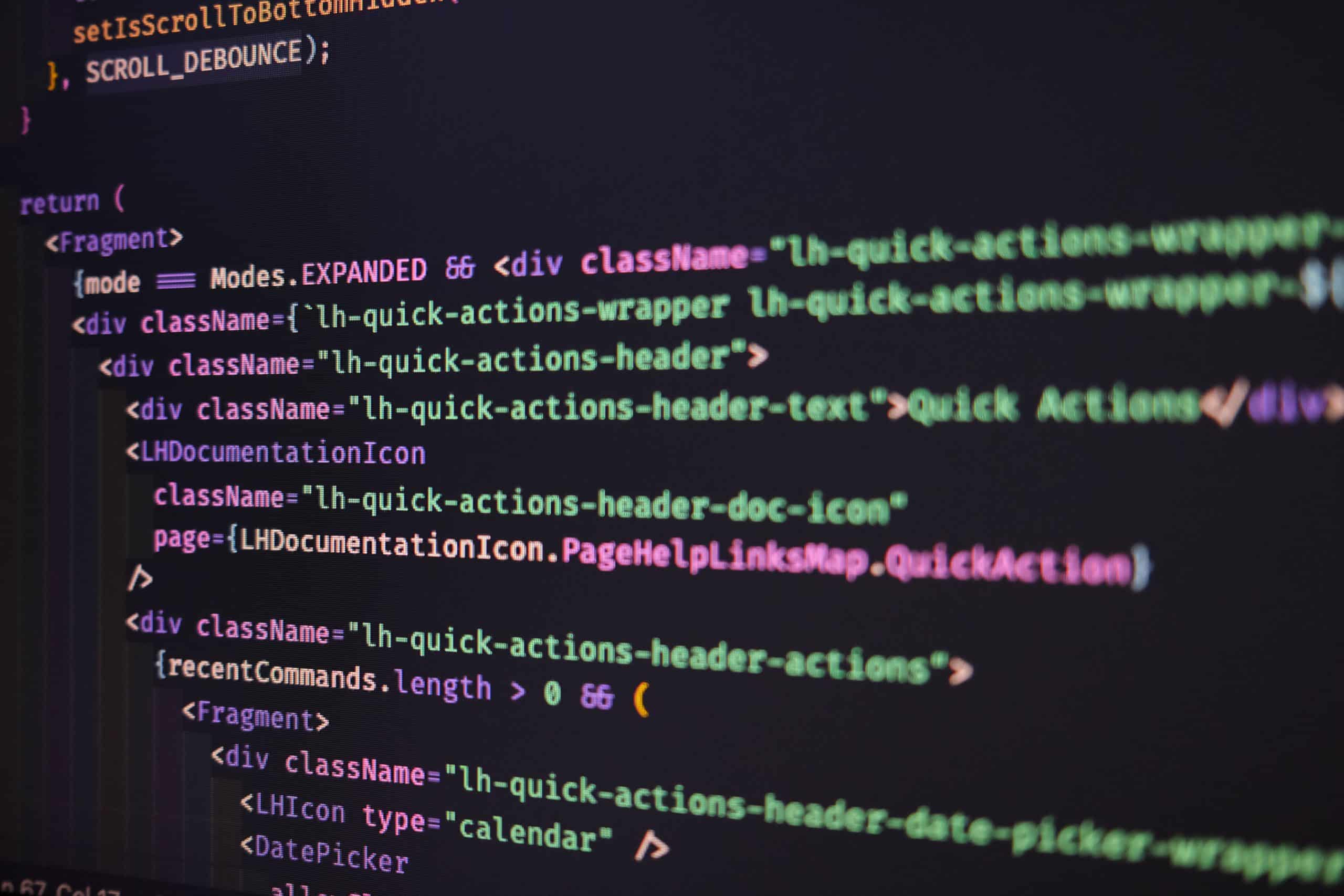 What is a Device?
A device is a piece of hardware that receives, processes and transmits data. It can range from a smartphone to a laptop, a tablet to a smartwatch. Each device has its own unique functions and capabilities.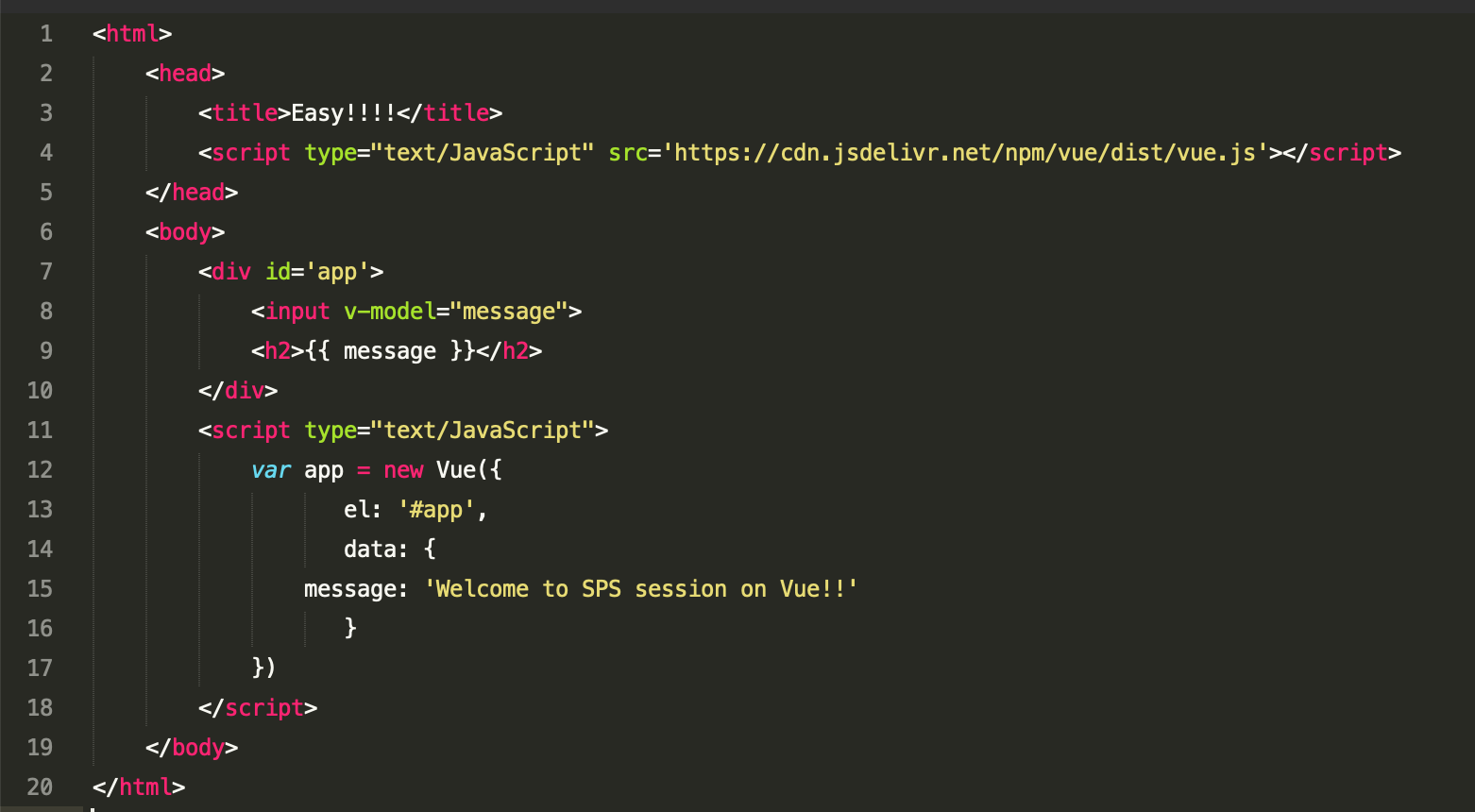 Types of Devices
There are countless types of devices. Mobile phones, computers, tablets, smartwatches, and even smart home appliances can all be considered devices. Each device has its own specific use and function.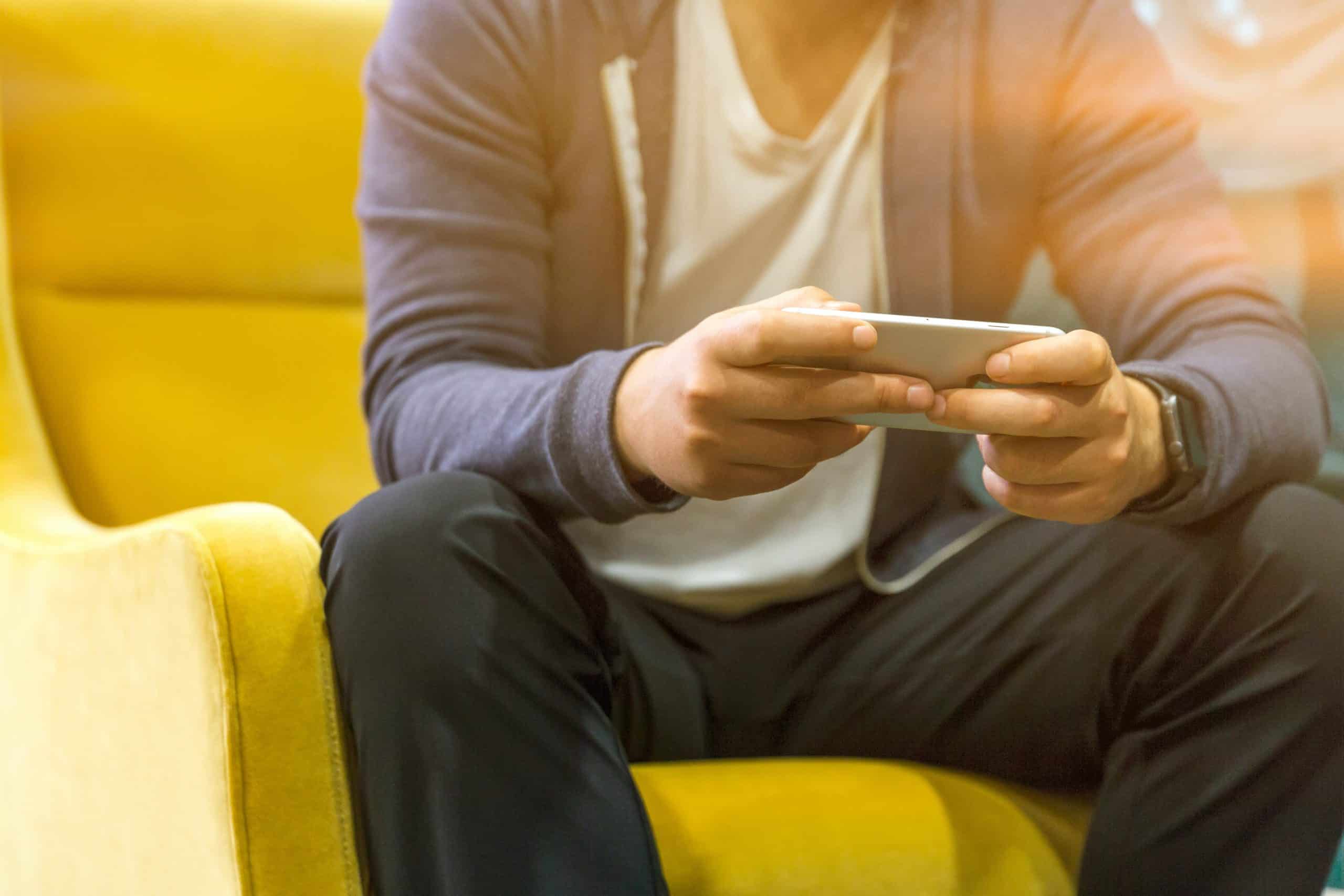 How SevenLab Can Help You
At SevenLab, we understand the power of devices. We develop custom-made software that integrates seamlessly with your devices, making your business processes more efficient and effective. Whether you need an app for your smartphone or an API for your smart fridge, we have the solution.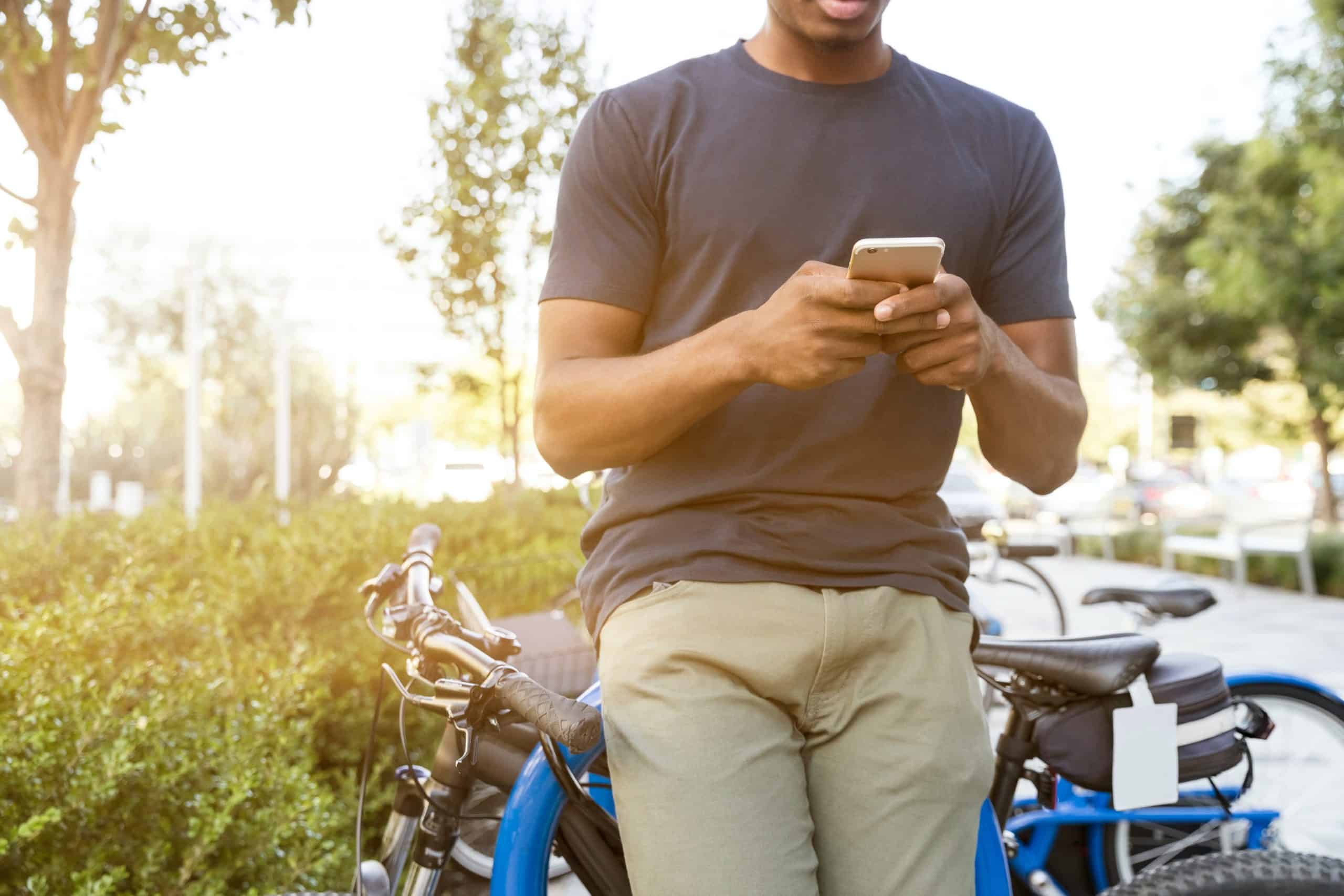 Ready to Transform Your Devices?
Contact us today to find out how we can transform your devices with our customised software. Let SevenLab help you get the most out of your technology.