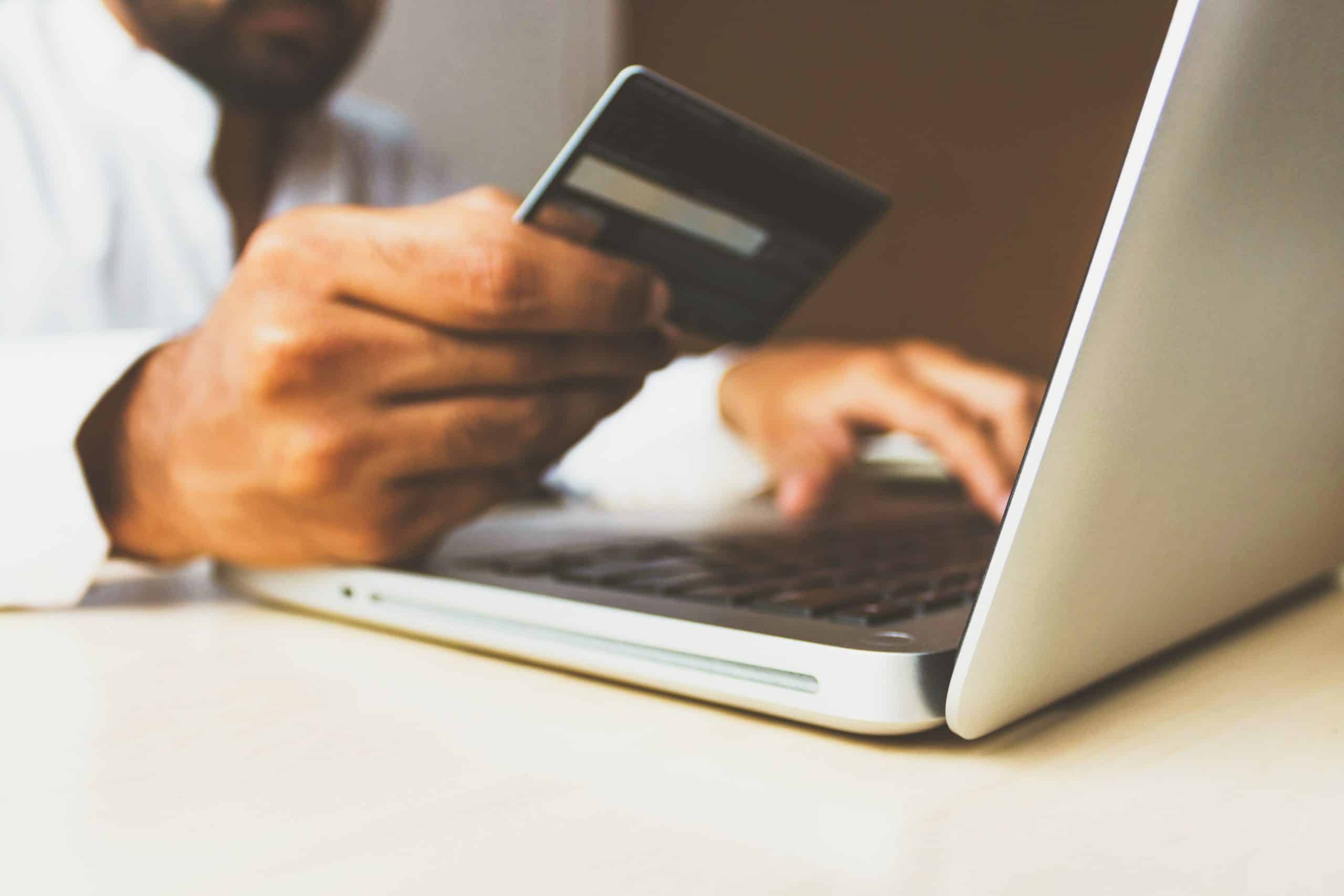 What is a Developer?
A developer, also known as a software developer, is a professional who designs and builds computer programmes, apps and websites. They use different programming languages and technologies to create solutions that meet specific needs.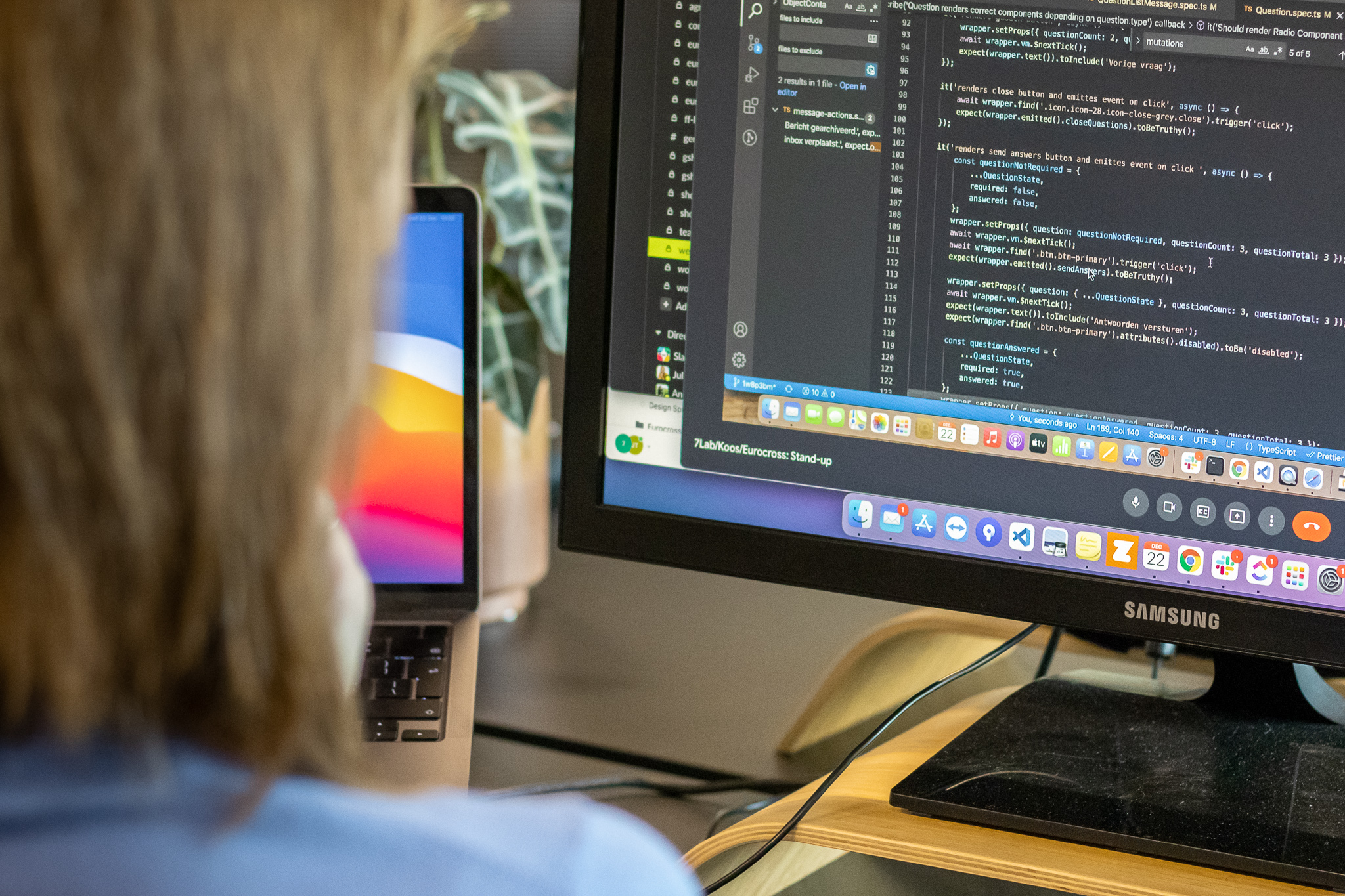 Types of Developers
There are different types of developers, including front-end, back-end and full-stack developers. Front-end developers focus on the user interface, while back-end developers deal with the server side. Full-stack developers can do both.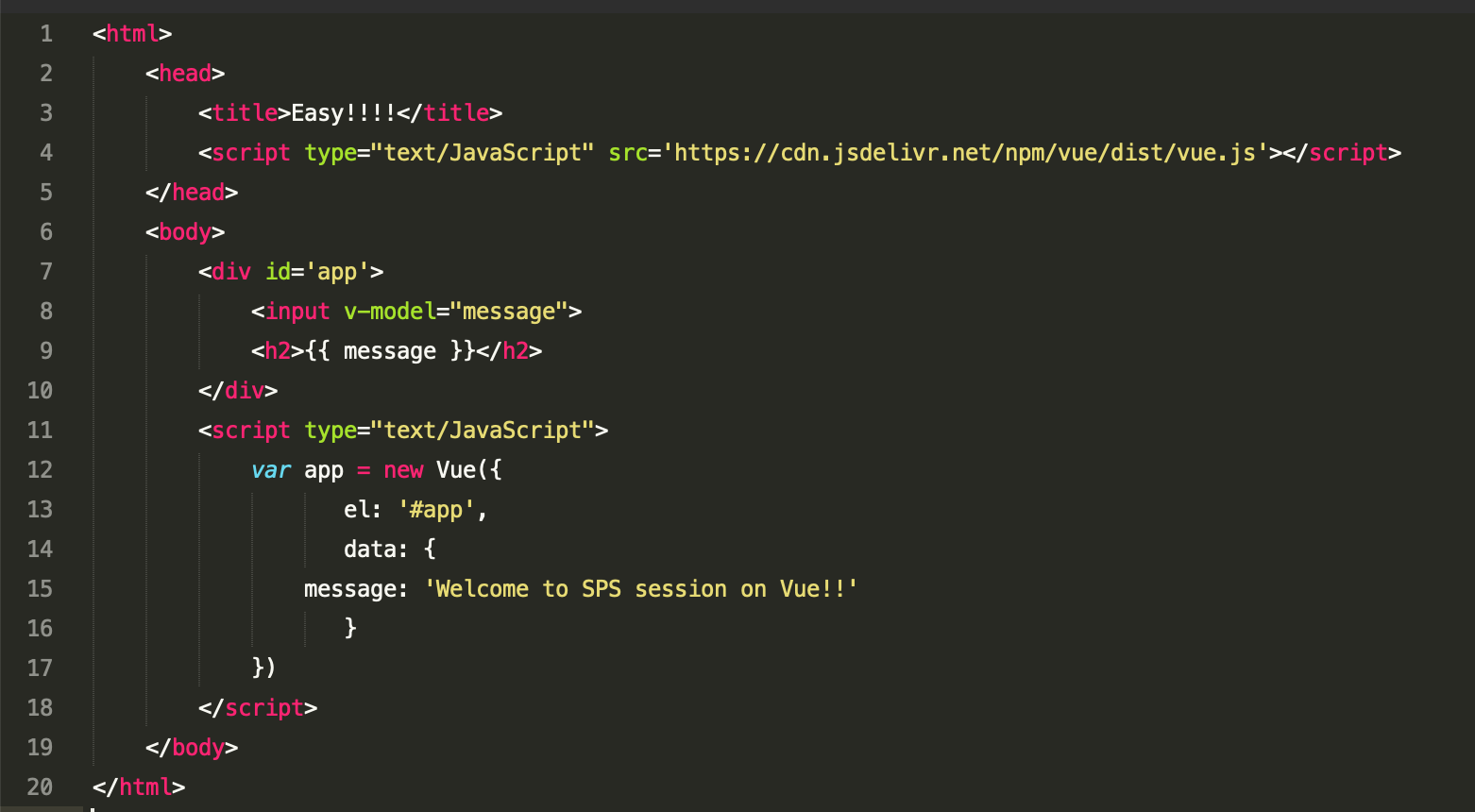 How can a Developer help your business?
A developer can create customised software solutions that streamline your business processes, increase productivity and improve customer satisfaction. At SevenLab, we work closely with our customers to develop solutions that meet their unique needs.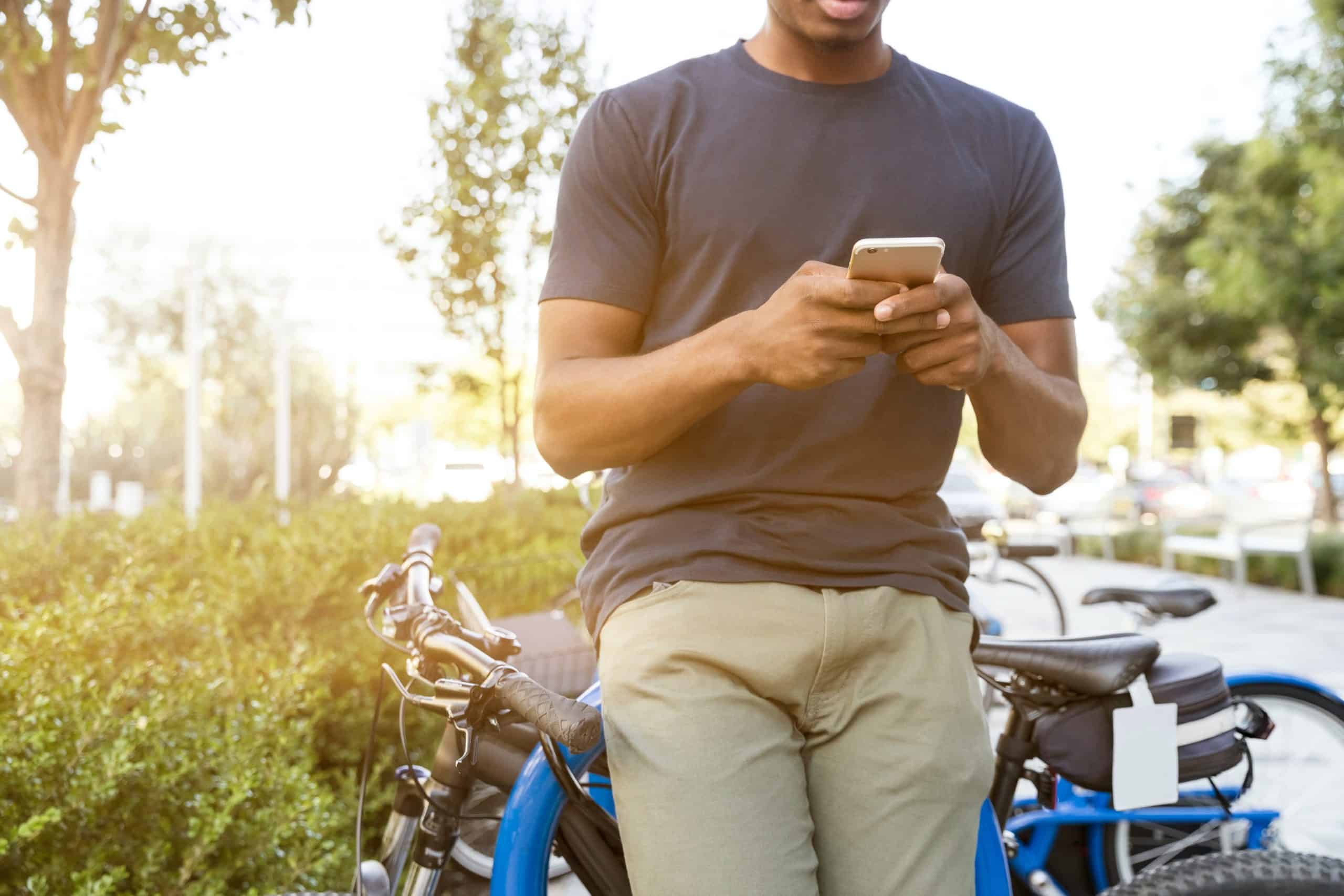 Ready to get started?
Are you ready to discover the power of custom-made software? Get in touch with SevenLab. Our experienced developers are ready to help you achieve your business goals. Let's build something great together.